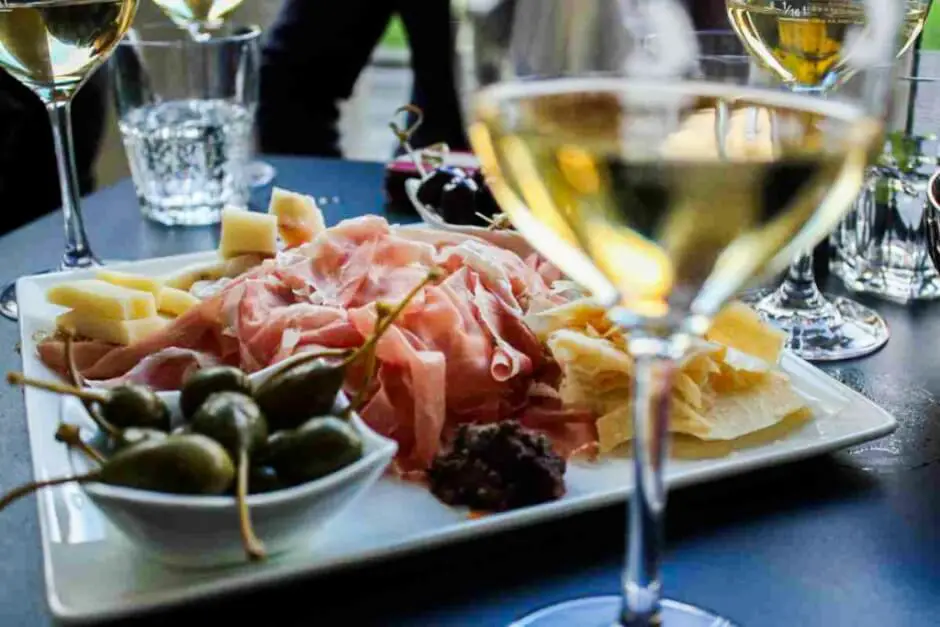 Subscribe to Slow Travel and enjoy travel tips
Are you looking for slow travel and enjoyment travel tips for your travels? Do you often make weekend trips? Do you like short breaks in Germany and the neighboring countries? You enjoy nature and landscapes, food, wines and wellness on your travels? Now and then you get on the plane and explore destinations that are further away? We have tips for you. Subscribe here to the travel recommendations and tips for your travel planning.
Get Route Planner, City Guides & Enjoyment tips in your mailbox
We - Monika and Petar Fuchs - have been traveling the world searching for slow travel and enjoyment recommendations since 2001. We publish these in our blog TravelWorldOnline Traveller, Do you want to miss any of our tips, our route planner and city guides, and our suggestions for culinary delights? Then subscribe to our newsletter, which we send several times a year with travel recommendations for slow travelers and connoisseurs. Get the travel tips that suit the season. With the hints you can organize your trips or trips yourself.
Discover tips and recommendations for long-distance travel
Subscribe to our newsletter and receive the Travel Travel and Enjoy Travel tips from TravelWorldOnline. We adapt these for the season. In addition, you will receive inspirations for the planning of your long-distance travel in our newsletter. Do not miss route suggestions, city guides or suggestions. In our newsletter you will learn how and where you can make your trips an experience for gourmets and slow travelers.
So you subscribe to the newsletter
How do you subscribe to our slow travel and pleasure travel tips? Let us know your first name and email first. Then click the box in which you accept our privacy policy. (You can unsubscribe from the newsletter at any time.) Then click on the symbol as requested. This shows us that you are a person who is interested in our information. This keeps bots away. By clicking on "Send" you subscribe to the newsletter.
Then it will not be long before the mail comes with Slow Travel and enjoyment travel tips in your mailbox. We wish you a lot of fun in organizing your pleasure trips.