On the Cabot Trail Nova Scotia
A drive on the Cabot Trail Nova Scotia takes you along the most beautiful scenic route that eastern Canada has to offer. Has. The road winds along long stretches of road directly along the steep coast. Especially in autumn, when the deciduous forests show their fall colors in the Indian Summer, a drive along the Cabot Trail is breathtaking.
Take your time. Only then can you experience the beauty of the landscape on hikes or whale watching tours. Also worth seeing are the small towns that line the coast. There you can visit art galleries or watch craftsmen. In fishing villages it is worth visiting the ports. There are beaches along the way that invite you to take a swim. On hikes you can admire the views of the sea and the coastline. It is worthwhile if you take several days to explore this piece of earth.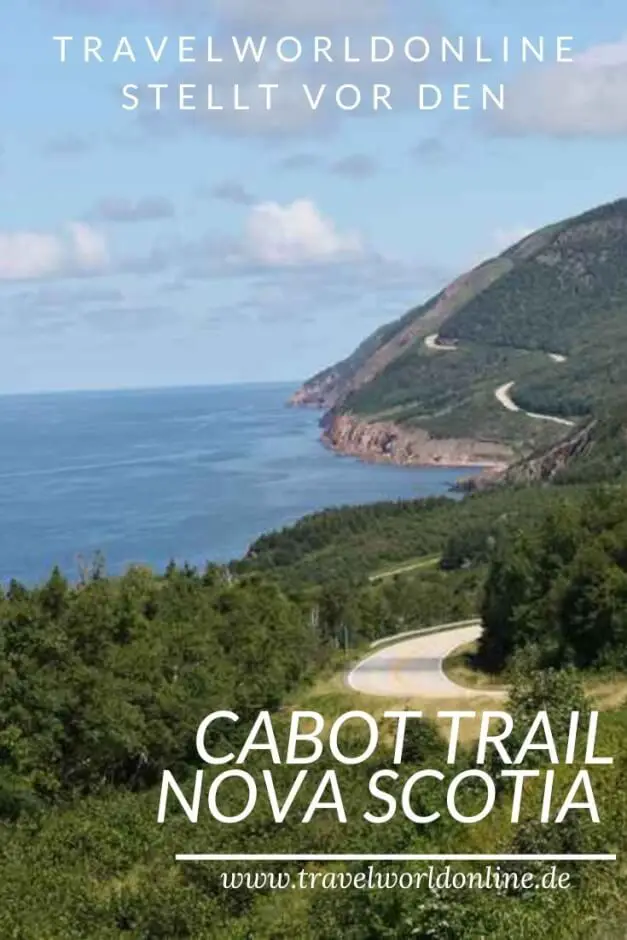 Source: own research on site. We would like to thank Tourism Nova Scotia, Destination Cape Breton and the Canadian Tourism Commission for the kind invitation to this trip. Our opinion remains our own.
Text: © Copyright Monika Fuchs, TravelWorldOnline
Photos: © Copyright Monika Fuchs, TravelWorldOnline
The Cabot Trail Nova Scotia