At the TBEX travel bloggers conference in Dublin, we were asked what is typical of the capital of Ireland. Most said Guinness and whisky. Of course they are right. But there's definitely more that embodies the town on the Liffey for me - and that's the front doors of the houses.
The houses themselves appear fairly uniform along the city center streets. On our trip to Dun Laoghaire in the south of Dublin, too, the houses look uniform – perhaps because of the cloudy weather. If not the doors of Dublin would. Here the Irish become inventive. Even if the given décor is uniform, as with these doors, they differ: in color, in the plant decoration, in their door knockers or other details. I could walk for hours through the streets of Dublin, just to admire the pretty doors that are one of the city's special features for me. Here are some examples:
The doors of Dublin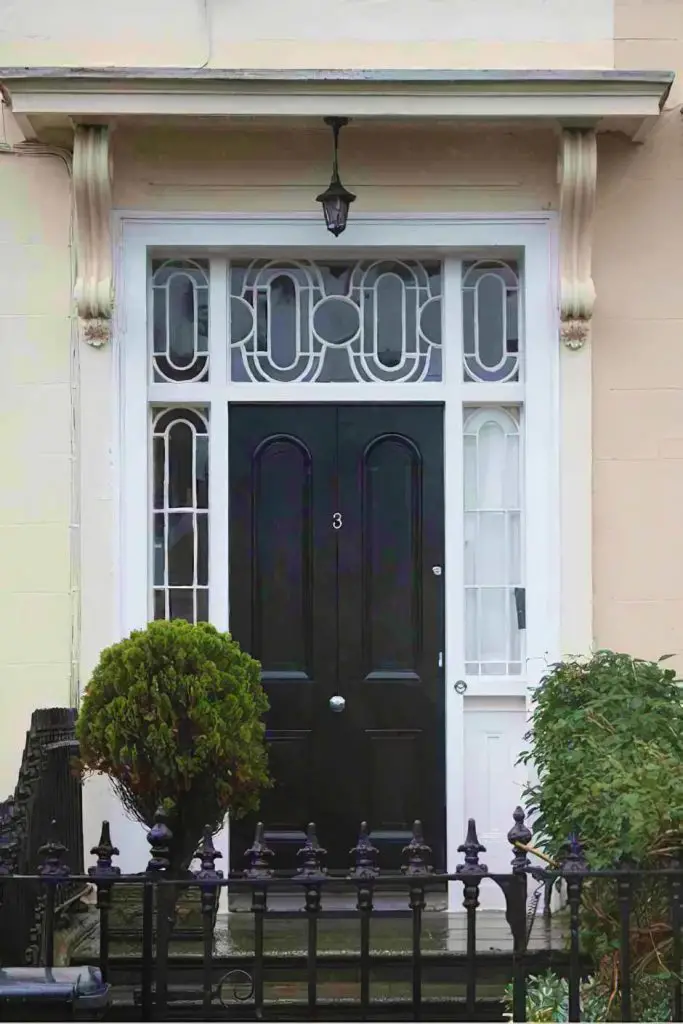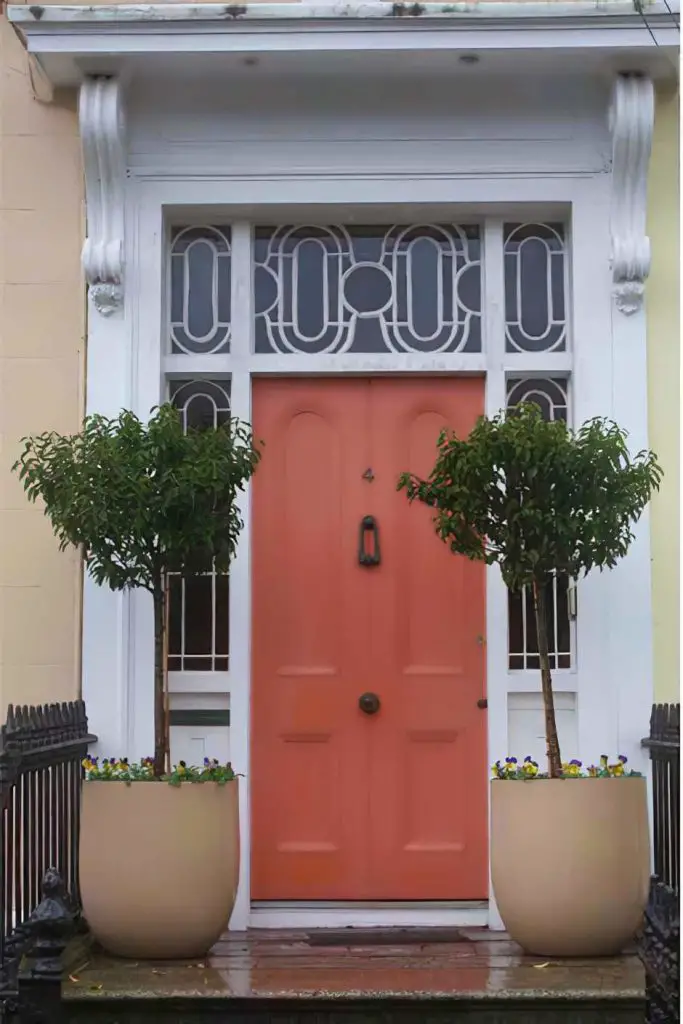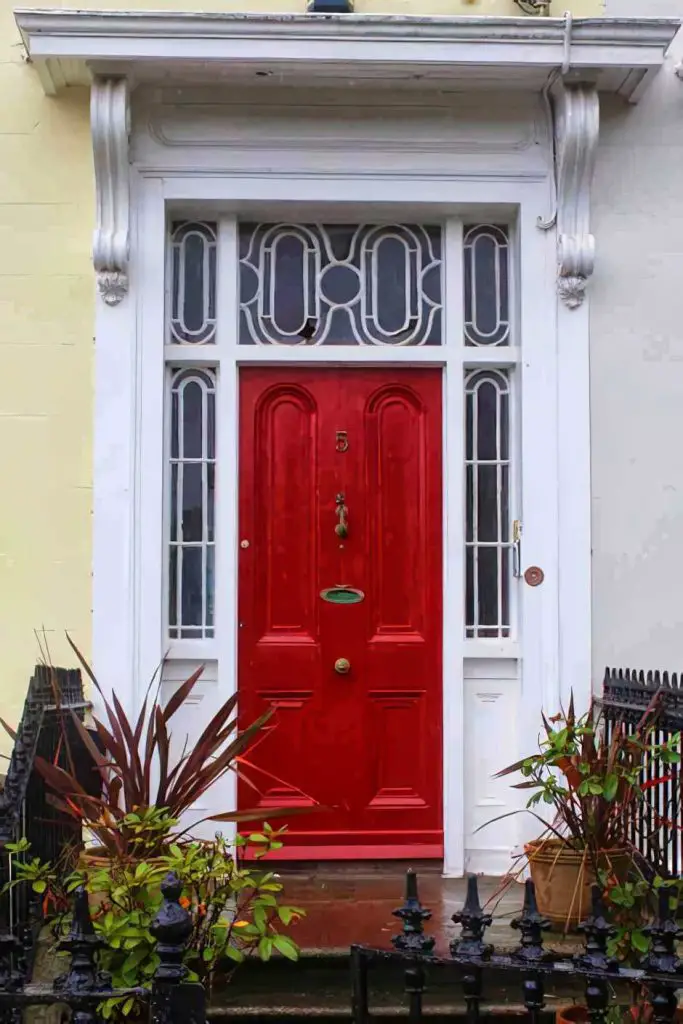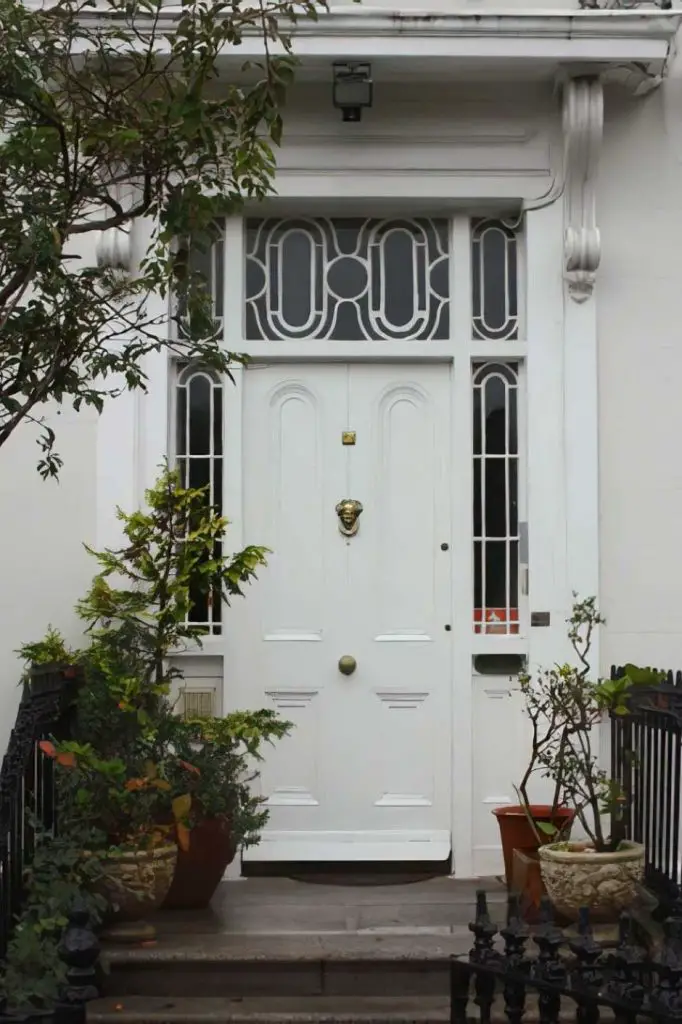 ---
Travel Arrangements:
Parking at the airport
Here you can reserve your parking space at the airport.
Arrival
Arrival by plane, bus or train*. Lufthansa and Air Lingus will follow Dublin.
Car Rentals:
Cheap car hire - book quickly and easily!
Hotels in Dublin:
Find more Dublin Hotels * you can, for example, book via our partner booking.com under this link. Hotels in Ireland * is also available at this link.
---
Do you also know:
Source: own research on site
Text: © Copyright Monika Fuchs and TravelWorldOnline
Photos: © Copyright Monika Fuchs and TravelWorldOnline