Manhattan New York – where New York's heart beats
This island is just one of the neighborhoods of New York City. However, Manhattan most closely resembles what most New York imagines are. But would you have thought that New York would be one of the places for weddings away from home power? But that's not all. New York is great for a weekend on the town.
What neighborhoods are in Manhattan?
Manhattan is divided into neighborhoods with their own character. Some of them are:
Lower Manhattan New York
This is the southern tip of Manhattan. It includes Battery Park, the Financial District as well as the World Trade Center and Wall Street.
Chinatown
Mostly Asians live in this neighborhood in Manhattan. Chinatown is also known for its restaurants, grocery stores and souvenir shops.
Little Italy in south Manhattan New York
There are many restaurants in this part of Manhattan. Many of them offer specialties from the regions of Italy.
Greenwich Village
This Manhattan neighborhood is divided into the East Village and West Village districts by Broadway. On the one hand, the East Village is known for its punk rock bars, cafes and boutiques. The tree-lined streets of the West Village, on the other hand, create a small-town feel in the middle of the big city. Jazz clubs and apartments are also typical of this area.
Tribeca
The triangle below Canal Street (TRIangle Below CANal Street) was once an industrial area in Manhattan. However, the factories have now been converted into apartments and condominiums. There are also many restaurants here.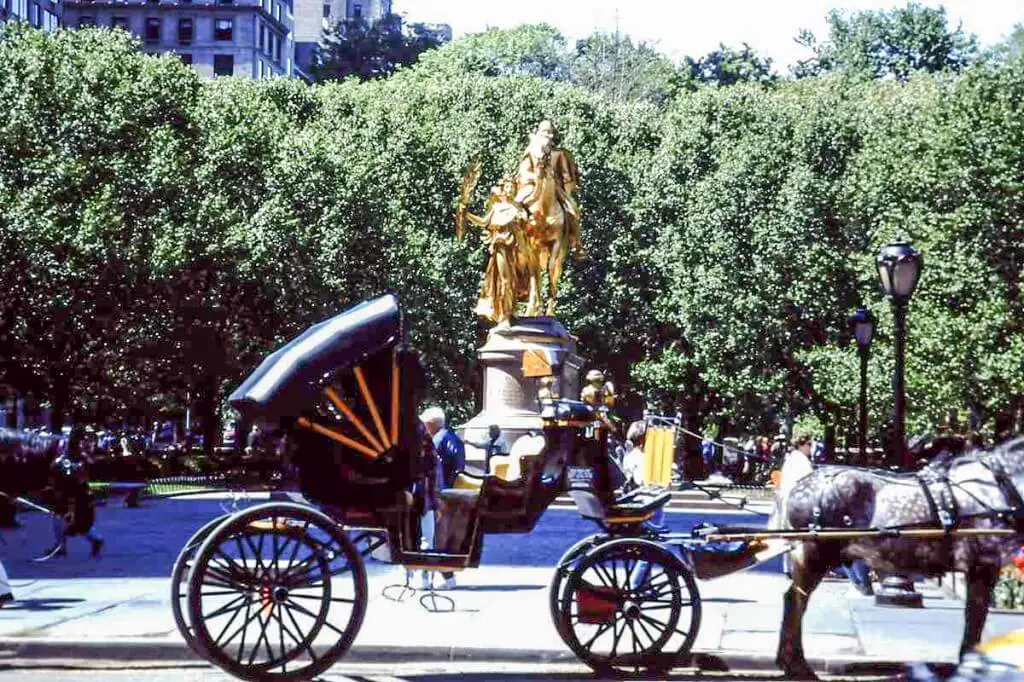 Soho
This area of ​​Manhattan with its cast iron architecture is home to art galleries, boutiques and restaurants. It also owes its name to its location south of Houston Street (SOth of Houston Street).
Midtown in central Manhattan New York
Midtown is the business and shopping center of New York City. Here is the Empire State Building. There are also Rockefeller Center and St. Patrick's Cathedral.
Upper East Side
The Upper East Side is home to many prominent New Yorkers. The Metropolitan Museum of Art and the Guggenheim Museum are also located here. The Upper East Side is also known for shopping and fine dining. It is located in northeast Manhattan.
Upper West Side
This part of New York is home to both the Lincoln Center for Performing Arts and the American Museum of Natural History. Many musicians and artists call this neighborhood home. The Upper West Side is also known for shopping and dining.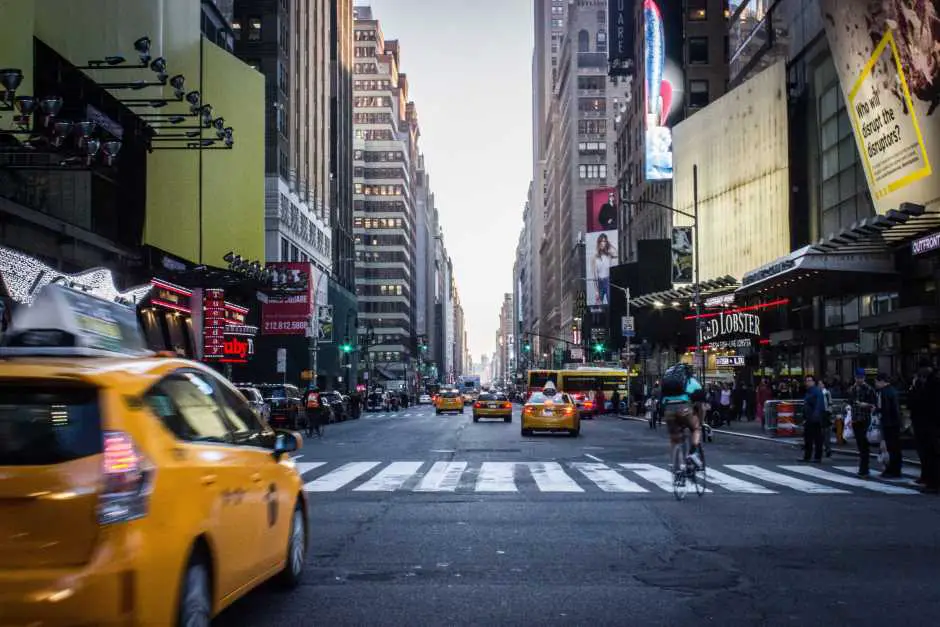 What you should know about Manhattan New York
Is New York and Manhattan the same?
no Manhattan is just one borough of New York City, albeit the most well-known. There is also Brooklyn, the Bronx, Staten Island and the borough of Queens.
What do you call a cab in New York?
You should definitely know that, because at some point you always need a taxi in the Big Apple. Then it is best to ask for a "cab". With the term "Taxi" you out yourself as a newcomer.
What do you have to eat in New York?
There's a lot there. A pastrami sandwich is definitely one of them. But have a look at our post about what and where New Yorkers eat. You can find more tips there.
New York tips from travel bloggers
More tips for New York and the US East Coast
---
Travel Arrangements:
Getting to Manhattan New York:
Arrival by plane, bus or train*. New York City can be reached with airlines such as United, Lufthansa, Singapore Airlines.
The best tours and activities in Manhattan New York
You can definitely do this reserve here*. This also saves you waiting times in New York. It is also very practical the City Pass New York *.
Hotels in Manhattan New York:
Hotels in New York * you can also find here
---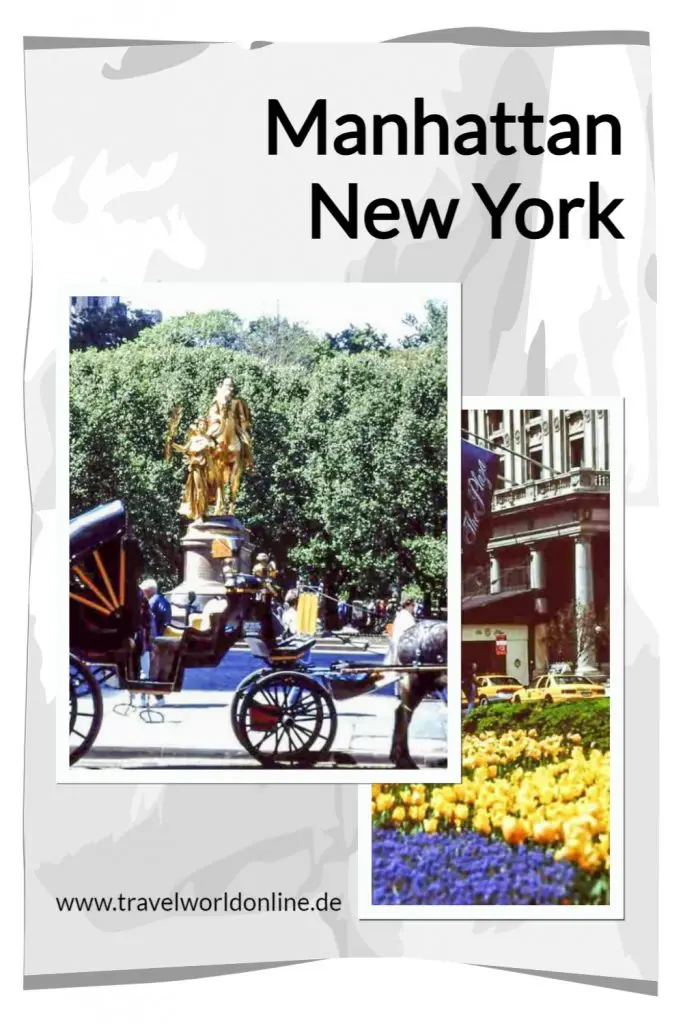 Do you already know:
Source New York: own research on site. However, our opinion is our own.
Text New York: © Copyright Monika Fuchs and TravelWorldOnline
Photos © Copyright Monika Fuchs as well as TravelWorldOnline and Pixabay
Manhattan New York - The heart of New York City