The year 2015 is nearing its end. Shortly after the beginning of the year we started our travel year with a trip to Italy and in December we ended our trip to North Rhine Westphalia. In between were many interesting and varied trips to different continents, European countries and regions in Germany. We have discovered something new, seen old familiar from a new perspective and were traveling with a variety of vehicles: from the houseboat, the oldest passenger ship to the horse-drawn carriage, everything was there. Since our travels in this year were so numerous that we can not present each one of them in detail in this blog post - that would go beyond the scope of a blog post - this time we prefer to show you the most beautiful pictures we have of ours this year Have brought traveling. They best communicate how different and interesting our travel destinations were in the year 2015.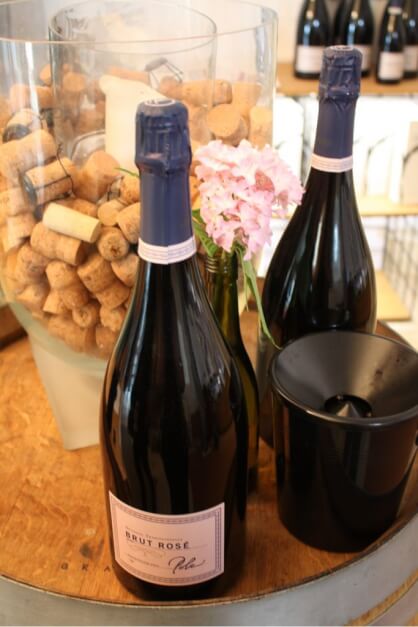 The most beautiful pictures of our trips 2015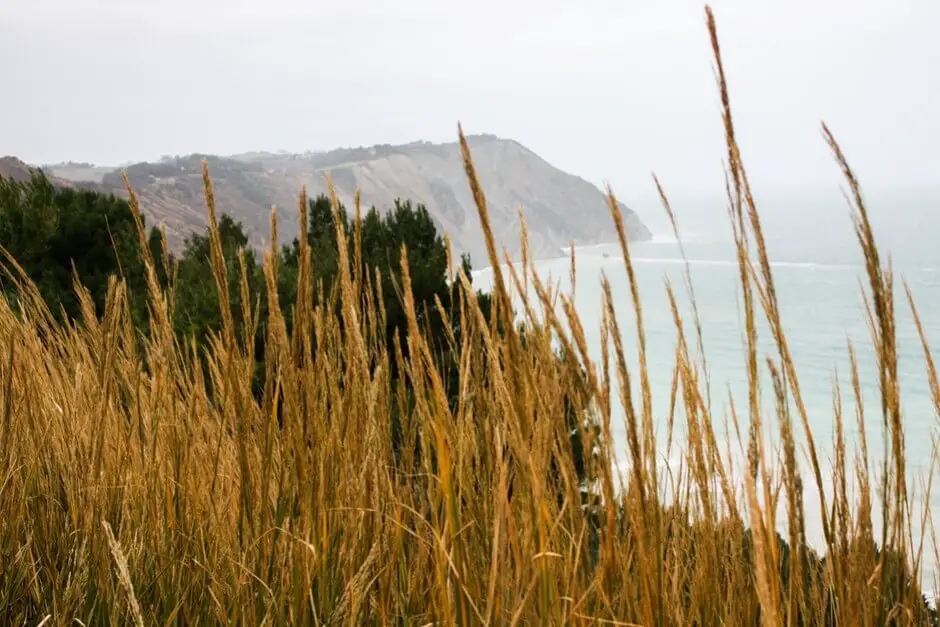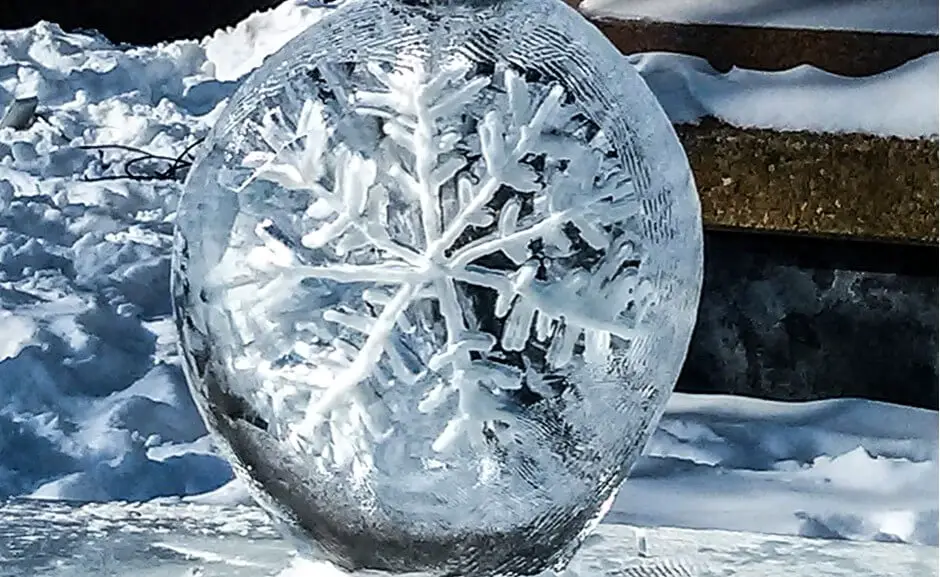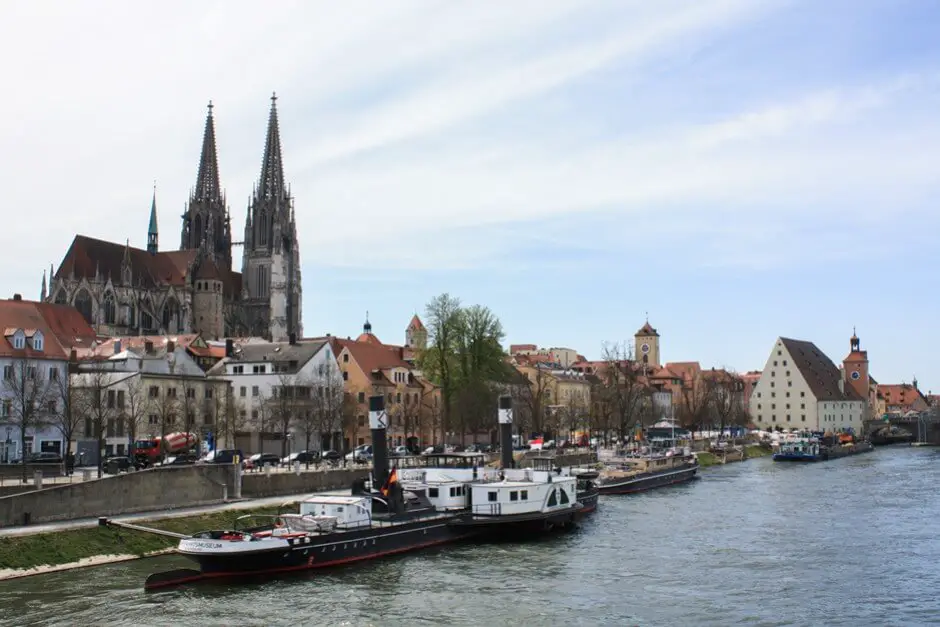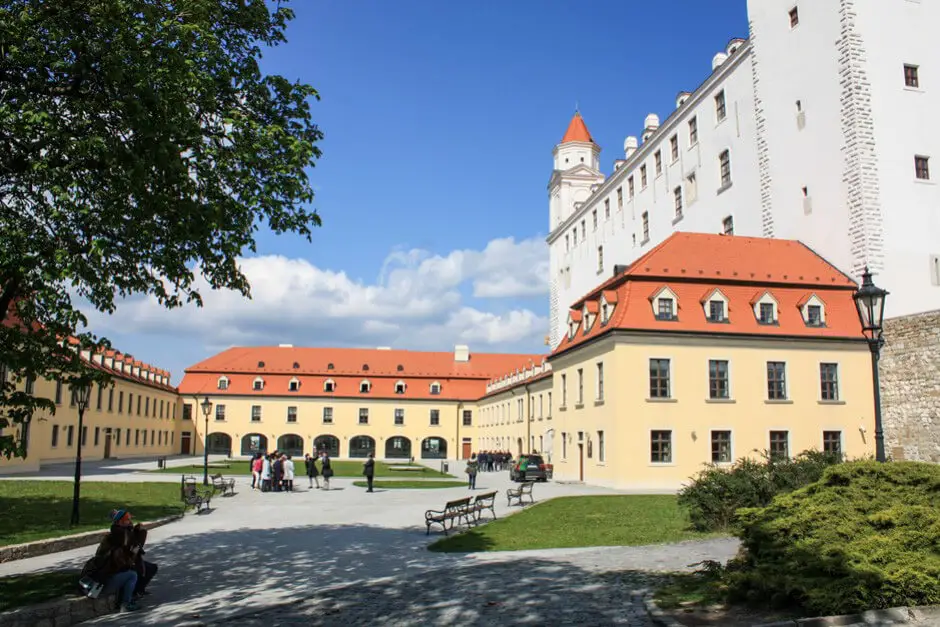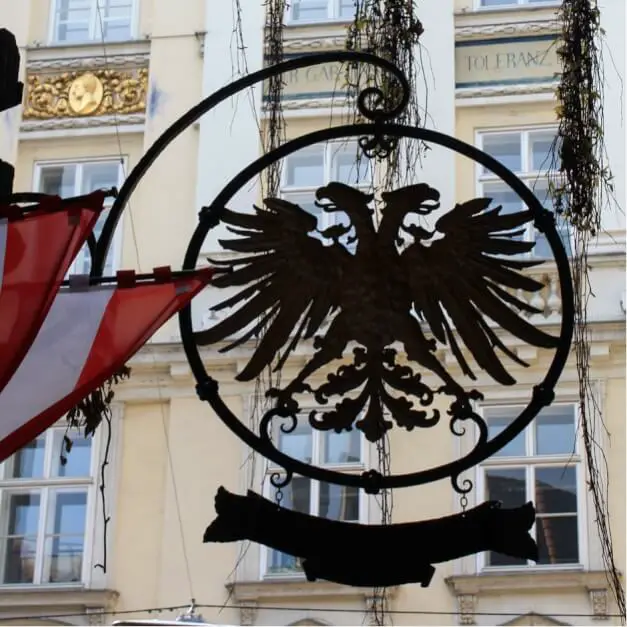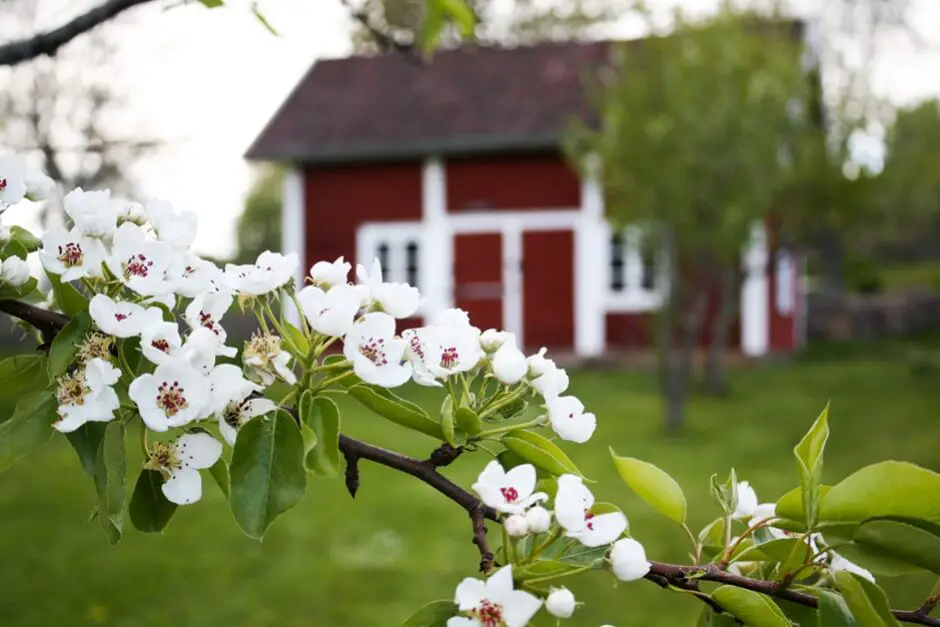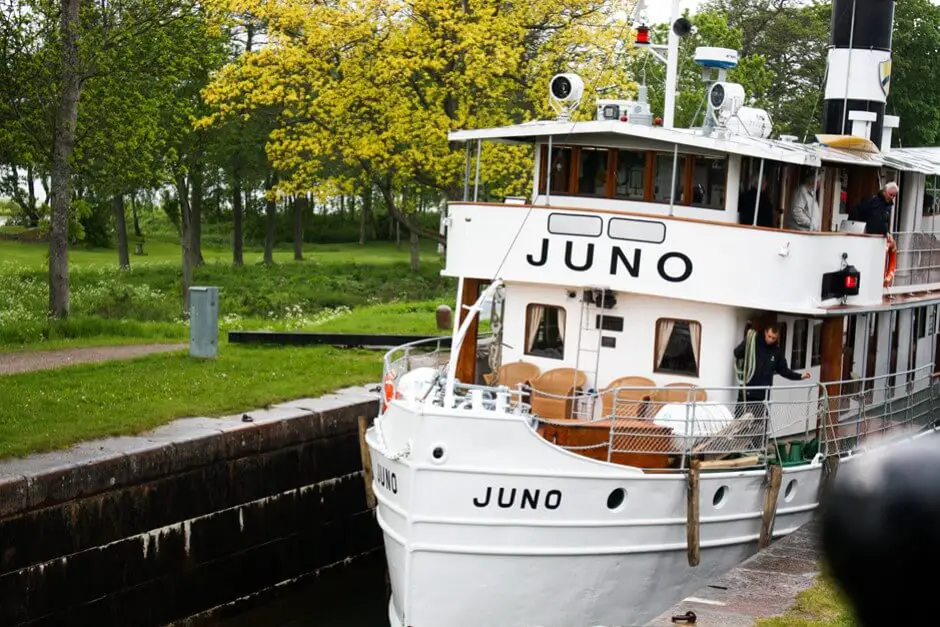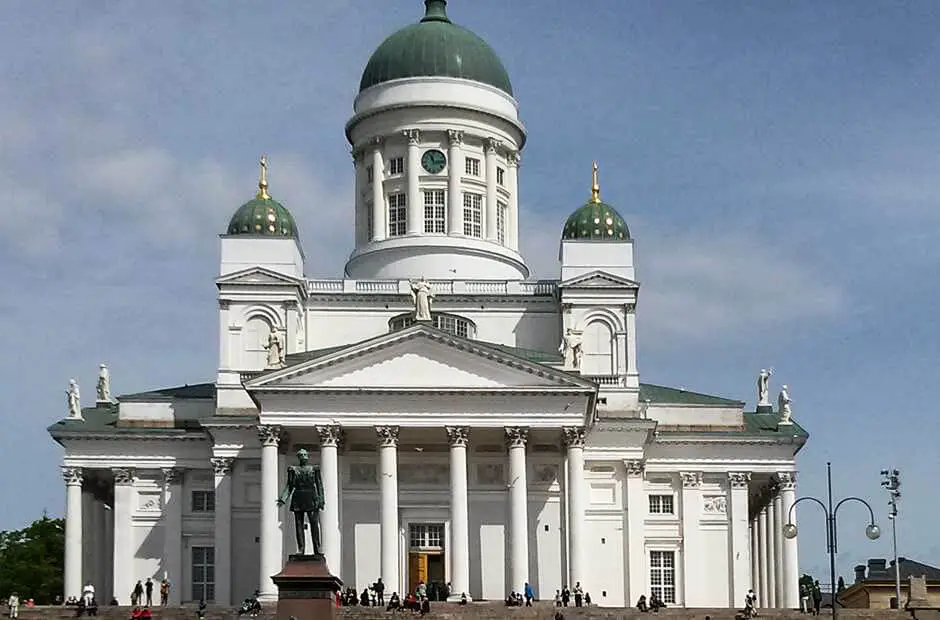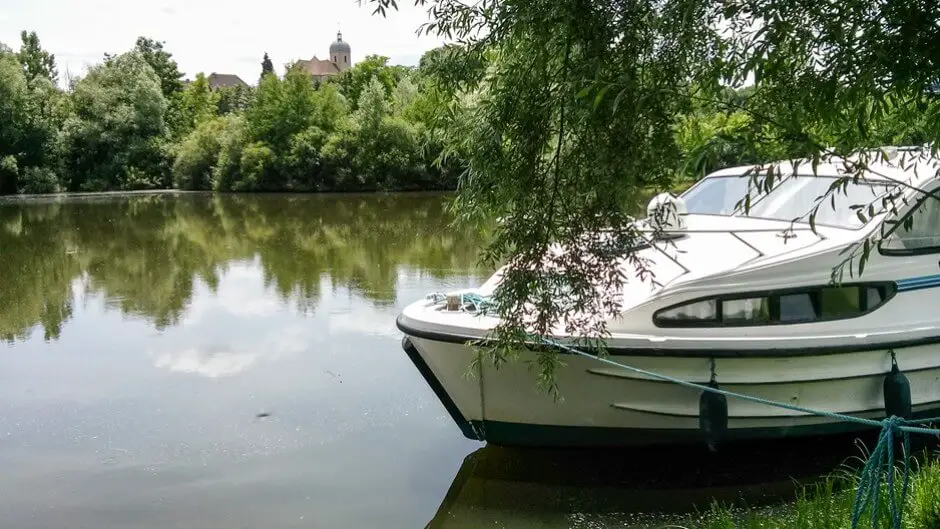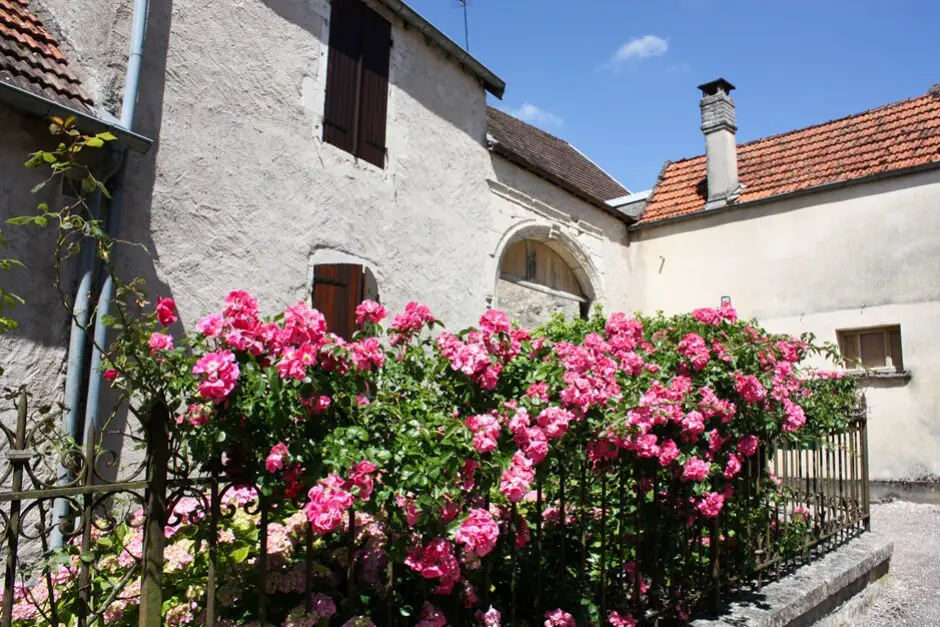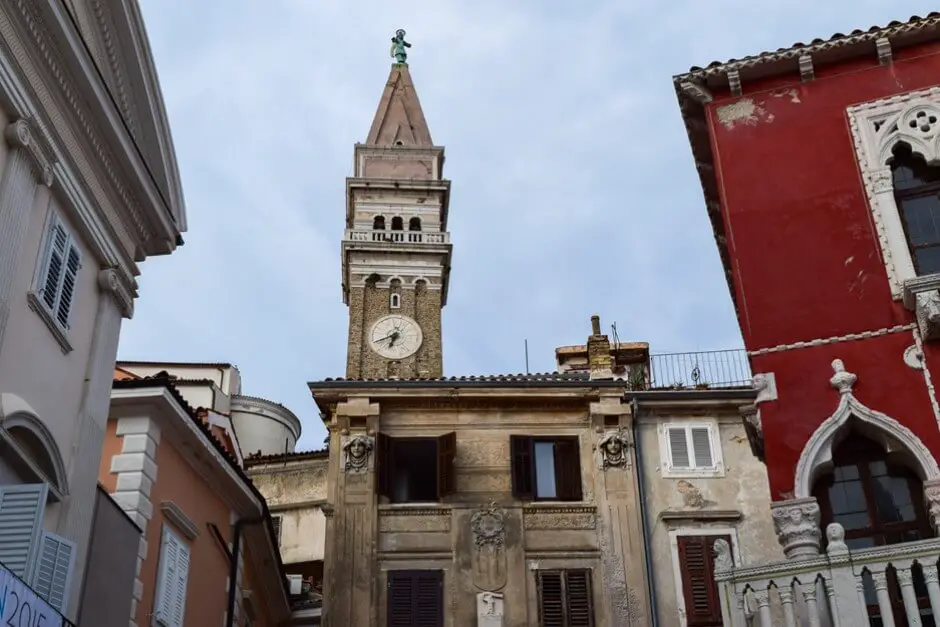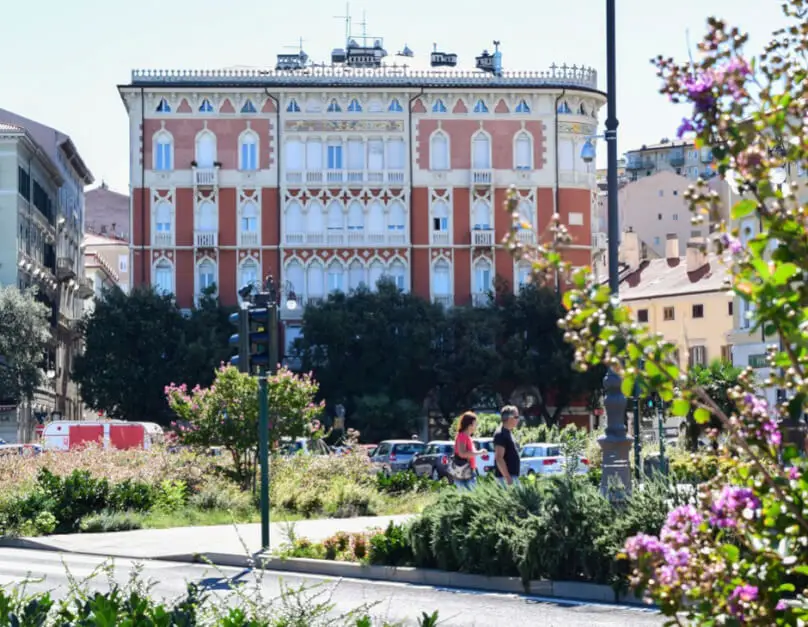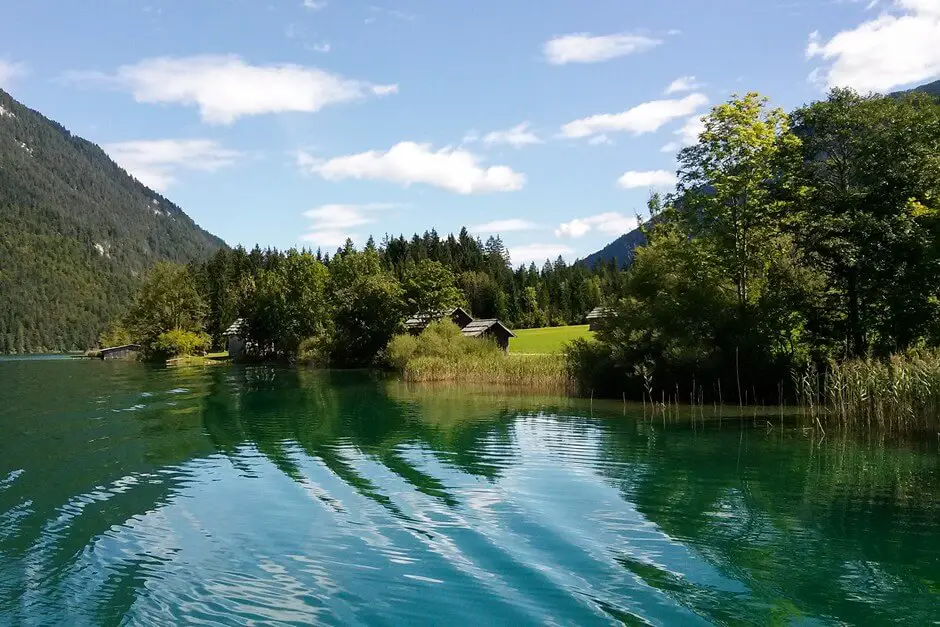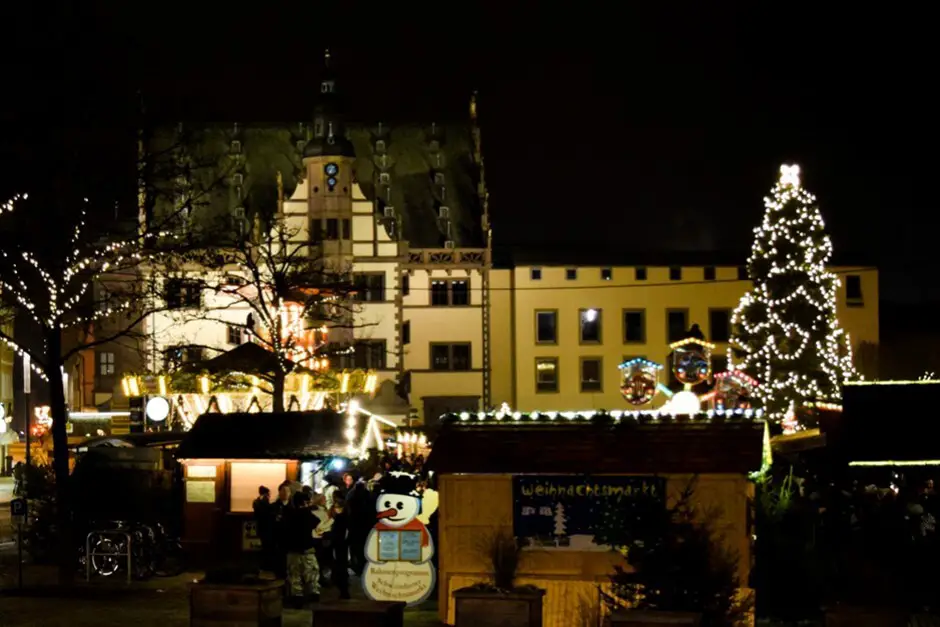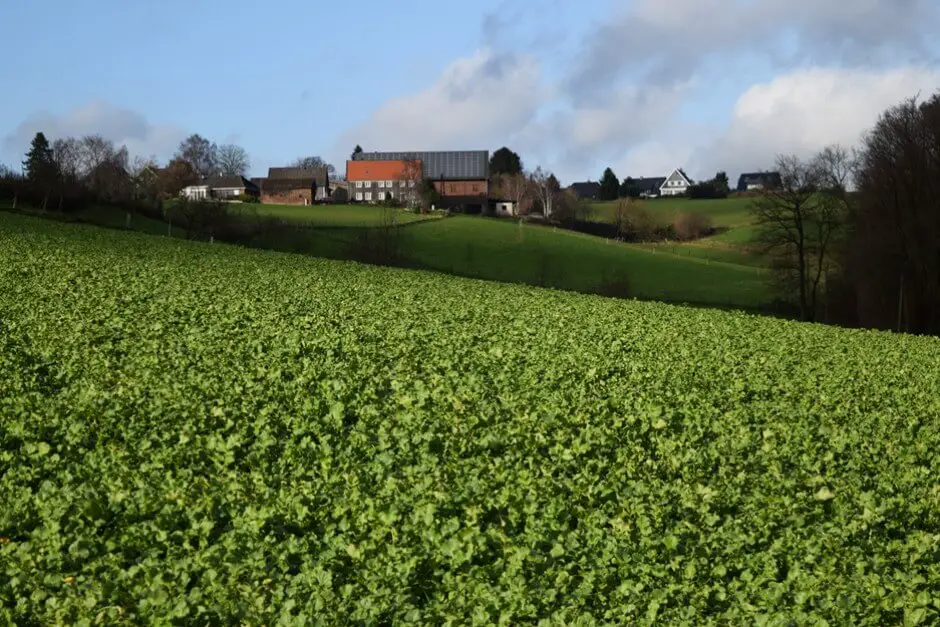 We were traveling with friends and travel blogger colleagues in Austria, have a several-week trip through Sweden, Finland and Estonia made. At the Winterlude in Ottawa We experienced icy temperatures and at the same time a great winter festival with ice sculptures in a bright blue sky. How beautiful the winter can be in Italy, the us proved Region Marche around Ancona, We enjoyed the probably freshest fish on an old fishing boat in Piran in Slovenia and were amazed at the beautiful doors of Trieste, On the Saone in Franche-Comté in the east of France we were traveling with friends in a houseboat. A houseboat was our accommodation at Tulip festival in Bollenstreek in Holland, The oldest river passenger ship in the world transported us through the beautiful Göta Canal from Gothenburg to Stockholm. And from the excursion boat we learned the worth seeing Weissensee in Carinthia know. Twice we visited francs this year: at Wine festival in Volkach and to Christmas time in Schweinfurt. In Bavaria We were in Regensburg, in Landshut and in the Bavarian Forest on the way. Our travel year 2015 is coming to an end in a few days. It was a year with many new trips, some new countries that we have not visited before and many unforgettable impressions.
Do you already know:
Source: own research on site.
Text: © Copyright Monika Fuchs, TravelWorldOnline
Photos: © Copyright Monika Fuchs, TravelWorldOnline
The most beautiful pictures of our trips 2015