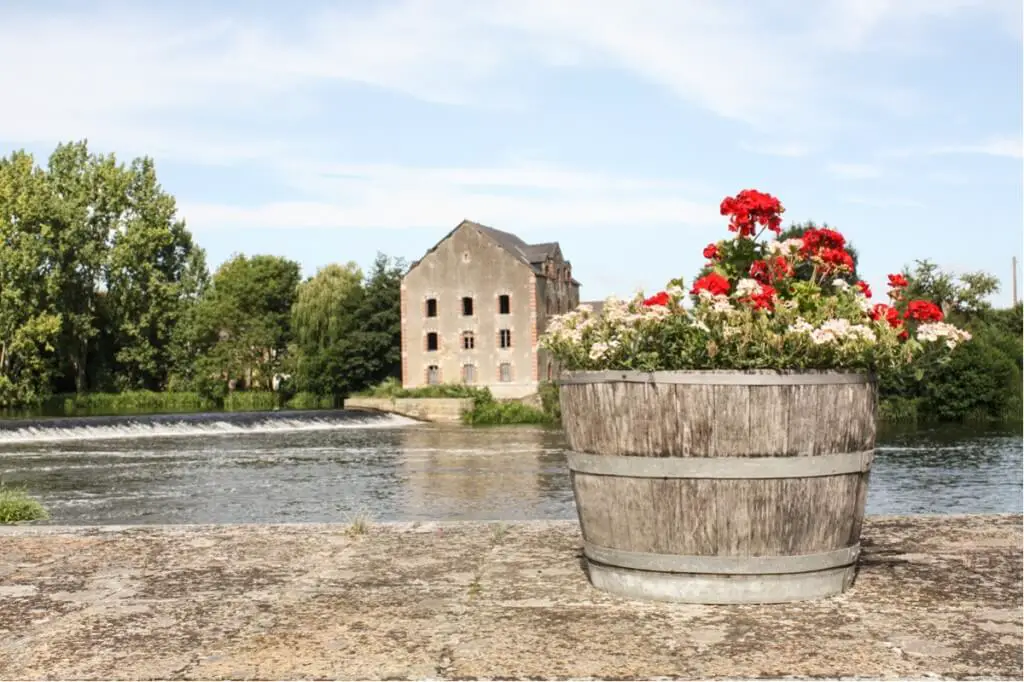 Gardens and flower villages on the Mayenne
Flower villages - that's what Michel promised us when he picked us up from the airport in Nantes our houseboat tour on the Mayenne, And he was right! Not only in the villages and small towns along the river did we encounter flowers, and not only in gardens. Almost every one of the locks we passed was nicely decorated with flowers. And the mills and bridges we drove past on our way from Daon to Laval offered pretty views: old stones and buildings are much nicer with flower arrangements. The highlight for us garden fans were the gardens of Château-Gontier, which even has several themed gardens. Every year in France, the most beautiful gardens are awarded. In the year 2010 the gardens of Château-Gontier received the Fleur d'Or and thus became the winner of this competition among the flower villages of France. We took a closer look at these gardens. See for yourself: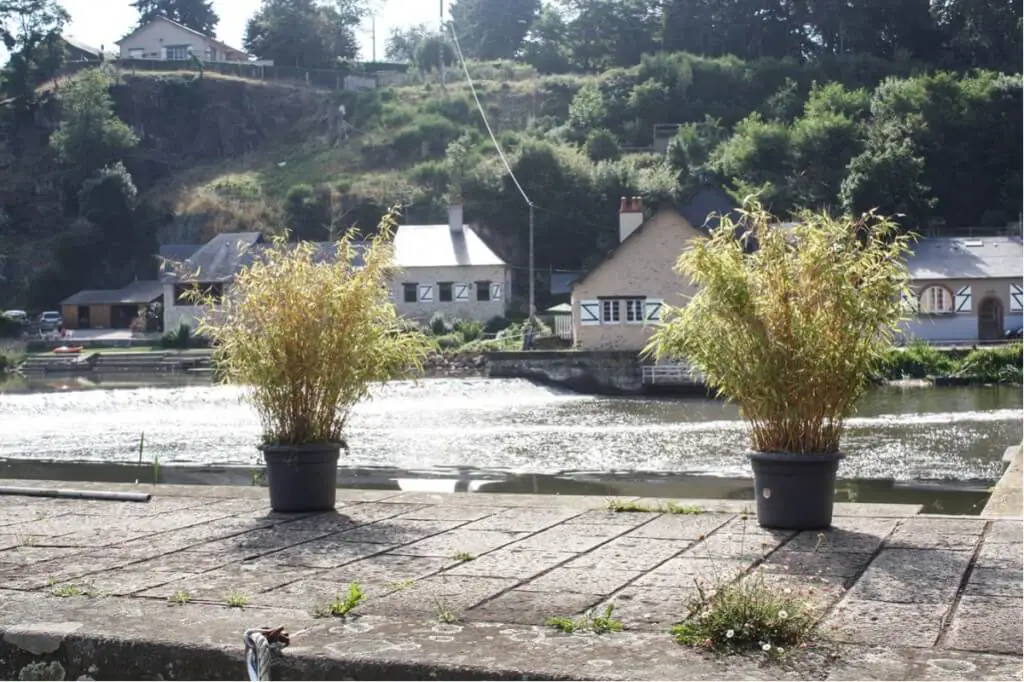 The garden at the Square de Frome in Château-Gontier
The garden at Square de Frome is located on the central traffic island in Château-Gontier and can not be missed from the jetty on the Mayenne. Here you come over on the way to the city center.
 The medieval garden in Château-Gontier
Directly opposite the central boat jetty in Château-Gontier is the medieval garden with its raised beds and shady arches, which provide pleasant coolness in the summer heat.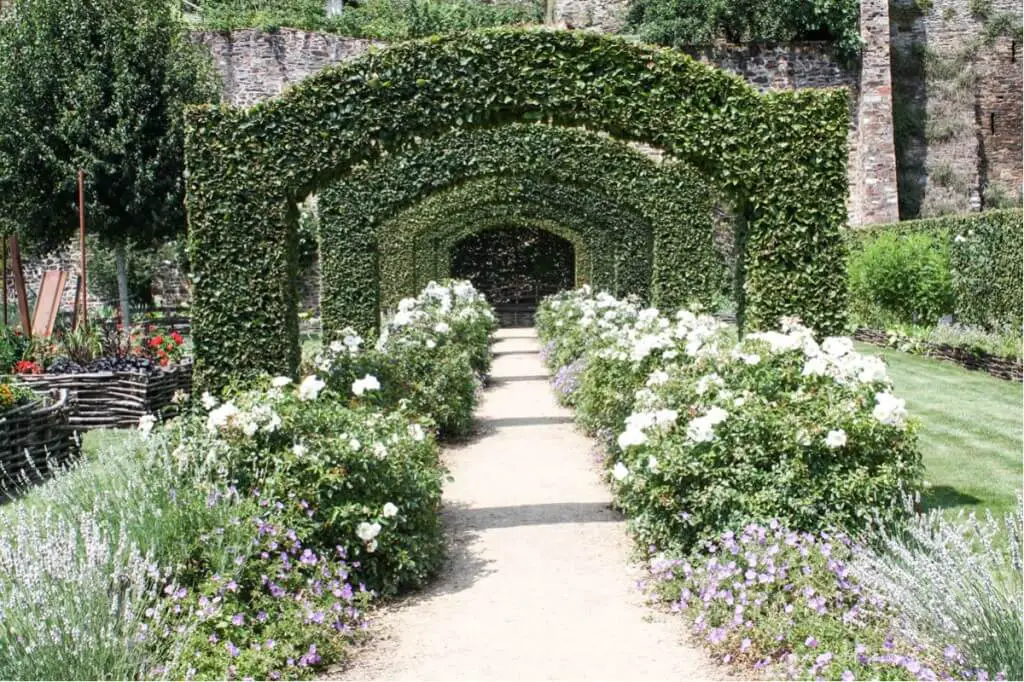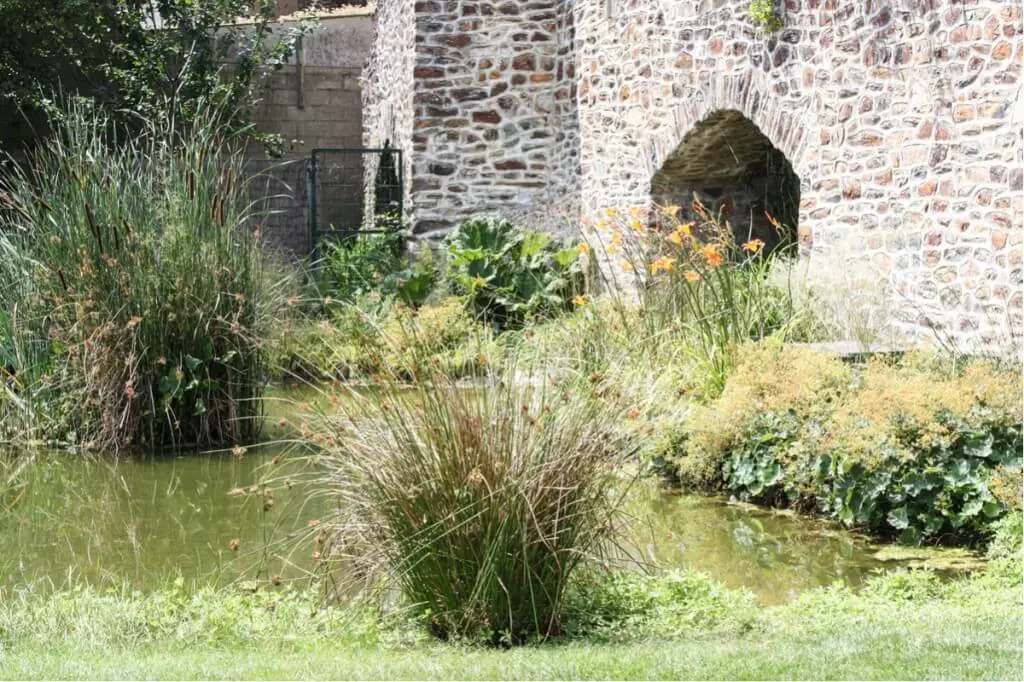 The fragrance garden in Château-Gontier
Right next door is the fragrance garden, which does not come up with colorful flowers like the other gardens in the city. But then our hands smell all the more intense, because this garden you have to touch and smell, to experience it with all his senses.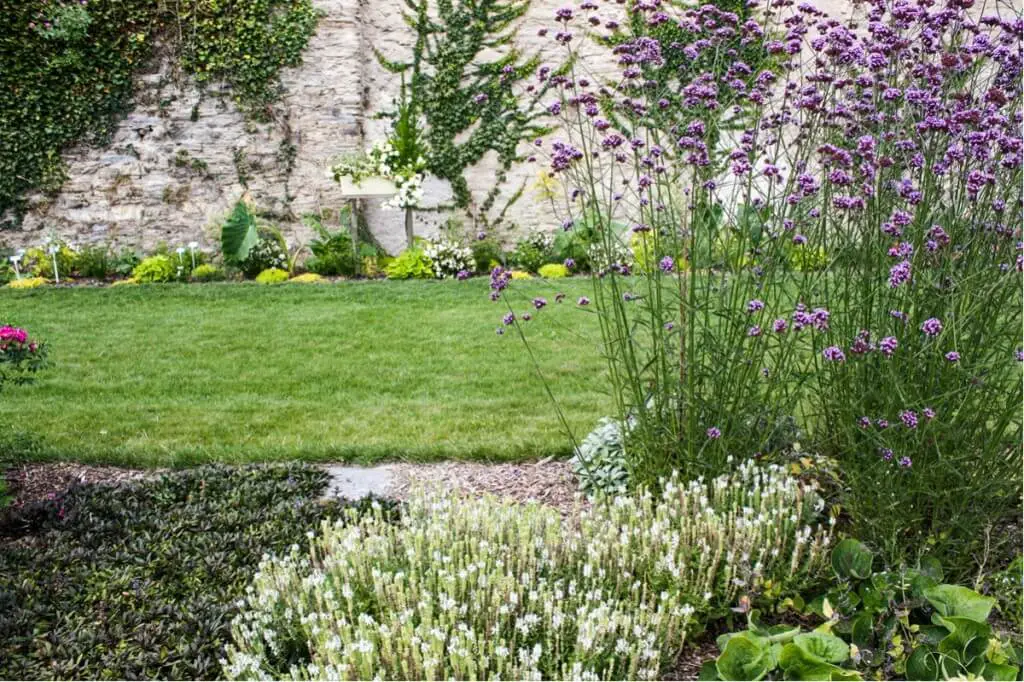 There are other gardens in Château-Gontier, but for all our time was not enough. These are:
The gardens on the Promenade de Murrhardt
The Jardins of the Ursuline and the Jardin italien
The Jardin de la piscine
The Jardin rue des Trois Moulins and
The Jardin du bout du monde
And how do you like the gardens on the Mayenne? By the way, they are also very beautiful Gardens of the painter Monet in Giverny.
---
Further information for houseboat trips can be found here:
By houseboat on the Mayenne
A few tips on what you should consider as a beginner with the houseboat on the Mayenne:
16 tips for beginners on a houseboat tour on the Mayenne
You can find our film about the impressions of our houseboat tour here:
By houseboat on the Mayenne in France
Travel tips from travel bloggers
Do you already know:
---
Source: own research on site. We would like to thank Tourisme Mayenne for the friendly invitation. Our opinion remains our own.
Text: © Copyright Monika Fuchs, TravelWorldOnline
Photos: © Copyright Monika Fuchs, TravelWorldOnline