Wine is grown in Vienna
Advertisement - Did you know that wine is grown in Vienna? We are not. A Vienna travel tip that surprised us. There are even several vintners in the city who, among other things, grow the Grüner Veltliner in Vienna, a fresh wine that is often drunk as a "spritz" in summer - a mixture of wine with mineral water. Very refreshing as we know from our own experience. Vienna holds its own wine hiking day in summer, during which the participants hike through the Viennese vineyards, admire the beautiful view and learn more about viticulture. A visit to a Heuriger, one of the typical Viennese wine taverns, should not be missed. There is not only delicious wine, but also excellent food. We like boiled beef with horseradish and a glass of wine with it - simply perfect. This is how you can enjoy Vienna and its wine.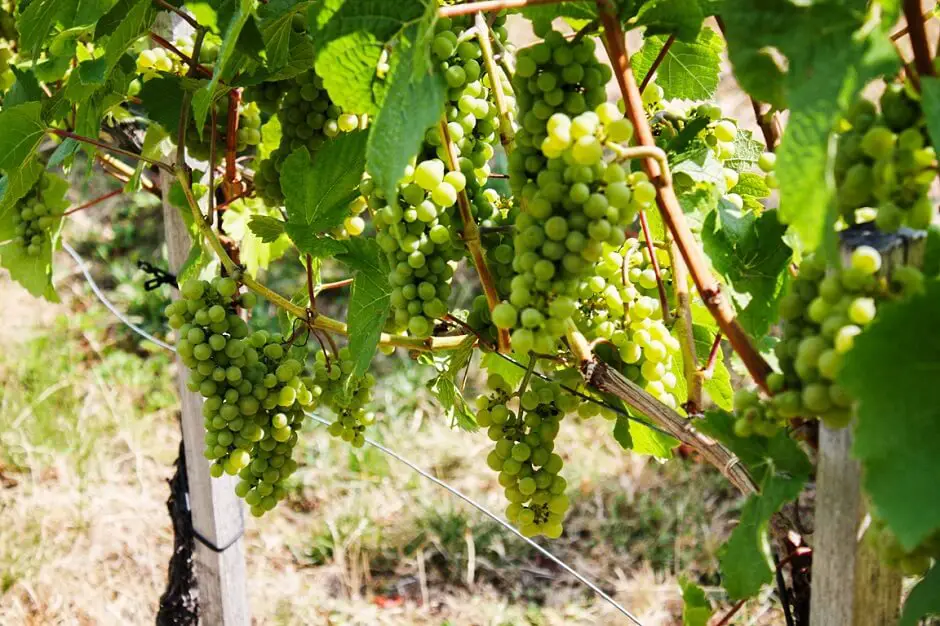 The Viennese vineyards
Vienna's vineyards have been around for a long time. Even in the park of Schönbrunn Palace, where Empress Sisi and Emperor Franz once spent their summers, wine is now being grown again. Until 1744 there was a winery called Liesenpfennig in the park of Schönbrunn, which is now being reopened by young winemakers. They grow their vines in front of the orangery at Schönbrunn Palace. In this #ViennaNow video, Chris Cummins introduces the winemaker Rainer Christ, whose winery has only grown wine for 35 years. His most popular wine locations in Vienna: Unger and Klein, Meindl am Graben and the Wein & Co. wine bars. Check out the video about Vienna's vineyards. There is more information there:
#Vienna Now - The new YouTube campaign by Wien Tourismus
Wien Tourismus launches a new YouTube campaign, in which journalist and campaigner Chris Cummins presents Vienna's sights in short English-language videos with German subtitles. He gives tips on what you should see. There are also, and we find that as a pleasure travelers particularly interesting, culinary highlights that Vienna has to offer. We have already introduced some to you in our blog, such as ours Selection of Viennese coffee houses, At the same time, Cummins explains Viennese for tourists, so that one can cope as a stranger in the usage of Vienna.
As we know from our own experience, this is not only important for English-speaking tourists, but also for visitors arriving from Germany. There is one or the other term, with which we visitors from the northern neighboring country initially can not do much and only to find out what it is. Or do you know what Paradeiser are? Or an extender? I'm curious if these terms will be explained in the upcoming videos by #ViennaNow.
You can find more Vienna tips here:
---
Travel Arrangements:
Arrival by plane, train and bus
Lufthansa, Austrian Airlines and Swiss fly to Vienna. It is possible to travel to Rügen station by train. Also drive Long-distance buses * to Vienna.
Car Rentals:
Cheap car hire - book quickly and easily!
---
Find more Tips for wine tourism and wine regions can be found here. More slow travel Travel Tips There's this link. Discover others Wine regions in Austria.
Source: This article was paid by Wien Tourismus #ViennaNow.
Text: © Copyright Monika Fuchs, TravelWorldOnline
Photos: © Copyright Monika Fuchs, TravelWorldOnline
The Viennese vineyards on #ViennaNow