Florian from Photo Travelers asks in our blog parade about our top attraction Germany. Until last year I would have wavered between the Alps and the Baltic Sea. We like these regions of Germany very much. But since this year it has been easy for me to choose. Our favorite travel destination in Germany is now neither in the far north or south, but in and around Schweinfurt and Würzburg. We are particularly taken with the Main. Here's what we like so much about it: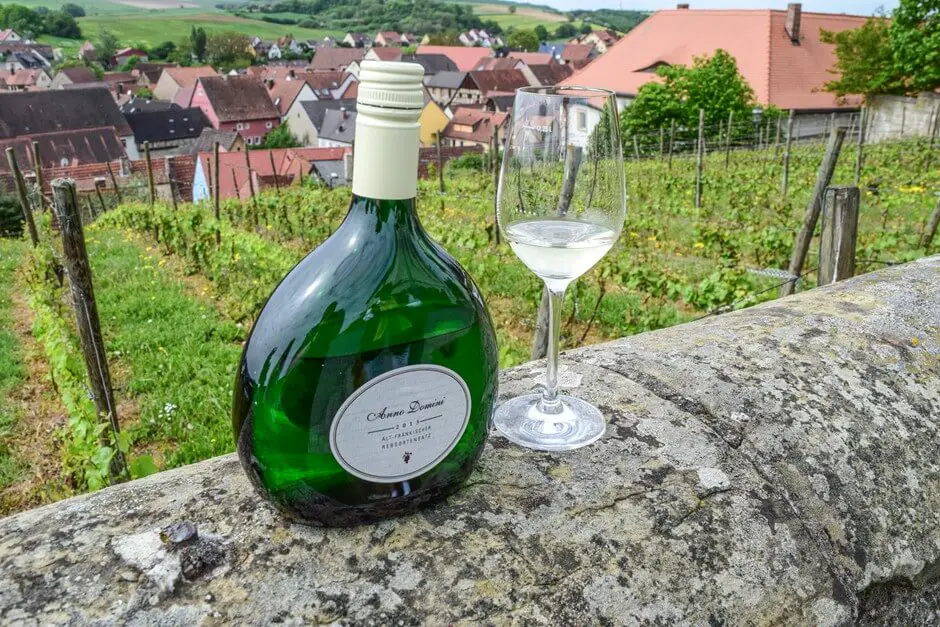 Our top attraction Germany: the Franconian wine country
We already knew the Main and its surroundings from earlier short trips. This year, however, we took ten days to explore the region between Schweinfurt, Würzburg and Karlstadt to look at in detail. A second journey continued along the Main to the region around Miltenberg. That was worth it! We brought a lot of time with us and were able to take a closer look at the small towns along the Main. The Franconian wine country not only offers lovers of gourmet regions, like us, excellent wines and delicious food, but also numerous ways to enjoy it. You can also do well in Karlstadt Hiking with wine . connect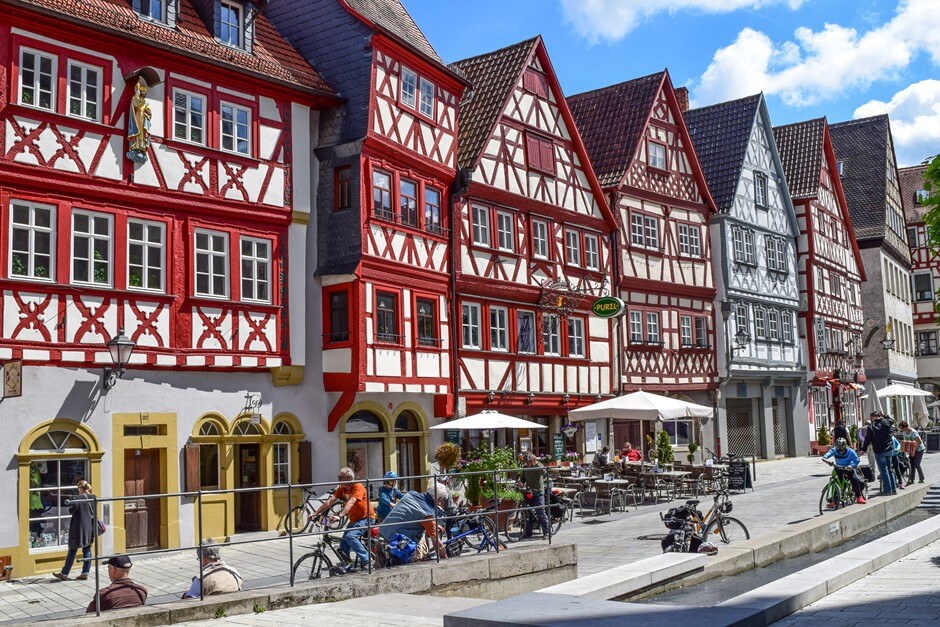 Places with beautiful framework
We like places that have grown historically, whose city centers contain many old buildings where you can still see how the people once lived there. In places like Wipfeld, Marktbreit or Ochsenfurt, which lie directly on the Main, it becomes clear, which important role the Main played for the development of the localities. In Miltenberg The well-preserved half-timbered buildings testify to how the warehousing rights helped the place to prosper.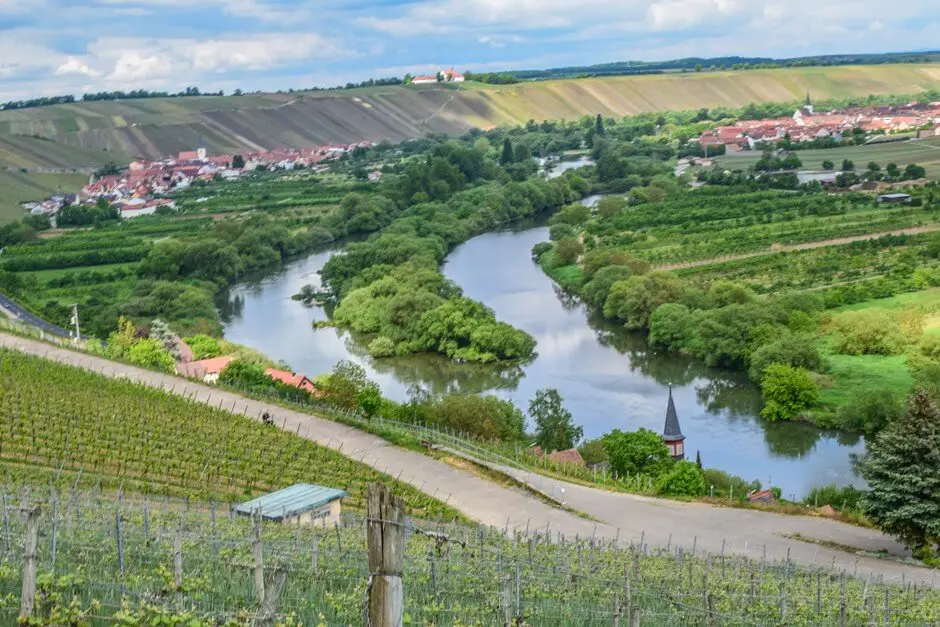 Steillagen ensure wonderful wines
If you like wine, you feel well in the Franconian wine country. Especially along the Mainschleife the vineyards rise steeply and offer ideal growing conditions. The sun ensures that the best wines mature here. If you take your time, you can see how difficult it is to cultivate wine in these locations on a tour through the vineyards. The more you appreciate the products of the winemakers in this region.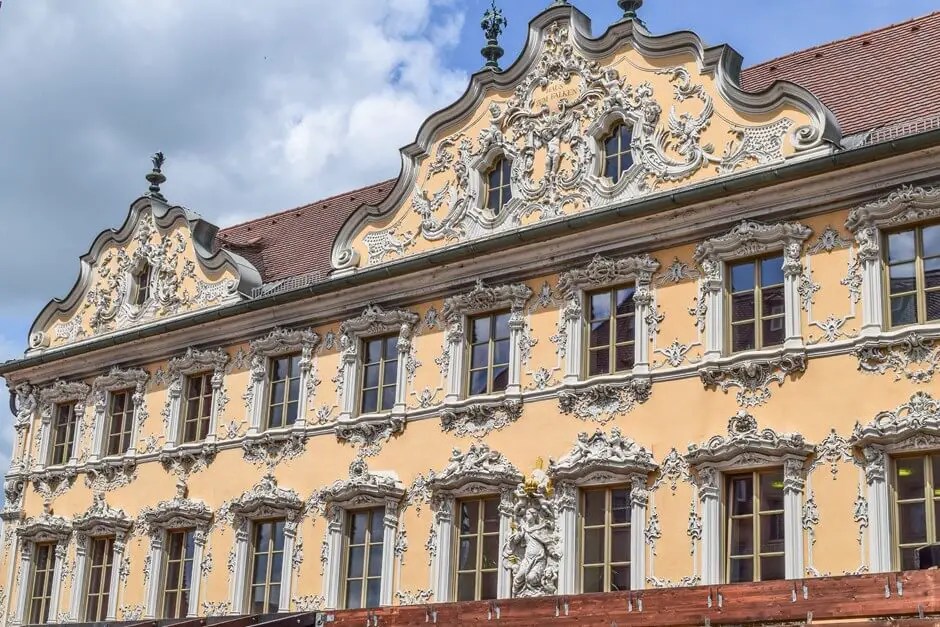 Würzburg - the magnificent top attraction in Germany
A tour through the Franconian wine country is only complete when a visit to Würzburg is on the plan. The city makes this region for us the top attraction Germany. With its impressive Baroque and Rococo buildings as well as the parks and their beautiful location right on the Main. The prosperity of the archbishops is evident everywhere in the city and its surroundings. The Rococo garden in Veitshöchheim Just like the Marien fort over the city of Würzburg and the Residenz in its center.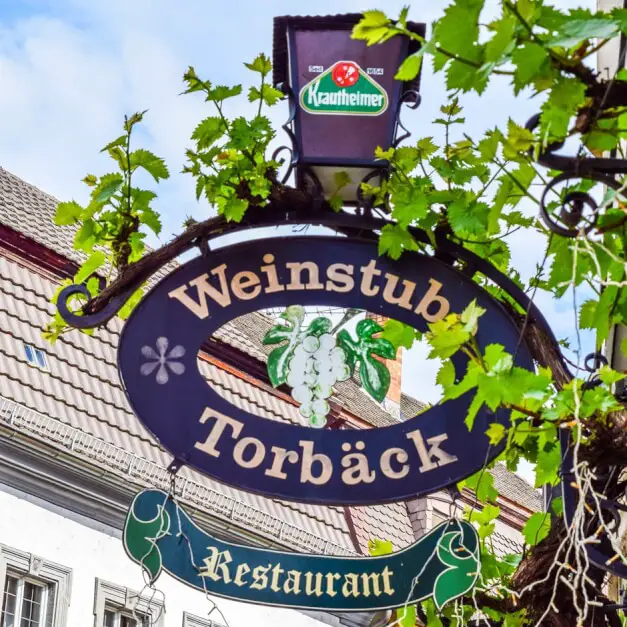 Do you like to travel to top attractions in Germany in your motorhome?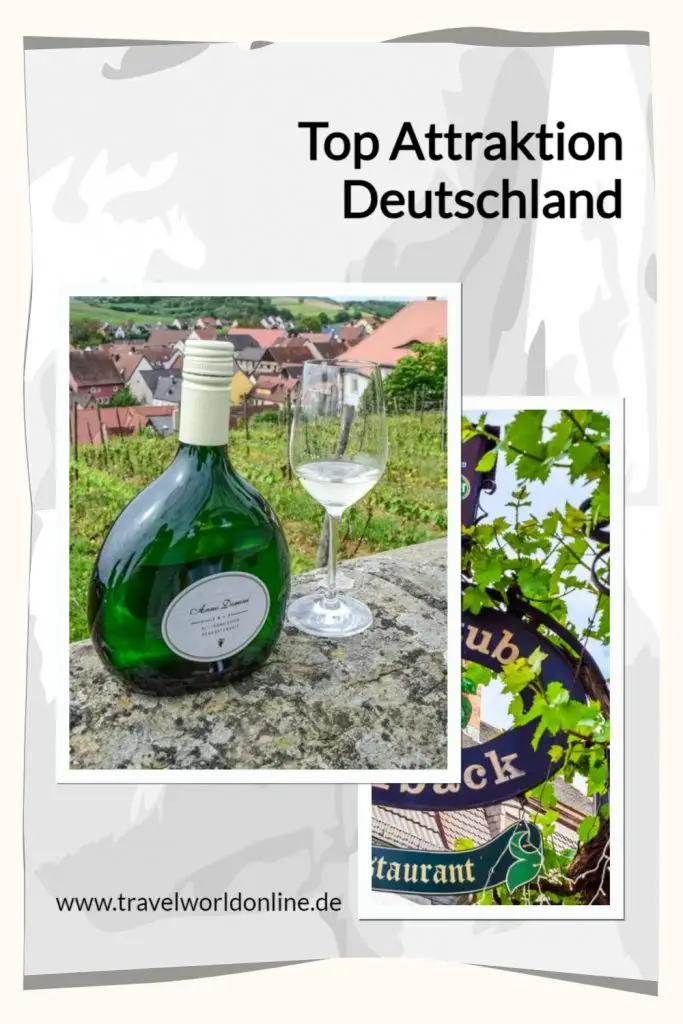 Do you already know:
Source Top Attraction Germany: Research on site
Text Top Attraction Germany: © Copyright Monika Fuchs and TravelWorldOnline
Photos: © Copyright Monika Fuchs, TravelWorldOnline
Top Attraction Germany: Main