Best Things To Do on a Toronto Vacation in Canada
Our goal is to help you with our information when planning your trip in Canada to help. Here you will find our information for a Toronto vacation in Canada.
What are the best downtown streets on a Toronto Canada vacation?
If you're planning a Toronto vacation, check out these downtown streets. A stroll through Chinatown and Kensington Market is worthwhile along Spadina Ave., corner of Dundas. Along Queen Street you will pass the old and new town hall. There is also the main entrance to the Eaton Center, Toronto's most famous shopping center. But there is also a beautiful park and buildings worth seeing along this street. At University Ave. is the main building of the University of Toronto as well as several museums that are worth a visit. Not far from there you can go through Yorkville Ave. stroll around and eat at one of Toronto's fine restaurants.
Which hotels and restaurants are there for a Toronto vacation in Canada?
There are more than 2000 hotels and restaurants in Toronto. Most of them are downtown or in the suburbs. Here you can enjoy your Toronto vacation in Canada without ever having to be alone. We also present some of them in more detail in our articles.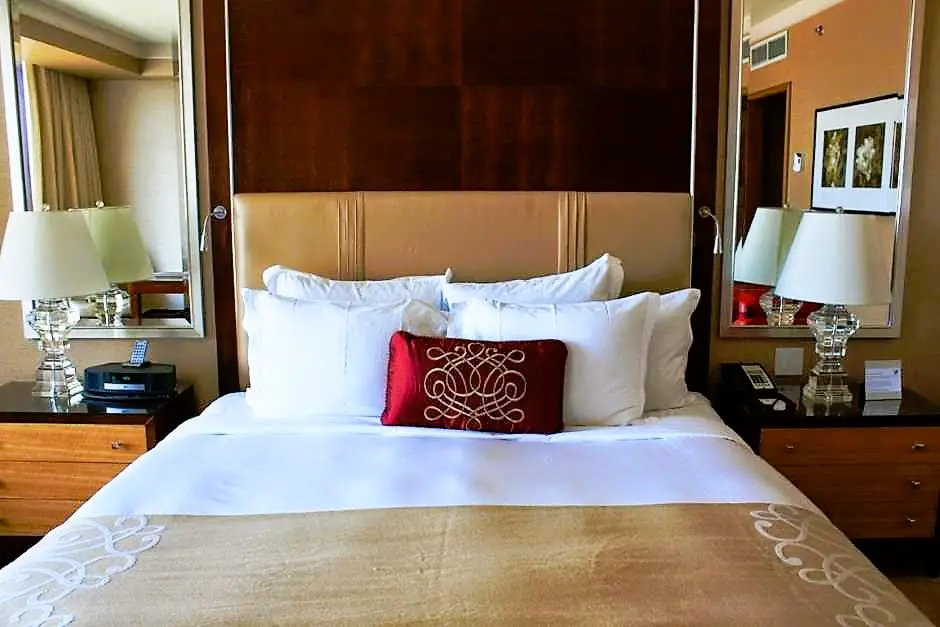 How do I find a hotel for my family for my Toronto vacation in Canada?
Whether you just want to take a look at the list of hotels or want to give a few tips, here you will find the best accommodations for a family vacation in Toronto, the Family room* .
How do I find a restaurant for my family group for my Toronto vacation?
Toronto's restaurants are plentiful and often associated with the country's most popular cuisines. But there are also many culinary choices for every taste. You can find them all here Restaurants in Toronto, which you should visit. From personal experience we can recommend Biff's Bistro. If you like eating sushi, then Miku is also a good tip that we are happy to pass on from our own experience. There you can also enjoy your Toronto vacation in Canada with the family in culinary terms.
---
Travel Arrangements:
Parking at the airport
Here you can reserve your parking space at the airport.
Arrival:
Arrival by plane, bus or train*. Air Canada, Lufthansa, Condor and Icelandair fly from Germany Toronto.
Car Rentals:
Cheap car hire - book quickly and easily!
Camper Rentals:
Transfers:
Conveniently from the airport to the city center bring you these transfers *.
Hotels:
Hotels in Toronto * You can also book through our partner booking.com.
Sightseeing tours
Bay here your sightseeing Tours in Toronto or a trip to Niagara Falls * through our partner Get your Guide.
Travel guide for your Toronto vacation in Canada:
Toronto Travel Guide *
You can also order from Amazon.de to prepare for your holiday.
---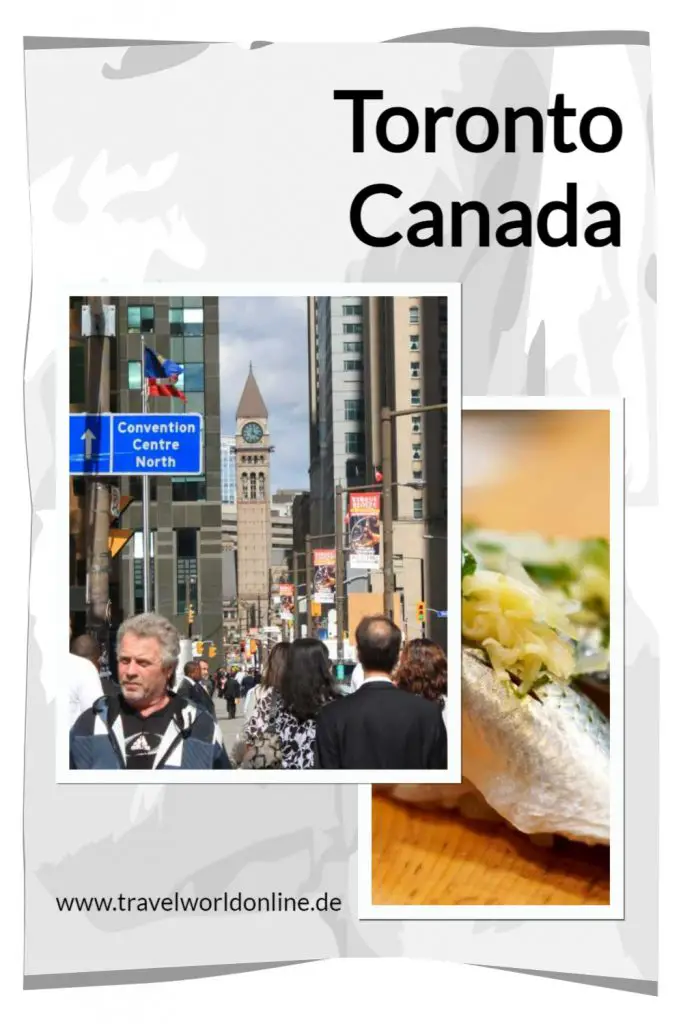 Do you also know:
Source: own research, partly at the invitation of Tourism Ontario. However, our opinion remains our own.
Text Toronto Holidays Canada: Monika Fuchs and TravelWorldOnline
Photos: Monika Fuchs as well as Travelworldonline and Pixabay
Toronto Vacations - Best Things to Do in Toronto Canada