Martin's Day is celebrated every year on November 11th, actually a day that commemorates Bishop Martin of Tours. This day is also a day out for pleasure travelers. In Austria and Bavaria, people celebrate the day with parades. Then children with lanterns wander through the villages. They are often accompanied by a white horse rider and sometimes even by a brass band. Afterwards the children go from house to house while singing martin through the towns in Luxembourg, on the Lower Rhine, in Germany, Austria and Switzerland. With their songs they solicit sweets, fruit and other goodies. In Lower Austria On this day the pastor blesses the wine tavern, the young wine. The winegrowers in the region will then serve them for tasting. This day is also interesting for pleasure travelers like us, because in the inns in Upper Austria and old bavaria the Martin goose comes on the table.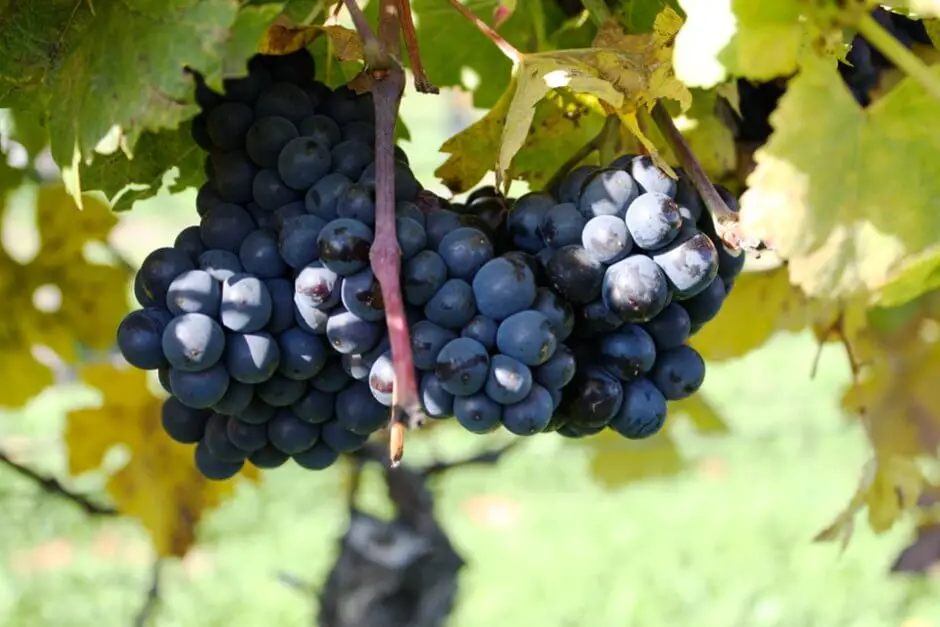 Excursion tip for Austria and Bavaria: eat Martin goose
A few years ago we were in the Burgenland on the way on a Goose food shopping tour. We learned from a goose farmer in Burgenland that real connoisseurs order their goose long in advance from the producer. These are served and prepared with what nature has to offer in abundance at this time of year: apples, red cabbage, potato dumplings or napkin dumplings. Hence our excursion tip for Austria and Bavaria:
You can do it like we did a few years ago. We used the excursion to get the ingredients for the goose directly from the farmer and the winemaker. Wine is of course part of the St. Martin's goose. Or you can just go to your favorite pub around the corner and have the Martin's goose served there. A trip out of the country - or to your favorite host - becomes an experience for connoisseurs at this time of the year. And if the day off on Martini doesn't work out, the St. Martin's goose is usually served on the table in inns in Austria and Bavaria on the weekend afterwards.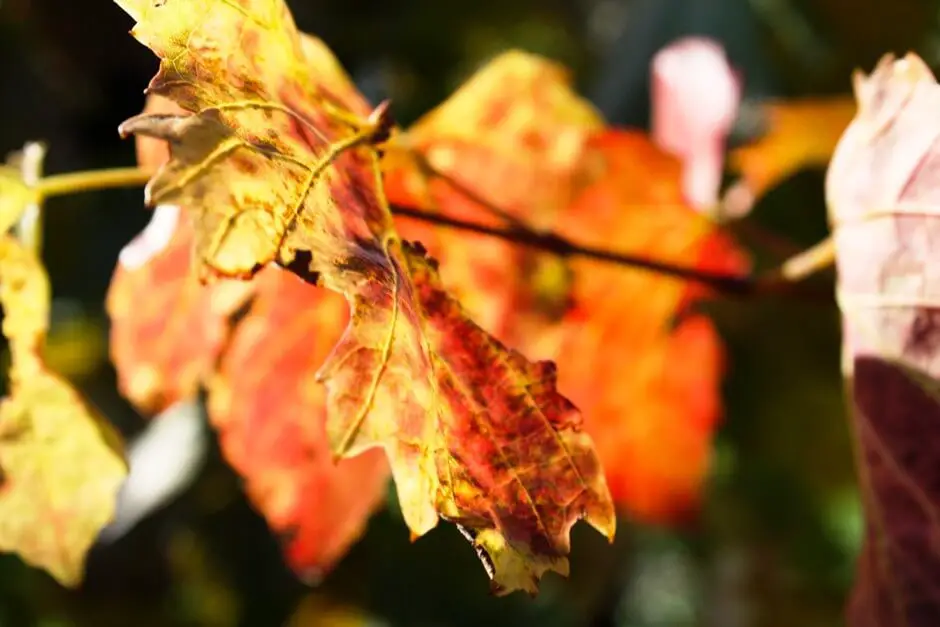 In any case, we liked our St. Martin's goose a few years ago! Good for you.
Do you already know:
Source: own research
Text: © Copyright Monika Fuchs, TravelWorldOnline
Photos: © Copyright Monika Fuchs, TravelWorldOnline
Excursion tip for Austria and Bavaria: eat Martin goose