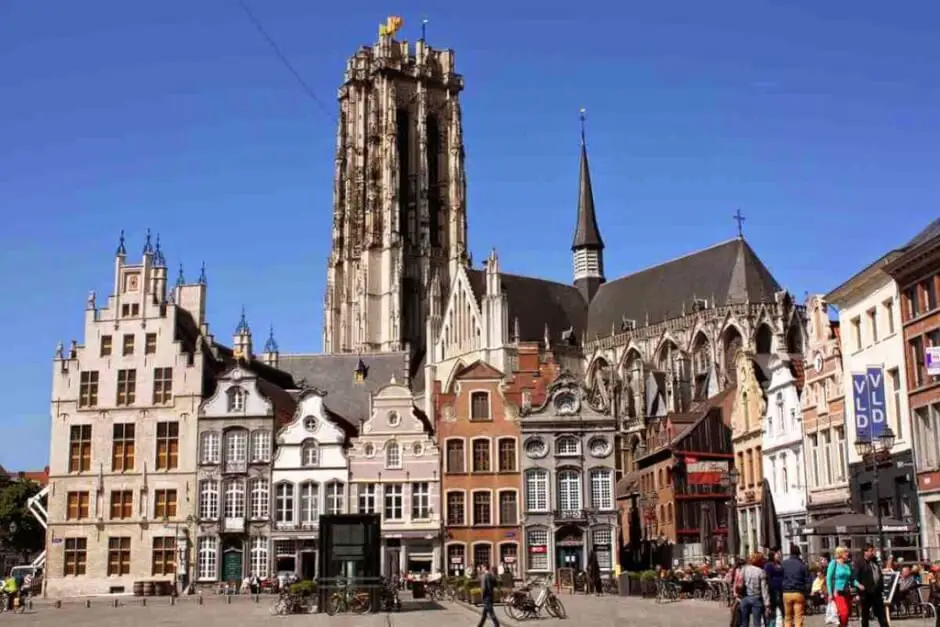 UNESCO World Heritage in Mechelen
The UNESCO World Heritage in Mechelen disrupted our travel plans. We had planned a visit to Mechelen to find out more about the culinary arts of Flanders. But other attractions distracted us. In Mechelen we discovered a topic that we could not ignore. The architecture of the Renaissance and Gothic in the old town impressed us so much that we changed our plans. Instead, we concentrated on the city's beguinages and Sint Rombout's Cathedral, which are listed as UNESCO World Heritage Sites. The culinary side of the city came up short. But that was worthwhile. Here we introduce the buildings that we discovered on our tour: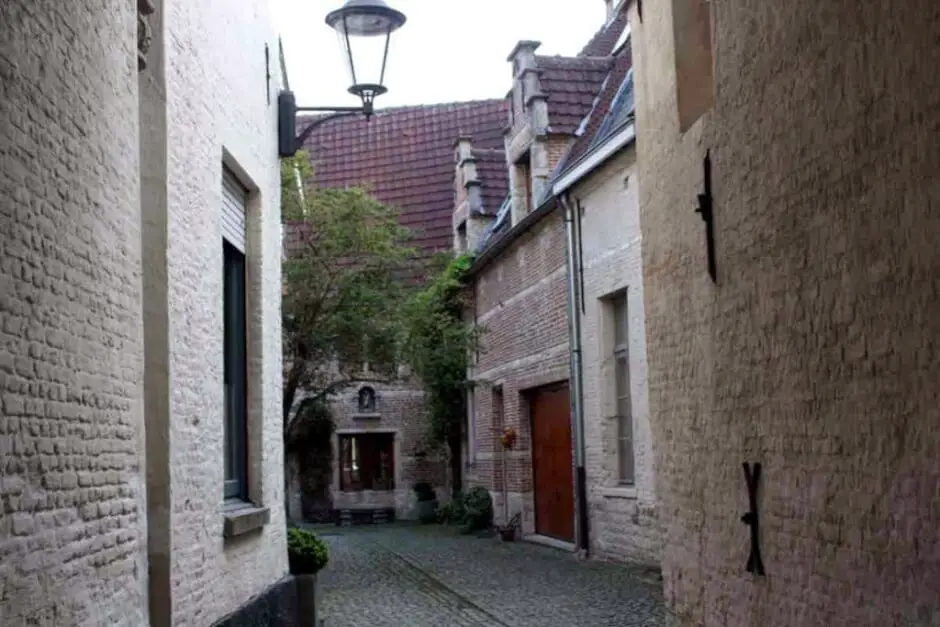 UNESCO World Heritage in Mechelen: the Big and Small Beguinage
Beguinages existed throughout the Renaissance in Flanders. These were communities of women who supported each other and found protection in. Most were widows who joined these communities after the death of their husbands. The Beguinages were organized like a cloister. However, the Beguines made no vows. Thus the women could leave the community again, as soon as other possibilities opened up. The beguinages of Mechelen are close together. They belong to the UNESCO World Heritage of the Beguinages and provide an insight into the life of that time. Today, families live here in an environment that radiates tranquility. These pictures give an impression of what it looks like in the Beguinages.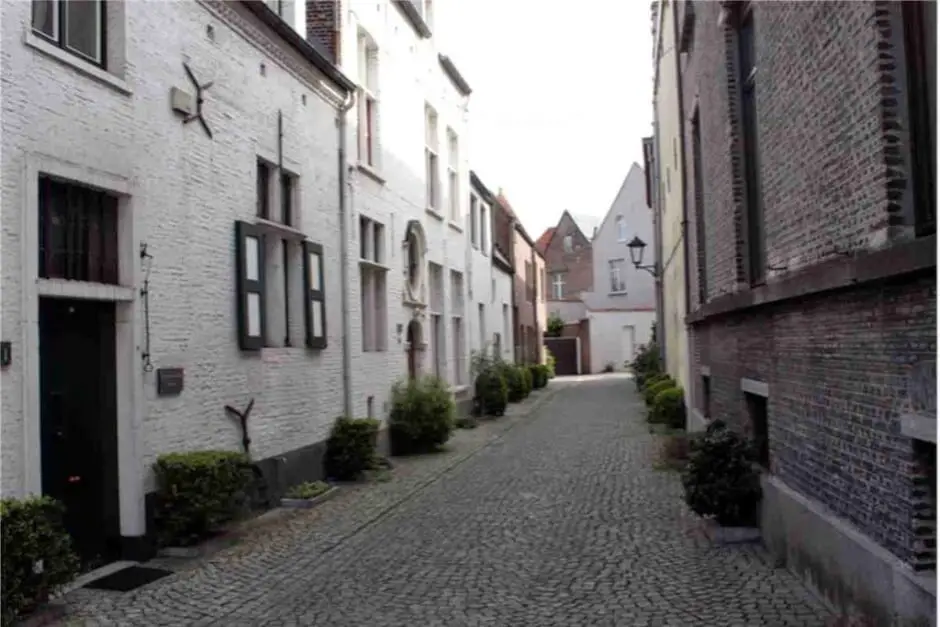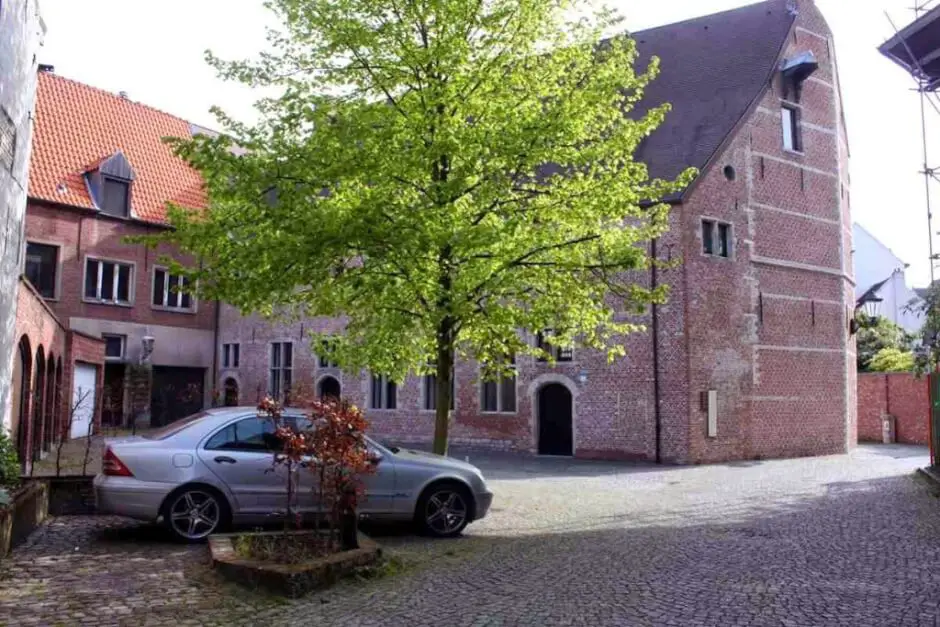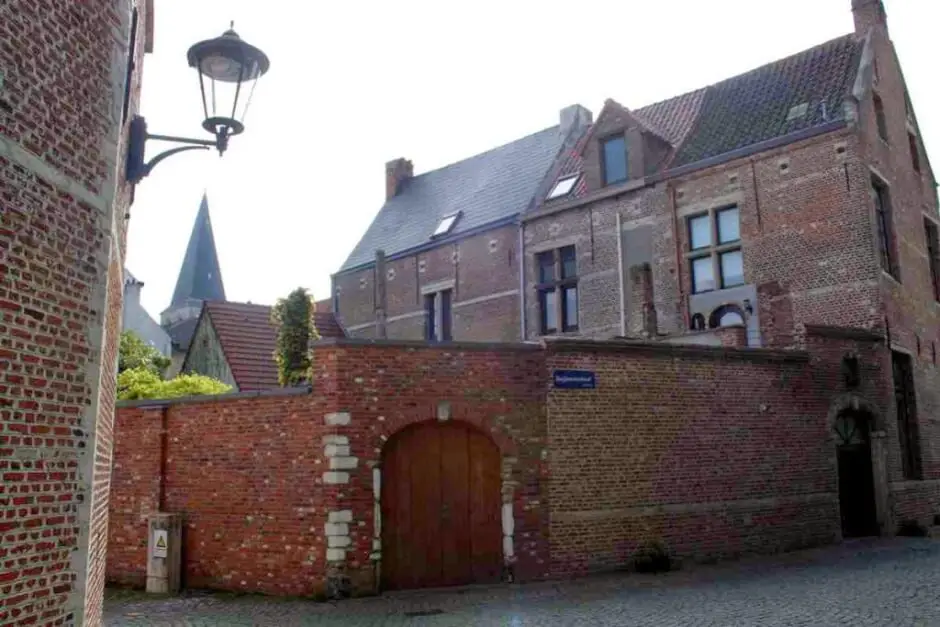 Today, families live here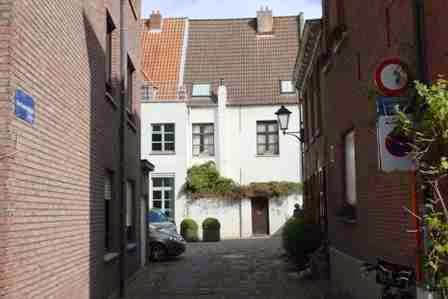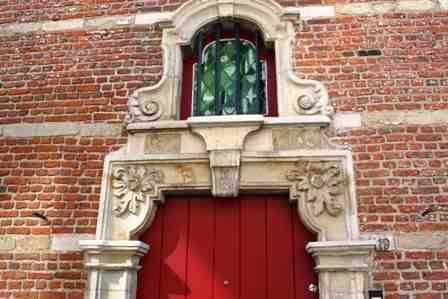 The Sint Rombouts Cathedral - UNESCO World Heritage in Mechelen
The cathedral of Mechelen is dedicated to Romuald. It dates back to the 13th - 15th century. It can be seen from the old town. No wonder at a tower height of 98 meters. More than 500 steps lead up to the tower. The tower itself is unfinished. The climb is worthwhile for the view of Mechelen it offers. Also the inside of the cathedral is worth seeing. With its stained-glass windows, choir stalls and paintings, including the altarpiece by van Dyck, the cathedral impresses.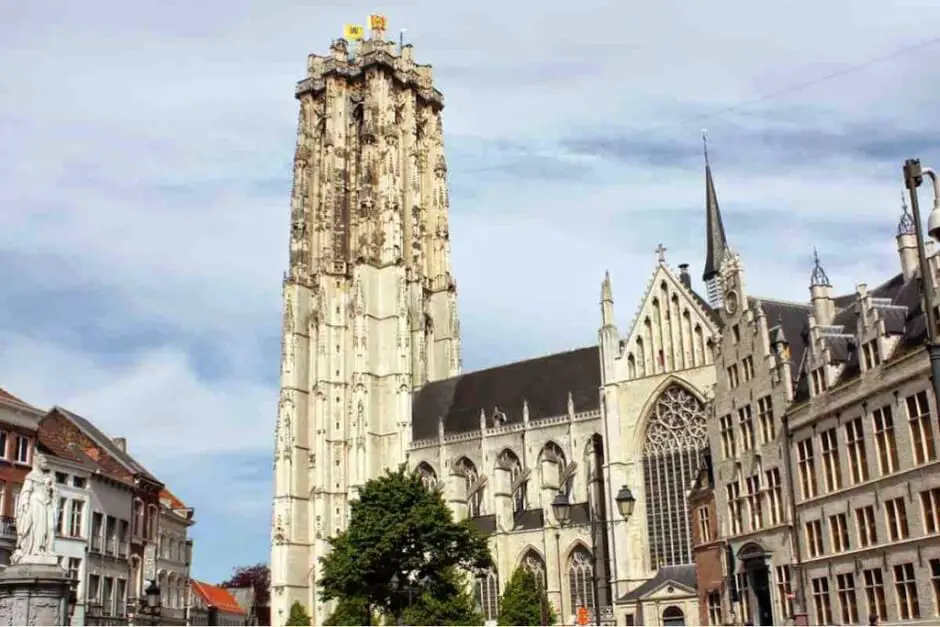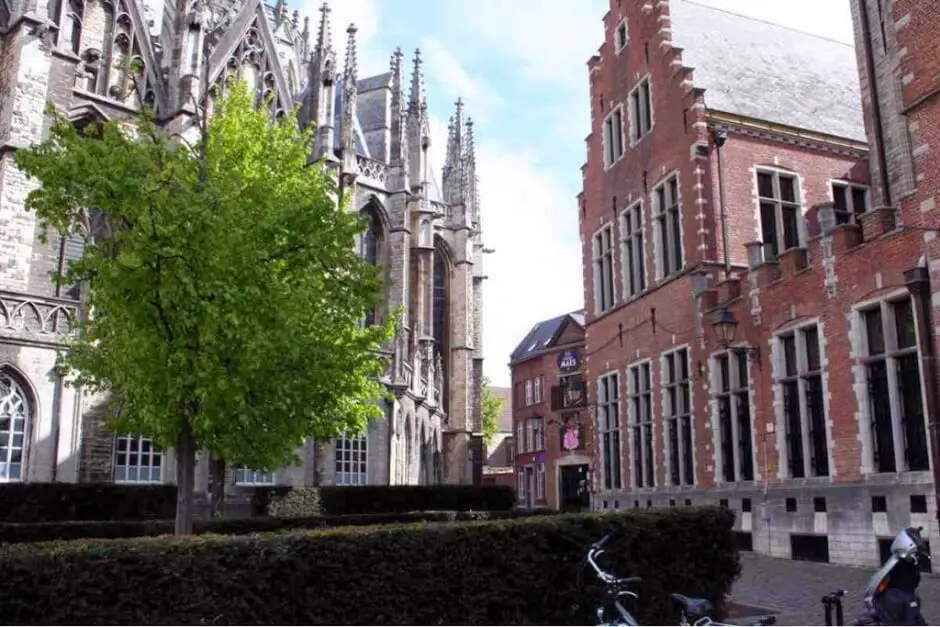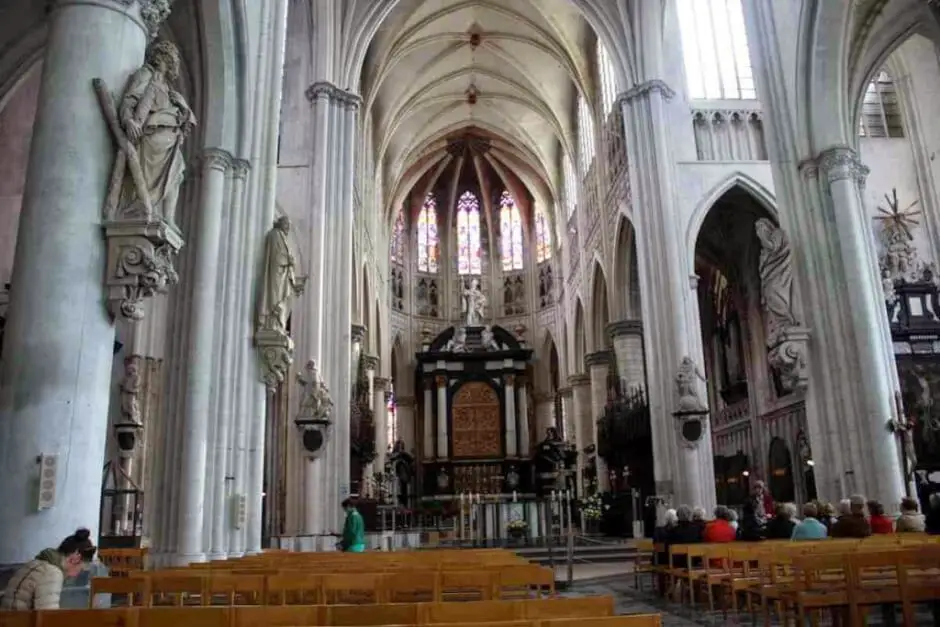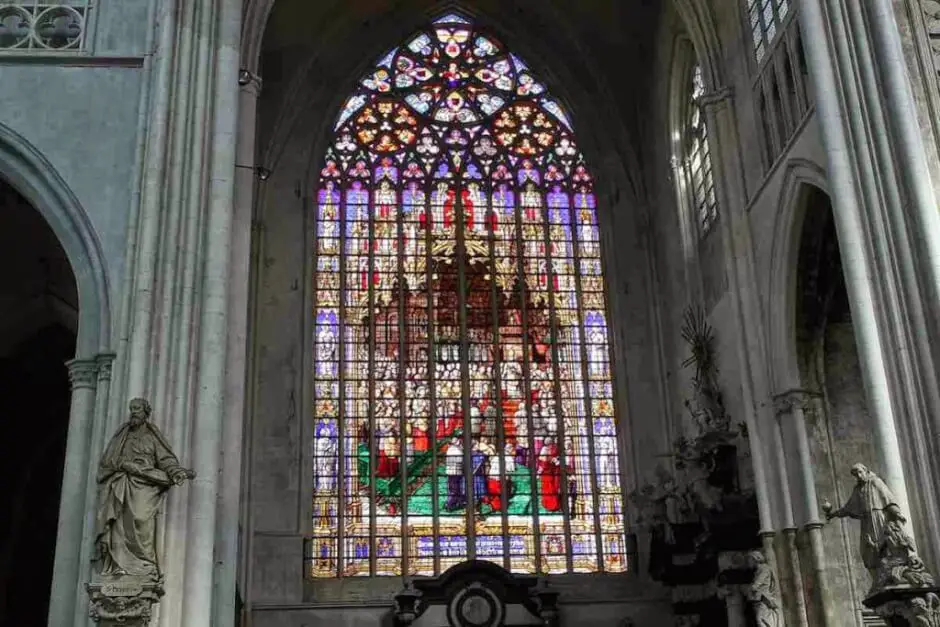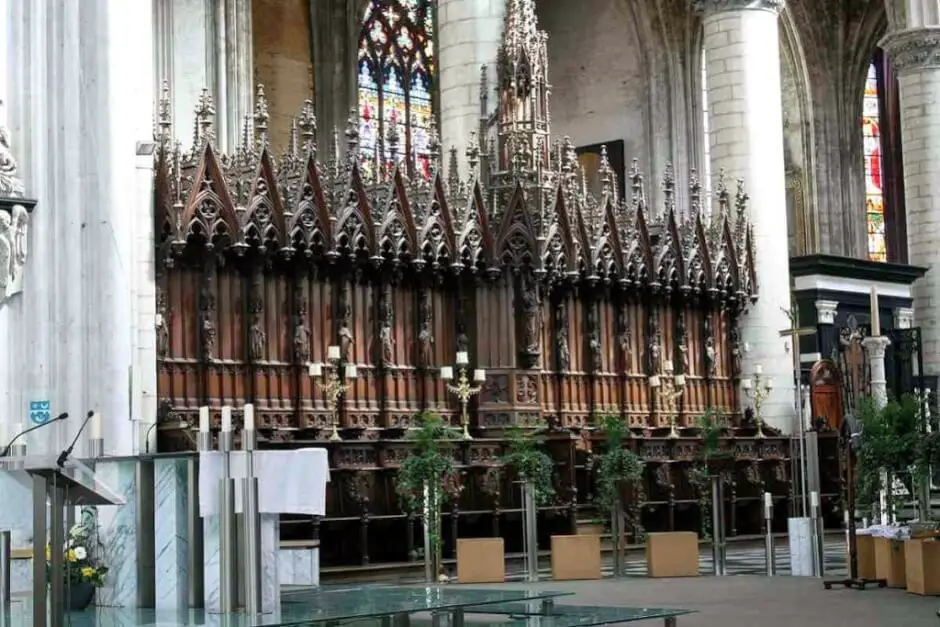 A walk through Mechelen is not only worthwhile because of these buildings. Worth seeing are monastic buildings such as the refuge of the Abbey of Tongeren, the Archbishop's Palace, the buildings that line the Grote Markt and the Schoenmarkt, the Palace of the Margaret of Austria or the Margaret of York and buildings that make Mechelen a showpiece of architecture. Plan enough time to see all of these.
---
Travel Arrangements:
Getting there:
Brussels is the nearest airport. You can also travel by train to Mechelen.
Cars:
Rent a car - book quickly and easily! *
Hotels in Mechelen:
---
Source UNESCO World Heritage in Mechelen: Research on site at the invitation of Tourism Flanders
Text: © Copyright Monika Fuchs, TravelWorldOnline
Photos: © Copyright Monika Fuchs, TravelWorldOnline