Wellness and recreation in Upstalsboom Hotel meerSinn in Binz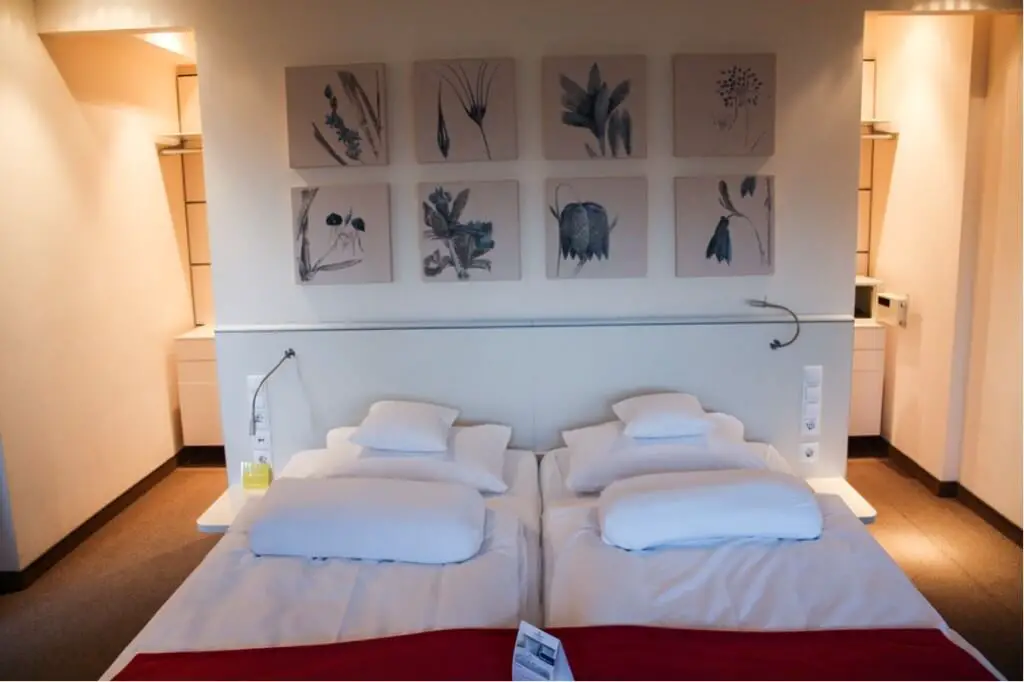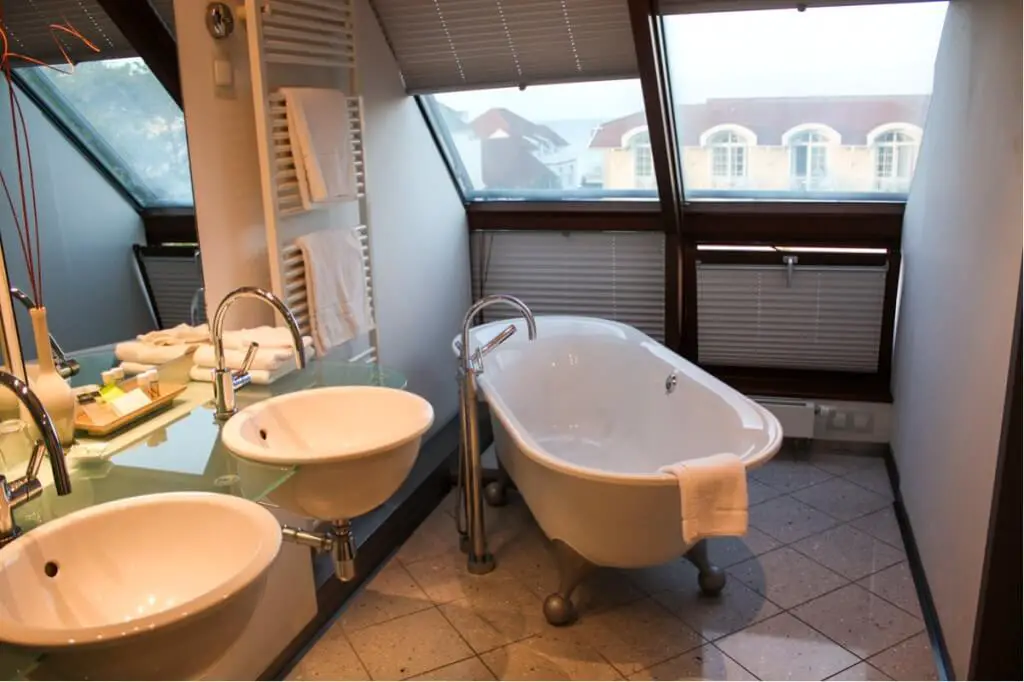 Four-star hotel in Binz
Wellness and relaxation are in the four-star superior Upstalsboom Hotel meerSinn in Binz in Mecklenburg-Vorpommern Elevated to a higher level: we spend one night in this hotel on Schillerstrasse in Binz. It's not directly on the seaside promenade of the Baltic Sea resort, but a lot quieter in the second row in four buildings, which you can't tell from the outside that they belong together.
We are accommodated in a room at the back of the hotel and thus hear neither the traffic that drives past at the front of the hotel nor the sound of the waves breaking on the sandy beach. It's quiet in our room, and we enjoy the peace and quiet after the hustle and bustle Event of the "Open Villas" in Binz has brought with it. Here we can really relax and switch off!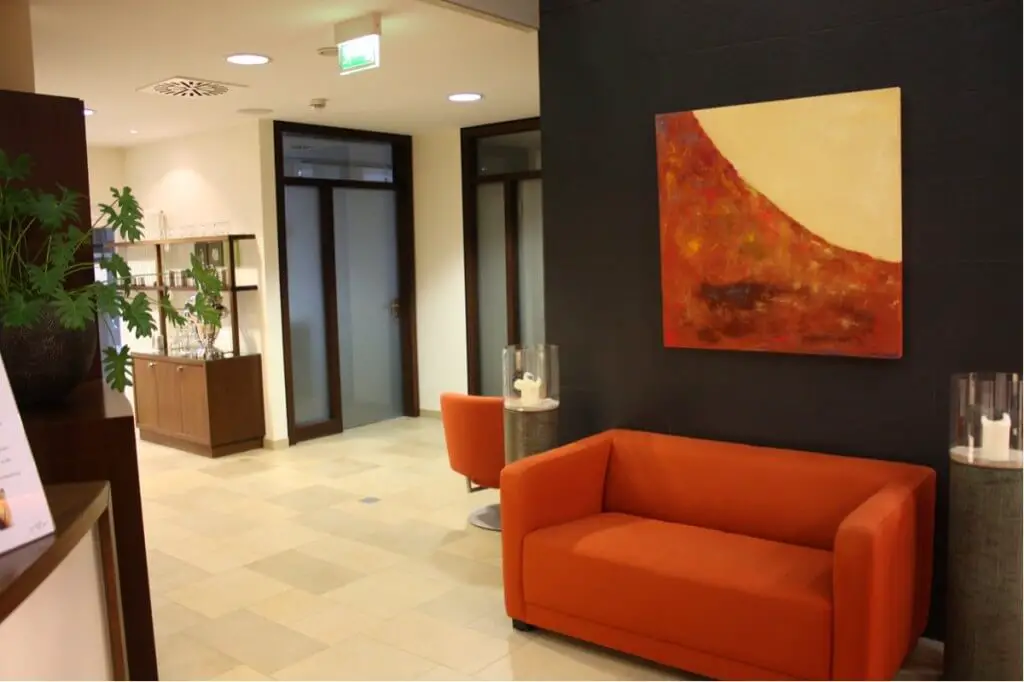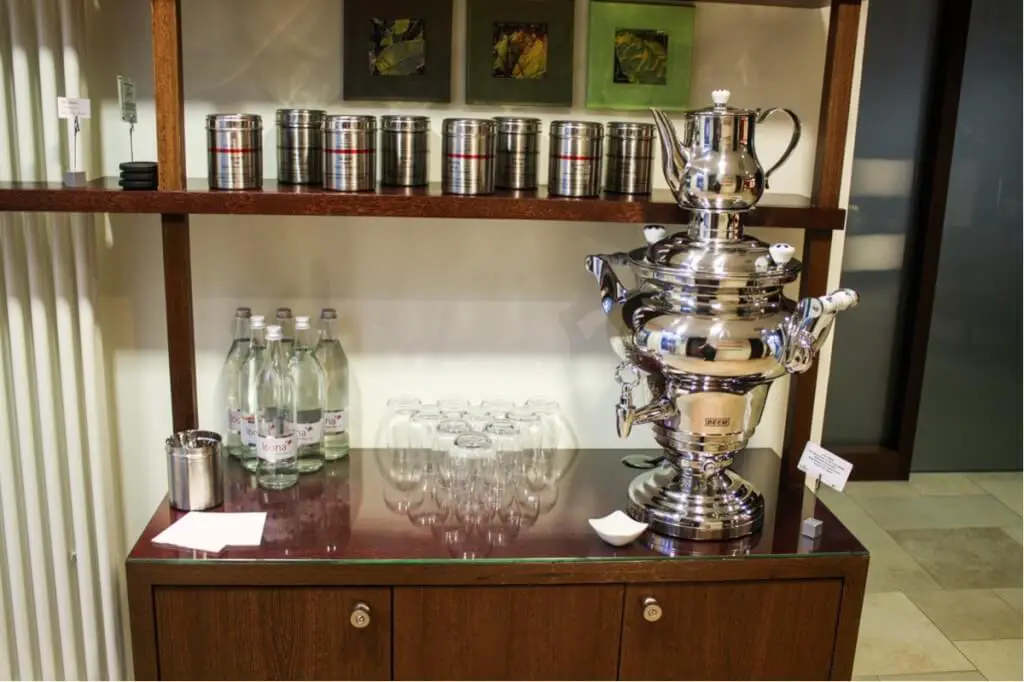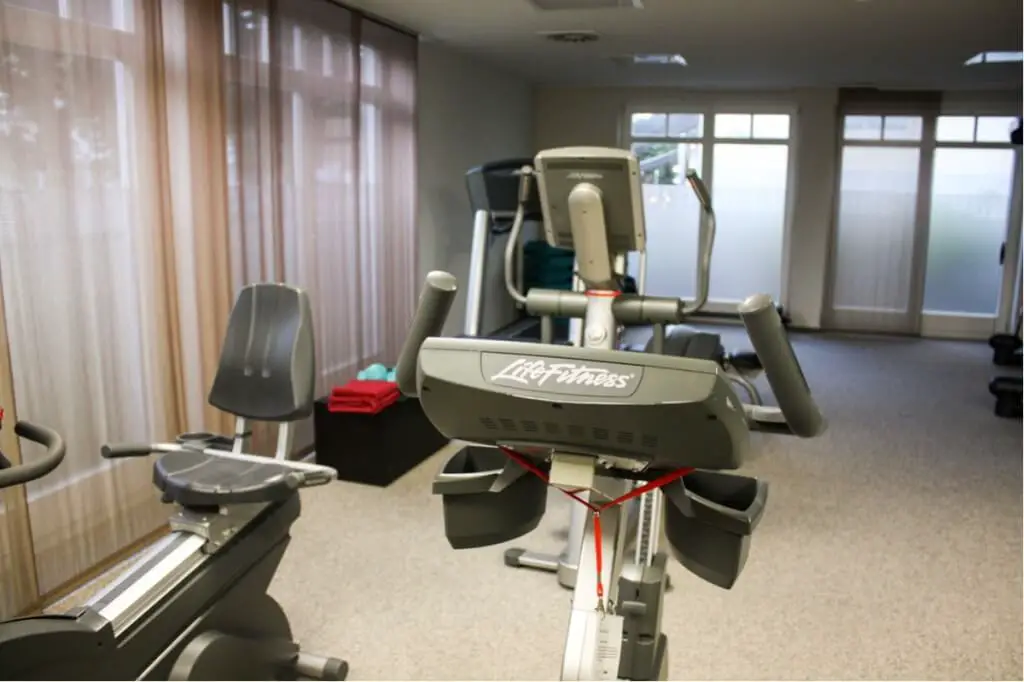 Health plays a major role in the Upstalsboom Hotel
For us, staying at the Upstalsboom Hotel meerSinn is an extraordinary experience, as this is our first time in a hotel where health plays such a major role. The artepuri med health center, which offers medical wellness in a holiday atmosphere, is attached to the Upstalsboom Hotel meerSinn.
Here one takes care of the holistic well-being of the guests and wants to create an awareness for a healthy life through a balanced wellness and exercise program, which through optimal nutrition, exercise, the purification of the body, energetic vitality and mental clarity helps to a new attitude towards life. In conjunction with a catering concept tailored to this in the adjoining hotel, guests who stay here for several days or weeks can regain new physical and mental strength.
That must be in the suitcase for the Binz vacation on Rügen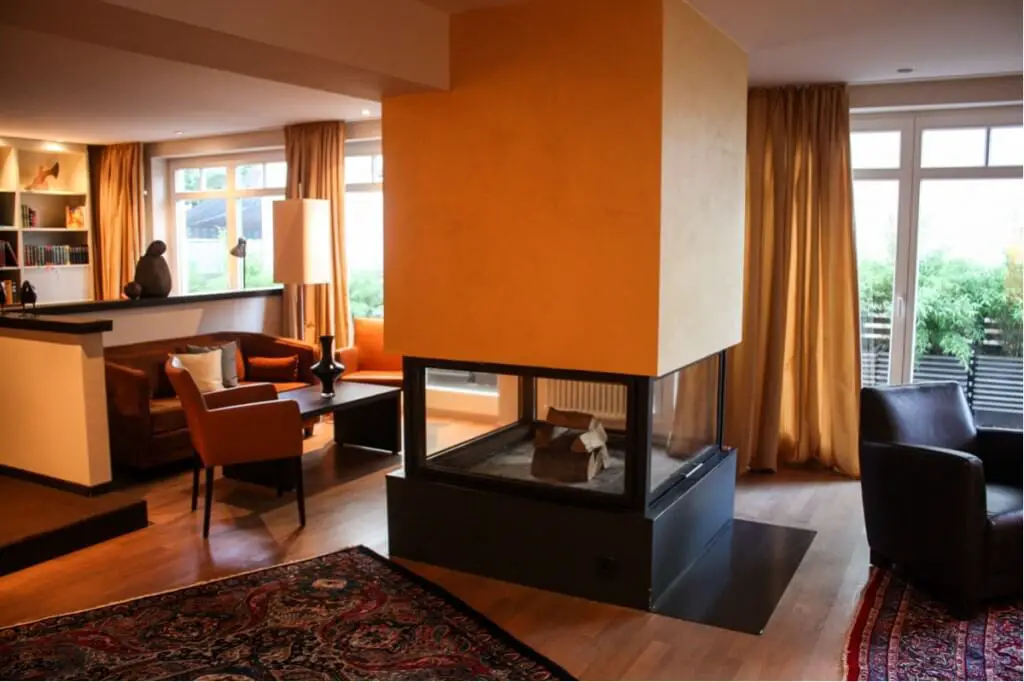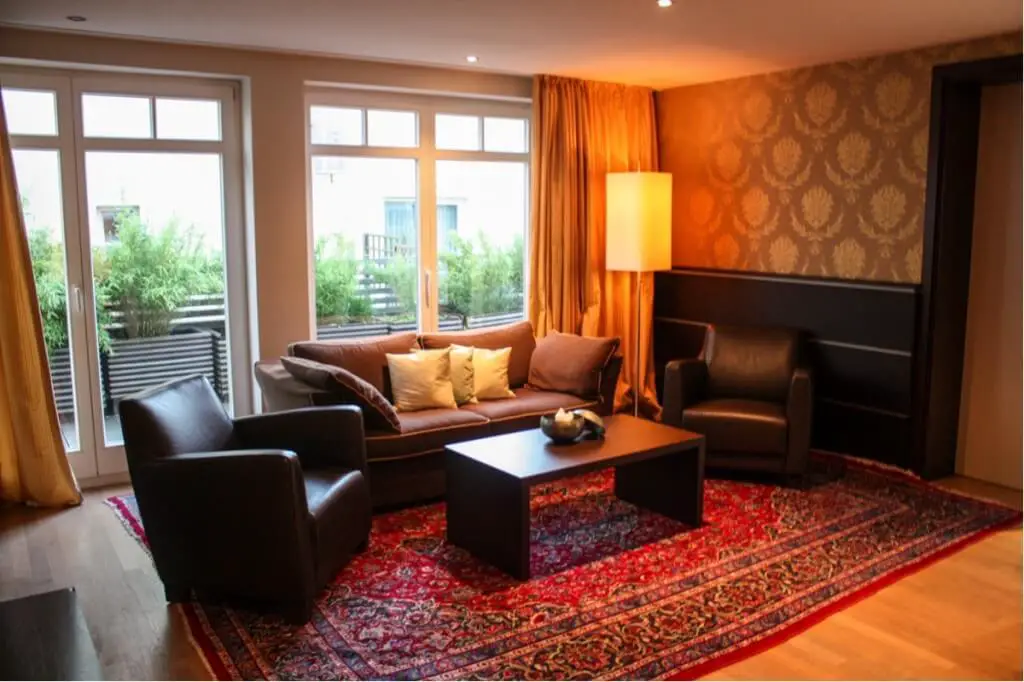 The guests in the Upstalboom have leisure
During our stay, we immediately noticed that the guests in this hotel relax very consciously. At dinner and breakfast you take your time to enjoy it to the full. Nobody is in a hurry. On the contrary, you discuss with each other what you want to do during the day and enjoy a breakfast that consists of 100 percent organic products. In the Upstalsboom Hotel meerSinn we find a lavishly equipped breakfast buffet, only that there are few sausages and sweet dishes to be found below.
Instead, there are all the more fruit, muesli, different types of bread, and vegetable and fruit spreads that taste wonderful, but that I had never heard of before. Our dinner the day before was similar: the starters were organic bread with homemade spread, anti pasti with an avocado sage dip and pumpkin seeds, we had three main dishes to choose from: fried basil tofu with tomato-arugula vegetables and millet, and fried brown trout Parsnips and pearl barley or fried chicken breast on carrots and ribbon noodles. We could supplement that with warming rosemary oil or cooling olive oil. And a chocolate brownie with berries and passion fruit sorbet awaited us as dessert.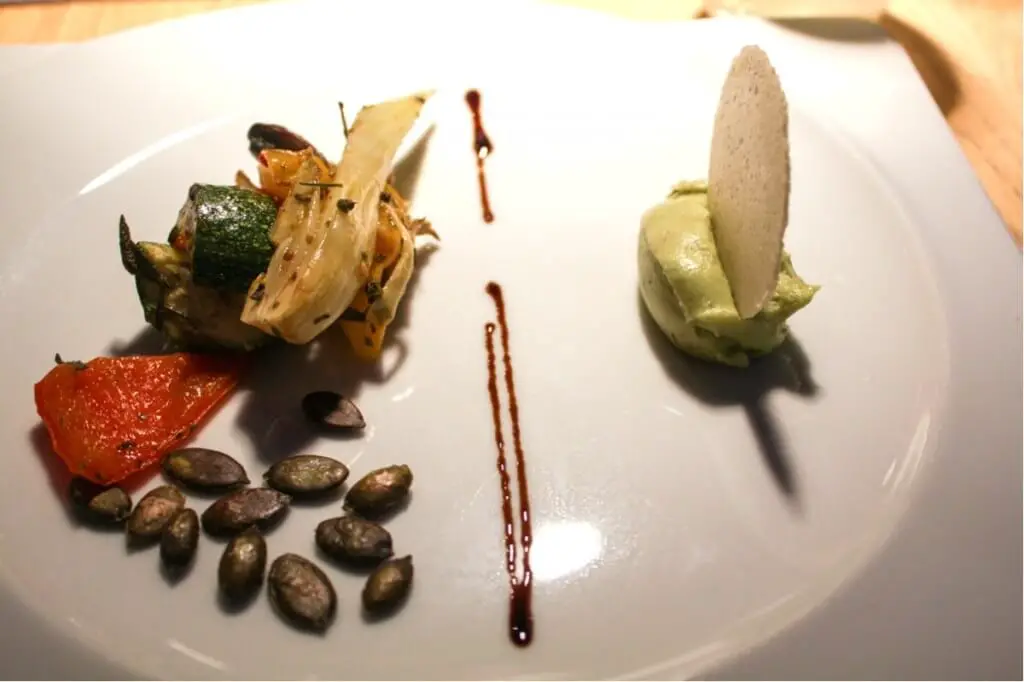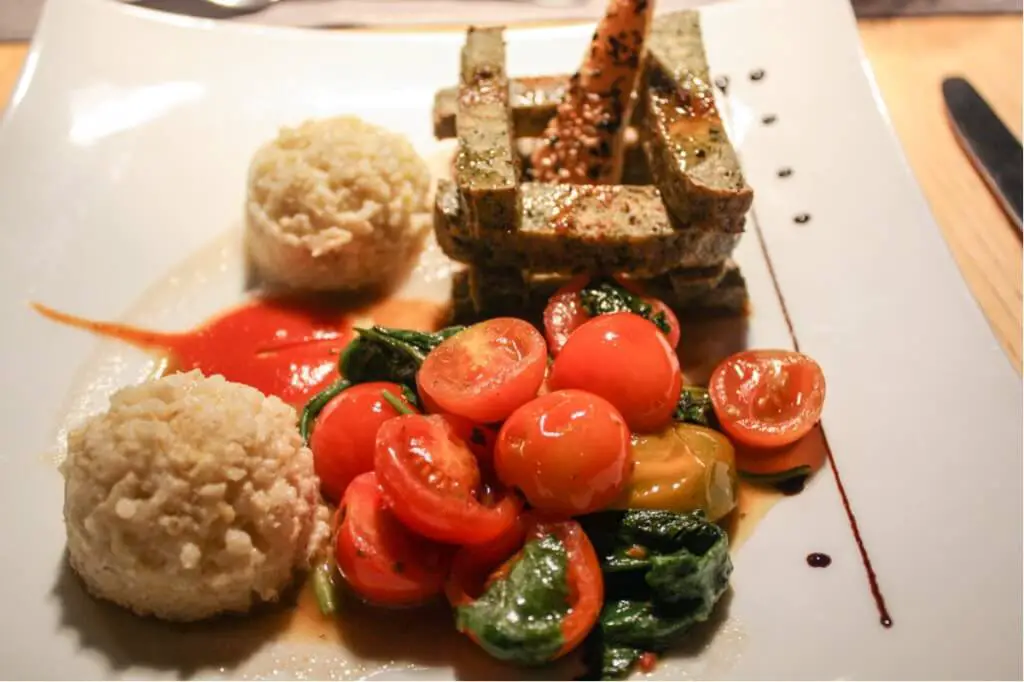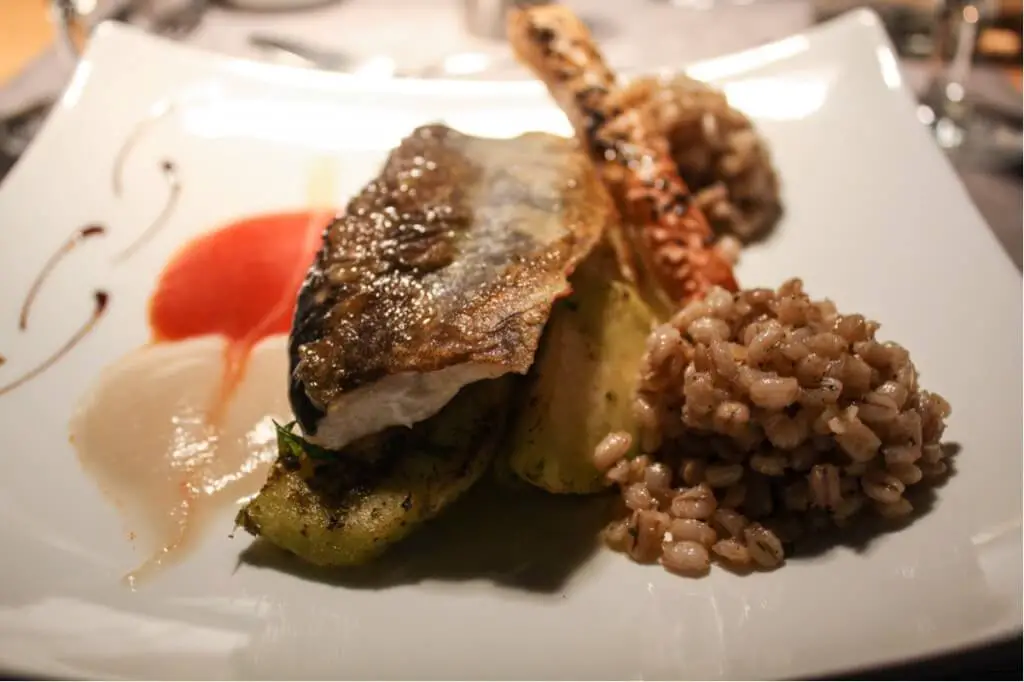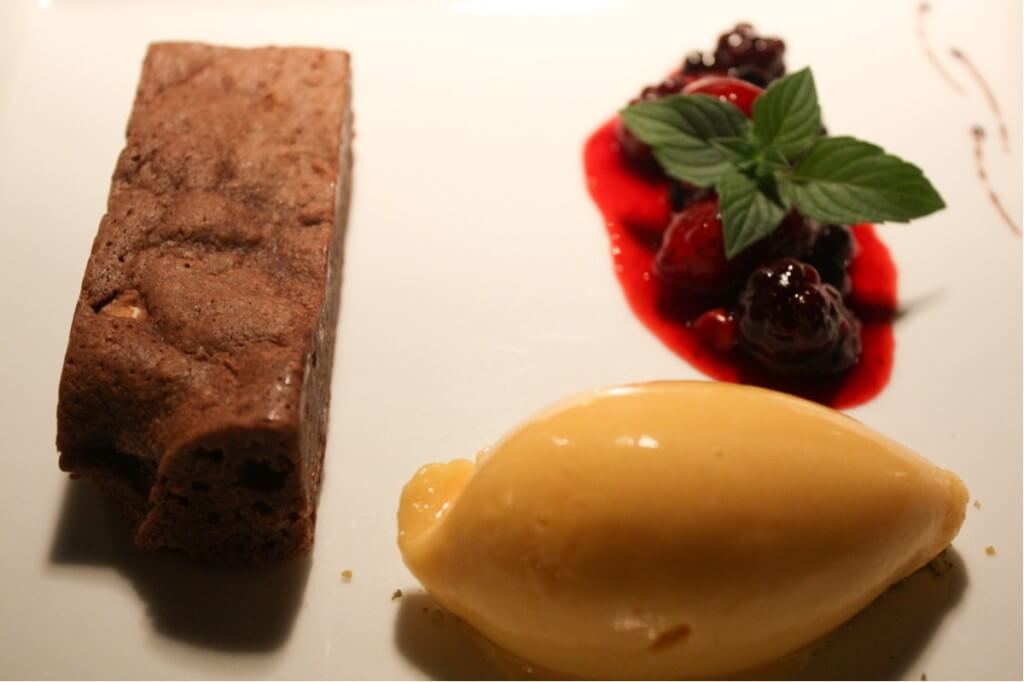 Gourmet, pleasure and health
Jessica Schäfers from the Upstalsboom Hotel meerSinn explains to us: "We combine gourmet, enjoyment and health and make sure that all the food we use is gentle on the stomach and intestines. We forego leek vegetables and onions, as well as pork and acidic vegetables. Instead, we rely on cold water fish, maple syrup, coconut milk, fresh herbs and fine sea salt. "If you book a stay according to the artepuri concept at the hotel meerSinn, you will receive an introductory diagnosis, a purification treatment and then the reconstruction of your digestive organs with BIOgustogenesis and regeneration -Regeneration.
This means that the diet is individually tailored to the guest and begins with a multi-day diet according to FXMayr, where only one roll with milk is served for breakfast and lunch. This is used to purify the body, which is followed by a build-up phase with organic products. In addition, guests can book various treatments in the attached health center, use the fitness facilities or enjoy the 400 square meter spa area.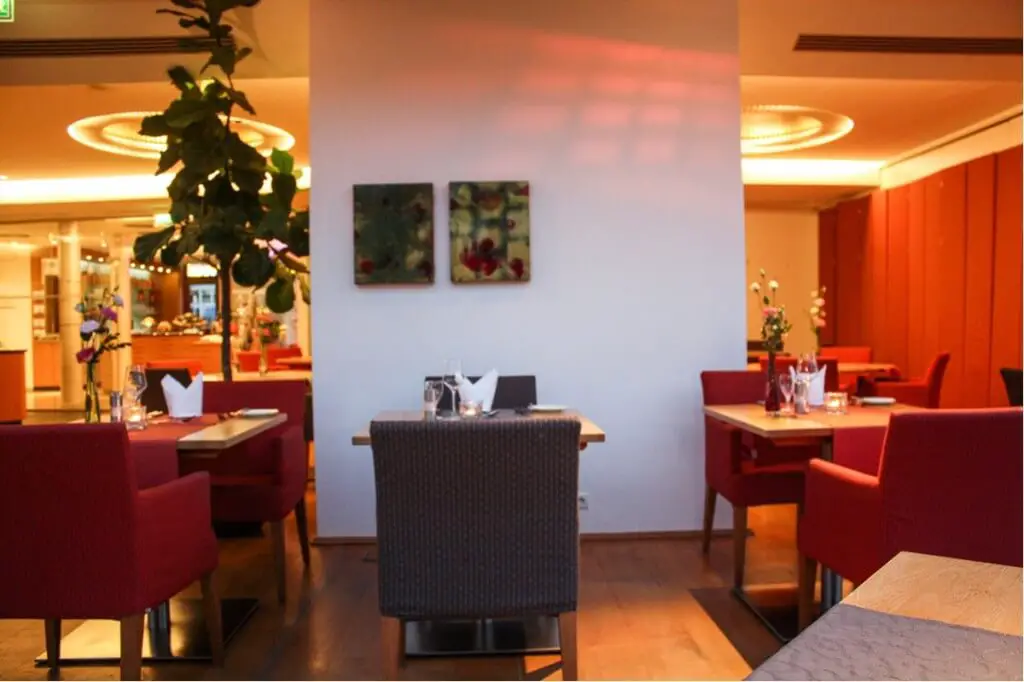 In order to really experience the Upstalsboom Hotel meerSinn, one needs several days, in which one uses the offered nutrition concept and the accompanying treatment offers. A stay in this hotel is for your own regeneration and relaxation, for which you should bring time and leisure.
---
Upstalsboom Hotel meerSinn
Schillerstrasse 8
18609 Binz
further information, current availability query and easy online booking *
---
Travel Arrangements:
Arrival by plane, train or bus
Lufthansa or Germanwings fly to Rostock. From there, continue with the rental car. It is possible to travel to Rügen station by train.
Car Rentals:
Cheap car hire - book quickly and easily!
Hotels in Binz:
Hotels in Binz * You can book through our partner booking.com at this link. The Travel Charme Kurhaus Binz * you can find under this link.
---
Do you already know:
Source: own research on site. We thank the Ostseebad Binz for the invitation to this trip. Our opinion remains our own.
Find more Enjoyment travel tips you find here. discover Gourmet hotels in Germany.
Text: © Copyright Monika Fuchs, TravelWorldOnline
Photos: © Copyright Monika Fuchs, TravelWorldOnline
Upstalsboom Hotel meerSinn in Binz