Holidays in Austria with hiking for slow travelers
Anyone who knows us knows that we don't like hikes that go uphill. The hikes shouldn't be strenuous. Instead, we are looking for hiking trails that anyone can do. The hikes should promise enjoyment. Offer beautiful prospects. They should be interesting. For us, hiking on holiday in Austria means hiking with enjoyment in landscapes that we like. These can be hikes along rivers or lakes. We like hiking through the moor. We also like walks to mountain meadows when the spring blooms. Or herbal hikes, during which we learn something about the flora of the mountains.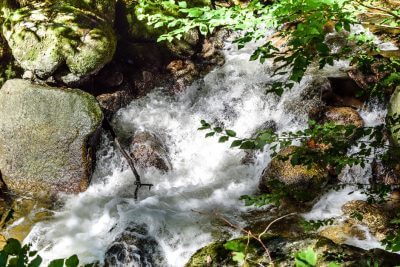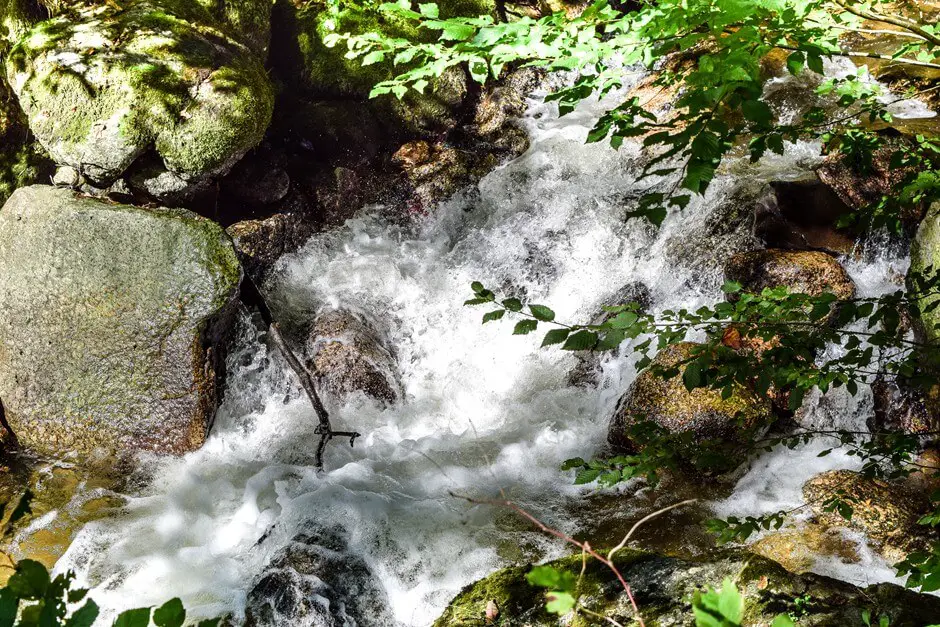 Summer hike through the Pesenbachtal You should know this before a hike through the Pesenbachtal: The hike is partly alpine in character. Therefore, surefootedness, footwear for mountain trails and fitness are necessary. Starting point: Bad Mühllacken. Parking spaces are available at the Waldbad. Refreshments: the Schlagerwirt (behind the Schlagerhütte - a shelter - a path branches off to ...
Continue reading …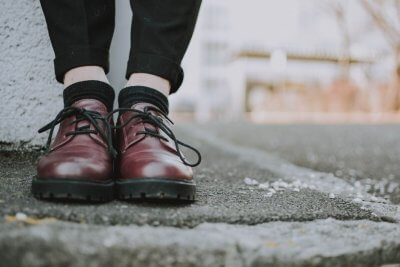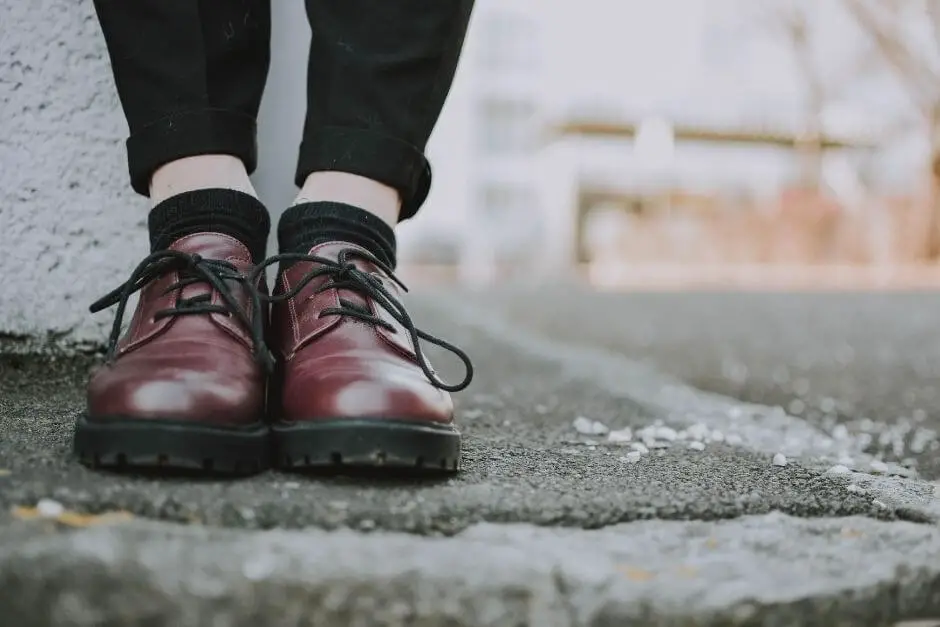 Why hiking socks? Hiking is trendy. Exercising in nature is popular. However, there are a few things to consider for beginners. "Why wear hiking socks?" you will ask yourself. "Don't socks that I knitted myself also do it?" If you wear socks for hikers, you will quickly notice that these are one ...
Continue reading …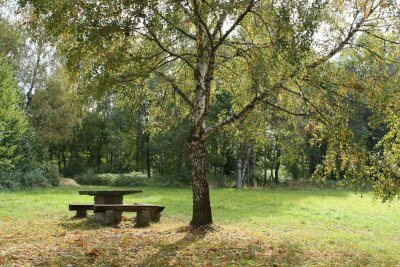 Hiking in the Waldviertel I am almost waiting to see trolls behind the next block of granite, the mysterious region of the heath. The landscape of the Blockheide Gmünd in the Waldviertel in Lower Austria with its lakes and ponds, the stacked Granti blocks and the forest that we saw on our way ...
Continue reading …
What you need for a hike
What do you need for your hike? In our Packing list hiking you can check what you need for your tour.
Good hiking boots are a must with every hike. Only then can you enjoy your hike.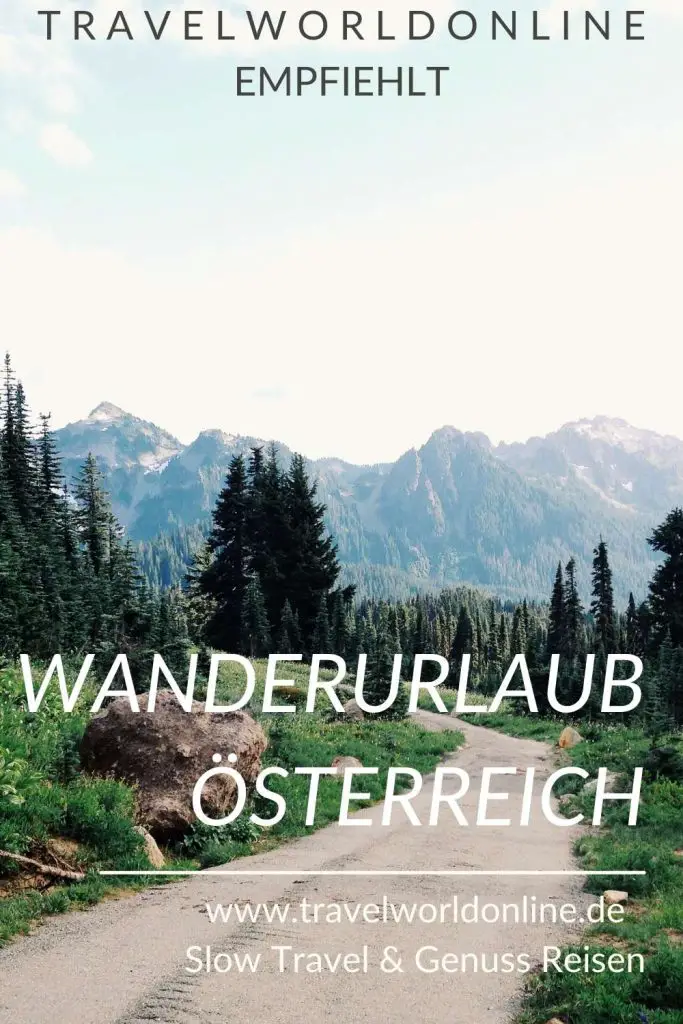 Do you already know:
Quelle Holidays in Austria with hiking: own research on site
Text vacation in Austria with hiking: (c) Monika Fuchs, TravelWorldOnline
Photos of vacation in Austria with hiking: (c) Monika Fuchs, TravelWorldOnline, Canva and according to the caption
Holidays in Austria with hiking for slow travelers