Enjoyment trips all over the world
What are pleasure trips? Good question! We have been traveling around the world under this motto for years and introduce you here to what we mean by it. Trips to Savor means more than just to us culinary travel, although of course good food, a pleasant restaurant and a nice ambience are part of it. Also Wine tourism is one of them. But our personal enjoyment trips include so much more. In our Travel blog for connoisseurs we will introduce you to the individual aspects.
What are pleasure trips?
First and foremost, traveling with pleasure means for us that we feel comfortable on our travels. All around! However, our personal wellbeing is affected by a whole series of factors that we can partly control ourselves, some of which are controlled externally. On our travels, we make sure that they are chosen as much as possible so that they turn our travels into real wellness experiences. We attach particular importance to the following points:
Good food and culinary experiences
Of course, food plays a role in our way of traveling. It must be good and it must also bring us closer to the regional cuisine of our destinations. For that we like to go to starred restaurants as we eat at a kiosk on the street - it is crucial that the food tastes good. We especially like to take the time for culinary experiences that bring us closer to the specialties of the region.
The skill guided tours through our destinations be. But there are even more ways to find out more about the cuisine of our destination. We have already made very interesting experiences. In Sweden I learned how to use Polkagrisar - Swedish candy canes - self-made. In Salzburg we have cooked with a star chef, At an oystercatcher in Canada we have the Crustaceans fresh from the sea tried. And in New Brunswick we learned how to eat a lobster properly, You can find tips for culinary experiences all over the world in the Podcast The Dish from Meg Williams (with great tips in English).
A look behind the scenes of the producers
We like to look over the shoulder of the producers on our travels. On the one hand, this gives us the opportunity to learn more about the specialties of the region. At the same time, it has the side effect that we get into conversation with the local people in this way. We have become aware of how many ways there are for this since we have reported about it on our blog.
That's how I learned in Dublin, How to pour a Guinness properly, In Newfoundland we have the fruit wineI got to know them from fruit that I had never heard of until our visit. And in Volkach in Franconia we were at the Opening of the vintage there.
Culinary trips
A very large part of enjoyment travel is culinary travel. These have now become a very popular form of travel among millennials. Their children - Generation Z - are even said to put even more emphasis on food and drink experiences during their travels. No wonder! They come from the generation that has made Food Travel an important form of travel. It is interesting that not only good food and cool drinks are important. It is particularly important to the young generation of travelers that this is accompanied by local and authentic experiences. Exactly what the world currently needs. Sustainable approach to travel. Because this form of travel requires one thing. Time to deal with what you experience on site. No ripping off highlights. But individual immersion in the lifestyle on site.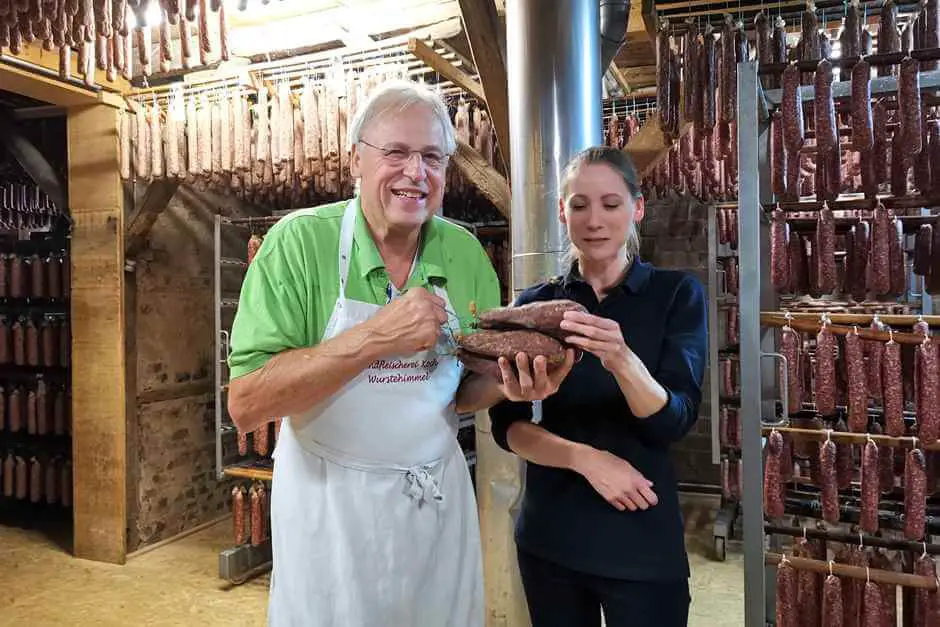 Slow Travel - slowly explore the world
We are not around-the-world travelers who want to get to know the earth in a year. On the contrary, we love to concentrate on one region and discover the people, their way of life, the beauties of nature and the peculiarities of the regional culture. That doesn't mean we're limiting it to one continent. Or just to Foot, with the Car or the Houseboat on the way are. Whether we Cities or the Nature touring. No!
Instead, we like to limit ourselves to an area that we explore more closely. We are looking for contacts to natives - for example, in the already described experiences or at Activities that demand our creativity - where we talk to each other and learn about life on the ground. As far as the means of transport are concerned, we are open to anything, as long as it does not require any sporting efforts. We've never been adrenaline junkies, and I've never been a sports gun all my life. We care about intense experiences on our travels.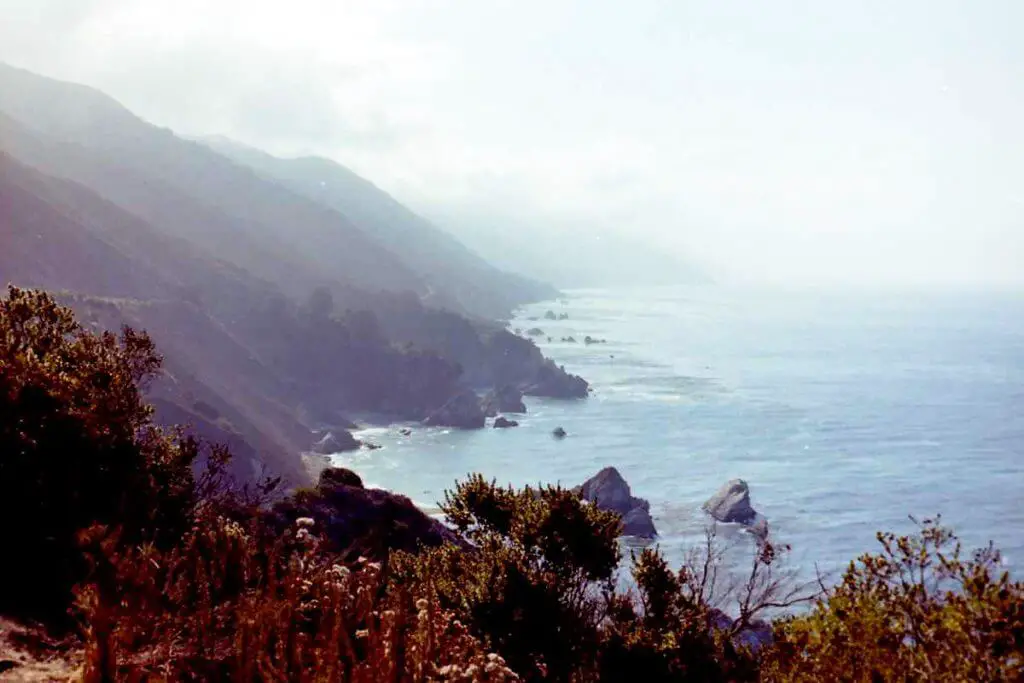 Nature experiences, cultural and city trips
Pleasure is promised to regions and cities that appeal to the senses. Landscapes whose beauty overwhelms us. Museums whose exhibitions inspire us. Cultural events that move us. Cities that take our breath away - these are destinations that promise pleasure, and we seek them on our travels.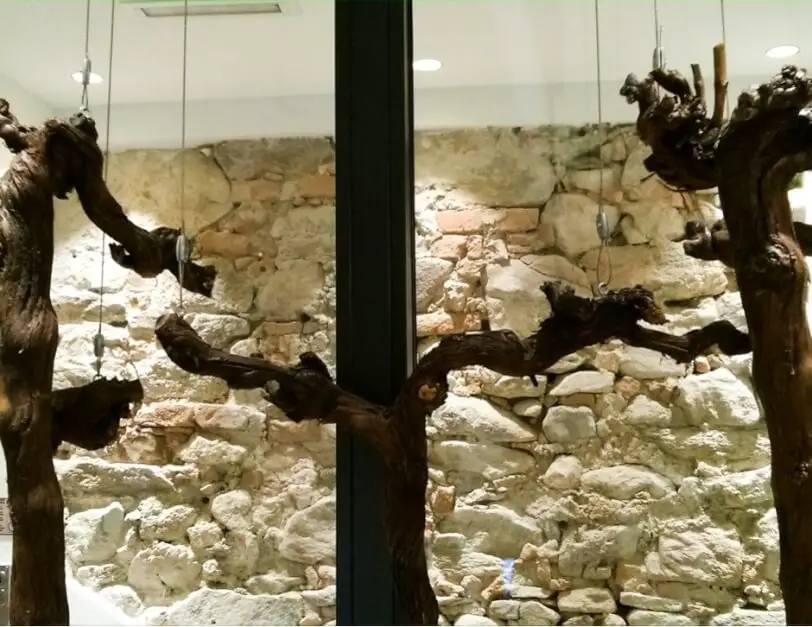 What are pleasure trips? This includes wellness
For all-round well-being for us wellness belongs to it. We do not need a spa hotel every day. But after a long journey, a hike or a walk through the city, we appreciate a wellness experience. That is one of the reasons why we love Sweden travel so much. There, wellness is part of everyday life. I like to remember our stay in the Spa by Hooks Herrgard. There we looked from the pool of the house directly on the lake. What could be better than pampering yourself?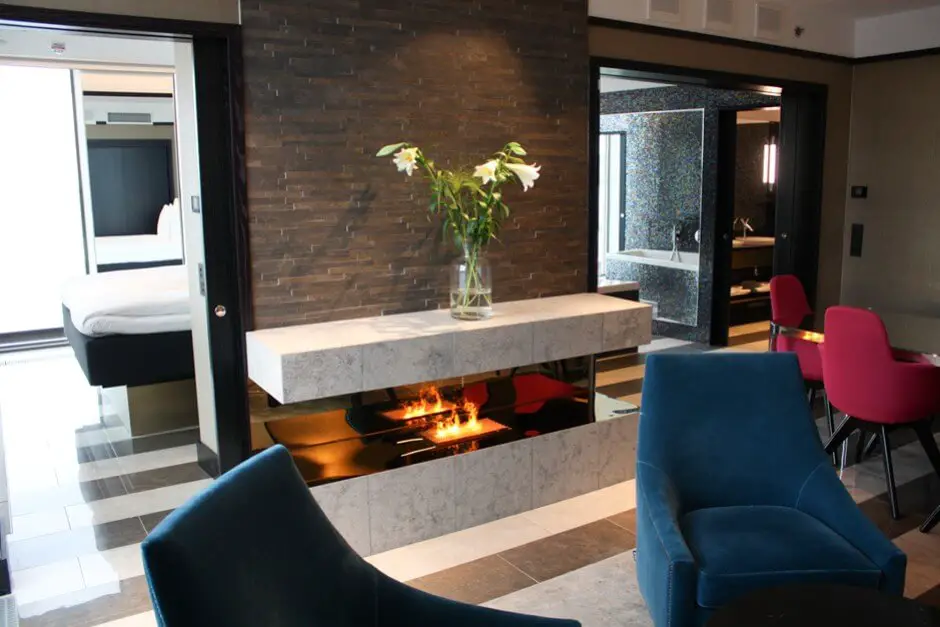 Cozy hotels for a delightful evening
During the day we are almost always on our travels. On sightseeing, city tours, on the way or in the kitchens of foreign cooks. All the more we know in the evening to appreciate a cozy room. There we can stretch all fours and let the experiences of the day pass again. It does not always have to be a four- or five-star hotel. Often we enjoy stays in accommodations even more, which offer a magnificent view - such as Hotel Grafenast with its view of the Inn Valley - or a cozy and well equipped Apartment that offers privacy, Sometimes we feel more comfortable in such accommodations than in luxury hotels with over-skilled staff.
What are pleasure trips? On our travels we seek places that awaken well-being, you must give us pleasurable experiences. So you could briefly summarize what is important to us on our trips.
Explored in detail the question "What is pleasure on the road?"Has also Naninka Rösler in this blog post. It makes interesting considerations. Check it out! Worth it.
With this blog post we take part in Florian's blog parade on the subject "Travel types". Just like at the blog parade by swiss woman about our type of favorite holiday.
Source to What are pleasure trips? : own research on site
Text: © Copyright Monika Fuchs, TravelWorldOnline
Photos: © Copyright Monika Fuchs, TravelWorldOnline