This time I have a question for you: what do you think about it, when companies like Mercedes use distinctive places in nature for their marketing? Is this an ingenious marketing move or does nature spoil it?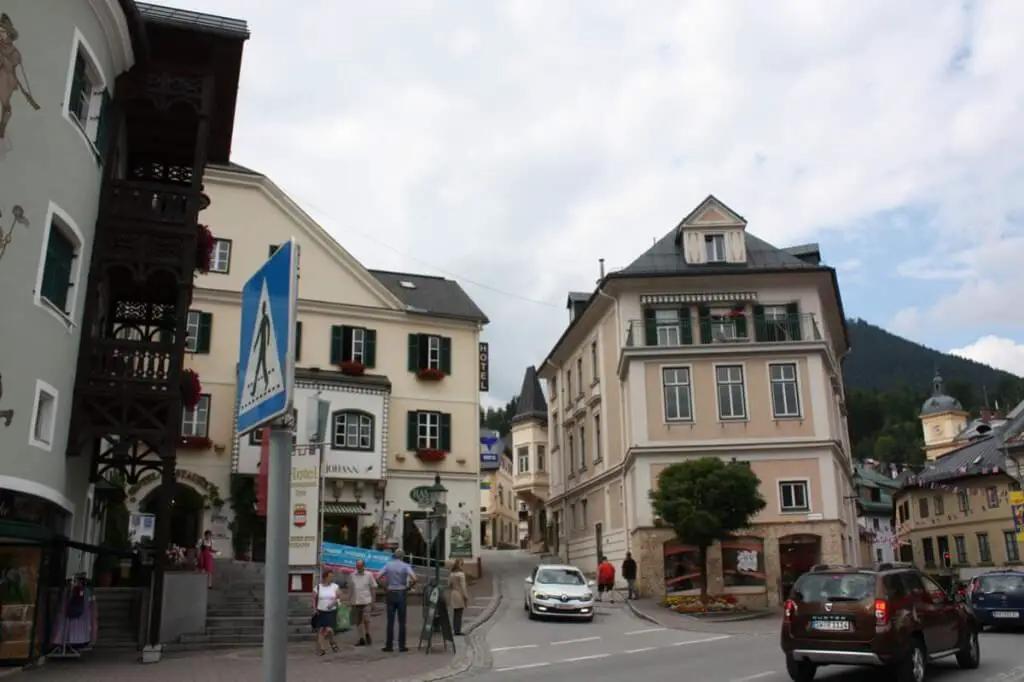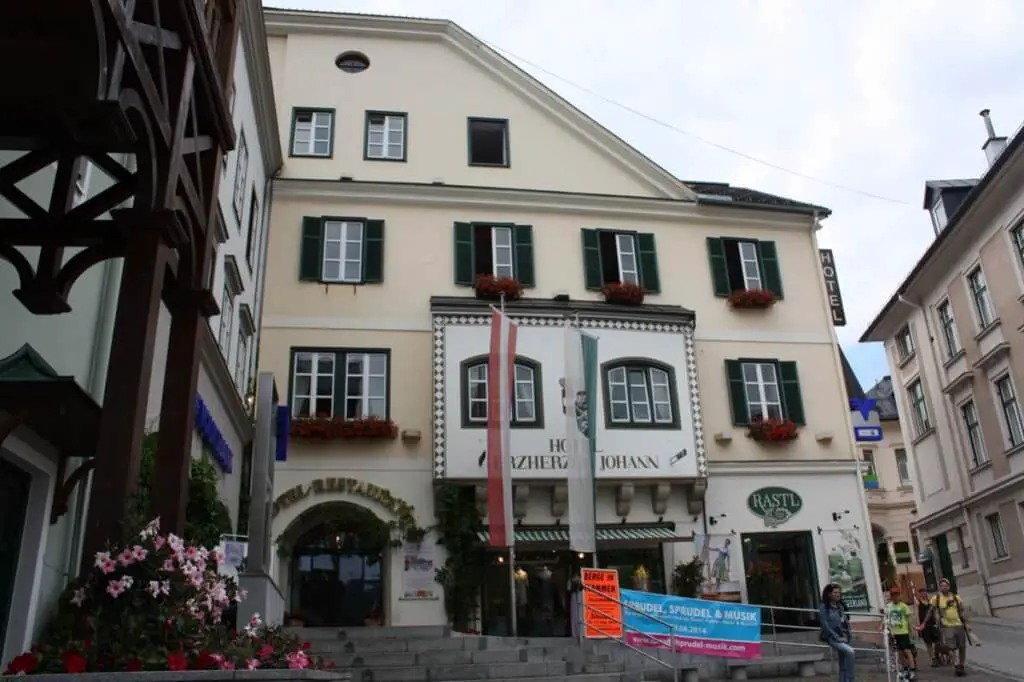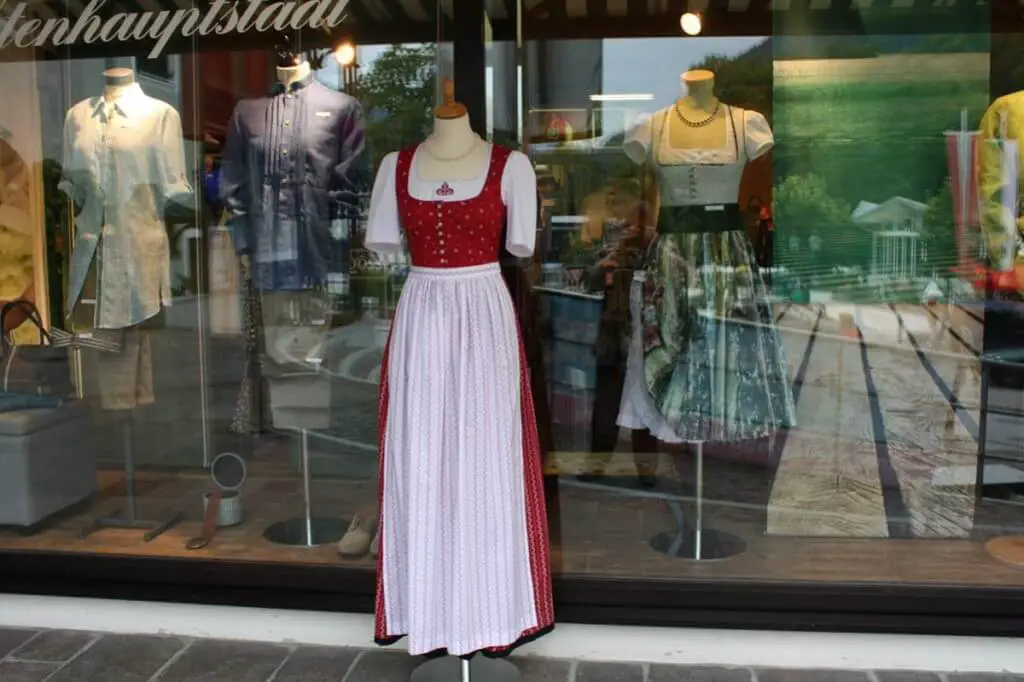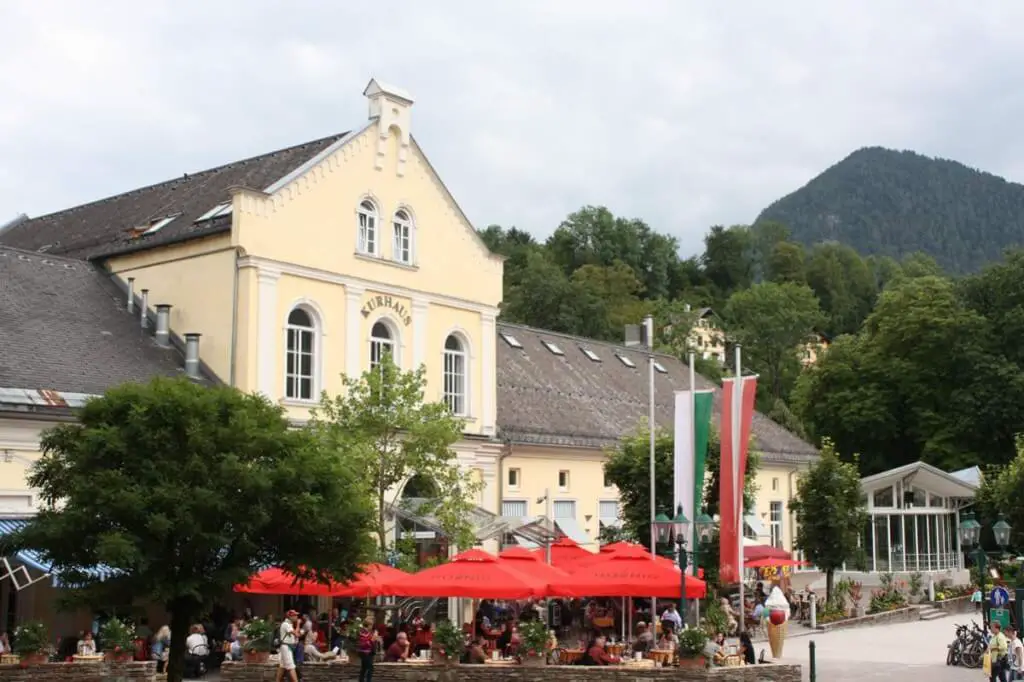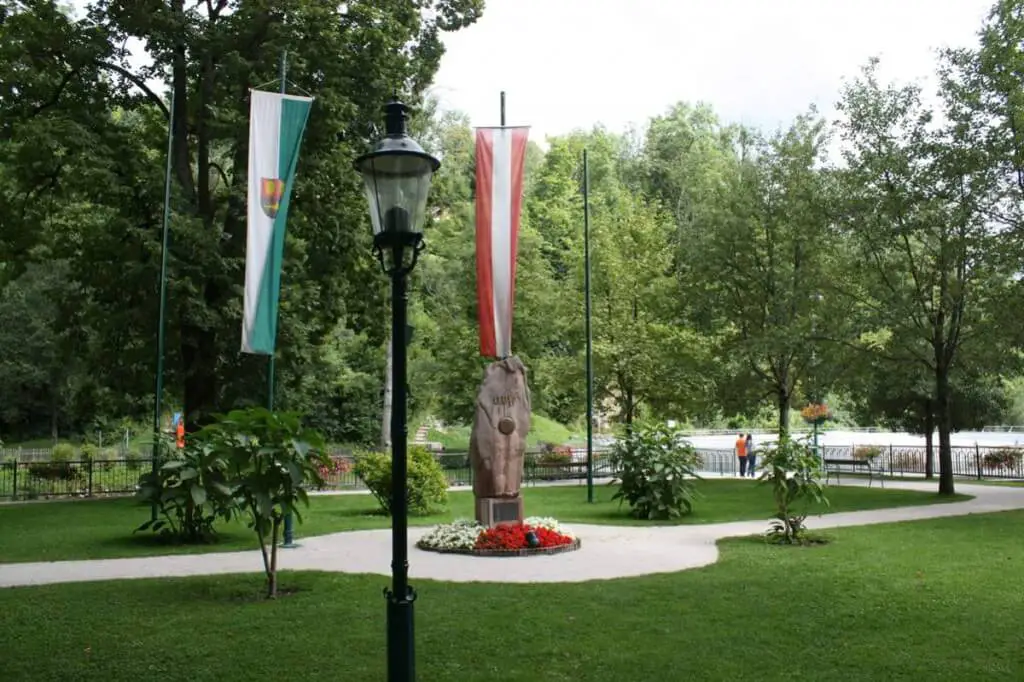 On our Austria Journey from Tyrol to Burgenland this summer we took a night rest in Bad Aussee in the Styria. We were there before Hotel Erzherzog Johannwhere we stayed again this time. At that time we visited Altaussee and the painter Professor Horst Jandl and there was no time for a walk through the village. Therefore, we made this time a stroll through the center right in front of the hotel with its spa and the adjoining park. In the Kurhaus Café was a lot of operation and so we postponed our ice break on later and walked down to the shore of the Traun, which flows here in three arms into each other. Only on closer inspection do we recognize the circular bridge that connects the banks and see that this is a huge Mercedes star. Its diameter is 27 meters.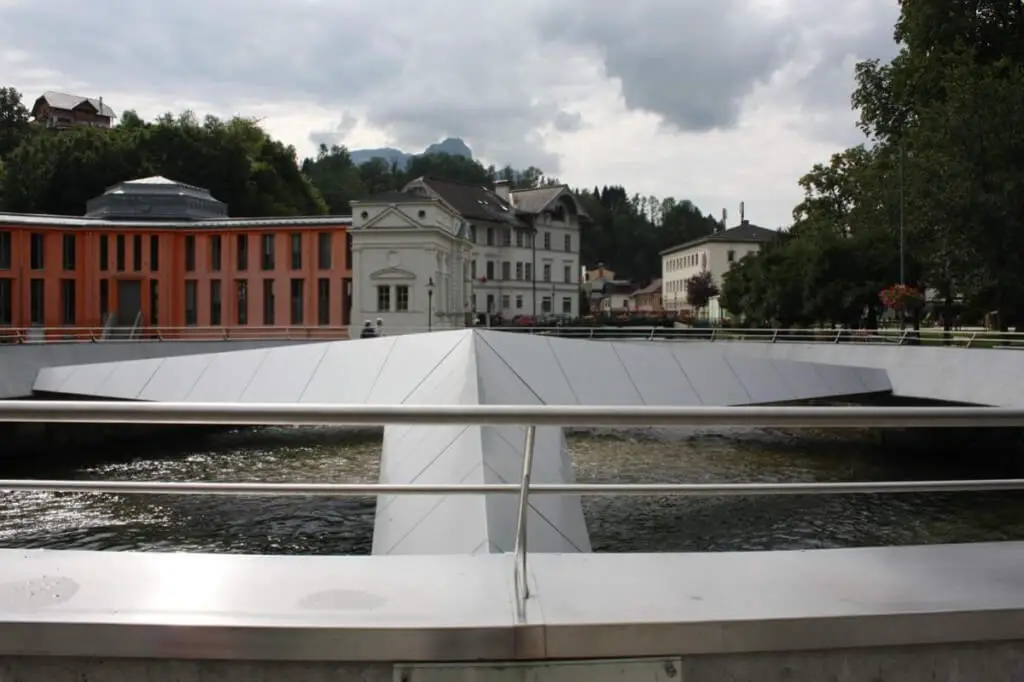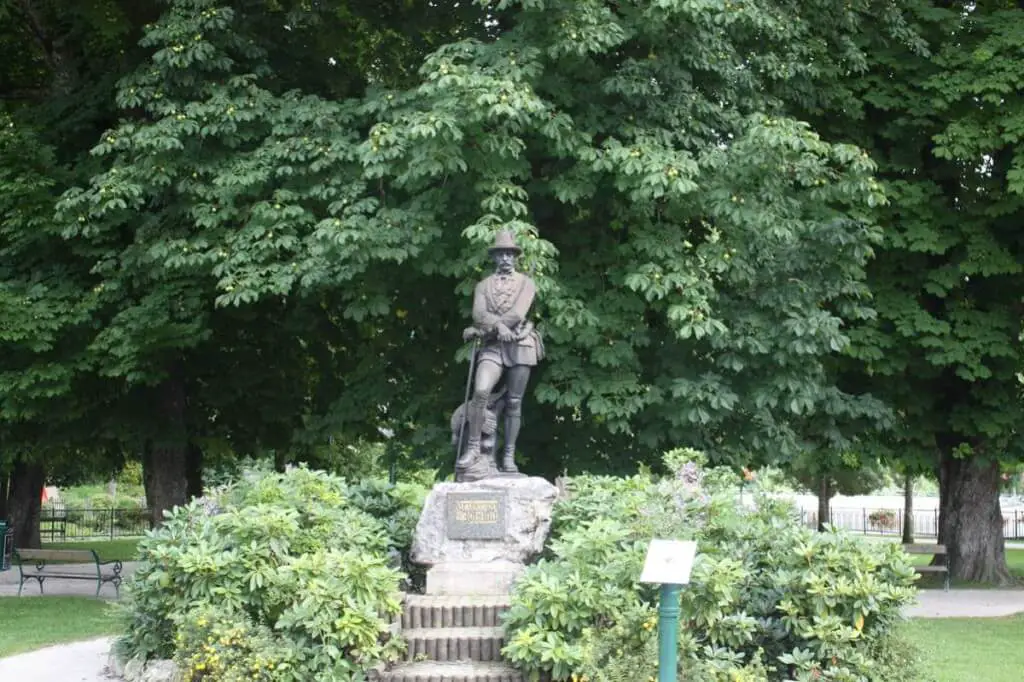 This star lies over the three arms of the Traun, which are astonishingly similar to the star shape from the air. It also marks the geographic center of Austria, and Mercedes has landed a marketing gimmick here that should remain in the memory of the visitors of Bad Aussee. Whether the townspeople like him is another matter: people tend to disagree. The long-established Ausseers are not at all enthusiastic, while the "newcomers" are partly of a different opinion. The metal star does not necessarily meet our taste, but Mercedes has achieved its goal: we are thinking about the star with the name of the car manufacturer. A clever kind of modern marketing, or what do you think? Whether the star fits into the beautiful nature on the Traun is a question that I would rather answer no. How do you see it?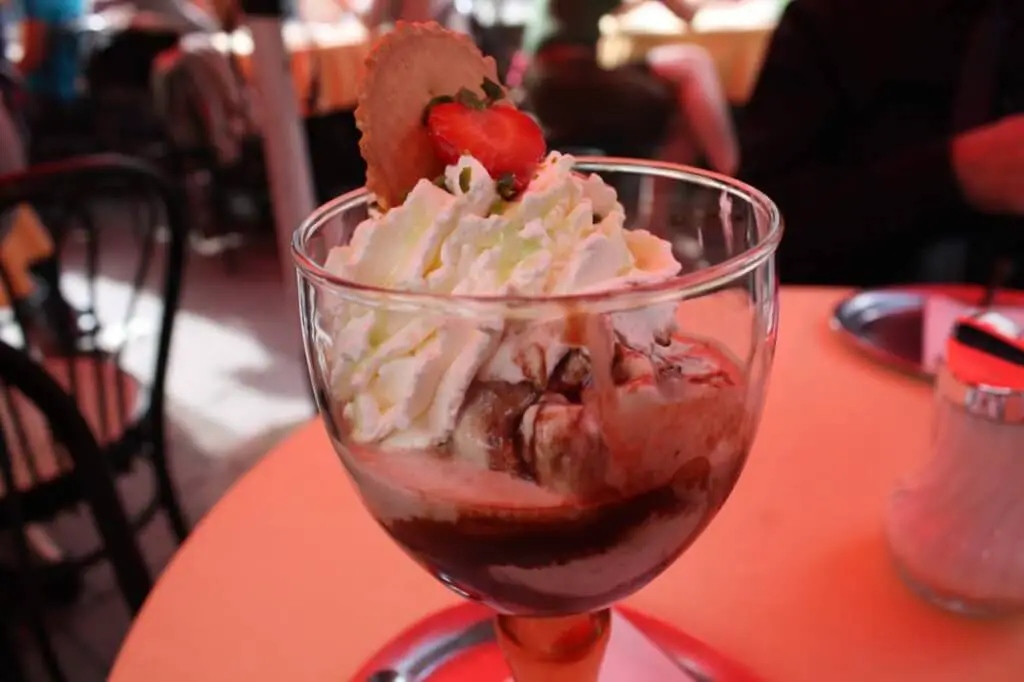 Let us know your opinion in our social media channels or here under the article. We are curious what you think about it.
Other destinations in Styria
Text: © Copyright Monika Fuchs, TravelWorldOnline
Photos: © Copyright Monika Fuchs, TravelWorldOnline
What do Bad Aussee and Mercedes have in common?