The start of the year is the hot planning phase for our trips in the next twelve months. The question arises: where are we going in 2016? It usually takes a few weeks or even months until we definitely know where our trips will take us. An exciting time! But also a time in which we deal with many beautiful, interesting and enjoyable travel destinations that we - maybe - will present in our travel blog at some point. It's fun to search and look out for new destinations, scenic routes, hotels for connoisseurs, interesting places and cities and enjoyable experiences. We are looking for travel destinations and travel experiences that bring us closer to the people we meet along the way. As Mark Twain says: "Travel is deadly for prejudice." And that is what we experience again and again on our trips to the people of this world.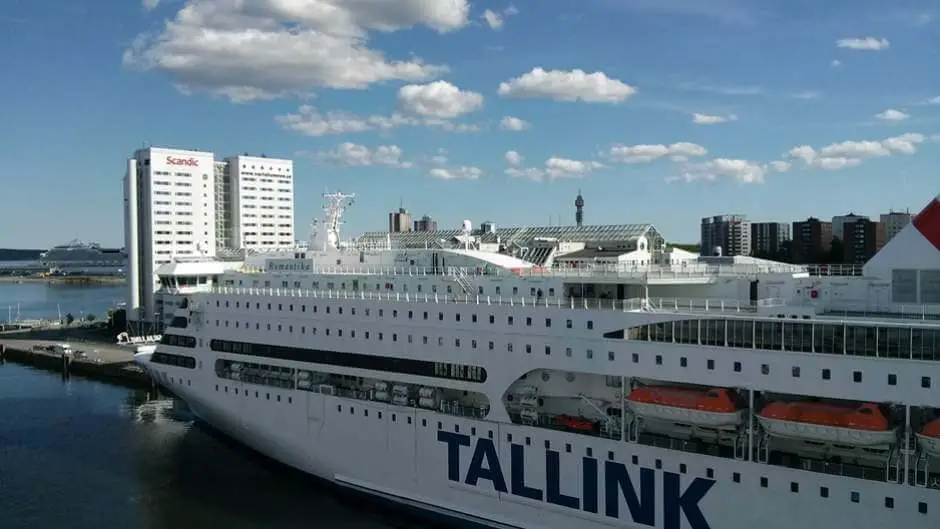 Where do we travel to 2016?
Most of it has not been decided yet. We are still exploring suitable destinations. A journey has been announced this year:
Sweden (with Baltic Sea and Denmark?)
In July we will travel to Sweden again. Since we first visited in two years ago Scandinavia were, the virus packed us. As we at the last TBEX Travel Blogger Conference in Catalonia learned that it will take place in Stockholm this year, was for us immediately: there we travel. We have owned the tickets for months. Now it's time to plan your trip. And it is not clear yet whether we fly directly to Stockholm or use the return journey for research on a road trip there. We tend to the latter, because we have many opportunities on the way: because we arrive with our car from the south of Germany, we can explore on the way back and German travel regions. Maybe the way leads us also over Denmark or the Baltic Sea? We will see. Ideas are already in the making. What we finally decide on depends on many factors. But one thing is crucial: the themes have to fit our way of traveling - and we are picky.
Other regions we like are:
North Country
I do not know about you, but I love rough coasts, lonely bogs, wide valleys and lakes. At the same time, we like castles that tell stories. We love gardens that made headlines. And we like to go on culinary expeditions to new regions. Yorkshire and the Lake District fit perfectly in this picture. The land of Beatrix Potter and the Bronté Sisters, as well as the land of the Hogwarts Express, attracts us magically. There are certainly many places to discover, which we would like to introduce to you here. Not to mention Cream Teas, Afternoon Teas and English Tea Rooms.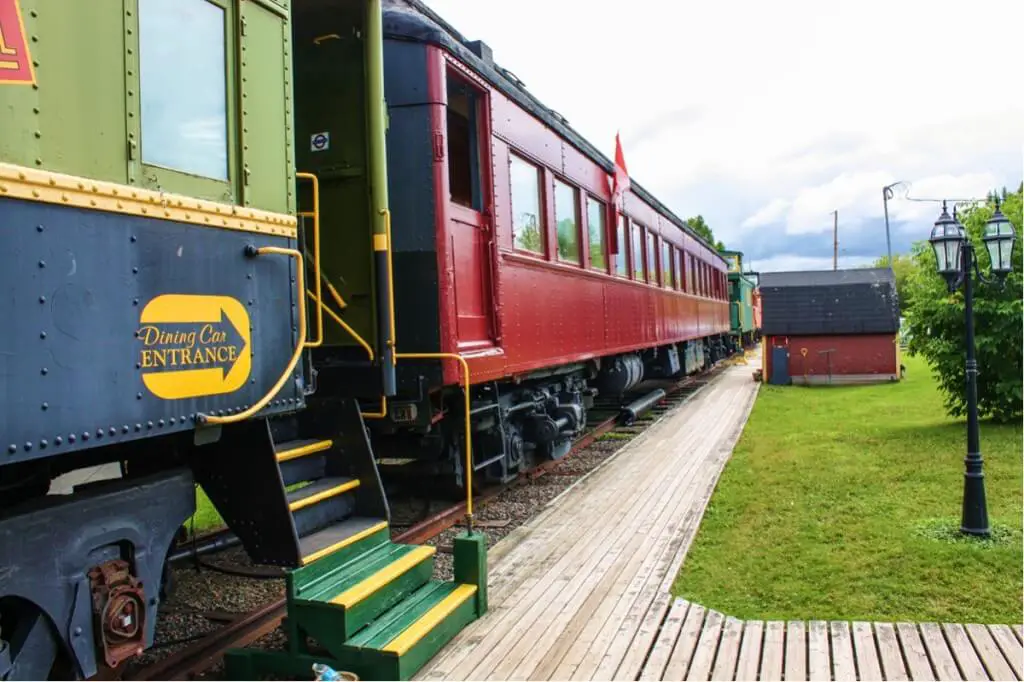 Switzerland
After we discovered the magnificent mountain world of Austria on our road trips last year - I think above all of ours Car tour over the Großglockner High Alpine Road and our stay at Weissensee in Carinthia - we became curious about further alpine panoramas. And where is it better to discover than in Switzerland. We think about exploring them off the highways with some culinary highlights or views of vineyards, lakes and mountains. There are already some ideas haunting our heads.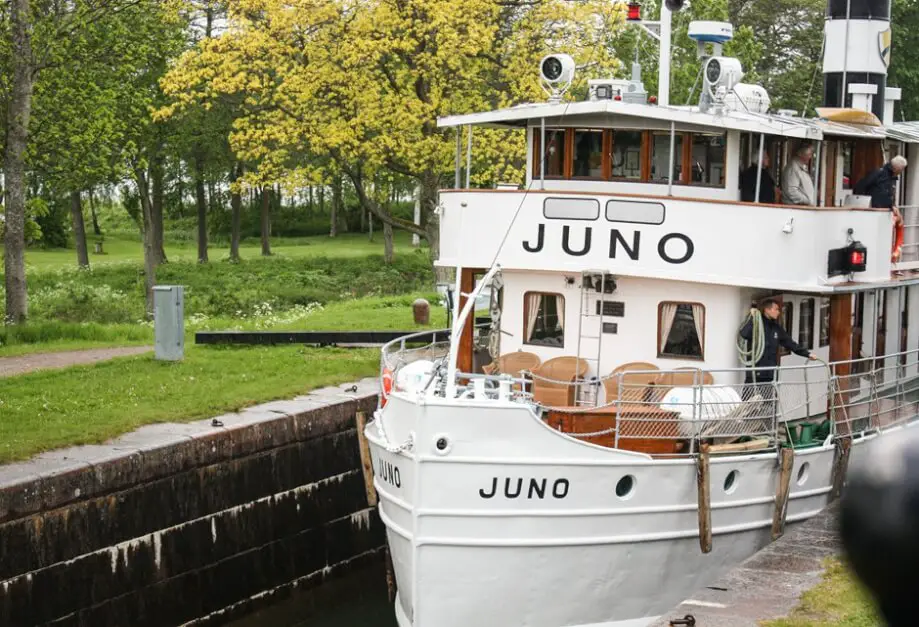 France
Also France has done it to us for several years: twice we were there in the meantime houseboat, once on the Mayenne in the Pays de la Loire and last year on the Saone in the Franche Comte, In general, traveling by houseboat is a type of travel we like very much. France has a whole range of beautiful rivers that you can explore in this way. But there are also other topics that make us tick in France: eg a road trip through the Lozère in the south of France, which RLStevenson discovered on his travels. There we can also travel creatively and discover culinary delights.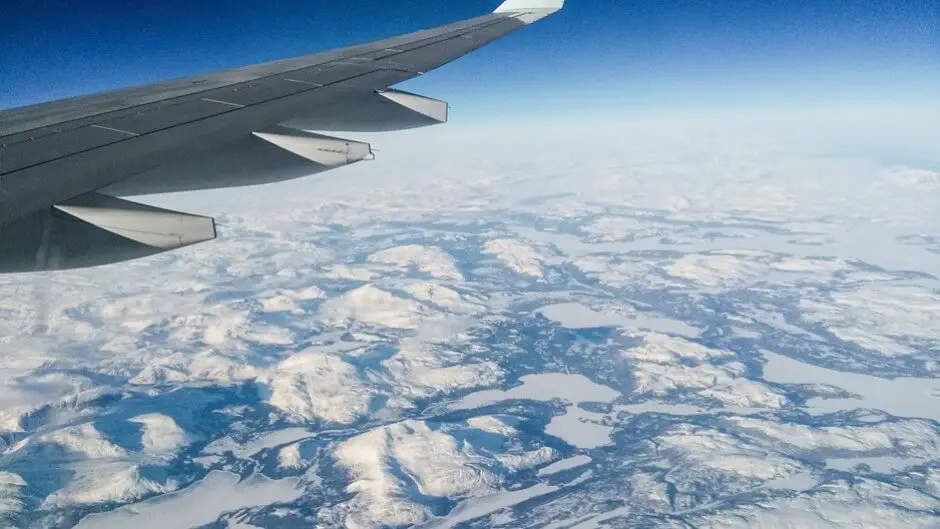 Eastern Canada
Anyone who knows our blog knows how much we love Canada. We have been there every year since 1988. The country is so huge that a lifetime is not enough to really get to know it. That's why there are places we would like to explore. The last few years we were mostly in the east of the country, and this time we are drawn back to these regions, which are particularly spectacular in the Indian Summer. Let's see where this year brings us.
German and Austrian pleasure destinations
Our trips don't always have to go to the other end of the world. There is also a lot for pleasure travelers to discover in Germany and Austria. In the past year we were several times in North Rhine-Westphalia and got to know great travel destinations. Franconia also impressed us with its wine regions. We want to travel to more of these pleasure regions in order to present them to you here. In the Black Forest, in the Rhineland, in Bavaria, on the North Sea and Baltic Sea, in Lower Austria, Styria, in Carinthia or in Burgenland - numerous travel destinations are waiting for us everywhere. Let's see what we will travel this year.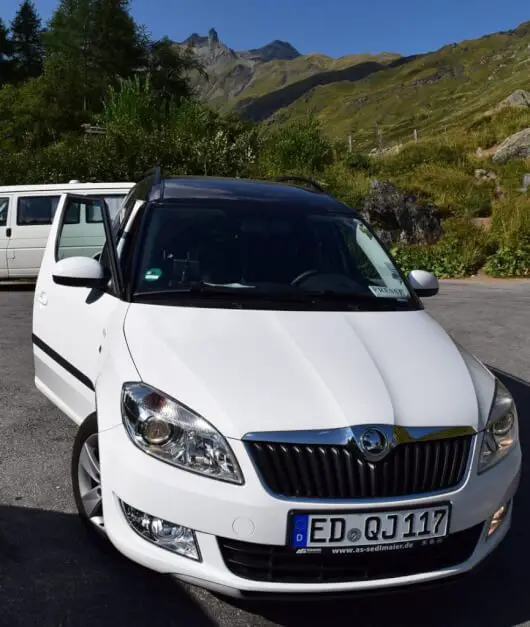 Slovenia, Croatia, Montenegro
Several years ago we were already on a flying visit to the Mediterranean regions, which made us curious about more. Last year we learned the Slovenian coast and Ptuj, But there is so much more to discover. And especially for connoisseurs, these regions have many surprises in store. We want to go to the search and introduce you to these destinations. Where do we travel to 2016? We can tell you in a few weeks.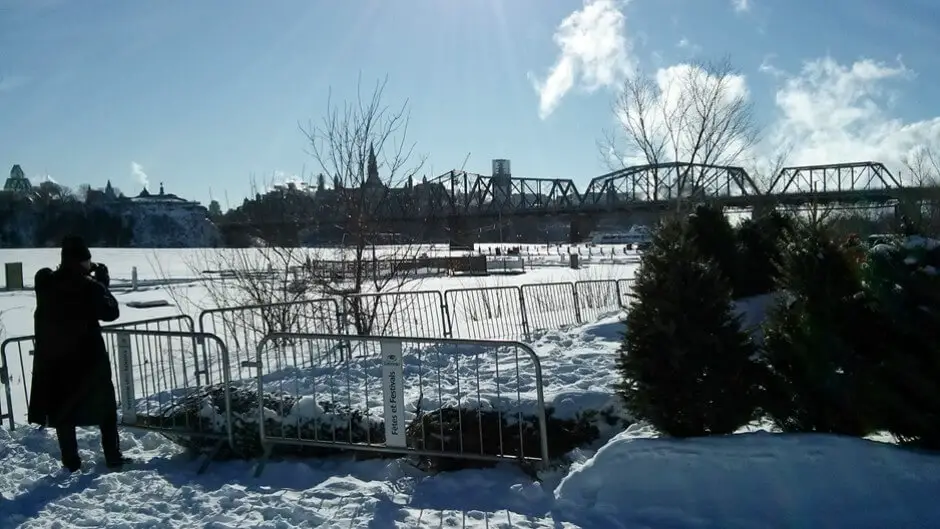 Autumn and winter destinations
This year we are also looking for winter destinations for connoisseurs. So far, Lake Garda, South Tyrol, Portugal, Cyprus, Dubai, Morocco and Taiwan have been shortlisted. Here we are still completely undecided and are inspired by the upcoming travel fairs and press conferences like to other destinations.
As you can see, there is a large and varied selection of destinations to enjoy all over the world. We'll know more in a few months and can better answer the question "Where are we going in 2016?".
And where do you travel to in the year? 2016? Let us know your travel destinations or travel tips in the comments.
Do you already know:
With this blog post "Where are we going in 2016?" Blog parade "The most beautiful holiday destinations 2016" from phototravellers.
Text: © Copyright Monika Fuchs, TravelWorldOnline
Photos: © Copyright Monika Fuchs, TravelWorldOnline
Where are we traveling 2016?