Windows and doors are my favorite photo opportunity

"I prefer to take pictures ..." - it was this heading that struck me first. Gudrun from reisebloggerin.at called for a blog parade, the topic of which immediately appealed to me. And aroused curiosity. I then rummaged through my photo archive and came across astonishing things: it is not food or grape leaves that are most often found there. And it's not Petar in the restaurant either, although I often photograph him eating. No, it is windows and doors that are photographed particularly often in my photos. They tell stories and are for me an image of the respective culture in which I am currently staying. Windows in Dublin look very different from windows in the Alps. Windows on the Main are decorated differently than windows in Carinthia. They always tell stories of the people who live behind them and give an insight into what they find beautiful. They are an expression of regional culture and encourage you to think about what is going on behind the glass panes that draw my attention.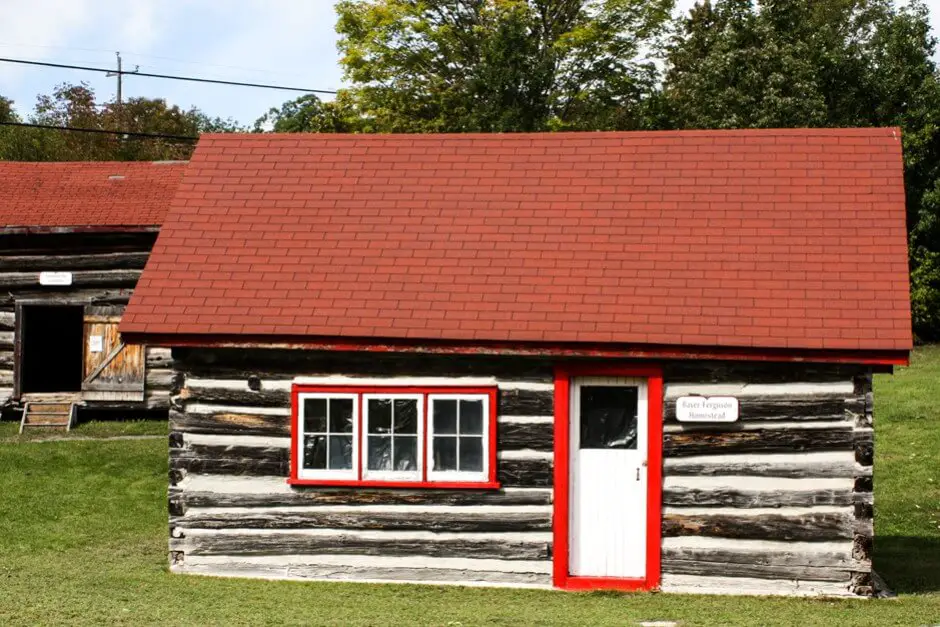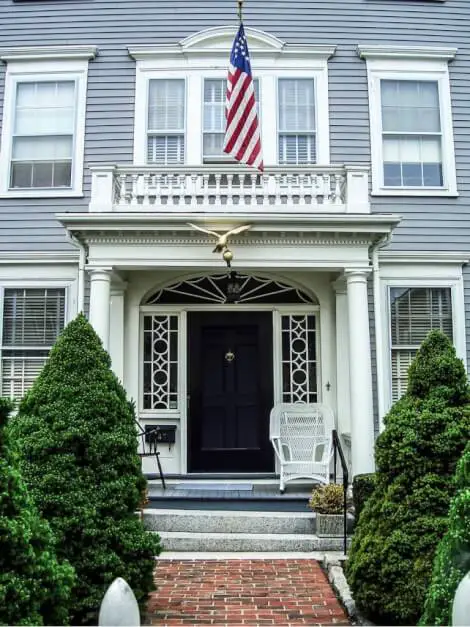 It is similar with doors: we like to visit cities and stroll aimlessly through the town. During such forays we often come across interesting-looking houses, the entrances of which attract us. Be it through baroque portals whose sculptural decorations take our breath away. Be it through Art Nouveau elements, the decoration of which takes us back to the beginning of the last century. Be it through bright colors and pretty door handles that tempt us to use it to find out what's behind it. Doors have something inviting that seems to say, "Find out where I'm going."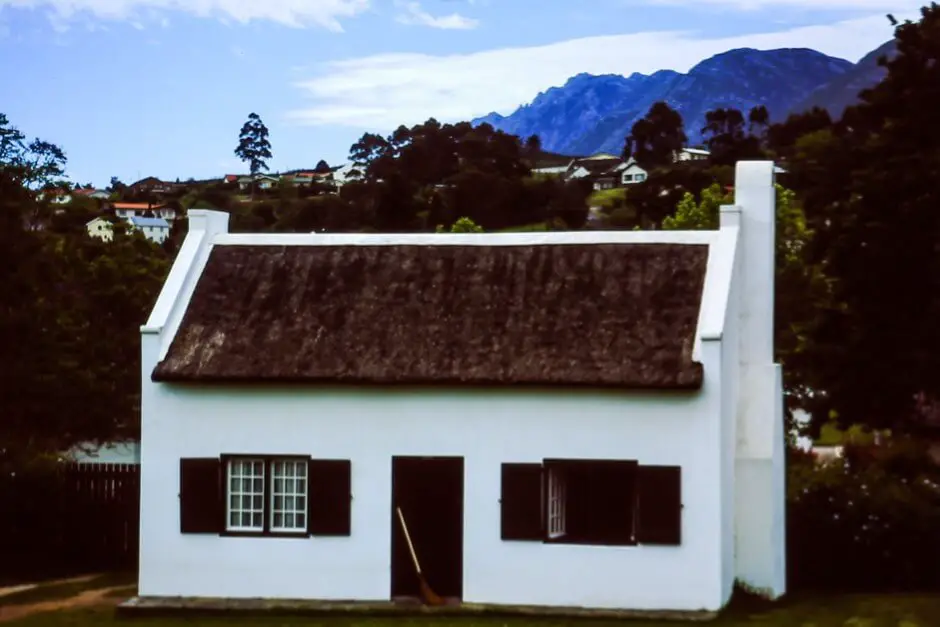 Here is a selection from my photo archive that shows how different doors and windows can be and how they represent the character of a city or region. Let yourself be carried away to distant countries or nearby regions whose characteristics can be recognized by their windows and doors. Which window or door do you like best?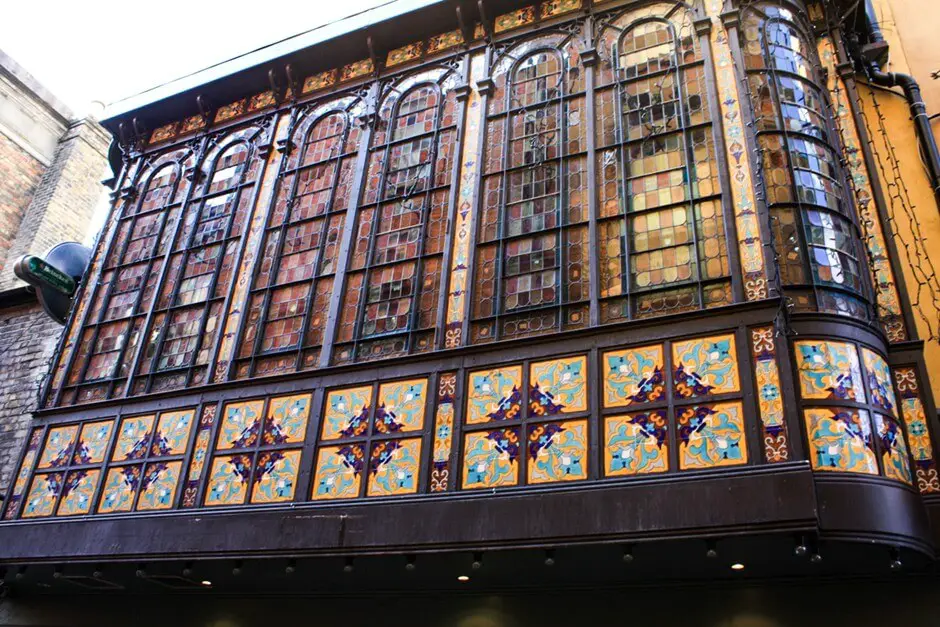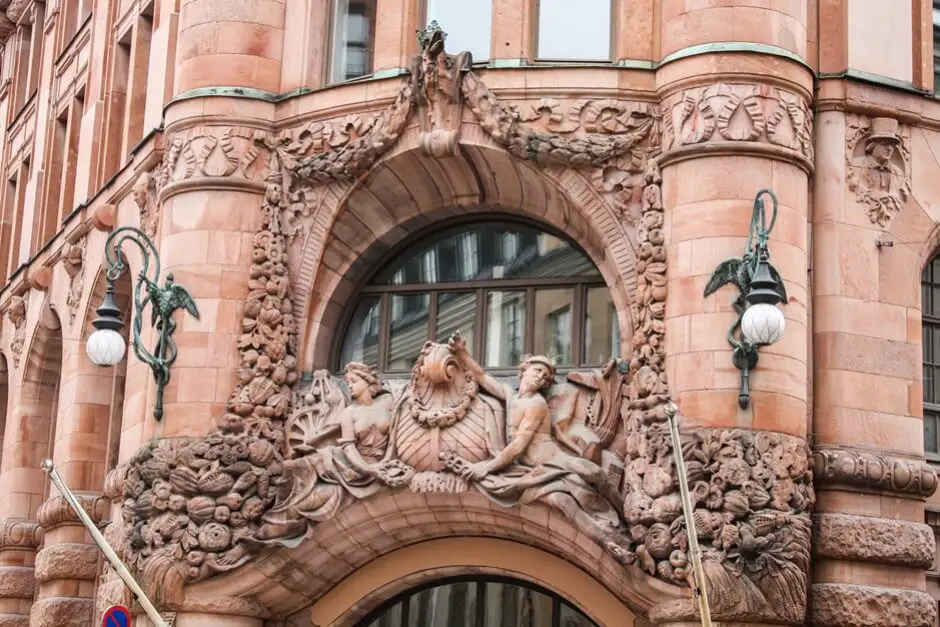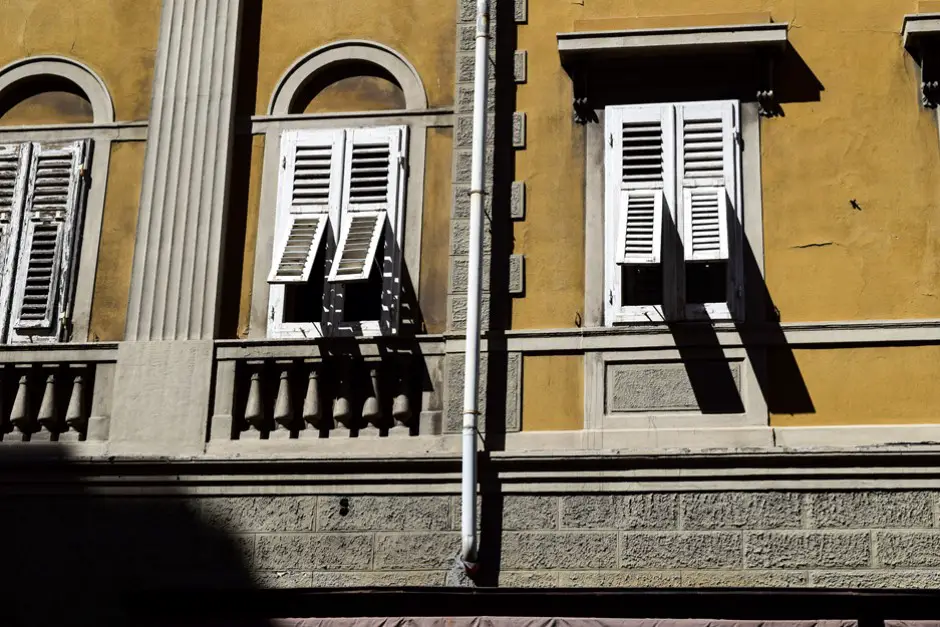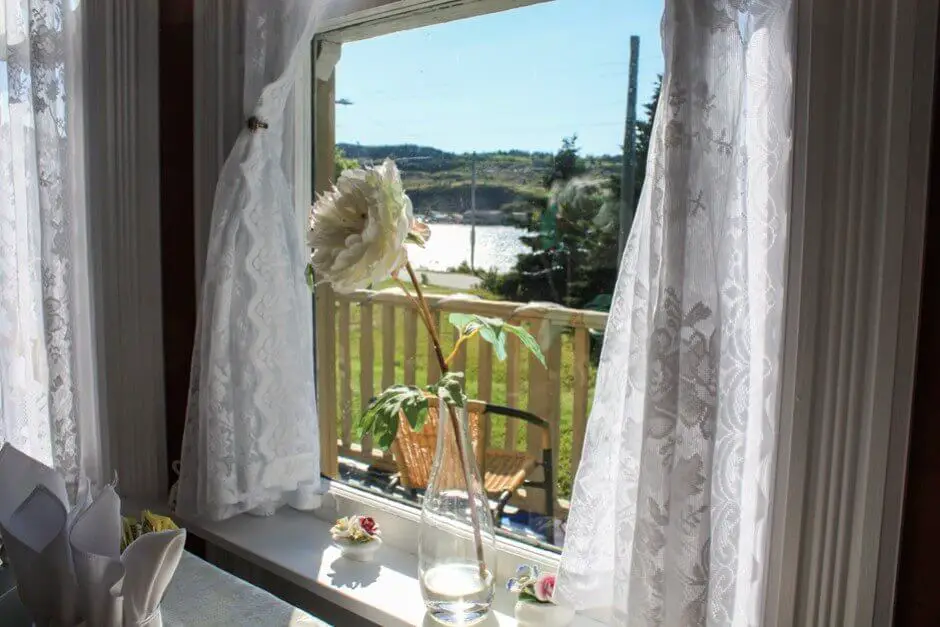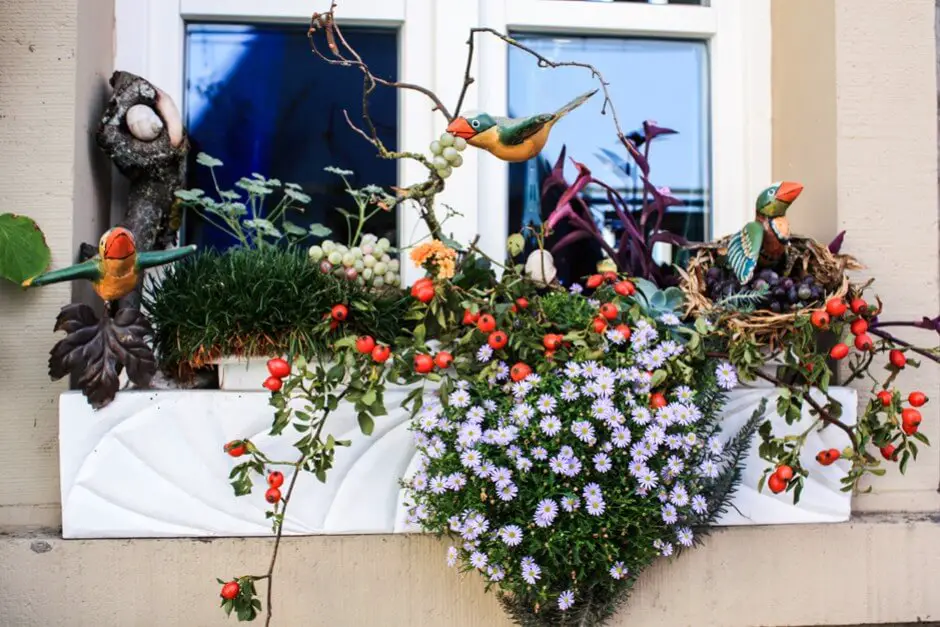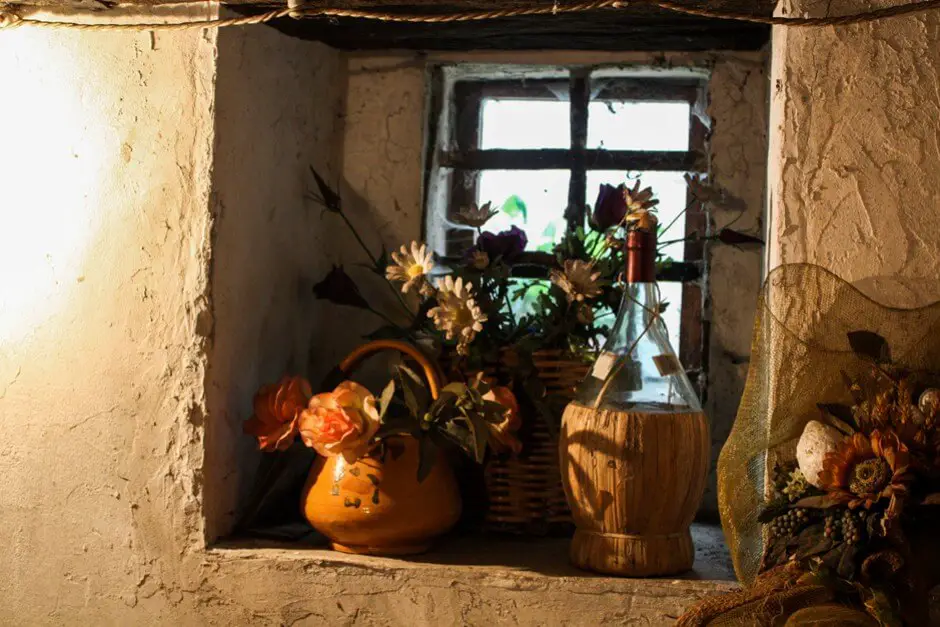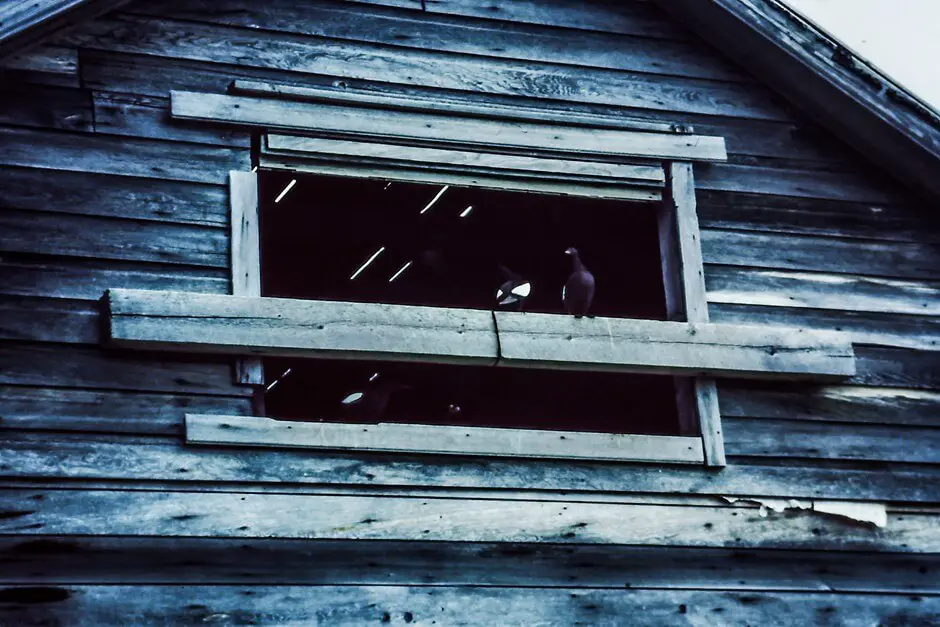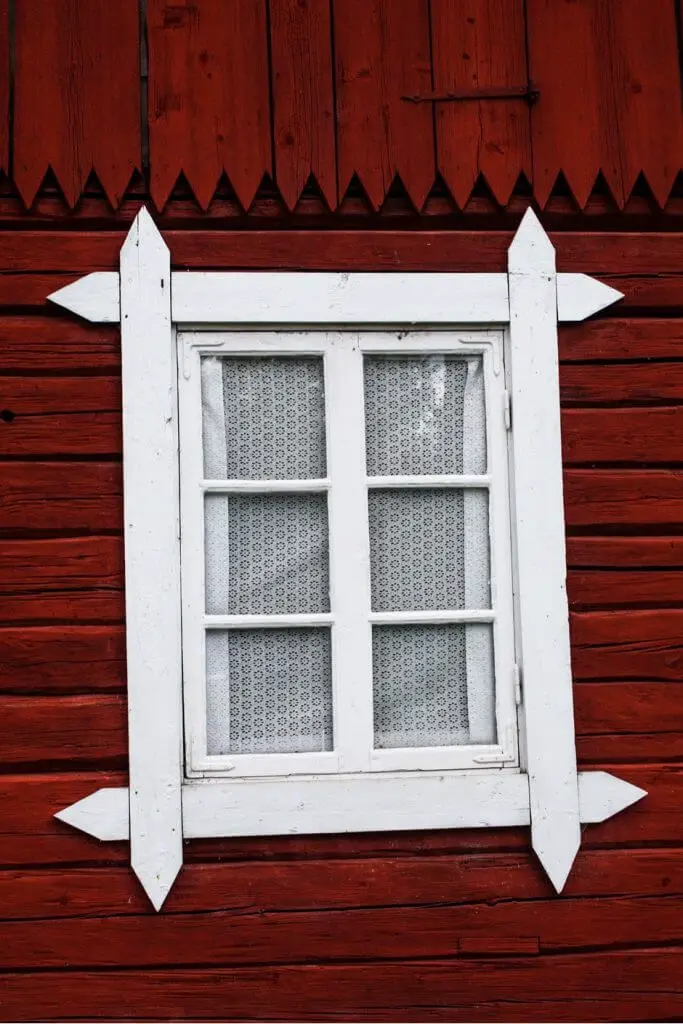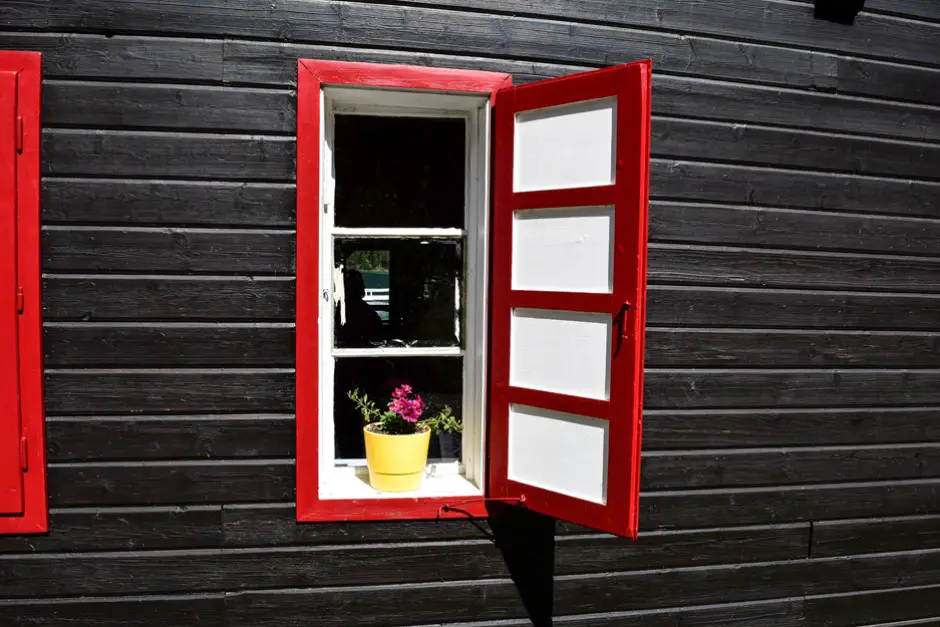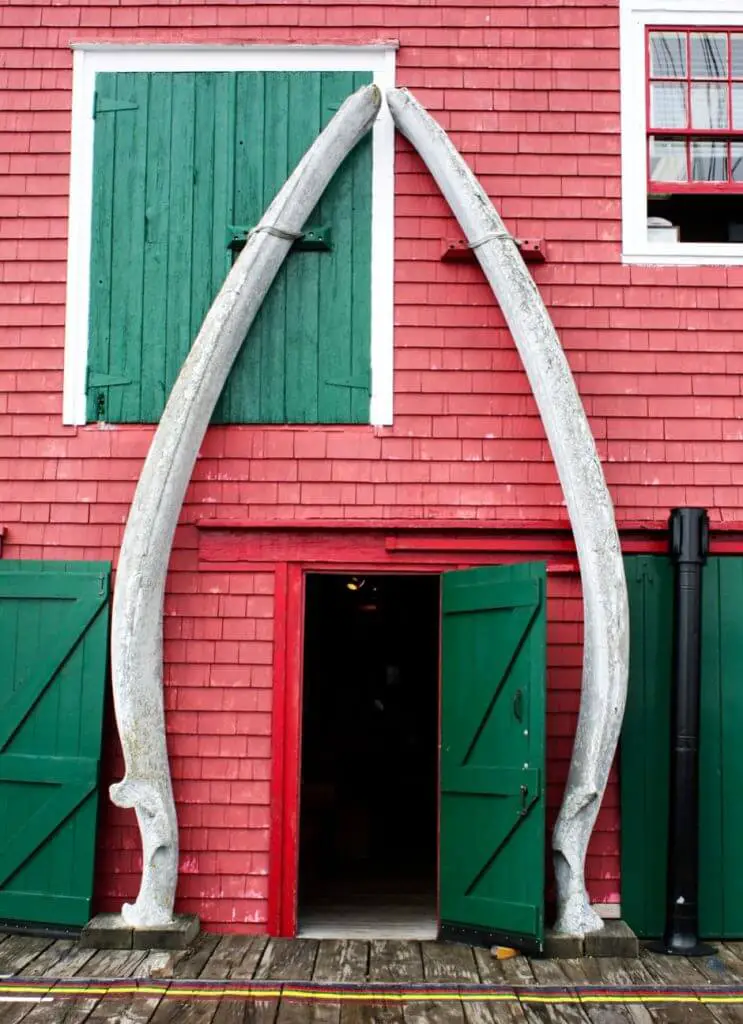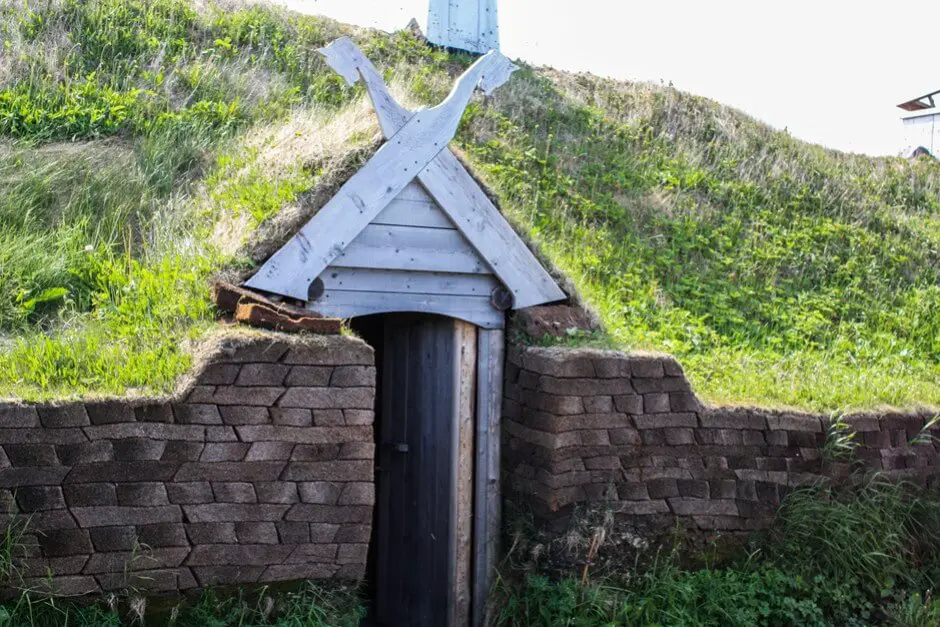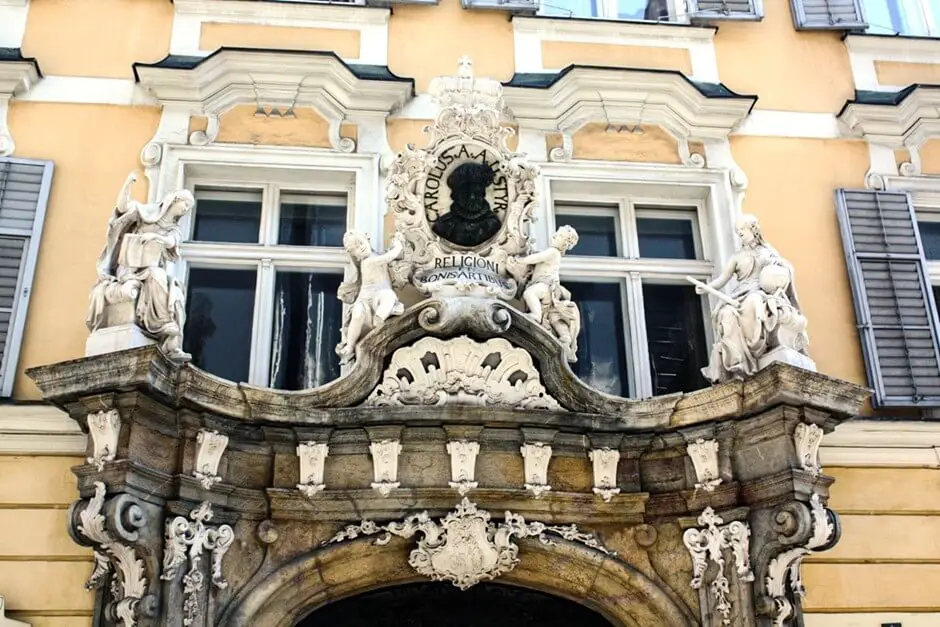 I could attach a whole series of photos showing windows or doors, and each photo shows a different world. What is your favorite photo subject? Show us, and join in the blog parade of Gudrun, I'm curious what other travel bloggers like to photograph.
Do you already know:
Source: own research on site
Windows and doors as a photo motive