I don't know if you feel the same way: before I travel to an unknown region, just by preparing myself I get an idea of what it looks like there. But this time I was completely wrong with my expectations. We had hoped to see a small iceberg drift past the Newfoundland coast every now and then, and we had been prepared for rough cliffs, lots of wind and wild nature. After all, we were on "the rock," a region of Canada that precedes the reputation of untouched wilderness. We quickly left the hope of icebergs behind when we arrived in St. John's with temperatures between 25 and 30 degrees and bright sunshine. No iceberg can withstand such heat for long, no matter how big it is. Well, the wind was thereâ € "at least on Signal Hill and Cape Spear, there were cliffs, and nature was right outside the front door. But that's about it. Instead, Newfoundland came up with something that we hadn't expected at all and that we hadn't read about in any travel guide: a true wildflower paradise.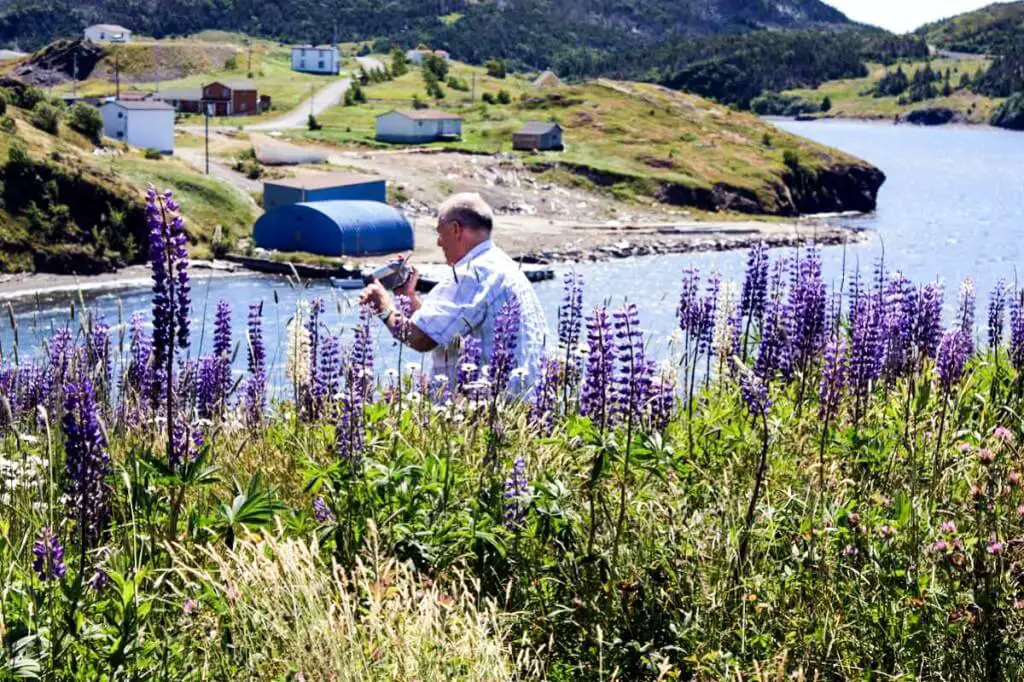 July is the perfect time to travel to Newfoundland when nature is in full bloom on the island. On all our journeys across the country, the roadsides were densely covered with flowers of every possible color. The most beautiful was our stay in Trinity, a small fishing village on the east coast of the island. The village is typical of Newfoundland villages: the houses are scattered across a small peninsula, which is located on a sheltered spot on the coast. Gardens are rarely there, and when it does, the freshly laundered laundry on the clothesline blows in the wind. It is rare to see a few laboriously cultivated vegetable beds in it and even more rarely are flowerbeds to be seen. This may be because the people here were fishermen and their lives were always about survival in a harsh environment. Hard was the work and exhausting. There was not much time to create decorative gardens. Perhaps the reason for the lack of landscaped flower gardens is simply that nature provides an incomparable spectacle here.
And it does that: Lupines grow lush on the slopes and wild in the gardens. In between, the pink clover, white daisies and sunny yellow marsh marigolds shine in a colorful mixture of wildflowers. A true feast for anyone who loves wild nature.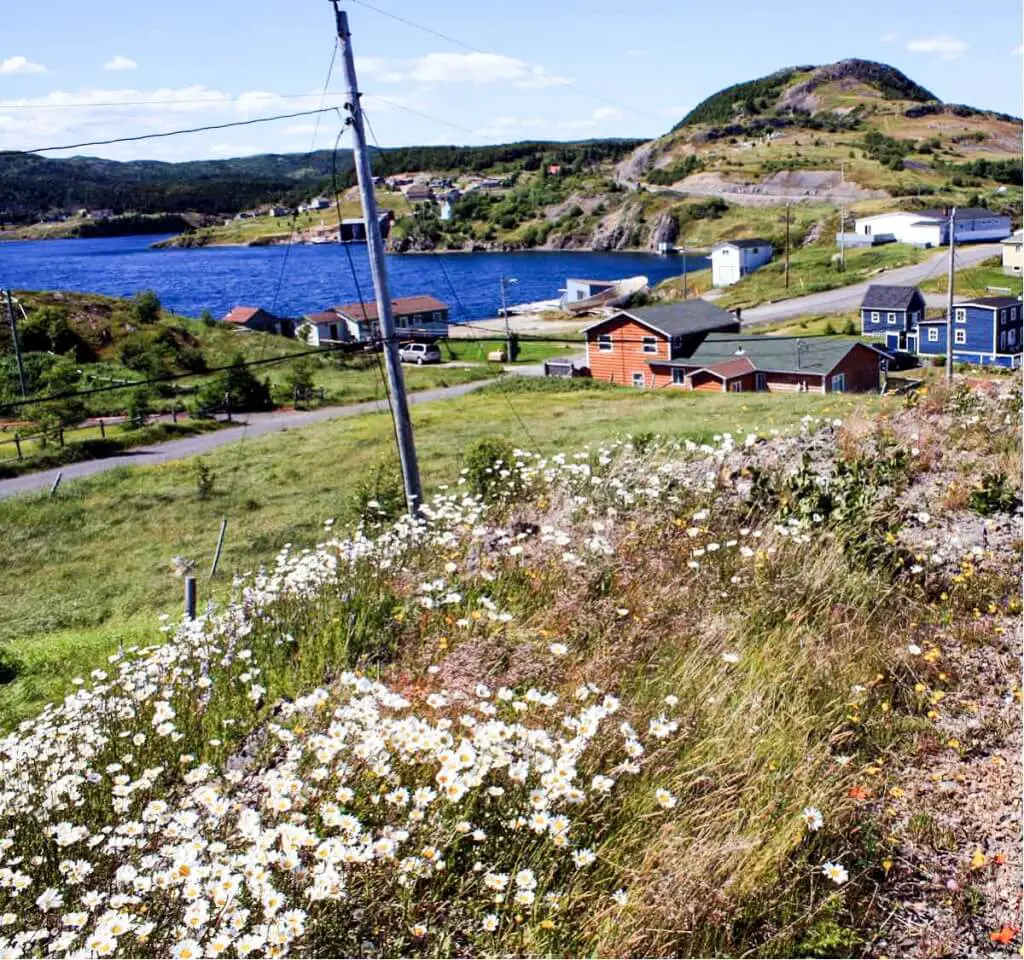 A walk through the village becomes a great experience for the senses: while the wind blows through the sea of ​​flowers, you will walk past brightly painted houses that light up like splashes of white, blue and red flowers and provide the perfect backdrop for great summer pictures ,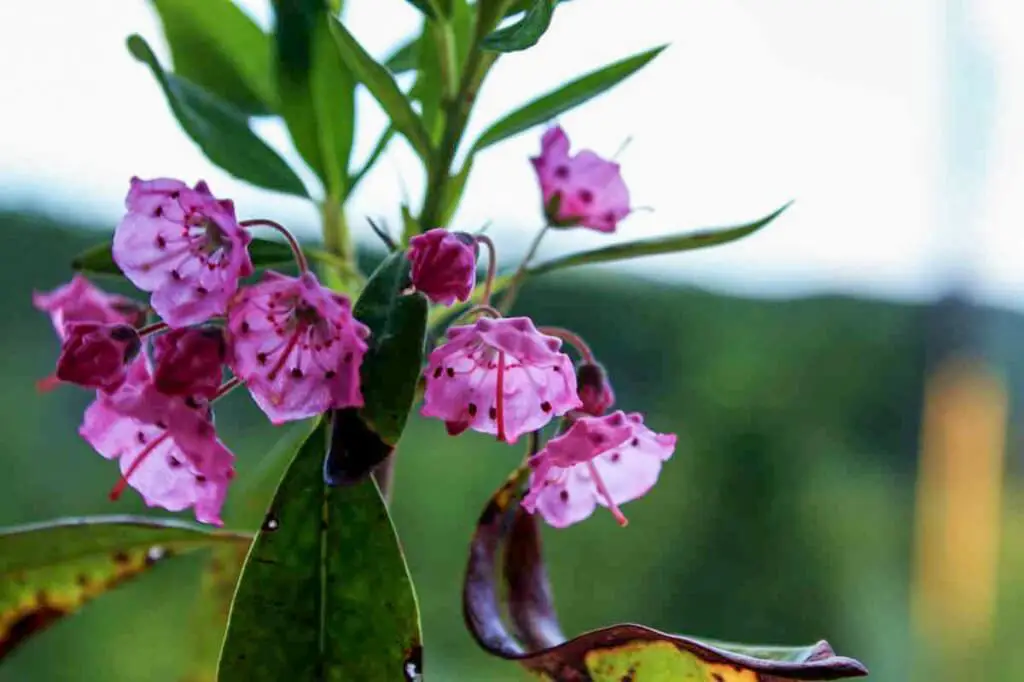 In any case, one thing has been shown: in the future I will try not to make up my mind about an unknown region. Most of the time, things turn out differently than expected, and you are often completely surprised by the local conditions. In any case, Newfoundland in July will be remembered as a real wildflower paradise. I don't need icebergs. They may be the reason for another trip on â € œthe rockâ € in a different season.
Sources: own on-site research courtesy of Tourism Newfoundland and the Canadian Tourism Commission
Text: © Copyright Monika Fuchs, TravelWorldOnline
Photos: © Copyright Monika Fuchs, TravelWorldOnline
Video: © Copyright Petar Fuchs, TravelWorldOnline