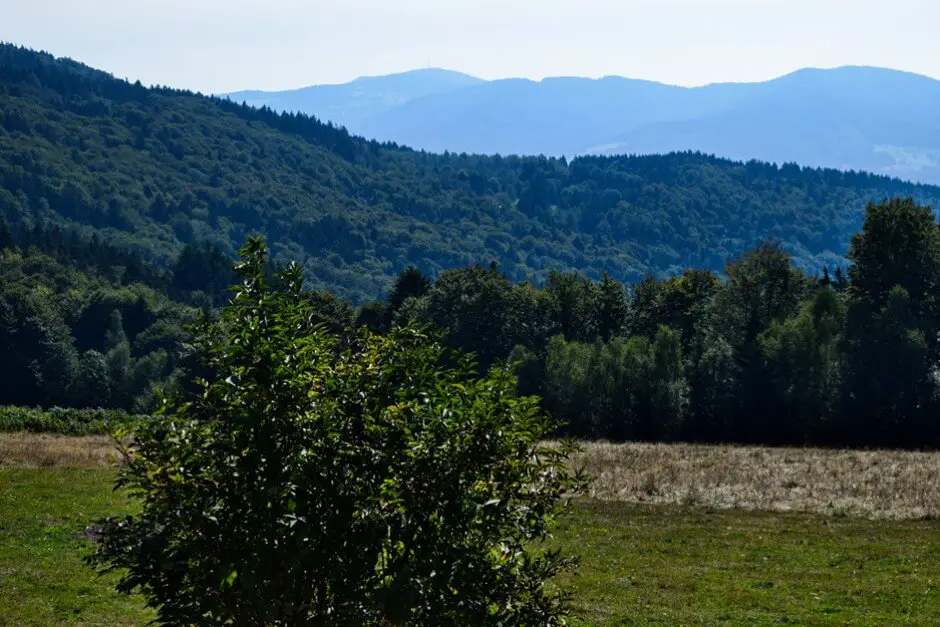 Where can you spend the night in Germany in Corona during Corona? The answer to that question answers this page.
Where can I sleep in a motor home in Germany?
"Where can you stay in a motorhome in Germany?" - that is the question we are currently asking ourselves. We think about one Motorhome trip by Germany to. As is the case with travel types that have not yet been made, questions arise that we want to clarify before deciding on such a trip. Among them was one that is not so easy to answer: Where can you stay in a motorhome in Germany? "Well, at the campsite," you say? Of course you're right. But there are other options, and we want to introduce them to you in this post:
Stay at campsites in Germany in the motorhome
Of course there are marked campsites where you can find everything you need for your motorhome trip through Germany so everything: electricity, water, opportunities to get rid of its sewage. Campgrounds include laundry and toilet facilities, and there is often a café or restaurant with snacks. A shop selling fresh bread in the morning is often one of them. For complete facilities like this offer camping sites of this kind, of course, you have to pay accordingly. Two adults and one child pay an average of 27,90 Euro for a car or caravan site, electricity, hot showers and visitor's tax per overnight stay on German campsites. According to RP Online, that is even five euros less than in the rest of Europe. But it is even cheaper.
On RV sites
Often there are motorhome parking spaces set up by the villages in tourist-oriented regions that are specially designed for motorhomes. These offer parking facilities where you can usually stay for a limited time with the motorhome. How long, specifies the local government. Sometimes you find at such places electricity columns, where you can charge the battery. Less common are water supply or sewage facilities. The parking space fees vary between zero and 15 Euro per night. They are often located near attractions, at outdoor pools, on a river or other water, on a farm, on a mountain railway, a marina or a winery. So it's worth looking out for. A good source for the whole of Europe is the page Stellplatz.info.
In public parking
In Germany, it is even allowed by law to spend the night in public car parks in the motorhome, as long as you do not set up your camping chairs and start a public barbecue. Otherwise you take for yourself a so-called special right to claim, which is not given in public parking lots. If you stay only in the motorhome, you can do that on such public parking lots, which are not expressly closed to motorhomes. You can stand at these parking lots for one night and then have to move on. Parking spaces from supermarkets or shopping centers are not among them. These are usually private parking spaces. It is possible, for example, on parking spaces on the highway or at parking bays and rest areas on federal highways, where there are no prohibition signs for motorhomes. In such parking lots, staying overnight is usually free, unless you park your motorhome on a paid parking lot.
Staying in a motorhome in Germany is therefore possible at different locations. One should only know what rights and obligations are involved. And, of course, how high the prices for such overnight accommodation are on average.
Addendum after the trip:
We have made the planned motorhome trip along the Main as planned. She really liked us. We stayed at campsites as well as pitches and campsites without running water and electricity. The latter we did in places where no campsites were available. Since we had a shower in the camper, we found that the water supplies run out quickly if you do not fill them up every night. So sometimes we drove a bit off the planned route to get to better equipped campsites. Staying on a pitch for a night went well, but is not our preferred choice for overnight stays on camping trips. We were almost always looking for pitches and campsites with more comfort.
More tips for Motorhome Travel you can find under this link. Do you already know that RV museum by Erwin Hymer?
Source: own research
Text: © Copyright Monika Fuchs, TravelWorldOnline
Photos: © Copyright Monika Fuchs, TravelWorldOnline