Autumn travel destinations in Germany, Europe and the world
Autumn is a perfect travel time for slow travellers. Then the masses of holidaymakers on the coasts disappeared again. In the mountains, one no longer marches up the mountains in the caravan of wanderers. And the Cities explore with locals rather than travelers from around the world. In this collection of articles about regions that are particularly beautiful in the period from September to November, we show which autumn travel destinations are most worthwhile in Germany, Europe and the world.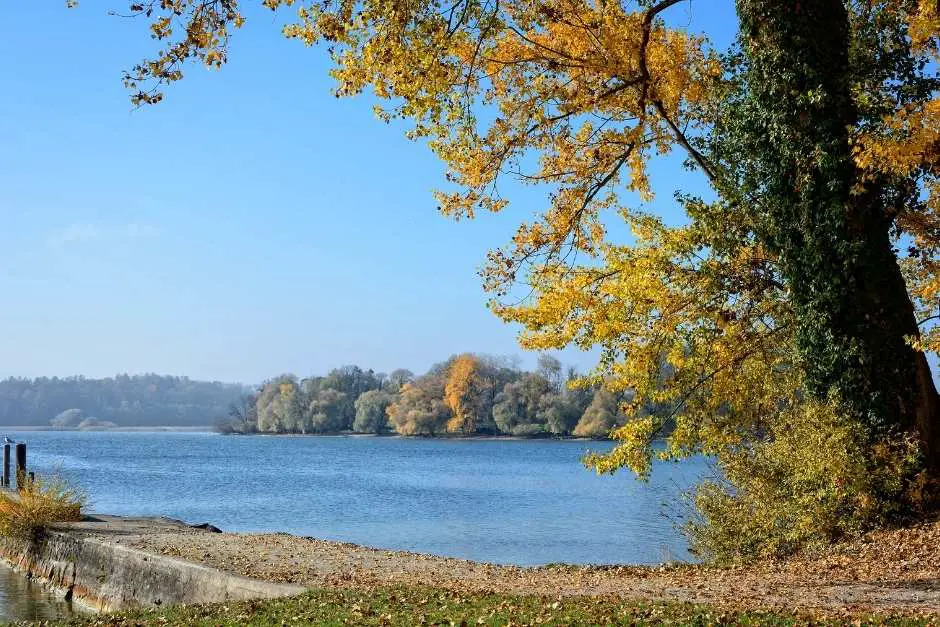 Autumn trips in Germany - autumn travel destinations from the Baltic Sea to Bavaria
Germany's regions are very popular as fall travel destinations in autumn. It doesn't matter whether it's hikes in the mountains, small towns with pretty town centers or pleasure experiences with products from farm shops, farms or factories - all of this attracts visitors and day trippers to autumn trips and excursions to these regions year after year.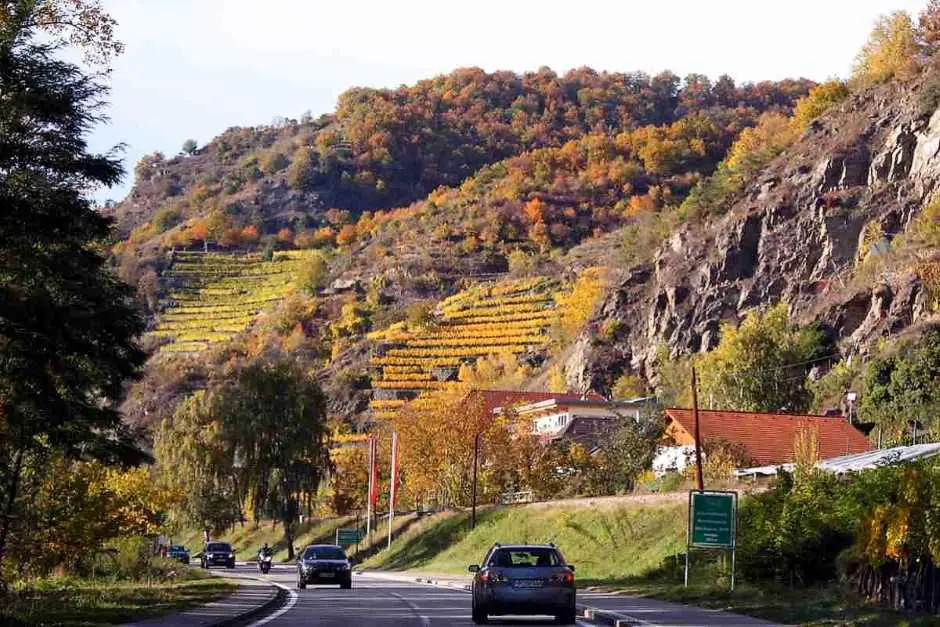 October travel destinations Europe
Austria, Italy, France, Slovenia - these are just some of the countries that offer October travel destinations in Europe. What do you think of pleasure hikes in the mountains? Or do you prefer the wine regions of Italy or France? Slovenia also has such to offer. On top of that, star chefs invite you to enjoyable short trips. Or do you prefer to explore cities? Castles and castles are also good autumn travel destinations, for example in Scotland.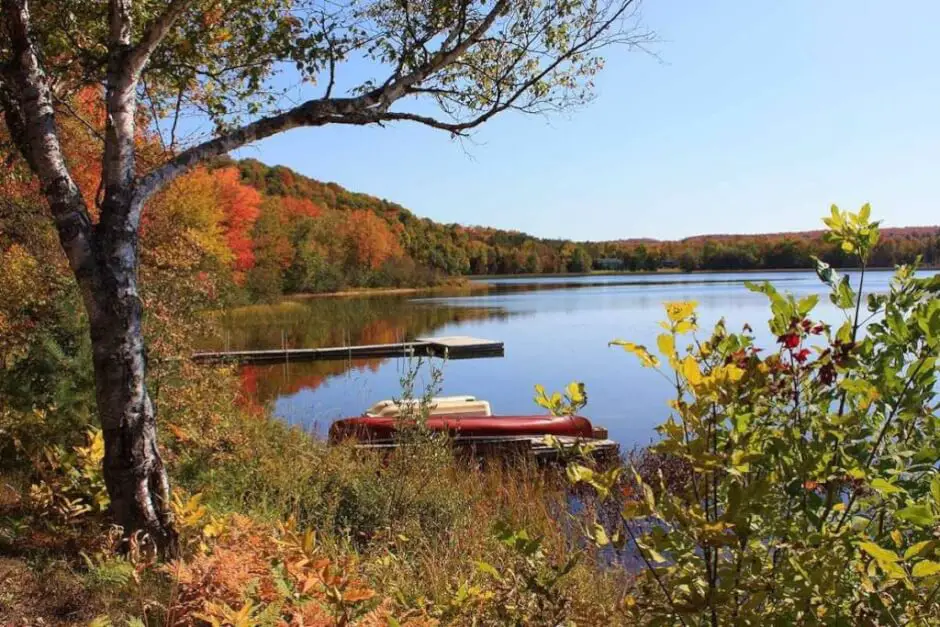 Autumn travel destinations for long-distance travel
With its Indian Summer, Canada is certainly one of the best autumn travel destinations for a long-distance trip. You can also experience the colorful Indian Summer in the New England states of the USA. Or are you looking for autumn trips to warm areas? What do you think of a trip to South Africa's wine region around Cape Town? There you can combine a city trip with a pleasure trip to the wine region or a beach holiday on the coast. Check out this collection of articles for more ideas: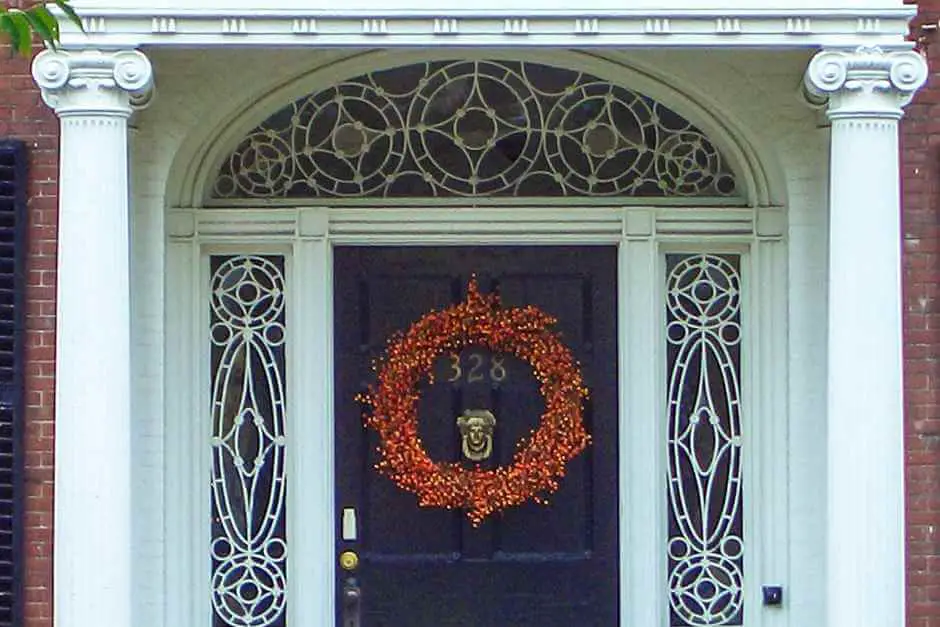 Fall travel destination questions and answers
Where is it most beautiful in autumn?
It all depends on what you're looking for. If you want to experience autumn in its most beautiful colors, then you can Eastern Canada and New England. The Indian Summer is famous for its beautiful foliage colors. On the other hand, if you want to travel to warm regions, then take a look at these autumn travel destinations:
Where is it still warm in October?
Egypt lures with one Nile cruise. As fall travel destinations in Southern California, the wait most beautiful beaches the American West Coast on you. But also Florida offers numerous travel destinations that are pleasantly warm in October. If you don't want to go that far, then a trip to the Alentejo in Portugal. In Italy is the region Brands worth a trip. If you like wine, then it's worth a trip to Slovenia in October.
Are you looking for other autumn travel destinations? Then take a look at MS|WellTravel. Marina has tips for Germans Excursions in autumn were collected.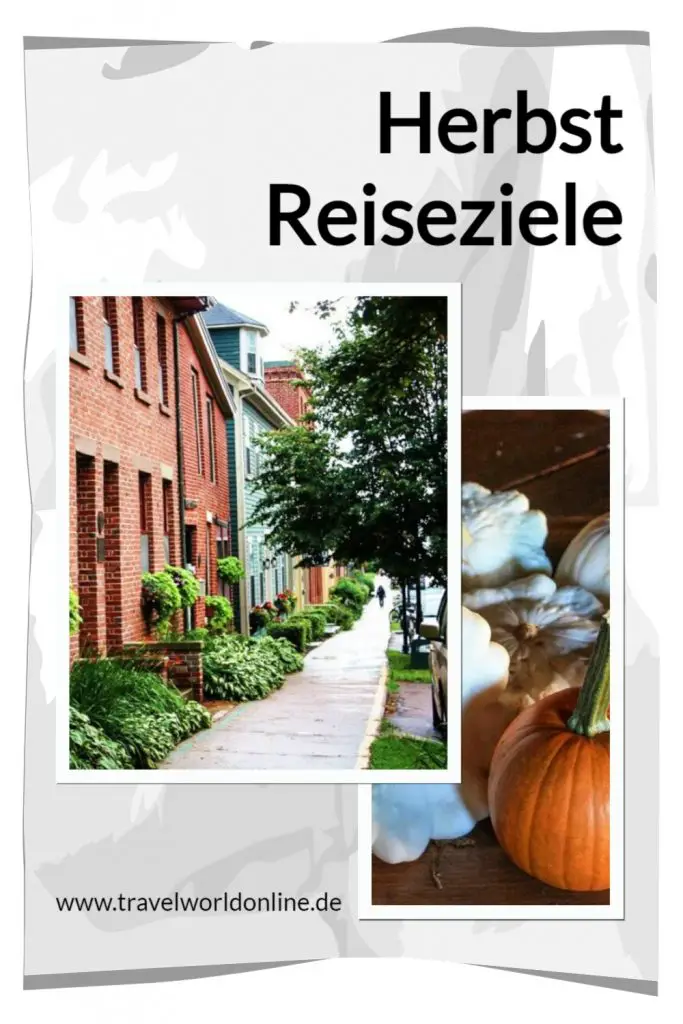 Do you also know:
Source Autumn travel destinations: own research on site
Text autumn destinations: © Copyright Monika Fuchs and TravelWorldOnline
Photos © Copyright Monika Fuchs and TravelWorldOnline
Autumn travel destinations - Germany, Europe and the world