The best photos of the Indian Summer
The autumn has arrived in the New England States and in East of Canada. For us, this is definitely the best time to travel to these regions. Then nature rears up again. For the last time in the year it shows a color spectacle. The extensive deciduous forests are colorful. Only then does the white silence of winter take hold of the forests. This time of year is called Indian Summer. Then the temperatures often rise again for a few days after the first frosts. They bring the country good weather periods that make traveling through this area a real feast for the eyes. The best photos from the Indian Summer of ours Autumn travel through the northeastern US and Canada show how beautiful this region is at this time of the year. Fall in the USA is also nice in other regions.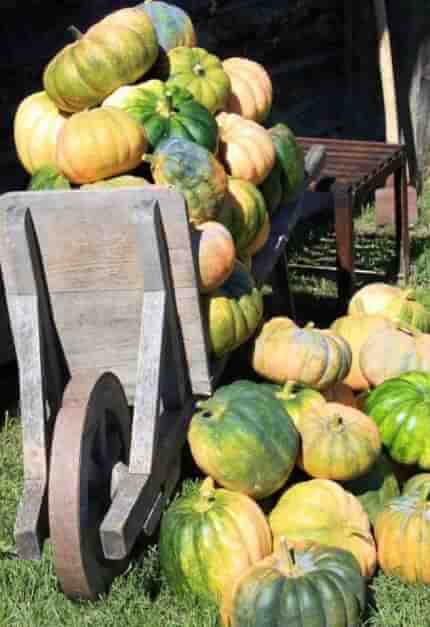 That's reason enough that we search our photo archives for the best photos from the Indian Summer. We hope you like them, and maybe you will want to go on an Indian Summer trip through New England or Canada yourself.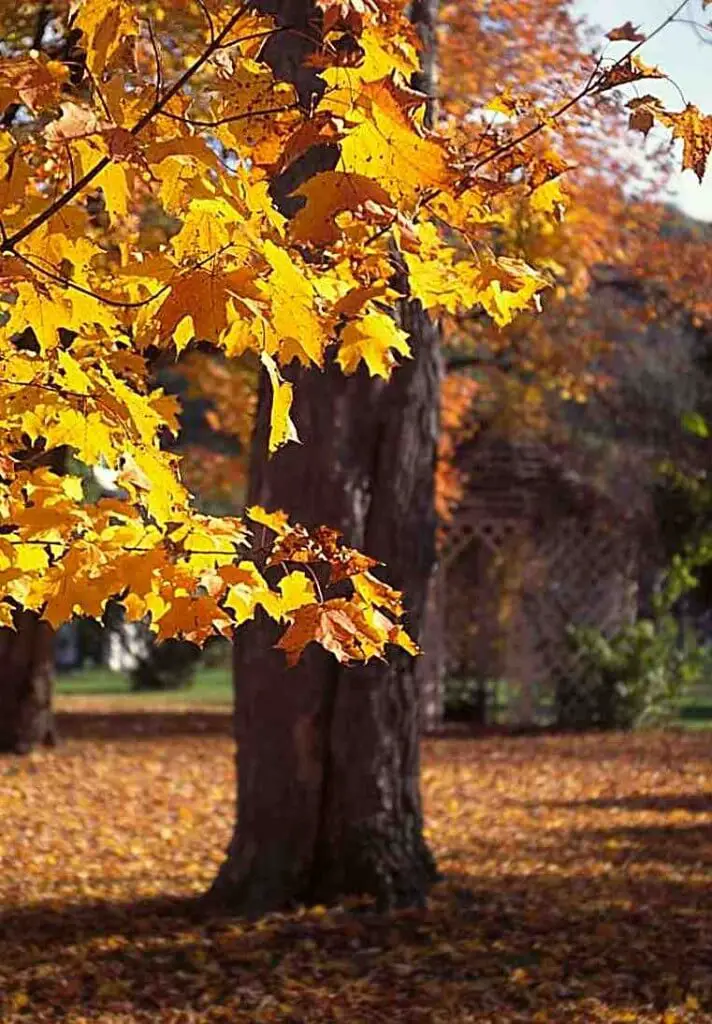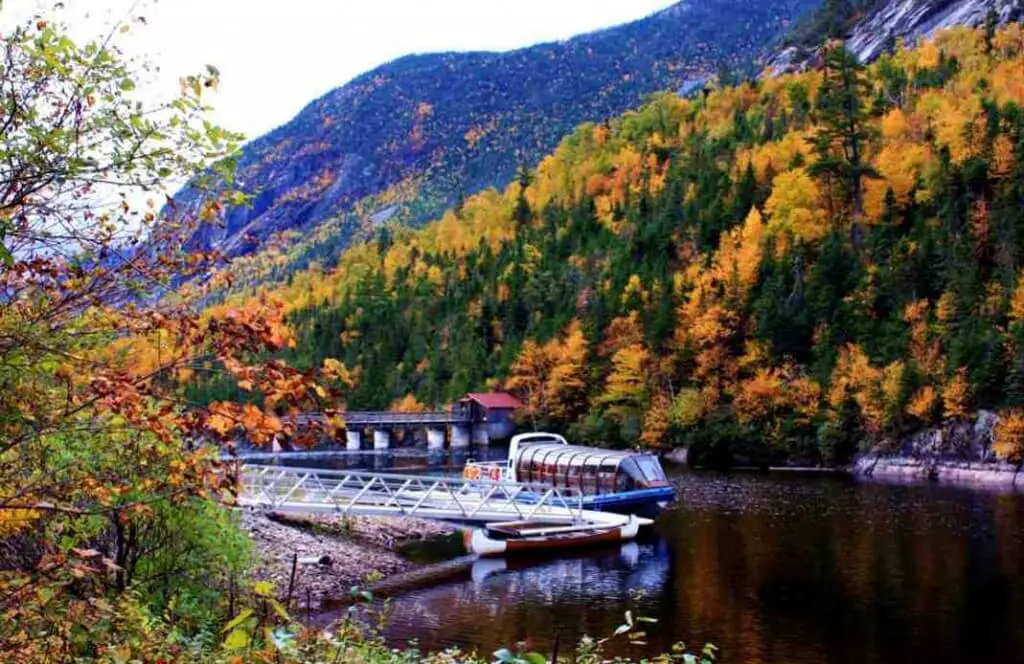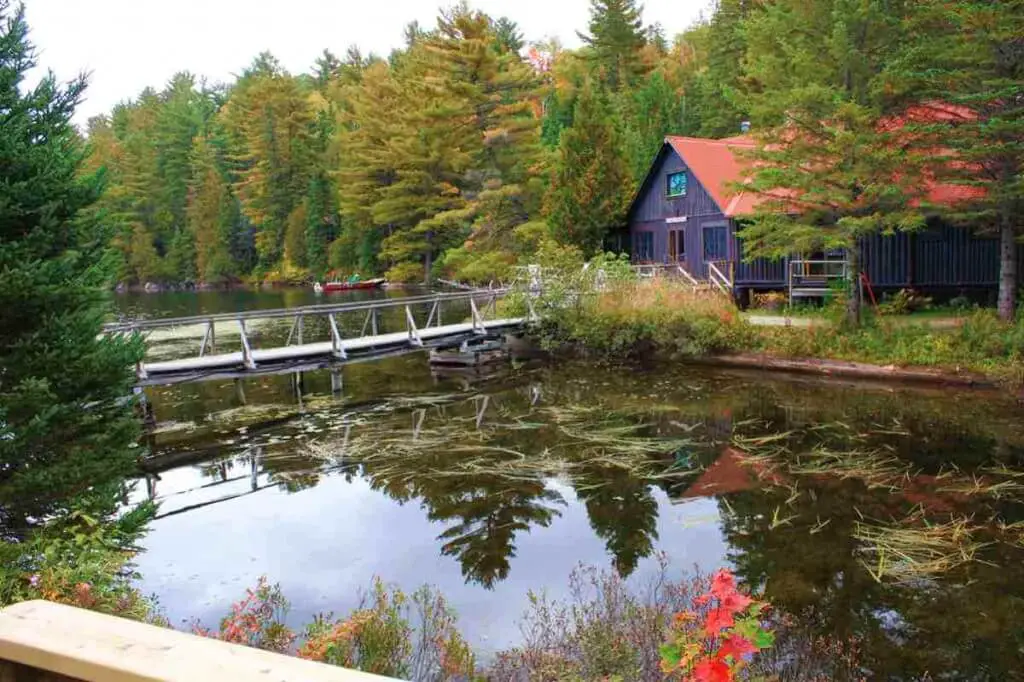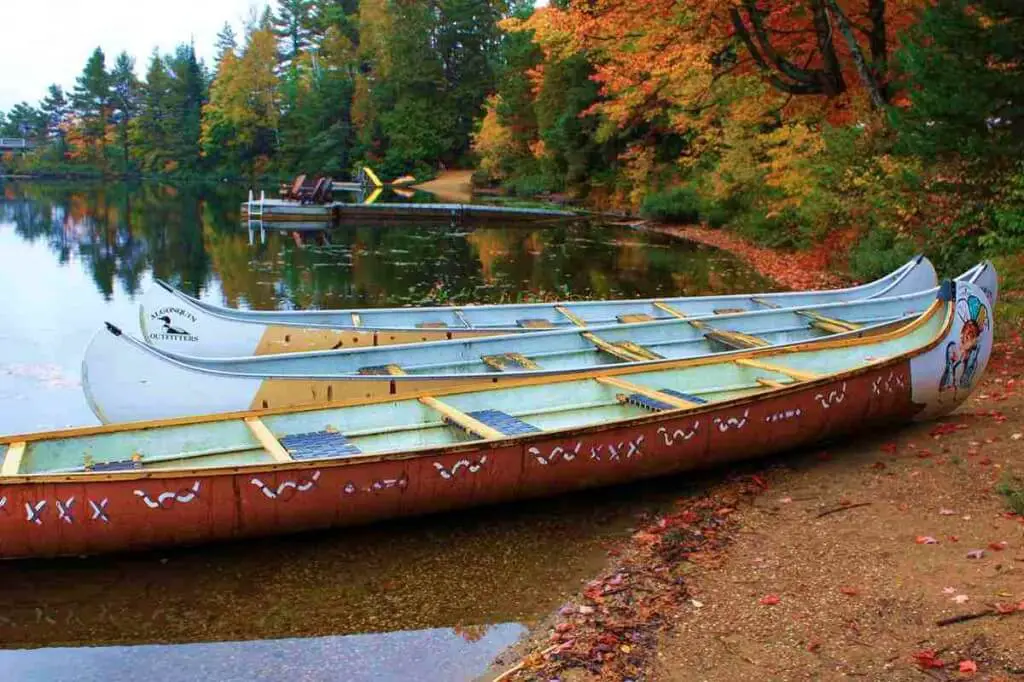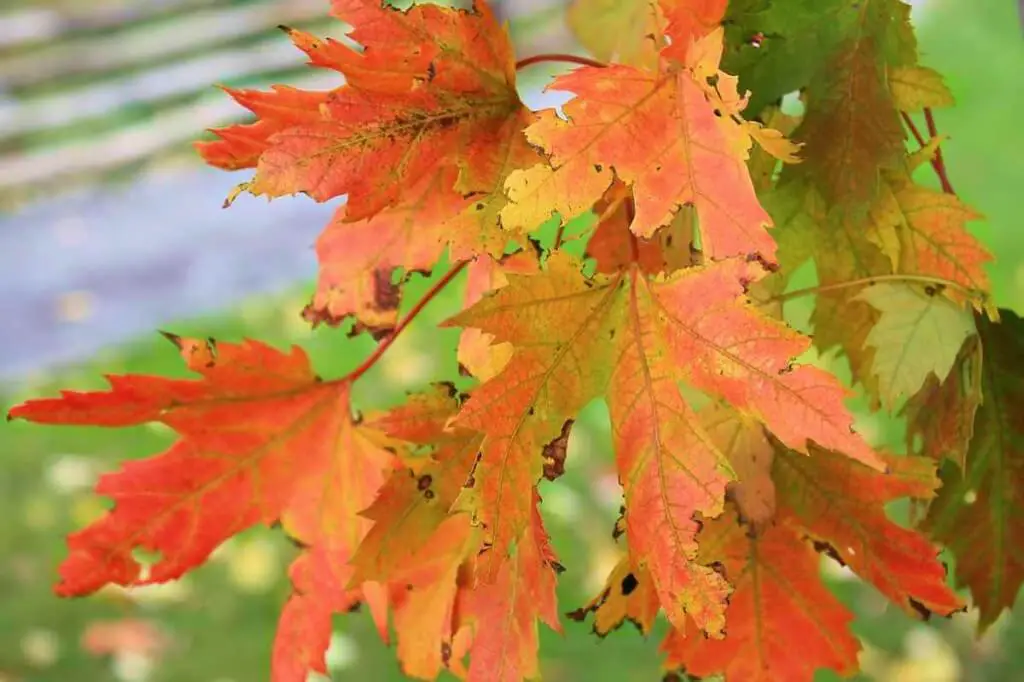 Fall in the US and Canada
Indian summer is so colorful, especially in the eastern regions of North America: different tree species grow here, which make the region's huge deciduous forests shine in bright colors, when the first frosts sweep across the country. Only when the temperatures drop below zero at night does the process begin to set this color spectacle in motion. That usually coincides with the last warmer days of the year, when the sun shines again from the deep blue sky. And when that happens, Indian Summer can be seen and experienced from its most beautiful side. The best times to travel during the Indian Summer are between late September and late October, depending on where you are going. The further south, the later Indian Summer begins and ends. We hope our best photos from Indian Summers make you want to experience it yourself.
Find ideas for the best New England Road Trips in Indian Summer here.
Source: own research on site
Text The best photos from Indian Summer: © Copyright Monika Fuchs, TravelWorldOnline
Photos The best photos from Indian Summer: © Copyright Monika Fuchs, TravelWorldOnline
The best photos of Indian Summer in the US and Canada