What are our photo highlights from the 2. Half year 2016? Michael asks this question for the fourth time. Therefore, it is time again to search our photo archive for the best shots from the second half of the year 2016. This is followed by Michael's call for his photo parade #FoPaNet 2 2016. This is definitely a nice opportunity to rummage through the memories of the last six months. Our photos of 2015 you can watch here. Here you will find
Our photo highlights from the 2. Half year 2016
Michael always asks us topics as a task, so we have a guide to photo selection.
Finding a photo in the "Animal" category was not easy this time. We have been traveling a few times. However, animals played a subordinate role. Our last one Journey to the Waldviertel however, delivered the perfect photo for this section. No recording of big game or similar. Instead, this swan was posing only for the photo.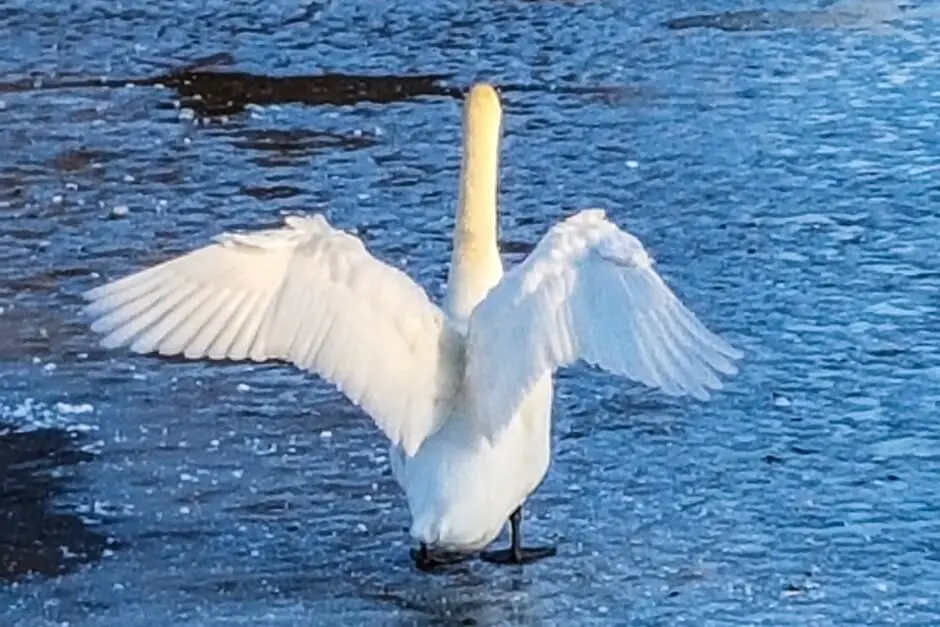 The "Famous" category was also not easy to fulfill. We were in many travel destinations, but not much was famous. Good, that Bled in Slovenia It was - one of the main attractions in this country. But see for yourself: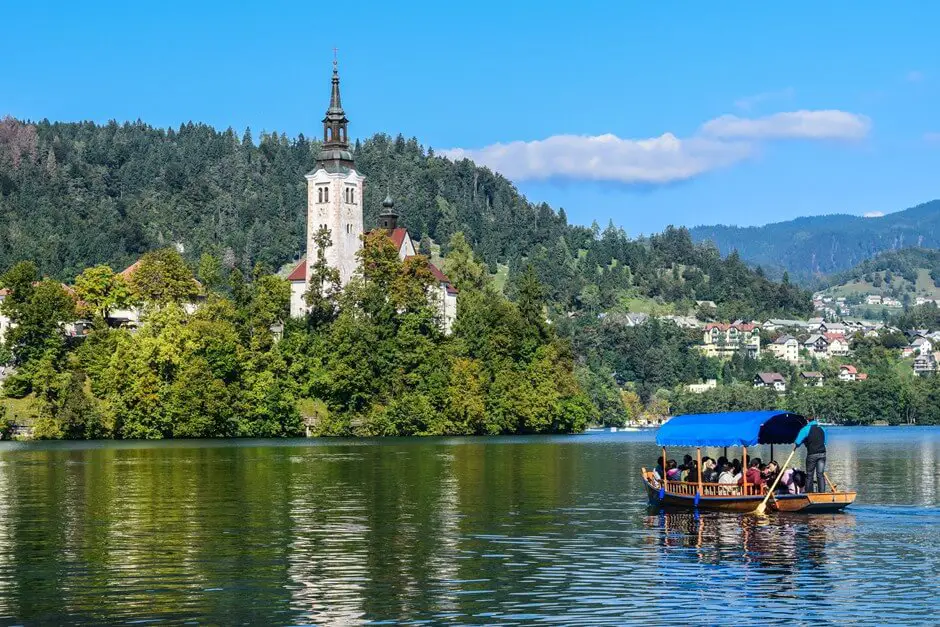 The category "grown" was easier. Grow in Tauber wonderful wines.
Again, I initially had difficulty finding a suitable photo. Especially because we usually do not do much at night. After exhausting research days, we usually prefer to spend a cozy evening. Especially in the winter, there is only a little bit out there. But inside there may be motifs at night - what do you think of our photo of the open fire in the Hotel Schwarz Alm in the Waldviertel? Since the night is really cozy.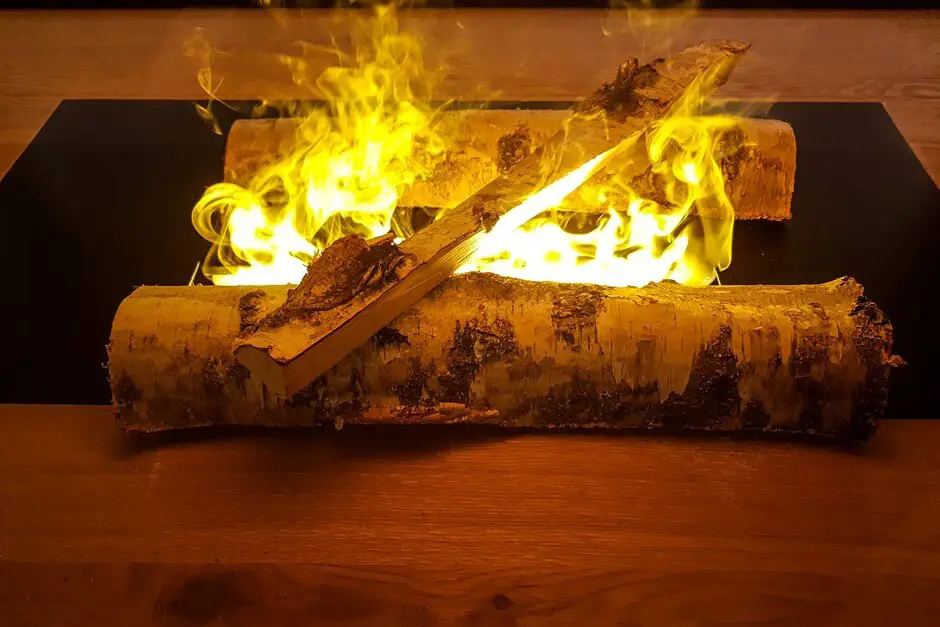 The choice in the "Building" category was easy. We have summer Castle Wiesenburg and visited the castle park of the same name. The castle impressed us a lot, even if we could not visit it. It serves today as an apartment house. If you can afford it, buy a condominium there. The castle is worth seeing anyway, as this photo shows.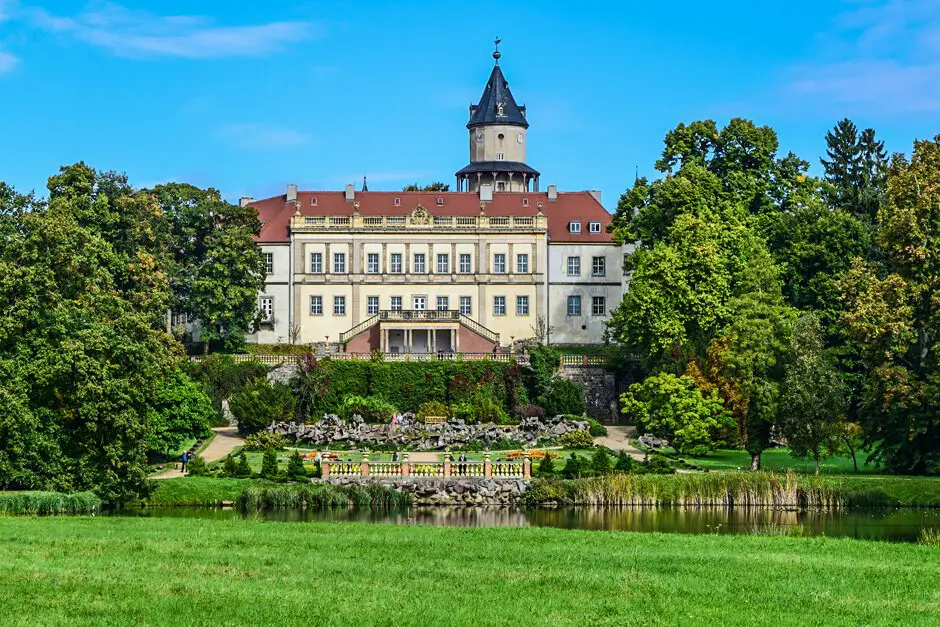 As my most beautiful photo from the second half of the year I consider this shot of an octopus. Not only because it tasted delicious. I liked how lovingly he was done. And in a simple Village inn in the country, How do you like it?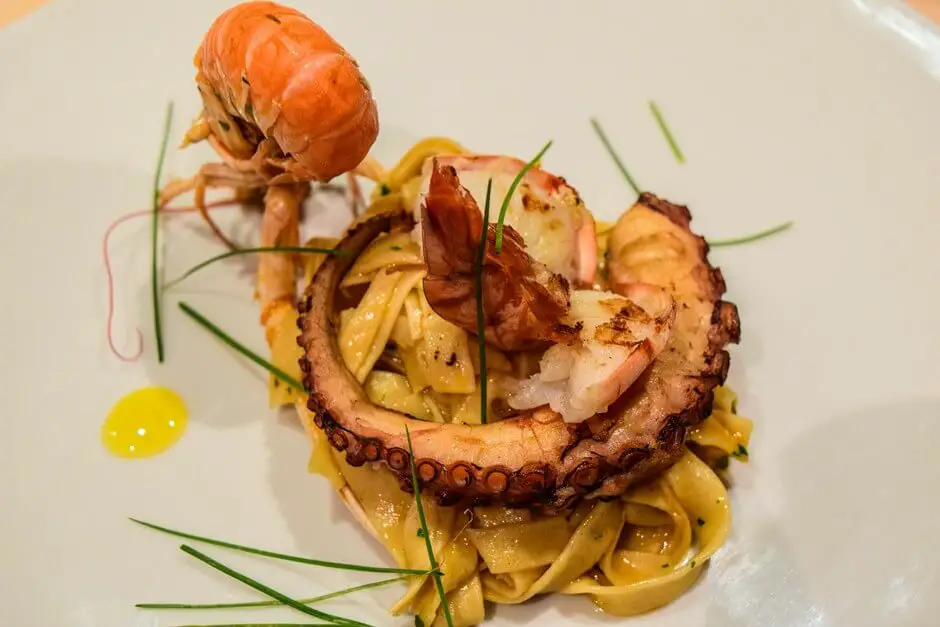 What is your favorite photo? Let us know in the comments on this post. We are curious.
Source: own research on site.
Text: © Copyright Monika Fuchs, TravelWorldOnline
Photos: © Copyright Monika Fuchs, TravelWorldOnline
Photo highlights 2 / 2016 photo-parade