Motorhome tips for newbies
We are always asked what should be considered when traveling with a camper. The United States and Canada are classic travel destinations where camper and travel go well together. The beautiful nature in the southwest, on the west coast or in the Rocky Mountains tempts you to be as close as possible. But also in Europe there are many regions and travel destinations that are well suited for motorhome trips. The rough coasts of Great Britain, the lakes of Scandinavia or the beaches on the Mediterranean always offer beautifully situated plotswhere you can enjoy the beauties of nature up close. And what better place to do it than in a motorhome, which you put on a campsite in the middle of the forest on a beautifully situated lake or with a view of the dramatic mountains.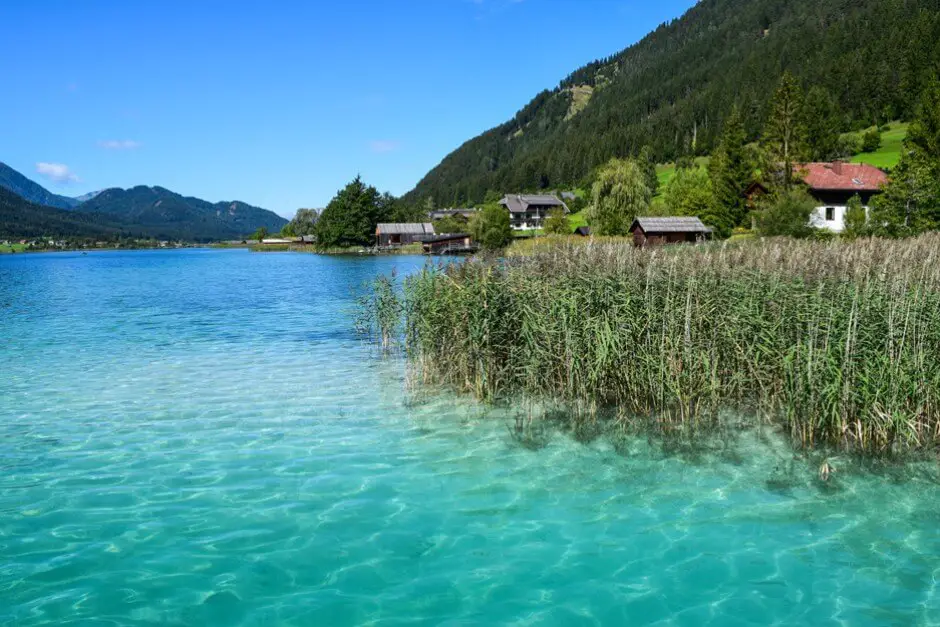 For anyone considering motorhomes and travel for the first time, there are countless questions: which motorhome is the best for your own way of traveling? How big should or should it be, so that one feels comfortable with it? How does a mobile home drive? How does this work with parking in larger cities? Where to find good and nicely located campsites? Which technical equipment should one buy, and why? How do you best park with such a vehicle? What do you have to consider at the campsites? What kind of service is available at the campsites? How mobile is the motorhome? Is it worth it to bring a bike to be mobile on the spot? Should I rent a motorhome or rather buy it? How much is a motorhome vacation? What are the prices compared to a trip with a rental car and hotel? What are the additional costs for motorhome travel to one?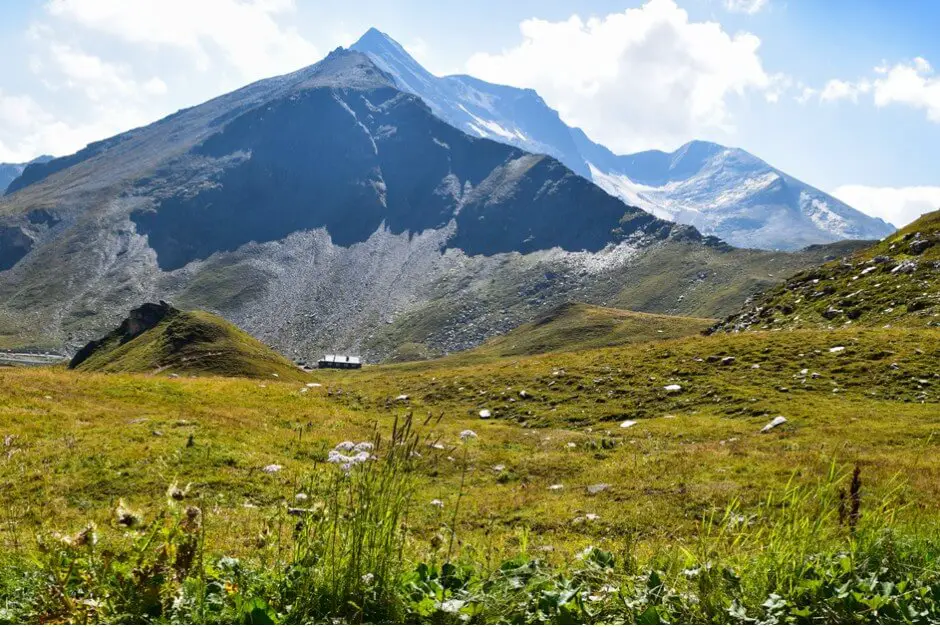 Many questions that newcomers to camper vans and travel are faced with are answered in travel guides written especially for this topic:
Books about motorhomes and travel
At Amazon, there are some books that deal with tips for newcomers to the camper and travel:
Travel know-how Motorhome manual: purchase, equipment, technology, travel preparation, tips for traveling. (Abstract Book)
The complete manual for campers and those who want to become one. It informs comprehensively and clearly about all questions from the purchase and equipment, about the vehicle technology and expansion possibilities up to the practical travel questions on the way.
Reise Know-How Praxis Caravan Manual: Guide with many practical tips and information (non-fiction book)
This compact guide gives you all the important information you need to choose a travel companion and provides many useful tips on travel, equipment, accessories and life on the campsite.
Destinations that are particularly suitable for motorhome travel, you will find in this Selection of travel guides for camper voyages on Amazon.
Since our personal camping experience in nature has been limited to tent trips in our youth and guided adventure trips with overnight stays at campgrounds, we have consulted among our Twitter followers and collected their tips for newcomers to camper voyages. Some have shared their tips with us on blog posts, others have been specialists in the subject and have published books on the subject, introducing travel destinations with special tips for camper voyages. We present some of them in the Twitter tips for newcomers to camper voyages.
Do you have any further tips for RV newbies? Then she tells us in the comments to this blog post.
More tips for motorhome trips
Source: own research.
Text: © Copyright Monika Fuchs, TravelWorldOnline
Tweets: © Copyright as stated in the Tweets. We appreciate the approval for publication.
Photos: © Copyright Monika Fuchs, TravelWorldOnline