Rent a motorhome in Germany?
Where can I rent an RV? We are often asked this question at the moment. Renting a motorhome is the trend. Motorhome vacation hangs the halo of freedom. Anyone who wants to rent a motorhome wants to be independent. Free to decide how long to stay somewhere. Spontaneously Country drive. Enjoy the nature. Breathe fresh air. Discover the outdoor life. Many associate all this and more with that Traveling by motorhome. But where can you rent a motorhome nearby? These tips will help you find the perfect RV rental for you.
Not everyone can buy a mobile home right away or expand it themselves. After all, it's not exactly cheap. In addition, you don't always know whether the type of motorhome holiday will appeal to you. Therefore, it is definitely worth renting a motorhome before you get started and testing whether this form of travel suits you. In addition, not everyone wants to use this type of travel every year. Finally, there are other travel options that are just as exciting and interesting. Renting a mobile home makes sense if you want to use this form of travel from time to time, but not on every trip.
Motorhome rental in metropolitan areas and large cities
This year we have once again considered the idea of ​​renting a motorhome. It struck me for the first time that you can get these not only in the big cities or at airports. On the contrary, you get a motorhome even in small places. Of course, renting a camper near metropolitan areas and big cities makes sense. Most motorhome rental companies can be found there. Guests arriving from overseas land at the country's major airports. Millions of people and a large number of potential customers live in the metropolitan areas. The transfer stations vary from distributor to distributor. It is therefore worth comparing. Renting a caravan nearby is also possible.
You can rent a TUI motorhome at these transfer stations
TUI camper rental Germany goes to 29 transfer stations in Germany *.
Campers borrow southern Germany
In these cities you can rent a camper in southern Germany from TUI.
DERTOUR offers motorhomes from these German cities:
Berlin, Bremen, Dettingen near Stuttgart, Dortmund (Unna), Erfurt, Frankfurt, Hamburg, Hanover, Isny, Konstanz (Stockach), Cologne, Leipzig, Limburg, Malsch, Mannheim, Mühlheim an der Ruhr, Munich, Munich Airport, Nuremberg, Potsdam, Regensburg, Rheinfelden and Stuttgart. For Motorhome search * at DERTOUR you can use this link. Renting a campervan in Germany is easy online.
Then you only need your motorhome for the duration of your vacation equip and off we go Motorhome parking spaces in Germany, a weekend break in the Alps, a trip to the Mediterranean for several days or even a long tour to more distant regions in Europe. Also note where you are Spend the night in a motorhome in Germany can. You can find ideas for orientation in our collection of Gifts for campers.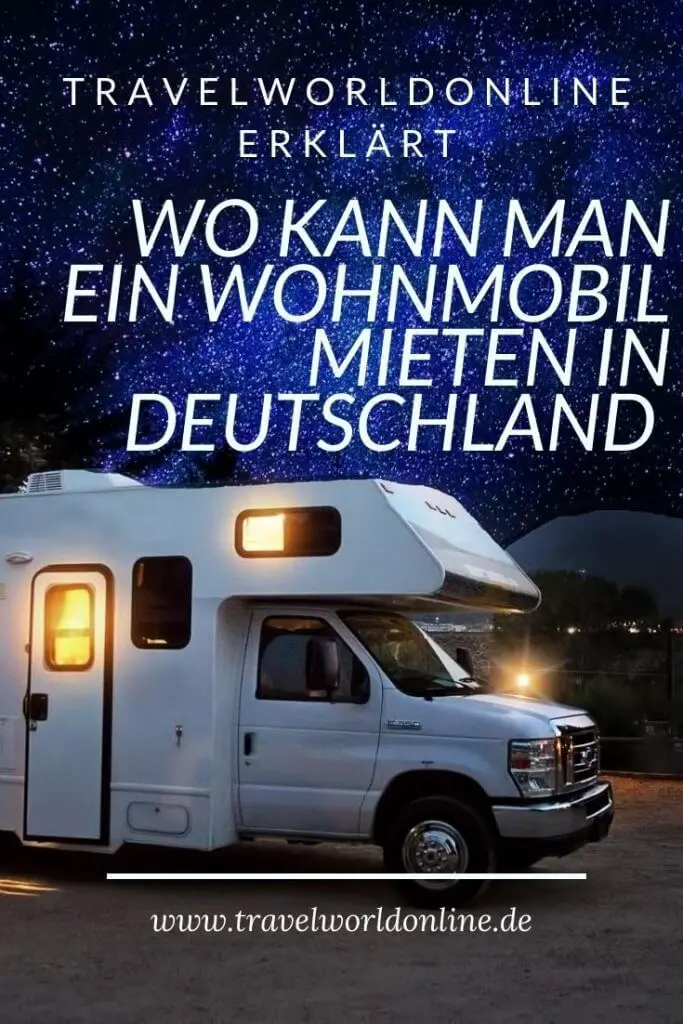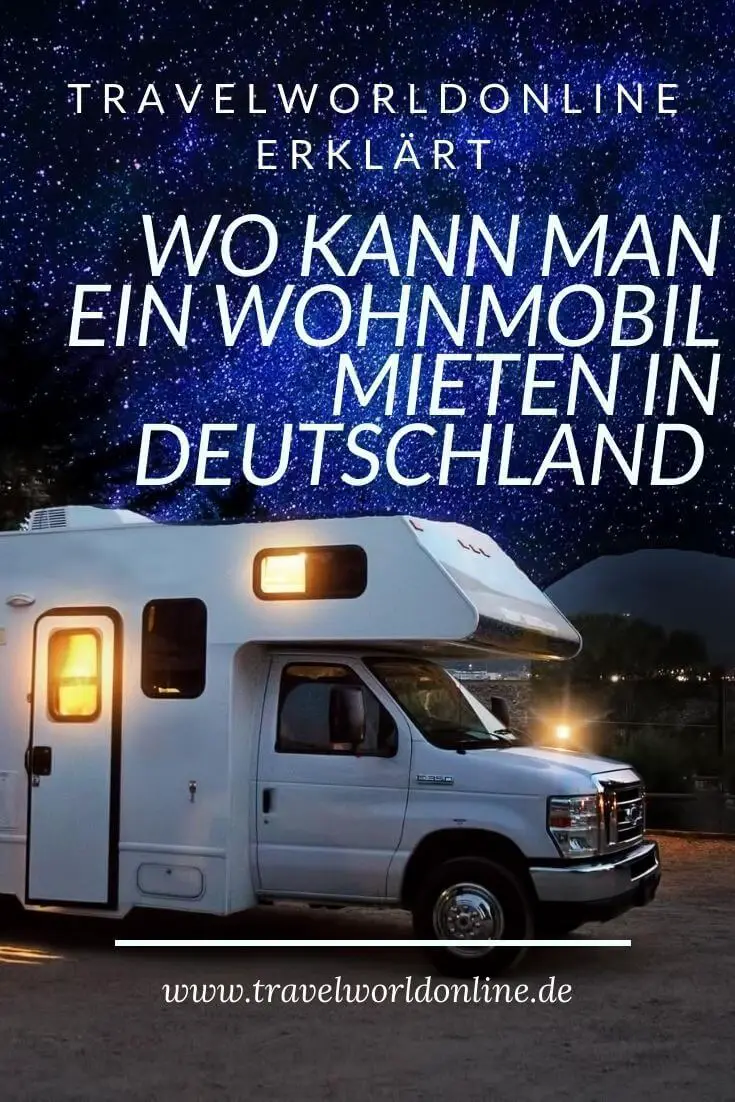 Do you already know:
Source: own research for motorhome rental Germany
Text: © Copyright Monika Fuchs, TravelWorldOnline
Photos: © Copyright Monika Fuchs, TravelWorldOnline and Canva
Where can I rent a motorhome in Germany?