An interesting question that Ilona in her blog parade puts: city or country? What do you think? Our attitude to this topic has even changed several times. Why and why do I tell you here?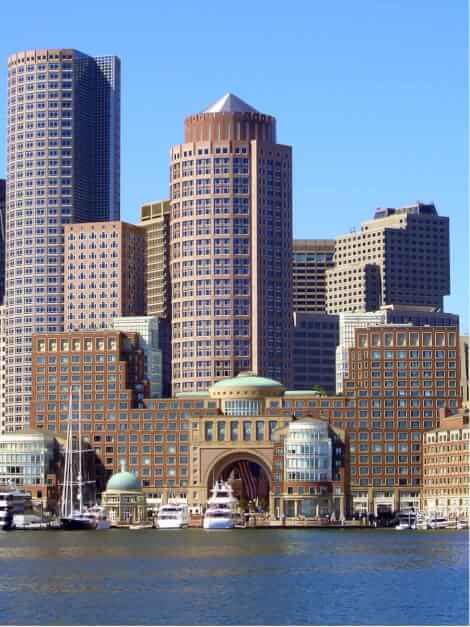 City or country? - First, the city won
Five years ago we moved from the city of Munich to the countryside, where we currently live in a house in the village. From my office I look out over the fields and can even see the Alps in the distance. I particularly enjoy this view of the vastness and nature. However, this has not always been the case. I grew up in the country in a region that was very remote. A trip to the next larger city meant at least a day trip, and if I wanted to see something in this city or do something there, at least one night was necessary.
Therefore, after completing my studies in Munich, I definitely wanted to stay in this city. I was convinced that I would never move back to the country in my life. I enjoyed having great museums, parks, historical buildings, markets and events practically on my doorstep and enjoyed the huge range of restaurants and cabaret theaters during my studies and in the years that followed to the full.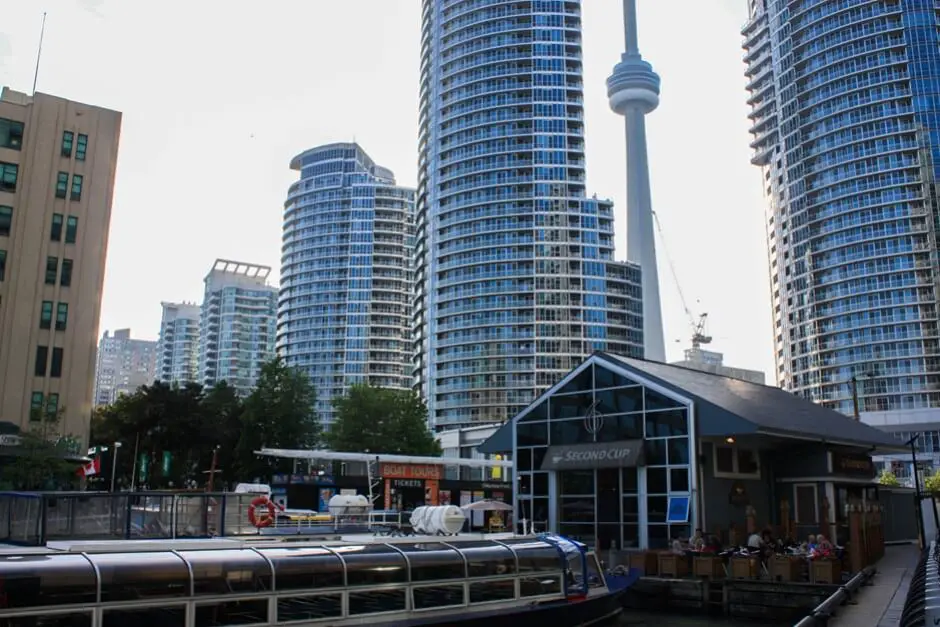 After completing my studies, I spent several months researching in Vancouver, a major city where nature is never far away. I lived right in the center of the city, but it took only a short bus ride or drive - no matter which direction - and I was in the mountains, by the sea or in the fertile valley where vegetables and fruits grow in abundance. In Vancouver, I had the best of both, and the question of town or country did not bother me. Both were immediately available to me.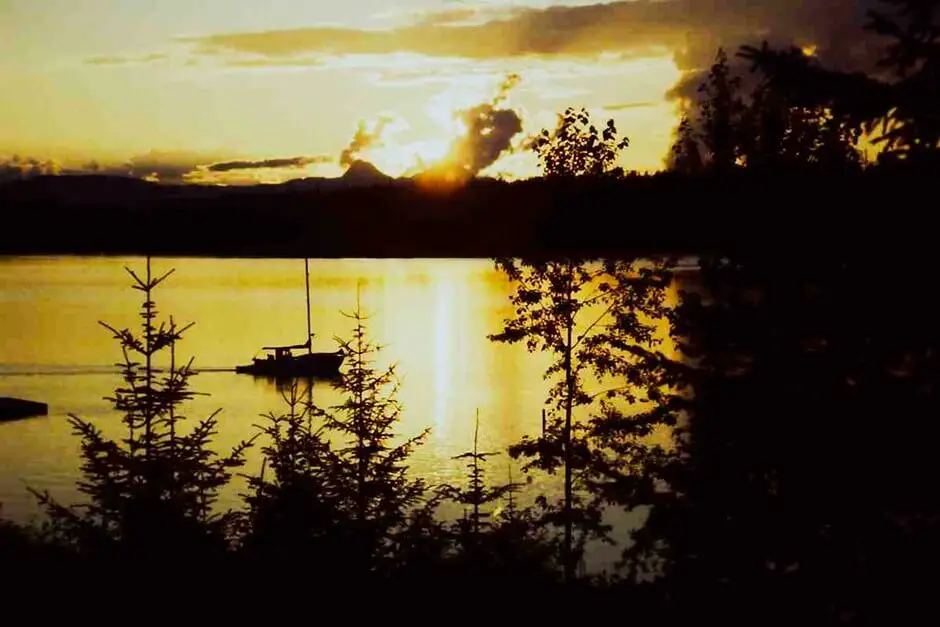 City or country? - During my travels I met both
After my return to Germany, I missed Canada and it wasn't long before my longing for this country led me to my long-time job as a tour guide. In this profession I spent many months in cosmopolitan cities like New York City, Boston, San Francisco, Los Angeles, Toronto, Montreal, Vancouver or in Sydney, Mexico City, Cape Town and Johannesburg. Cities that fascinated me and that I still like today. It always pulls me back, even for longer periods of time. At the same time, through my job, I got to know regions as remote as Alaska, the Yukon and the Northwest Territories in Canada, the outback in Australia and the deserts in southern Africa.
There I was confronted with a way of life in and with nature that I had not known before. So I experienced first hand what it means to live in this region - and became addicted: to the infinite space, the silence, the loneliness and the fact that I don't need much as a person to be satisfied and happy. I got to know people who live apart from any civilization and learned how they shape their own lives. I recognized the adversities they had to cope with and how they could cope with them. And when I was in Munich I noticed that the noise of the city, its hectic pace and its crowds were becoming less and less appealing to me. I longed for the vastness, the frugal life in the wilderness, the loneliness and the silence, something that the city could not offer me.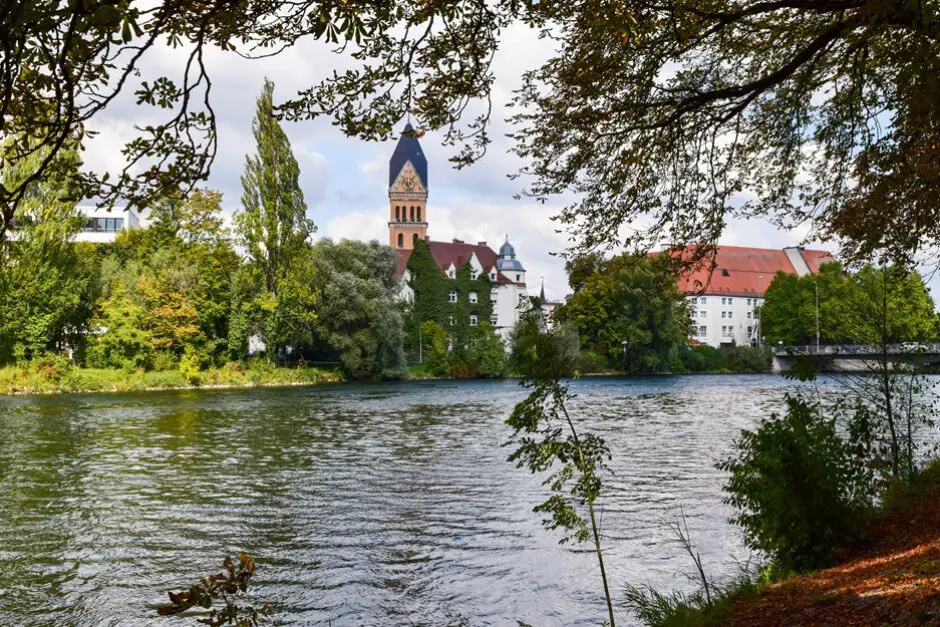 City and Country - The perfect solution for us
So five years ago we decided to leave the big city of Munich and we moved outside the city gates to a small village with a tiny corner shop and a bakery. Everything else we need is available in the surrounding small towns, which we can reach in a few minutes by car. For bulk purchases, Munich is not far away. In a good half an hour we can reach the big city with its range of shopping opportunities, its cultural institutions and its gastronomic diversity.
We're not often in town, but we know we can get there quickly if we feel like it. For us this is the optimal solution. The best of both worlds! That's exactly how we do it on our travels: we are drawn to the big cities with their cultural offerings, their shopping miles and their multitude of restaurants and pubs. We also like to travel in silence, in nature and even in the wilderness, which offer us completely different experiences.
Do you already know:
Text: © Copyright Monika Fuchs, TravelWorldOnline
Photos: © Copyright Monika Fuchs, TravelWorldOnline
City or country - to live and travel