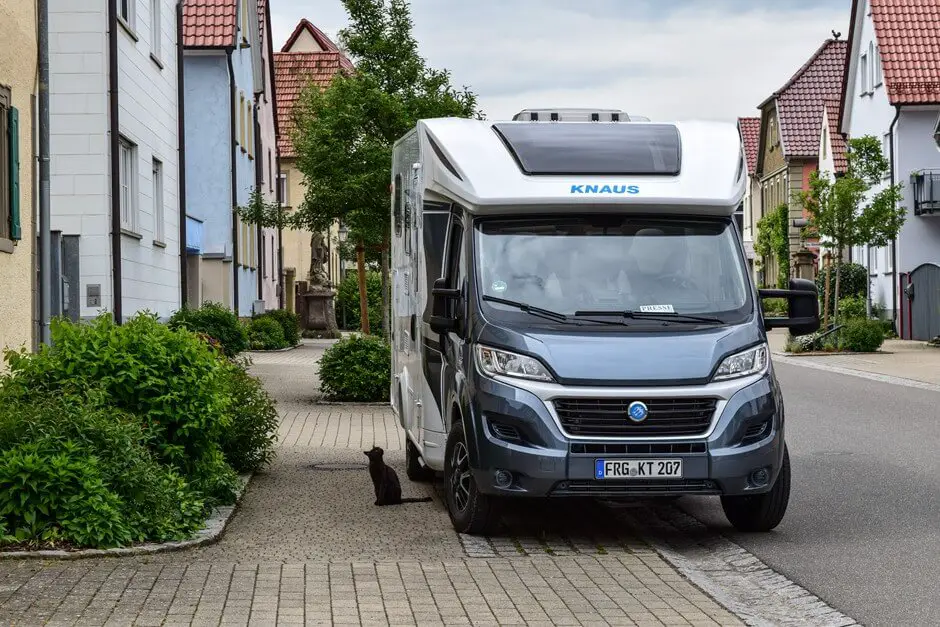 Motorhome rentals worldwide
| | |
| --- | --- |
| Class C Motor Homes | Class A motorhome |
 
Here you can book your holiday with a mobile home. When traveling to other countries with a motorhome, one usually looks for motorhome rental companies that have their stations not far from the airport. Many offer a shuttle to their stations. Alternatively, it is also an option to rent a room at the arrival point before starting the motorhome trip. Then you can look at the city in peace. Public transport is mostly good in these places. This gives you enough time to buy groceries and whatever else you need for the motorhome trip. The motorhome trip can then start well planned.
Travel by motorhome
Motorhome trips are trendy. You are out in nature. Can enjoy outdoor life. You always have your accommodation with you and spend a lot of time in the fresh air. Experience the mountains, forests, the sea or lake and river landscapes up close. Enjoy the feeling of freedom that a holiday with a mobile home offers you. With us you can rent motorhomes in the big cities near airports as well as in places very close to you. Simply enter your place of departure and you will receive an offer from a motorhome rental company in your area.
You should know that for motorhome trips
However, there are also some things you should know. There are a few things to consider, especially if you have never taken a motorhome holiday before. You are not allowed to stay overnight with a mobile home everywhere. There are also regulations about where and for how long you can park in the city. Spending the night in the open air with the mobile home is also not allowed. Even if you rent a large mobile home, the space in it is limited.
Therefore, it plays a major role in the food you pack. You only have a few hotplates for cooking. That's why it's worth planning your meal before you travel. The weight of the mobile home is also important. The permissible total weight must not be exceeded. Here, too, it is worth thinking carefully about what to take with you on the trip. Our packing list (see below) will help you pack the right things and not forget anything.
Here you will find our tips what you should know as a newcomer to motorhome travel: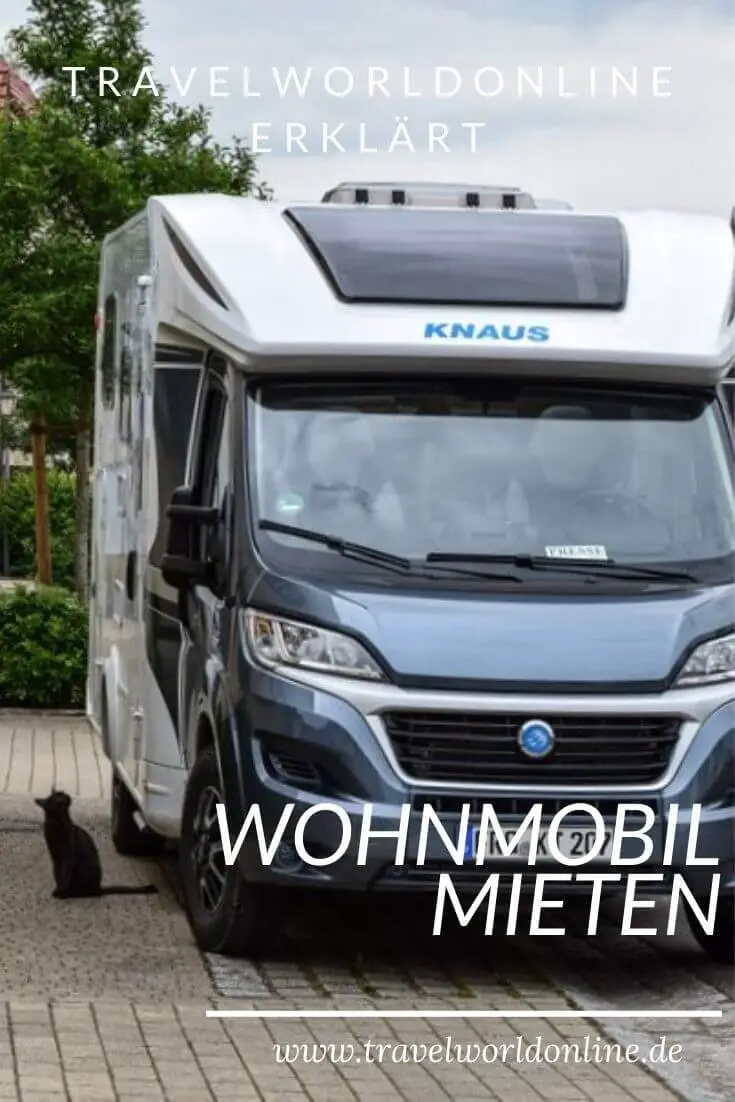 Text: © Copyright Monika Fuchs, TravelWorldOnline
Photos: © Copyright Monika Fuchs, TravelWorldOnline