A review and an outlook on the past year and the next. The year 2016 is nearing its end - a year that can hardly be more controversial. At any rate, it was in our lives. What did not happen to everything that excited the mind. Issues that also interest us as travelers - the increasing terrorism threatens the freedom of travel. How does Brexit affect Europe? How will the US change after the election of the new president? Or, what is the influence of his choice on the whole world? These were the questions that occupied us on a large scale. But there were also changes in our very personal life and travel. What they looked like and how we want to keep this in the coming year, we will comment on this at the turn of the year.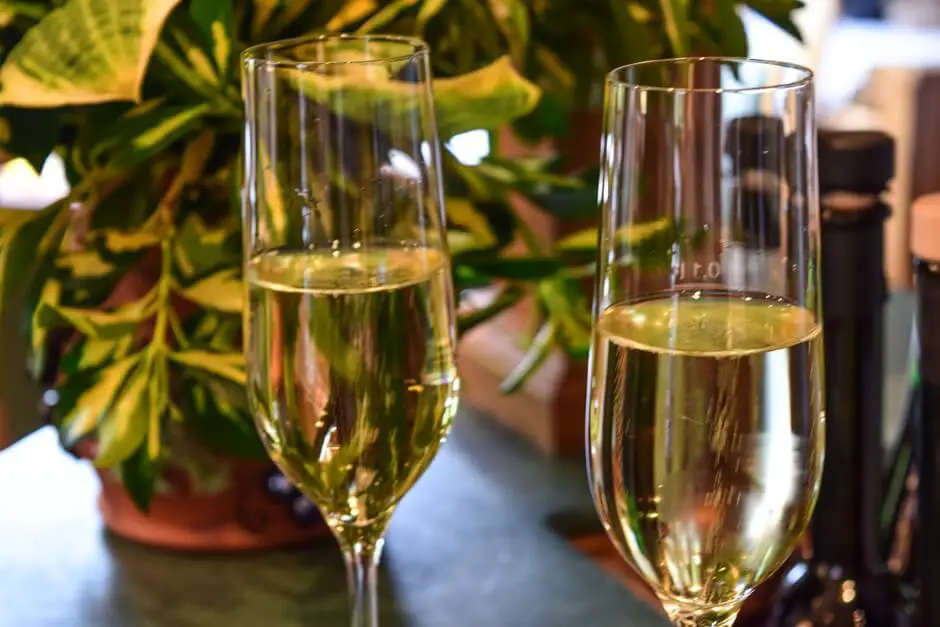 A review of the year 2016
2016 our travel behavior has changed. Up until then we had been on a lot of short trips, but last year we concentrated more on certain regions. We have been to the several times Franconian wine country on road. We were looking for travel tips for connoisseurs - be it on our motorhome trip along the Main, during our visit to the castle hotel Steinburg or our tour along the Route of the pleasures. We have discovered numerous great enjoyment and slow travel experiences.
We were several times Traveling in Slovenia, We discovered many places that are interesting for connoisseurs and slow travelers. We were surprised what this little country has to offer. And we were able to experience what culinary delights it offers. These ranged from the simple farm kitchen to the culinary experiences that one of the best chefs in Slovenia offers to his guests.
That Austria a country for connoisseurs is, we have already experienced in the last years again and again. By moving to the Bavarian-Austrian border in May, the country has become even more the focus of our travel reporting. Long arrivals fall away. Often the places we report about are only a few hours away from us. Perfect for a few short trips.
In general, however, we limited ourselves to certain destinations last year. We explored these in more detail. Our review shows that the detailed look definitely brings things to light that just do not have the time on short breaks.
An outlook on the year 2017
We also intend to continue this intensive work with certain regions in the coming year. Only then can we give you good tips. The more we deal with an area, the greater the knowledge that we bring home. We will continue to provide this in our blog articles.
Some travel destinations are already set, which we will travel to next year: Portugal, Stuttgart, Berlin and Ireland are among them. What will be added will be revealed in the coming weeks and months. There are some things already considered, but not yet ready to go.
In any case, we look forward to exploring exciting enjoyment and Slow Travel travel destinations and travel arrangements for you again in the coming year. We would be delighted if more distant destinations are among them. But we are also very interested in new destinations in Germany, Austria and Europe.
Until then we wish you a happy new year. We are looking forward to it. And we hope that you will continue to accompany us on our travels.