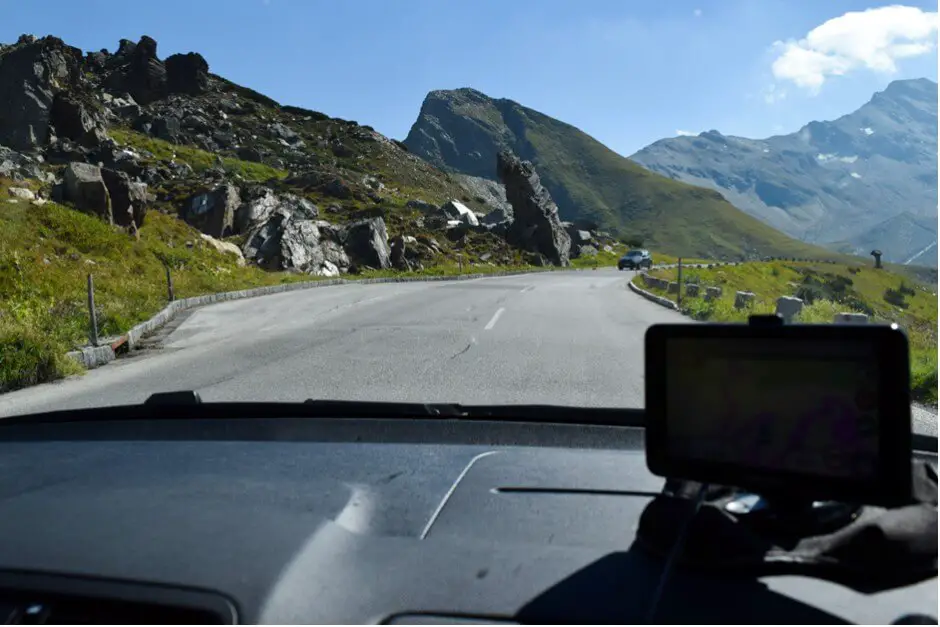 Travel in pairs with a suitcase
Granted, we used to have a lot more luggage with us on our trips. What we didn't pack on our first vacation for two: several pairs of shoes, books that we didn't have time to read on the way, thick jackets - "it could be cold" -, elegant clothes for a nice evening, towels, washing powder that we never needed because we didn't wear all the clothes we had with us, and much more. The car and the suitcases overflowed. And we hauled and hauled and hauled the heavy suitcases from hotel to hotel. Until it got too stupid for us and we thought: what do we actually need on our trips? Since then, the weight and amount of clothes and other things that we take with us on trips have been decreasing.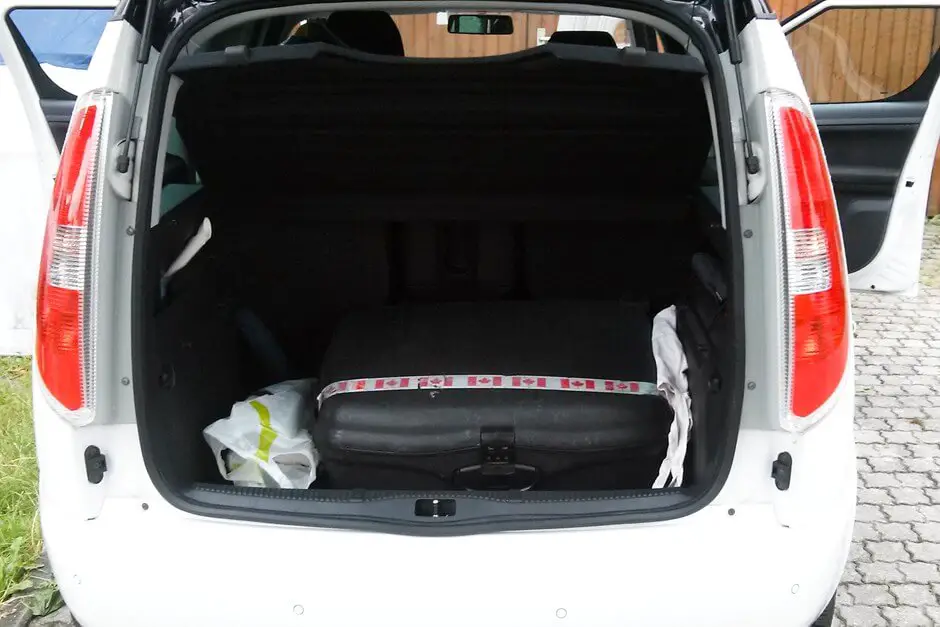 Vacation for two with little luggage
Well, if we take longer trips, then we are traveling with two suitcases. The reason for that is not the clothes, but our electronic equipment: for traveling to the US and Canada, a suitcase is filled with electronics for our cameras, cell phones and laptops. Already for the cables, adapters and intermediate plugs we need a whole bag full. In the meantime, there are no more books and guides that we take with us. Instead, all the electronics we need for our photographic equipment and communications. Clothing for two is usually housed in a smaller suitcase. And that's enough.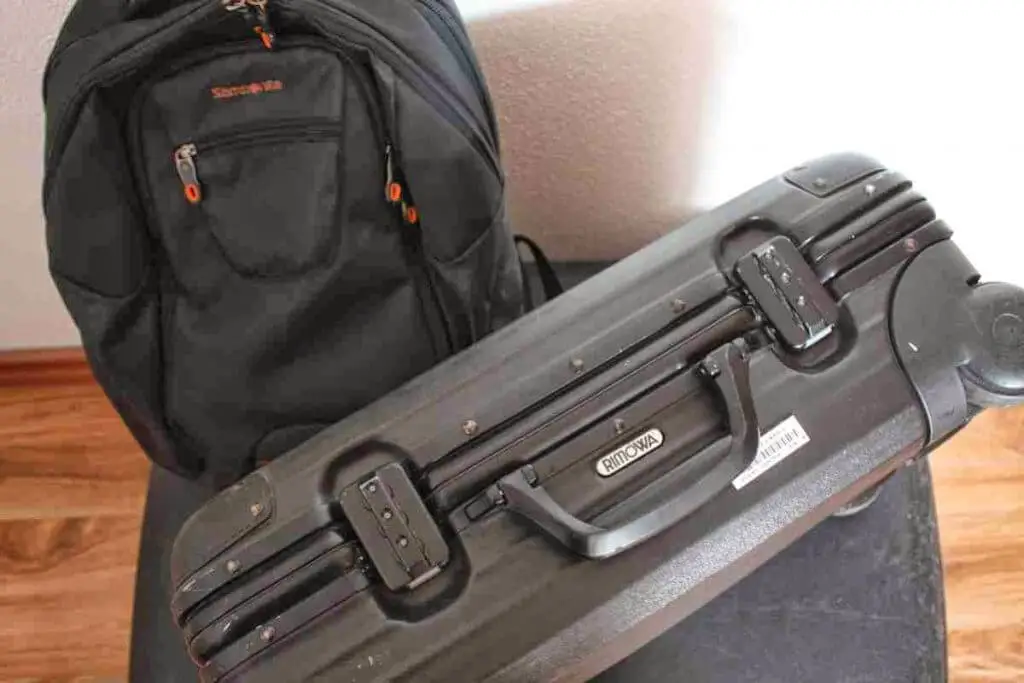 Vacation for two became blogger trips
When traveling within Europe, we are actually traveling with only one large suitcase today. Add to that a small suitcase for laptops and camera equipment and a bag for the material we collect on the way: brochures, information, maps and one or two guides. For vacation for two we do not do almost anything. We're on the road as travel bloggers, and that means work for which we need equipment. With a large suitcase and two small trolleys, we are perfectly equipped to work on the go. As time-limited digital nomads, we can work with them everywhere: in the café, at the airport, in the hotel and even on the road trip in the car.
---
We recommend:
We travel almost exclusively with one Suitcase *, One Trolley * and a Pilot case * or a backpack, I already had very good experiences on my travels as a tour guide, where my luggage often had to endure a lot. Our big suitcase is now more than twenty years old, and the trolleys are not much younger. Only a few years ago, we brought the backpack home with us from a trip to Florida. You can order these suitcases, trolleys and backpacks conveniently from our partner Amazon online.
---
How are you traveling? With a lot of luggage or a little? What must necessarily be on your travels?
Text: © Copyright Monika Fuchs, TravelWorldOnline
Photos: © Copyright Monika Fuchs, TravelWorldOnline