Anyone on Lake Constance holiday in Germany want to do is spoiled for choice. There are so many beautiful places on the lake that you can easily spend several weeks here. Which of these are suitable for your holiday depends on your interests. Wine and fruit are grown around the lake. This means that connoisseurs will find a paradise that is worth exploring. Are you interested in picturesque cities? There is a large selection of these at the lake. Do you like gardens and parks? The island of Mainau is not the only suitable travel destination. There are many parks that are lesser known but just as beautiful. Or are you fascinated by the Middle Ages? Here, too, Lake Constance has a number of sights to offer that are worth a trip in and of themselves. In our selection of excursion destinations and travel tips for the lake you will find some suggestions for your very personal Lake Constance holiday.
Tips for your Lake Constance holiday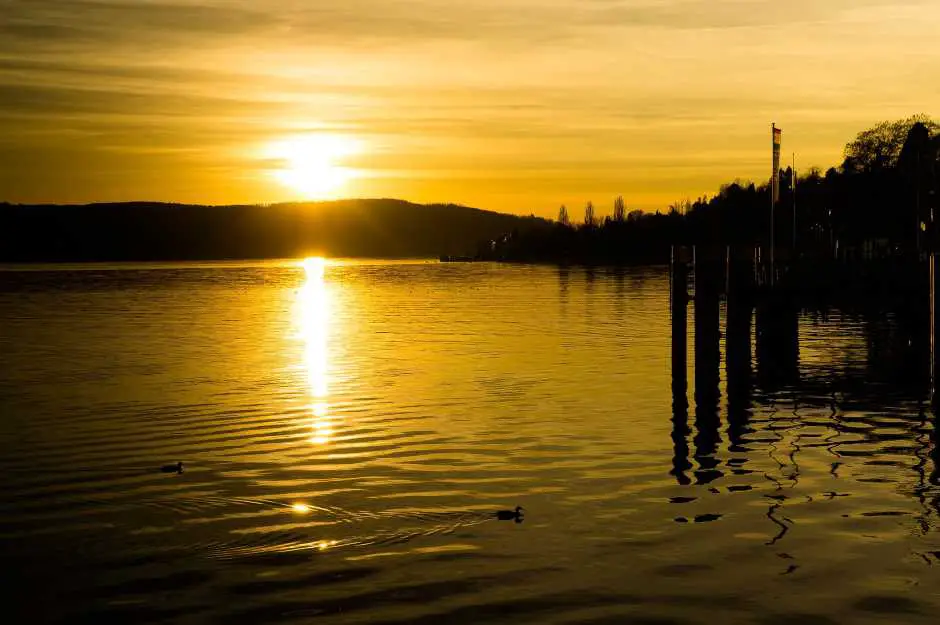 Lake Constance travel guide
You can also find good travel tips for the lake in these travel guides:
---
Travel Arrangements
Parking at the airport
Here you can reserve your parking space at the airport.
Arrival by plane, car and train

Arrival by plane, bus or train*. The nearest airport is Stuttgart.
Car Rentals:
Cheap car hire - book quickly and easily!
Camper Rentals:
Compare motorhome prices here. Or do you prefer to travel with a Rooftent or Tent?
Accommodation at Lake Constance:
Book yours here Accommodation*
---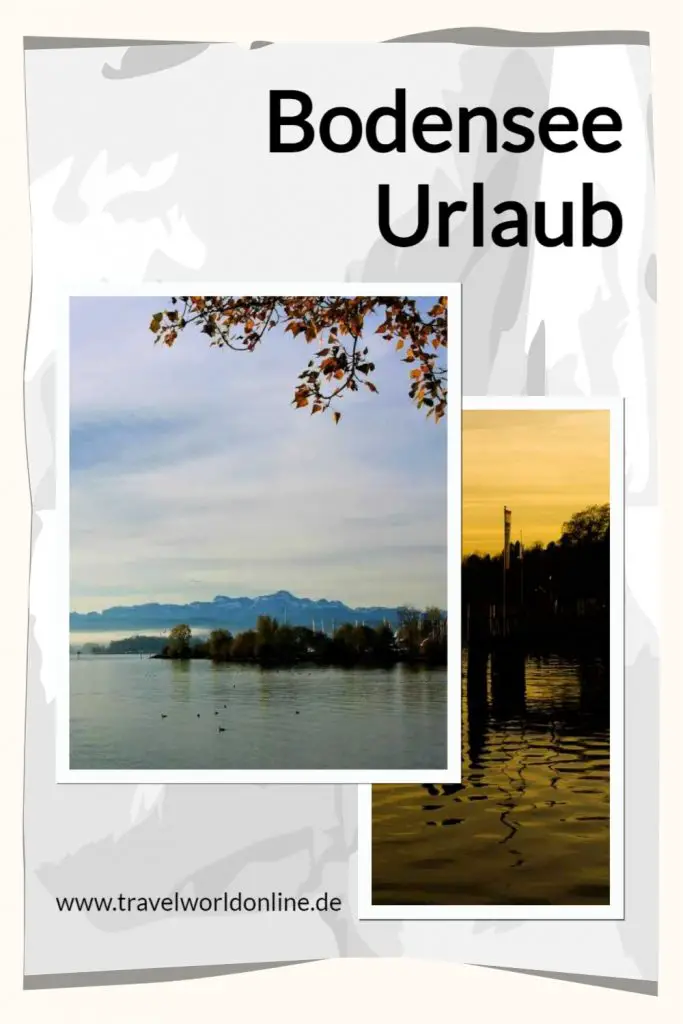 Do you already know:
Source: own research
Text: © Copyright Monika Fuchs, TravelWorldOnline
Photos: © Pixabay
Go on vacation at Lake Constance