Hello and welcome to our travel guide for your Czech Republic vacation! If you're looking for a great travel destination, you've come to the right place in the Czech Republic. The country has a rich history and culture, stunning scenery and world-class beer. Here are some tips to get the most out of your holiday in the Czech Republic.
Travel to the Czech Republic
Most tourists arrive in the Czech capital, Prague, by plane. But there are also many bus and train connections from other European countries if you are planning a trip to the Czech Republic. Renting a car is a great way to explore the country on your own. Public transport is also well developed and connects many places in the country.
Accommodation for your vacation in the Czech Republic
There is a wide variety of accommodation in Czech Republic, from budget hostels to luxury hotels for your vacation in Czech Republic. In Prague there are many nice hotels in the old town. These are often a bit more expensive, but offer spectacular views of the city. If you're looking for something cheaper, there are plenty of budget hotels and hostels across the city. Outside of Prague there is also plenty of nice accommodation to spend your Czech Republic vacation in, especially in the picturesque towns and villages of the Czech Republic. Just look around online to find the best deal for your Czech Republic trip.
Czech Republic insider tips
Besides the obvious tourist attractions, there are also many hidden gems in the Czech Republic that you can discover during your holiday in the Czech Republic. One of these recommendations is the small town Cesky Krumlov, which is often referred to as "Little Prague". The city is simply beautiful with its cobblestone streets and medieval flair and is a UNESCO World Heritage Site. Another recommendation is the city of Olomouc, which is often overlooked. However, it has a beautiful old town and many historical sights to offer. If you like hiking, you should definitely visit the Šumava National Park. The scenery is simply stunning and there are many beautiful hiking trails to explore.
Eating and drinking on holiday in the Czech Republic
The Czech Republic is known for its first-class beer and hearty cuisine. If you are in the Czech Republic, you should definitely try the Czech beer. This is often made in small breweries. Food in the Czech Republic is also very tasty and hearty, with dishes such as roast pork, goulash and dumplings. Another must-try is the traditional dish "Trdelnik", a sweet cake sold on the streets.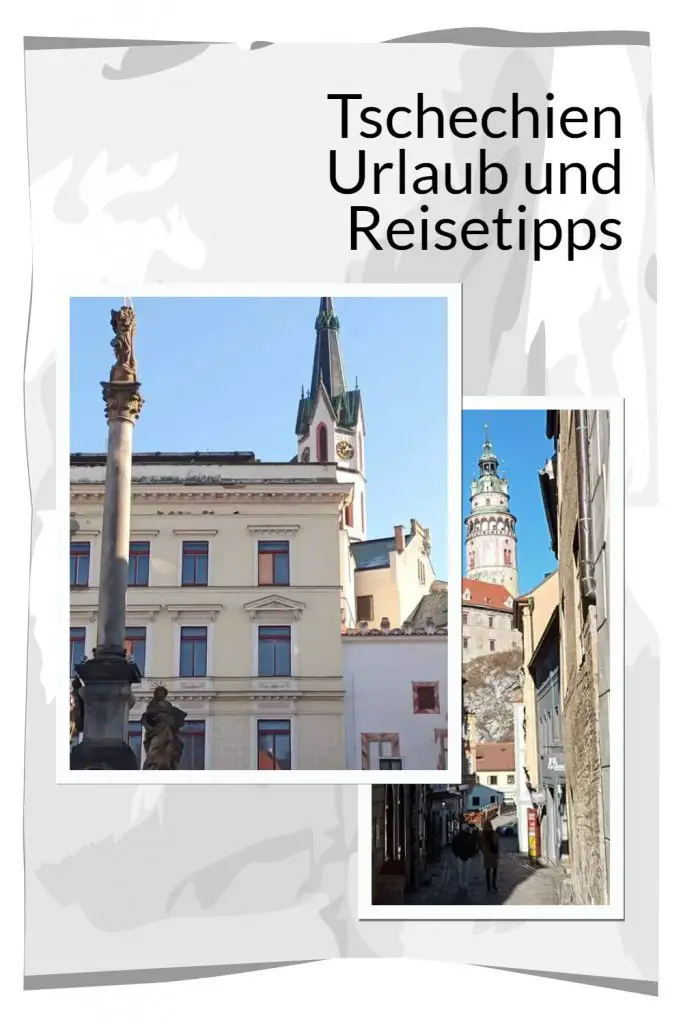 Do you also know:
Slow Travel Destinations you can also find here.
Sources Holidays in the Czech Republic: research on site.
Text Czech Republic vacation: © Copyright Monika Fuchs and TravelWorldOnline
Photos: © Copyright by Monika Fuchs and TravelWorldOnline
Videos: © Copyright by Petar Fuchs and TravelWorldOnline
Czech Republic vacation and travel tips