Holiday in Bad Kissingen
Bad Kissingen is a spa town in Franken, which offers many beautiful sights. It is part of the UNESCO World Heritage Site "Great Spa Towns of Europe". Here you will find extensive travel tips, hotels and restaurants for your Bad Kissingen vacation.
Tips for your Bad Kissingen vacation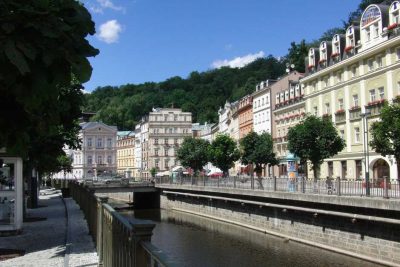 Wafers are known as ingredients for Christmas cookies. These are thin sheets whose dough consists exclusively of water, flour and starch. If you eat them, they taste bland. Unless you rate them by sweet fillings or as...
Continue reading …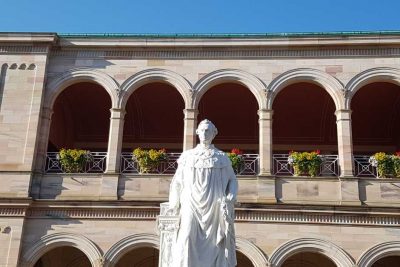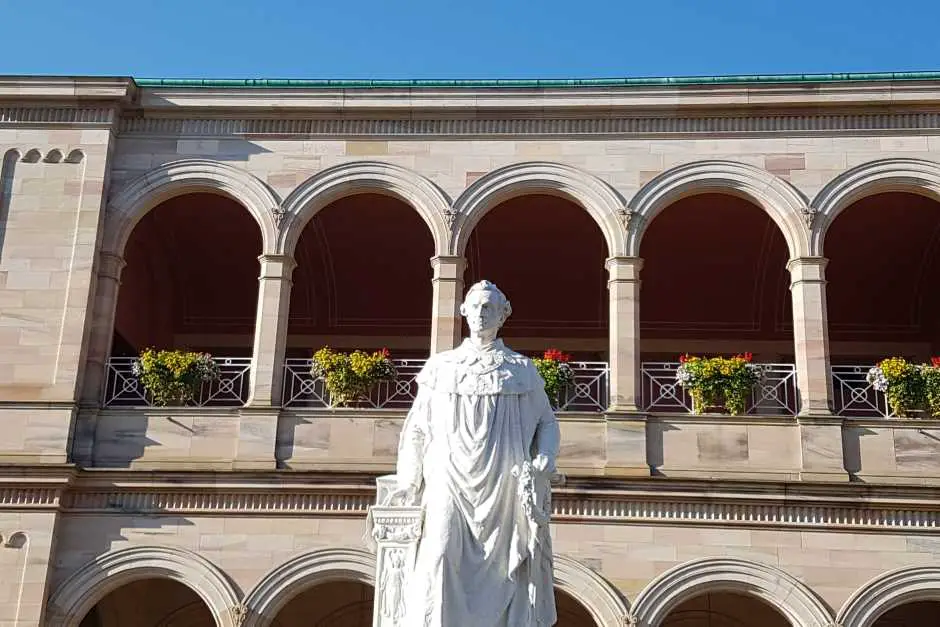 Bad Kissingen Attractions Get off the beaten path and explore the local Bad Kissingen attractions! Find out what there is to see and do in this Bavarian city, from quaint cafes to places of cultural importance. This bath...
Continue reading …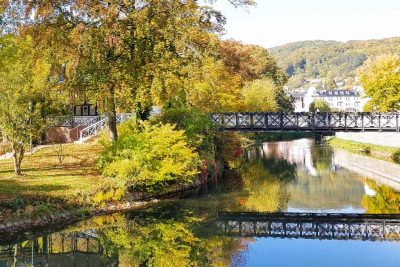 Which Bad Kissingen restaurants convince gourmets? The culinary offer in autumnal Bad Kissingen When autumn arrives and it gets cooler, people devote themselves to culinary delights. Autumn time is pleasure time. Bad Kissingen is known for its healing springs, gardens and parks, ...
Continue reading …
During your Bad Kissingen holiday you can stay in these hotels:
---
Travel Arrangements
Arrival to your Bad Kissingen vacation

Arrival by plane, bus or train*. The nearest airports are Frankfurt as well as Nuremberg. You can also travel to your Bad Kissingen holiday by train or long-distance bus (to Würzburg).
Car Rentals:
Cheap rental cars - book here!
Camper Rentals:
Accommodations:
We stayed in the Hotel Fontana *. We felt very comfortable there. The hotel is also very conveniently located. From there, almost all of the sights mentioned are within easy walking distance. Search here too Accommodation in Bad Kissingen *
City tours for your Bad Kissingen vacation:
You can take the city tour with Hermann Laudensack and the themed tour about the role of water in Bad Kissingen with Josef Kiesel at the Bayer. Book the Bad Kissingen public baths: gaestefuehrung@badkissingen.de
---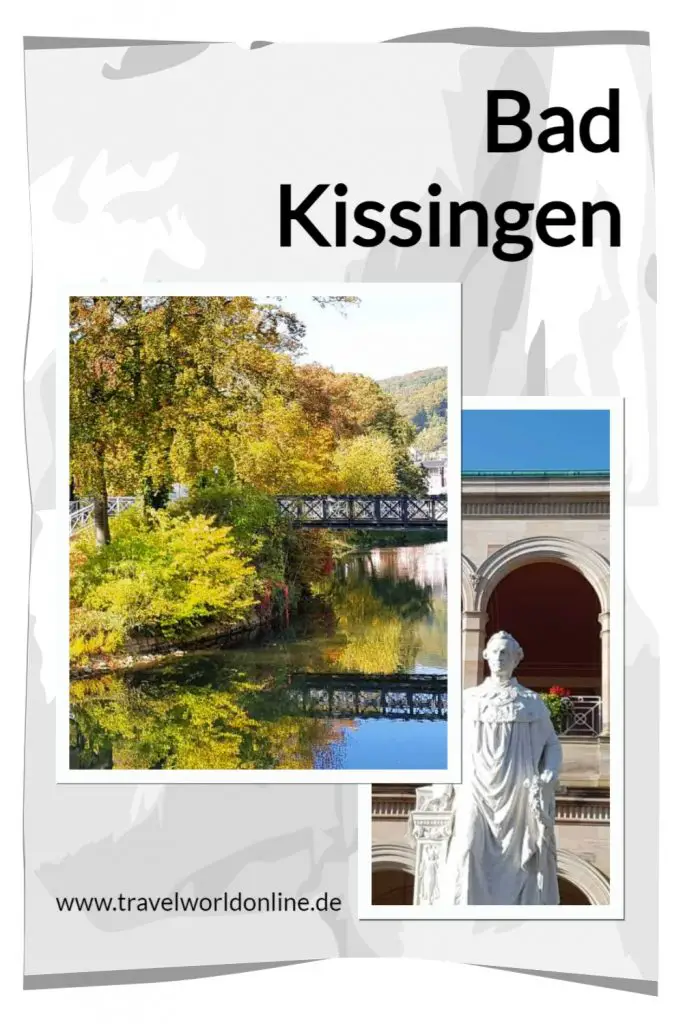 Do you also know:
Source: own research on site. We would also like to thank Bad Kissingen Tourism for the invitation to this research trip. However, our opinion about the Bad Kissingen sights remains our own.
Text: © Copyright Monika Fuchs and TravelWorldOnline.
Photos: © Copyright Monika Fuchs and TravelWorldOnline.