Ottawa Food Tour

On an Ottawa Food Tour you will experience the city from its culinary side. Good food in Ottawa is definitely varied. Ottawa's Byward Market is just steps away from Parliament Hill, the powerhouse of Canada. Parliamentarians like to come here during their lunch break. But the market in the lower town of is also popular with tourists Ottawa very popular. Here you can make a culinary stop on your city tour. Most of them stroll through the market halls in the center of the market. There, traders sell their goods to their customers over the counter. Appetizing sandwiches, fresh fruit and vegetables, imaginatively prepared salads, fresh fruit juice drinks and smoothies, fragrant breads and cakes fresh from the oven. A paradise for everyone who likes to eat well.
The delicacies are simply eaten while strolling through the market or in one of the cafés. They usually set up their tables outdoors. However, you need luck to snag one of these. The rush to the market is great. In front of the halls, farmers from the area tout their freshly harvested fruit and vegetables as well as fresh flowers, which seem to attract the eyes – and cameras – of passers-by. There is a hustle and bustle at the Ottawa market.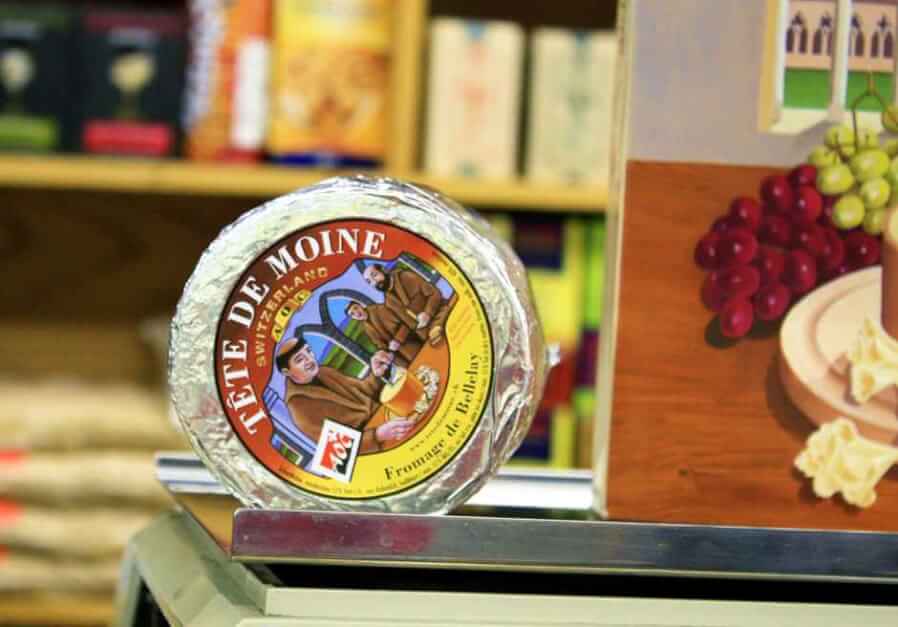 Ottawa Food Tour for gourmets at Byward Market
However, if you are looking for spices, fruits, all kinds of cheeses, tea blends or Italian noodles or types of salami, you are well advised to look around in the small shops at Byward Market in Ottawa. From the outside, these look rather inconspicuous. However, if you open their doors and browse through what they have to offer, there are many interesting things to discover.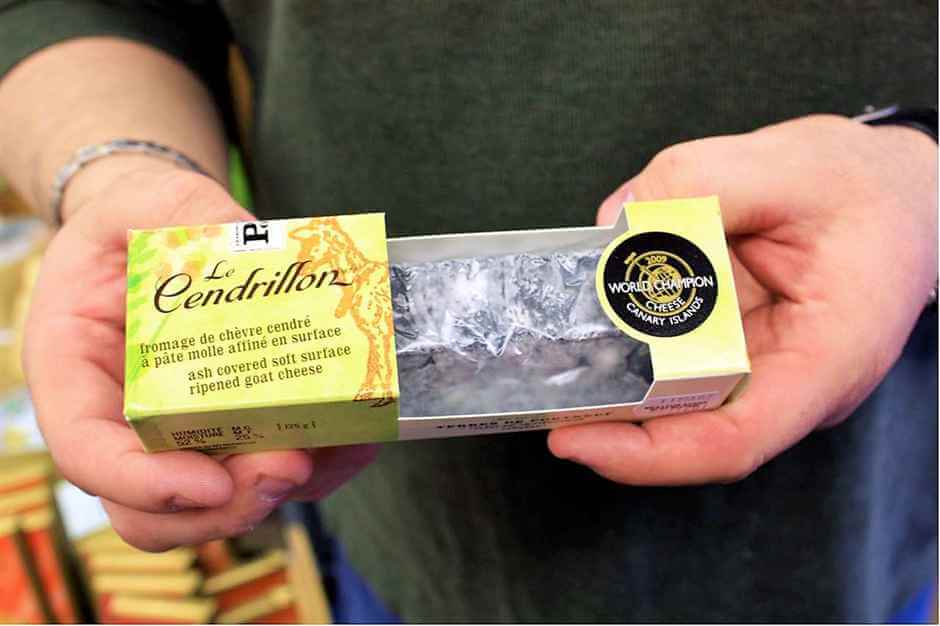 Good Food in Ottawa - Cheeses, Teas and Spices on an Ottawa Food Tour
For example, there is the cheese shop. Here you can buy cheeses from the farms around Ottawa as well as those from all over Canada. We even discover cheeses from the great cheese nations of the world. In the next shop, the door opens to a paradise for everyone who likes exotic spices. Here you will find spices from India, Arabia, from the Spice Islands as well as from Africa. You discover the smells of the world. Ottawa's gourmet chefs know this, too. They like coming here. Here they order spices that cannot be found anywhere else in the city.
If you ask the owner about exotic spice mixtures, he knows almost all of them. If not, he pulls out all the stops until he has found the most unusual spice mixture. His customers are important to him. A visit to the tea shop is also interesting. Its owner is from Germany. She sells tea blends such as John Lemmon, Berry White or Red Zeppelin Tea. Reason enough to get involved in a tea tasting.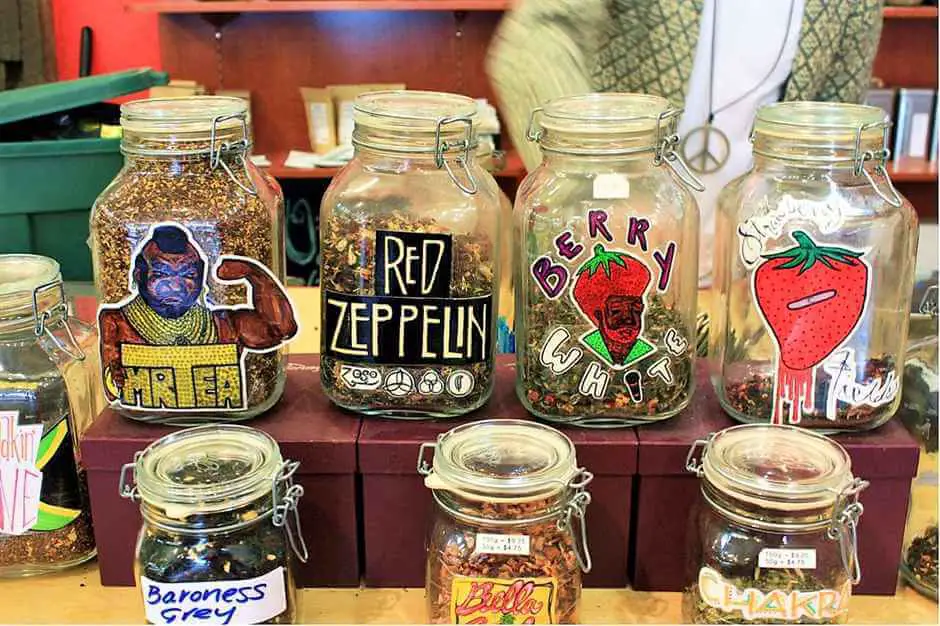 Food Tour in Ottawa at Byward Market
If you want to get to know the Byward Market in Ottawa with gourmets, you can do so on a food tour with C'est Bon Cooking. Paola, our guide, shows us backyards with cobblestones. There I almost expect a horse-drawn carriage to turn the corner. She also introduces us to chefs who let us taste their delicacies.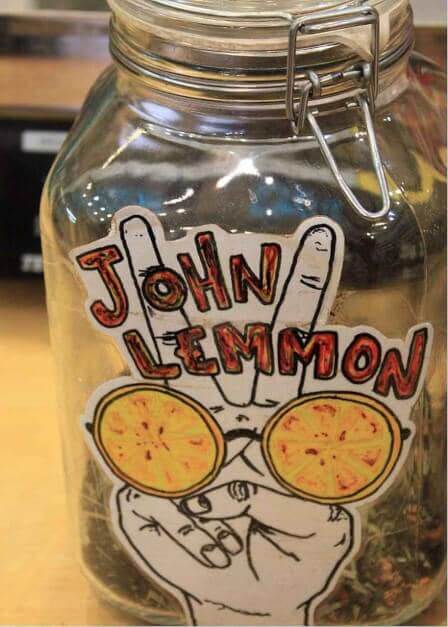 The Courtyard Restaurant cooks according to the principles of fusion cuisine. We also get to know the owners of small shops around the Byward Market. These give us a glimpse of their stores. We find out where they get their goods from. There is always something to taste. A bite of cheese here, a cup of tea there. In the next shop an extra hot spice. This finally makes us long for Italian baguette. We want to soothe our burning throats again. Finally, let's do like President Obama. We conclude our shopping spree through the Ottawa market with Beavertails. It's a puff pastry invented at the Byward Market.
Discover Ottawa's tastes not only on an Ottawa Food Tour
---
Travel Arrangements:
Parking at the airport
Here you can reserve your parking space at the airport.
Arrival
Arrival by plane, bus or train*. Air Canada, Lufthansa and United Airlines fly there Ottawa as well as after Toronto.
Rental car
Caravan
Compare motorhome prices here.
Excursions as well as city tours in Ottawa
Book your excursions and city tours here
---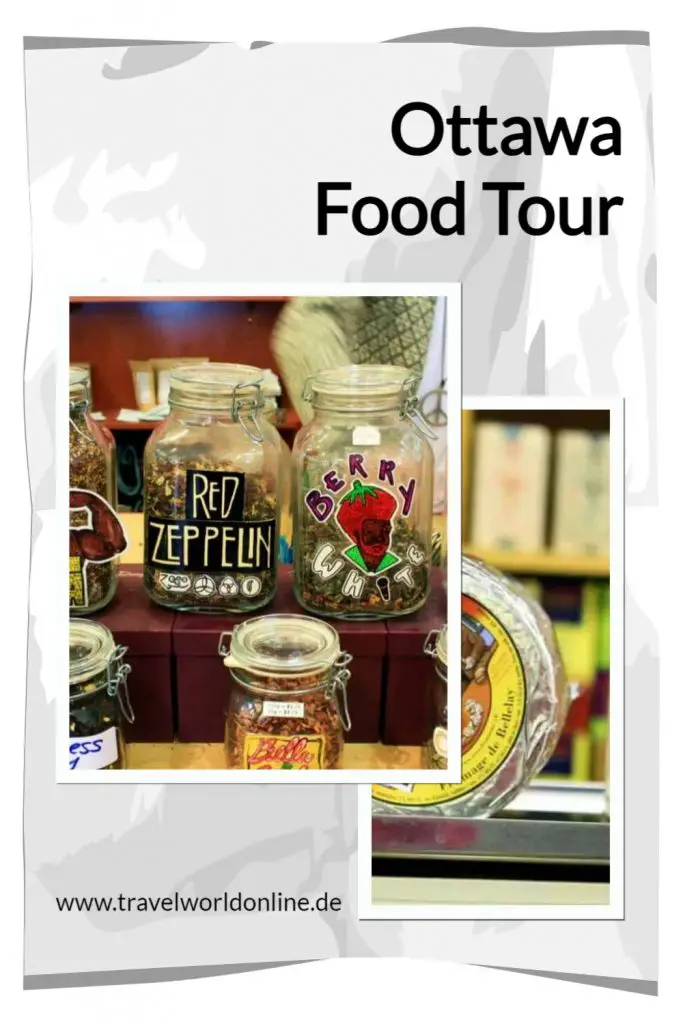 Do you also know:
Discover more Food Travel and Ontario tips here. Other Cities in Canada you can also find here.
Source Ottawa Food Tour: On-site research assisted by Ottawa Tourism. However, our opinion remains our own.
Text Ottawa Food Tour: © Monika Fuchs and TravelWorldOnline
Photos: © Copyright Monika Fuchs and TravelWorldOnline
Ottawa Food Tour - Good food in Ottawa