Where Anne of Green Gables lived
Actually, it didn't even exist. Anne of Green Gables. The girl with the pigtails and freckles ubiquitous on Prince Edward Island is an invention of Lucy Maud Montgomery. An author who achieved world fame with the protagonist of her children's books. Anne didn't exist like that. But Lucy Maud Montgomery was inspired by a story she read in a newspaper. It reports that the authorities sent a couple an orphan girl instead of an orphan boy. The couple took the girl in anyway. So the idea was born to write a story about a girl who never stops talking. Anne's idea was born. In her novels, Lucy Maud Montgomery interwoven childhood memories of the time she spent with her grandparents on Prince Edward Island.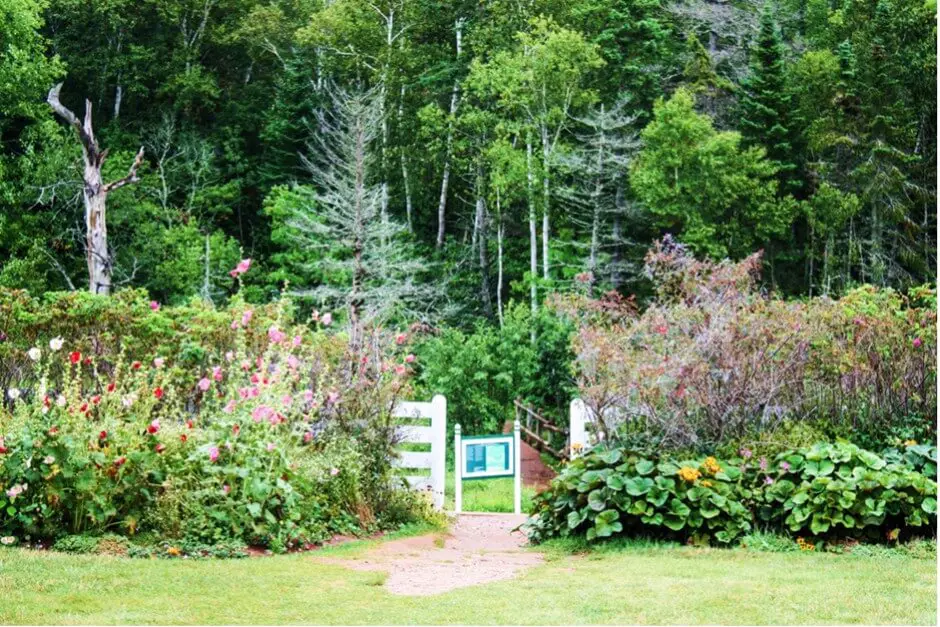 Lucy Maud Montgomery
Lucy Maud Montgomery grew up not far from the house to which almost every tourist who visits Prince Edward Island makes a pilgrimage. No matter where he comes from - from Germany, Japan, the USA or any other country in the world - Anne of Green Gables is known everywhere. The story of the girl, to whom her independence and education were important, is at home in almost every children's room in the world. Similar to Pippi Longstocking, by the way. It's not a coincidence. The story of Anne of Green Gables was one of Astrid Lindgren's favorite books, which Anne ultimately made the model for her Pippi.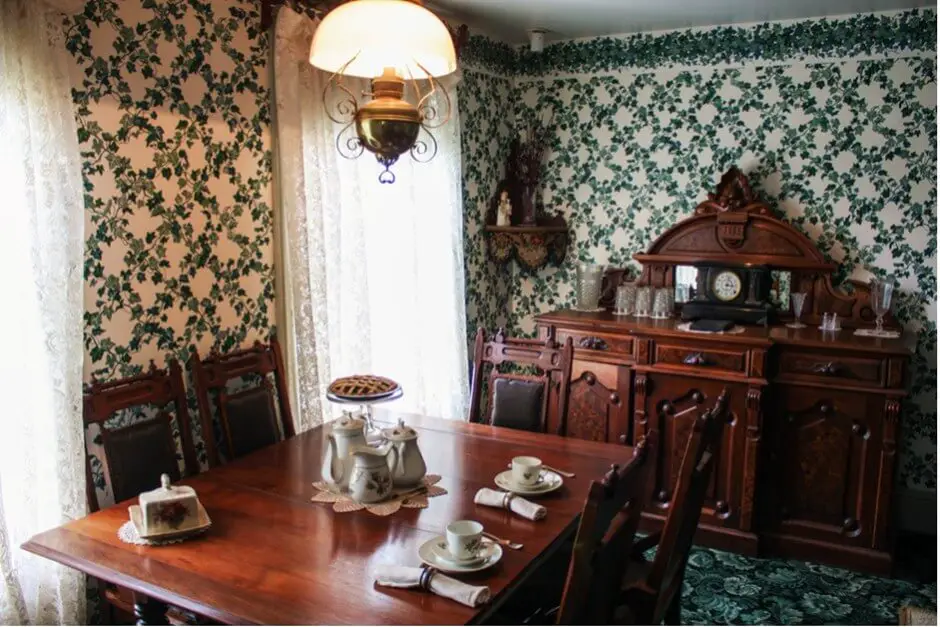 Anne could have lived here on Green Gables
The house, which is now the pilgrimage site of all Anne on Green Gables fans, shows how Lucy Maud may have lived. The house in which she grew up no longer stands. The building now known as Green Gables is the home of David and Margaret MacNeill. They were cousins ​​of Lucy Maud's grandfather. As a child, the author spent a lot of time in and around this house. Memories of it inspired her to write her novel. When it finally appeared in 1908, many residents of the island recognized the house.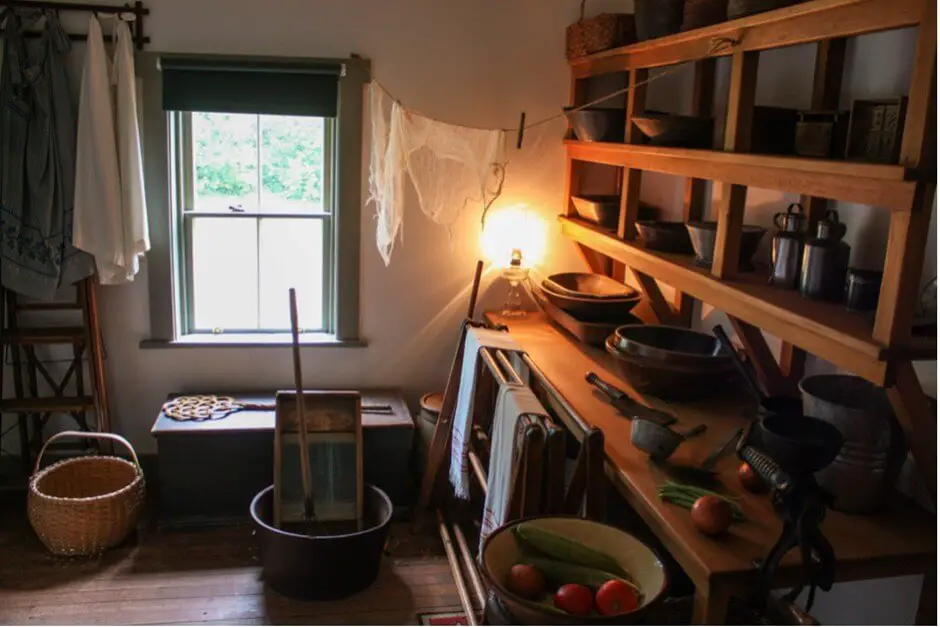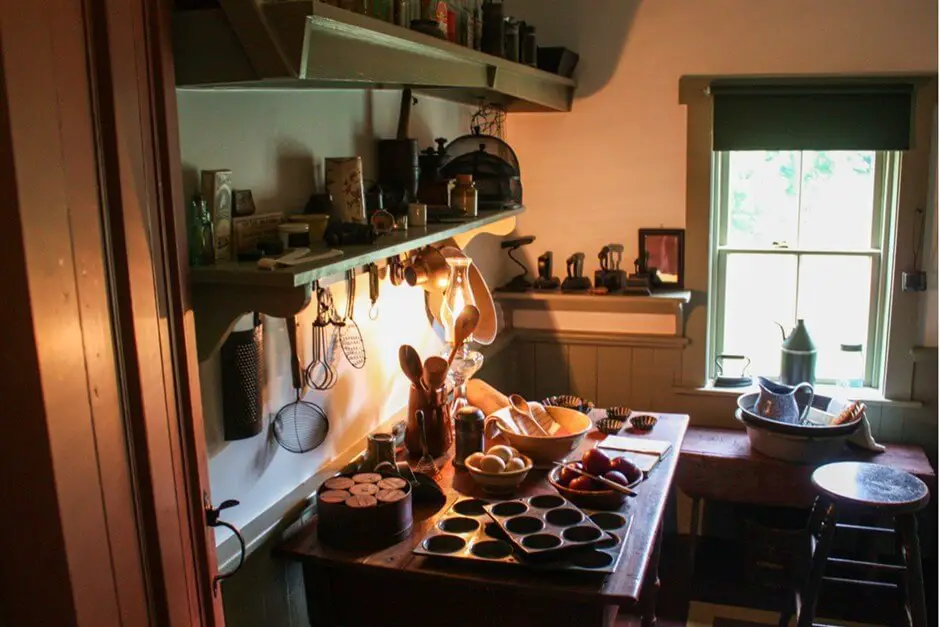 Where is Green Gables?
We drive approximately forty-five minutes from Charlottetown to Cavendish on the north side of Prince Edward Island. Green Gables is on the edge of Prince Edward Island National Park, not far from where Ludy Maud Montgomery's grandparents' home was. We can well imagine how she ran through the woods to her relatives' house as a child. A vegetable garden and a garden with lawn and flowers on the white garden fence entice children to frolic in front of the house even today.
Rooms in which glasses and carafes made of pressed glass on wooden chests of drawers are waiting to be used for entertaining guests take us back to the early 20th century. Electric lamps light up the room. Its wallpapers are so dark that they require light sources. The windows with their lace curtains don't get enough light even during the day. Still lifes and etchings hang on the walls. They represent life in the country. Tablecloths and doilies are evidence of the creative environment in which Lucy Maud grew up. Anne of Green Gables would certainly have felt at home here.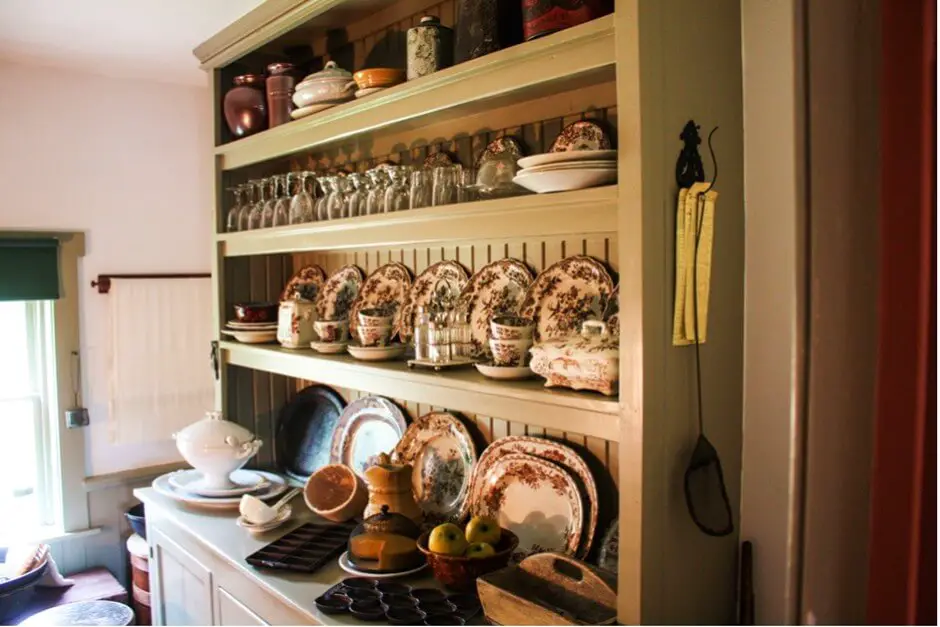 The house of Anne of Green Gables
The beds in the bedrooms are covered with quilts. There are clay jugs, brass baking pans and glass bowls in the kitchen and bring back memories of my grandmother's kitchen. It always smelled tempting of freshly baked goods. I can imagine that Lucy Maud did not experience it any differently. Porcelain dishes, glasses, terrines and platters are waiting to bring the Sunday roast to the table. Eggs, a wooden mixing bowl and muffin tins make the kitchen look as if the cook has just left the house quickly. I can imagine that she is too worried about supplies or pulling herbs from the garden. This is a house where you could feel at home. So it doesn't surprise me that this became the setting for the story of Anne of Green Gables, which completely messed up the lives of two siblings.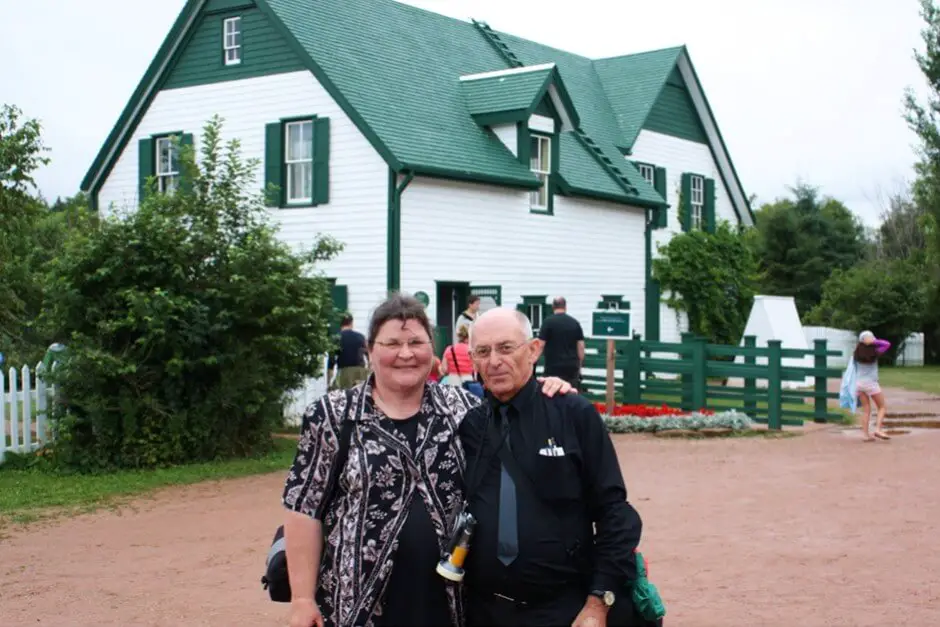 This feeling of being at home and the memory of the times with the grandparents apparently also play a role in the attraction that the history and the place exert on visitors from all over the world. Somehow they are all looking for their childhood and come a little closer to it in Green Gables.
That has to be in the  suitcase for a trip to Prince Edward Island
---
---
Travel Arrangements:
Parking at the airport
Here you can reserve your parking space at the airport.
Flight:
Book yours here Arrival by plane, bus or train*. Lufthansa, Air Canada and Condor will follow Halifax. From there, it is possible to travel to Prince Edward Island by rental car and via the Confederation Bridge or by ferry.
Car Rentals:
Cheap Car Hire - Book Fast and Easy! *
Camper Rentals:
Are you traveling with a motorhome? Then you can find it here booking options. Check with our Packing list for the motorhomewhether you have everything for the trip with you.
Prince Edward Island Excursions:
Prince Edward Island Excursions * You can book with our partner Get your Guide.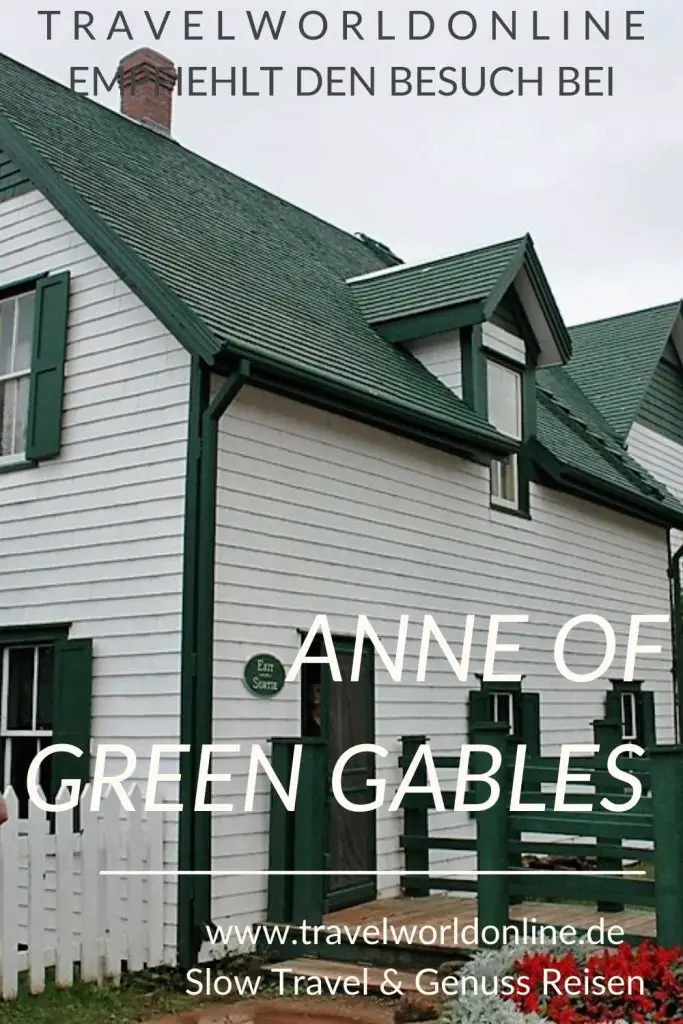 We were on the way with Duncan's Island Tours, a tour company offering tours in and around Charlottetown.
---
Do you already know:
Source: On-site research. We thank Tourism Prince Edward Island for inviting us on this trip. Our opinion remains our own.
Text: © Copyright Monika Fuchs, TravelWorldOnline
Photos © Copyright Monika Fox, TravelWorldOnline
Anne of Green Gables lived here, or something ...