Spreewald sights
You can find the sights to be discovered in the Spreewald in these articles about the cities of Lübben, Lübbenau, Lehde and Burg. Take a boat trip or visit one of the museums. Try Spreewald specialties. Find out more about life in this region.
Insider tip Spreewald accommodation
What do you think of one Accommodation on the river or on a lake*? Or look for yours Spreewald accommodation* out here.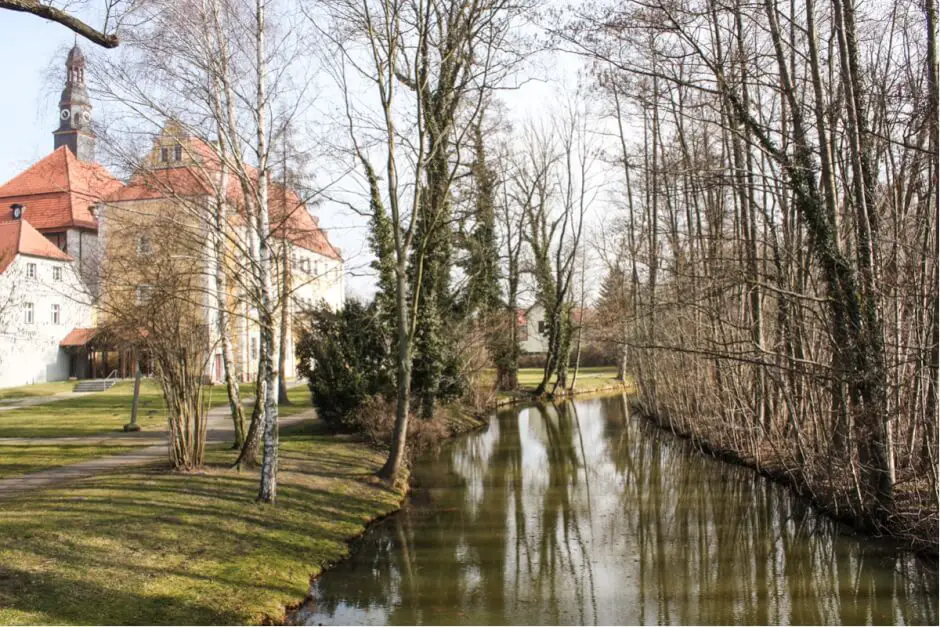 Excursion destinations Spreewald
Castle Spreewald sights
In addition to the Spreewald Therme, Burg offers other Spreewald sights that are worth a visit. These include the Bismarck Tower, the Weidenburg Arena, the Kur- und Sagenpark, the herb garden, the craft yard. Also worth seeing are the barefoot park, the art rooms and the Spreewald train station with event gastronomy.
Cucumber cycle path most beautiful section
One of the Spreewald sights that you should not miss is the Gherkin Cycle Path. Here you cycle on level ground through the Spreewald region. This extends over a length of 260 kilometers through the UNESCO Biosphere Reserve Spreewald. The section between Lübben and Lübbenau is considered particularly beautiful.
Hochwald Spreewald - insider tip among the Spreewald sights
The Hochwald Spreewald is the last remnant of the forest that once covered the entire Oberspreewald. It is one of the Spreewald sights that you should know about. It can only be reached by water. A boat trip or a paddling tour through this protected area in the UNESCO Biosphere Reserve is all the more impressive.
Where is the Spreewald most beautiful?
The best way to experience the Spreewald is on a boat tour on the waterways. This is the only way you can experience what is special about this landscape up close.
---
Travel organization:
Arrival to the Spreewald sights
Lufthansa and others will follow Berlin. From there we continue with the rental car. It is also possible to travel to the Spreewald sights by train to Lübbenau or Lübben train station. You can reach Burg by train and bus: Timetable and booking*
Car Rentals:
Rent a car - book quickly and easily!
Hotels near the Spreewald sights:
We stayed in the Beach house Spreewald *. Hotels in the Spreewald * You can also find this link.
Tips for the sights in the Spreewald:
Our tips for the Spreewald you can find under this link.
---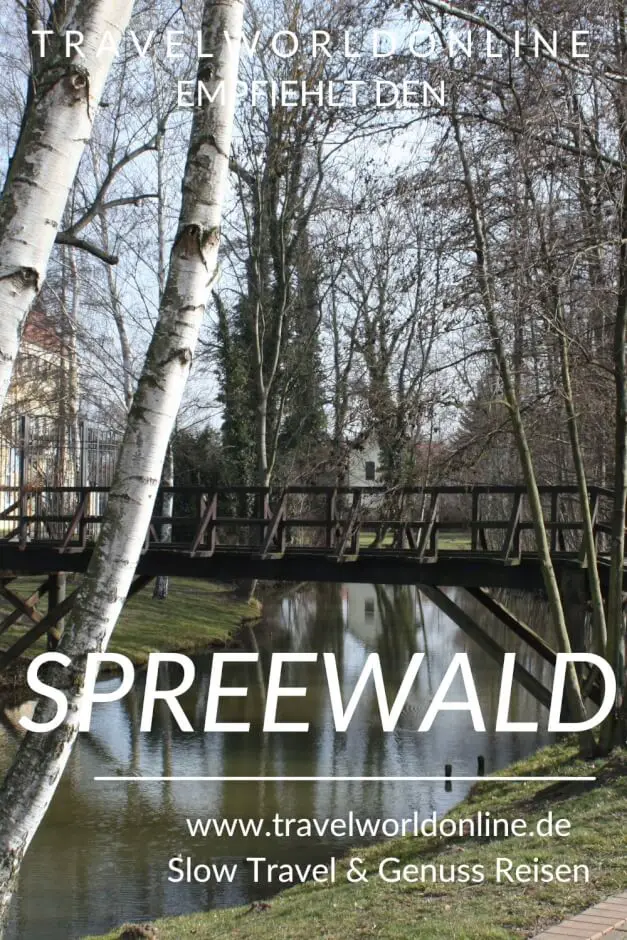 Source Sights Spreewald: Research
Text Sights Spreewald: Monika Fuchs.
Photos Spreewald sights: Monika Fuchs.
Videos: Petar Fuchs.