Walking
Which hiking trails are worthwhile? Hiking is trendy and on our travels around the world we have regularly got to know hiking routes. We not only explored nature and looked for places with a view, but also discovered pleasure hikes. We also asked our colleagues for their hiking tips and put together an extensive collection of hiking trails in Europe and North America that we can heartily recommend. So lace up yours walking boots, grab the backpack and let's go! Discover hiking regions in your neighborhood, in Europe or even in North America.
Here you find out where you can hike in Germany. However, if you are looking for hiking routes throughout Germany, you will find many hiking tips from travel bloggers for both Norddeutschland as well as for Süddeutschland. Alternatively, do you prefer to go hiking in other countries? How about that Wild Pacific Trail on Vancouver Island in Western Canada? However, these are just a few of the many hikes that you will find in our extensive collection. We hope you enjoy browsing!
Discover hikes all over the world
Hiking is a great way to enjoy nature and relax the mind. We believe there is nothing better than exploring the world on foot and experiencing the beauty of the countryside on hiking trails.
Whether you want to hike in the mountains, on the beach or in the forest, there are countless hiking trails to satisfy your wanderlust. We recommend using a map or app with hiking trails to find the best routes in your area.
If you are planning a longer hike, you should make sure you have the right gear. Hiking shoes with good support and grip are essential, as is a waterproof jacket and a backpack with adequate space for water, snacks and clothing.
While hiking, you should always be alert on the trails and keep an eye on your surroundings. It is also important not to leave the trail and leave no traces. Respect the nature along the hiking trails and the animals that live in them.
And finally: Don't lose yourself in hiking fever and don't overestimate yourself. Start with easier trails and slowly work your way up. This will not only make you safer, but also give you more pleasure in your hobby.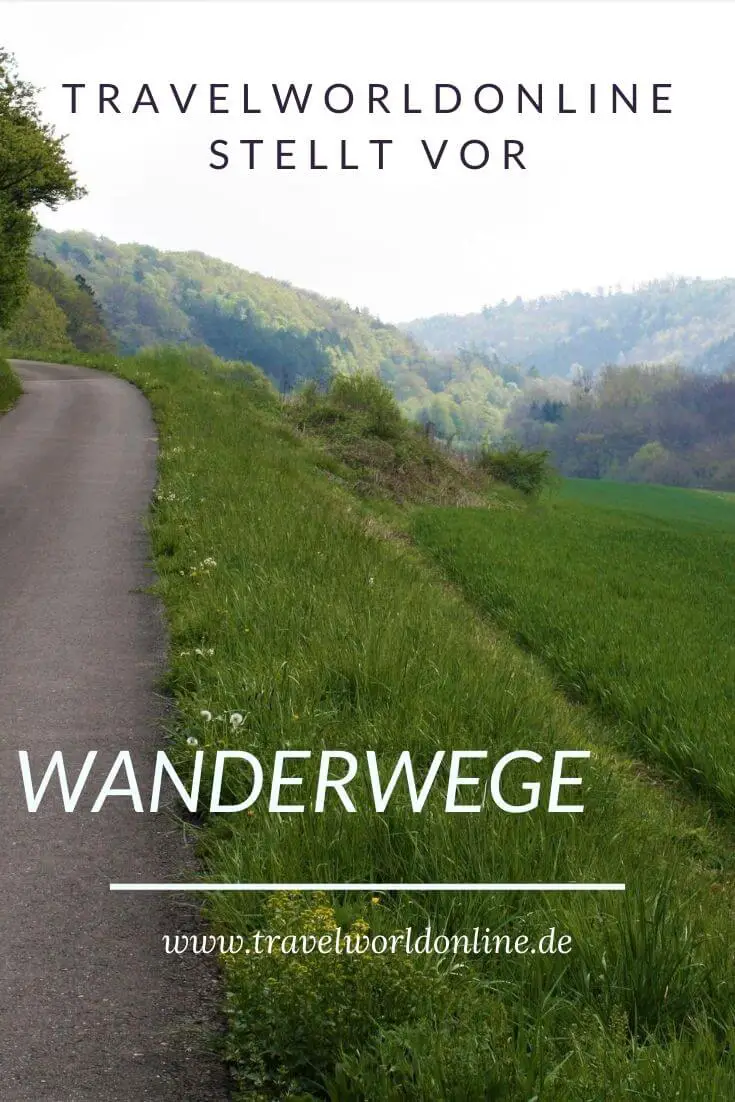 Do you also know:
Source hiking trails: research. In any case, our opinion remains our own.
Text hiking trails: © Copyright Monika Fuchs and TravelWorldOnline
Photos: © Copyright Monika Fuchs and TravelWorldOnline
Videos: © Copyright Petar Fuchs and TravelWorldOnline