DFDS Seaways Cruise Copenhagen - Oslo
You don't necessarily need a car for a DFDS Seaways Cruise from Copenhagen to Oslo. You can park at DFDS Terminal Copenhagen. If you are planning a stay of several days in Oslo, you can easily get by without a car. Everything is within easy walking distance - hotels, restaurants, the ferry and tourist attractions. There are several Parking near DFDS Terminal Copenhagen.
We like to do road trips. This makes us free in our travel decisions. We can spontaneously make a detour from the main route, if something pleases us along the way. We are not tied to a strict schedule, such as we would be when traveling by plane or train, and we can take everything we need for a longer trip. The perfect solution for our trip to Copenhagen. We chose the route by ferry from Sassnitz in Germany to Trelleborg in Sweden and over the Öresund bridge to Copenhagen.
What do you do with your car during a DFDS Seaways Cruise Copenhagen - Oslo?
Our travel plans called for us to drive to Copenhagen and then take the DFDS Seaways Cruise to Copenhagen Oslo to start where we wanted to spend a night. The next day the trip was to go back to Copenhagen by ferry. If you want to spend time in Copenhagen then check it out 24 hour city guides. We were told that we did not need a vehicle in Oslo, so we decided to drive to Copenhagen, leave our vehicle there for three nights and continue our journey by car after our return from Norway. That sounded good. But: where should we park our car during our DFDS Mini Cruise from Copenhagen to Oslo and back?
Where can you park your car for a DFDS Mini Cruise on a multi-day ferry trip?
During our three-day cruise, we intended to leave most of our equipment in the trunk of our vehicle. Thus we wanted to make sure to park it as safely as possible. In addition, we knew from several sources, that the parking fees in Copenhagen are not cheap, so we wanted the cheapest possible place to park our car during our DFDS Seaways Cruise. Since we also had little time before the departure of the ferry, the parking option should be as close as possible to the ferry terminal, so we would not have to carry our hand luggage over long distances.
I first look around the internet for the current prices along the streets of Copenhagen. The center is divided into three parking zones, the prices of which vary. Parking tickets are available at the Parkomat. Parking lots around the DFDS terminal here.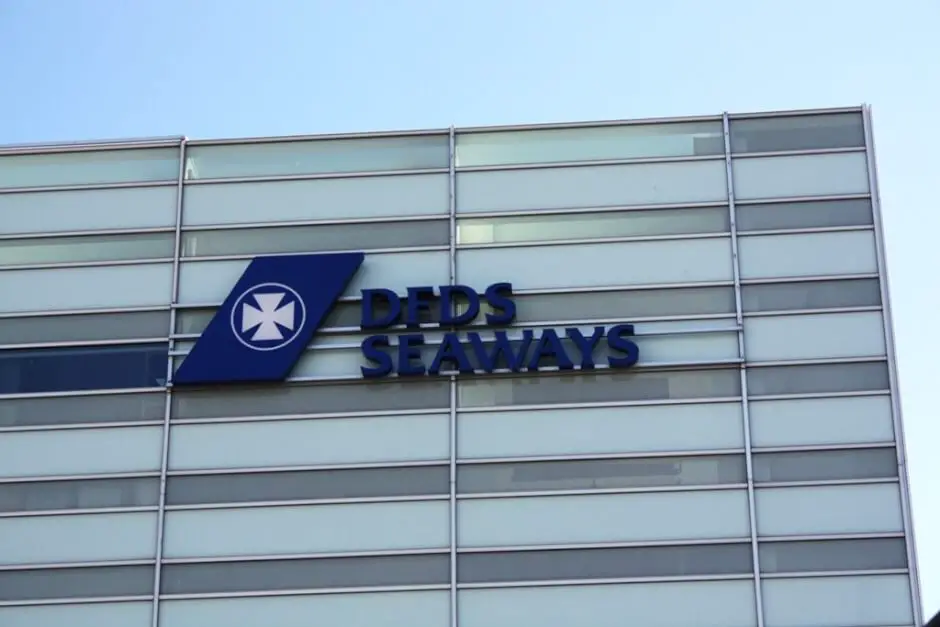 How far is the parking from DFDS Terminal Copenhagen?
Since we don't know how far our parking lot is from the DFDS Copenhagen ferry terminal in Copenhagen, we don't stay long in the city when we arrive in Copenhagen, but drive straight to the ferry terminal. This is just outside the city center of the Danish capital. Directly in front of the terminal building there is only a taxi rank and a short-term parking zone for visitors who are dropping off passengers. The check-in for ferry passengers for the DFDS Seaways Cruise is on the first floor of the ferry terminal, where we are handed our boarding passes at around 14:30 p.m., which are also the room keys for our cabin, which we booked for the night crossing to Oslo .
You can park your car safely during a DFDS Seaways Cruise at the DFDS Terminal Copenhagen
We follow his instructions and half an hour later we are back in the terminal with our hand luggage, just in time to board the ferry that is supposed to take us to Oslo with the first passengers.
Our arrival by car by ferry from Sassnitz on Rügen to Trelleborg, half an hour through Sweden and over the Öresund Bridge and the passage through Copenhagen, was plenty of time to park our car in peace at the ferry terminal, check in there and a few more minutes waiting for the ferry to board. This is how our DFDS Seaways Cruise begins relaxed. However, if you plan to see Copenhagen before the ferry trip, you should arrive several days early to give yourself enough time.
Do you like to travel by motorhome?
---
Travel Arrangements
Arrival by plane, car, bus and train

The nearest airport is Copenhagen. It is possible to travel to Copenhagen by train (Timetable and booking*) . FlixBus also goes to Copenhagen.
Car Rentals:
Cheap Car Hire - Book Fast and Easy! *
Tours and excursions in and around Copenhagen
Activities and Excursions in and around Copenhagen * You can book through our partner Get Your Guide.
Accommodation in Copenhagen
Hotels and accommodation in Copenhagen *, you can easily book through our partner booking.com.
---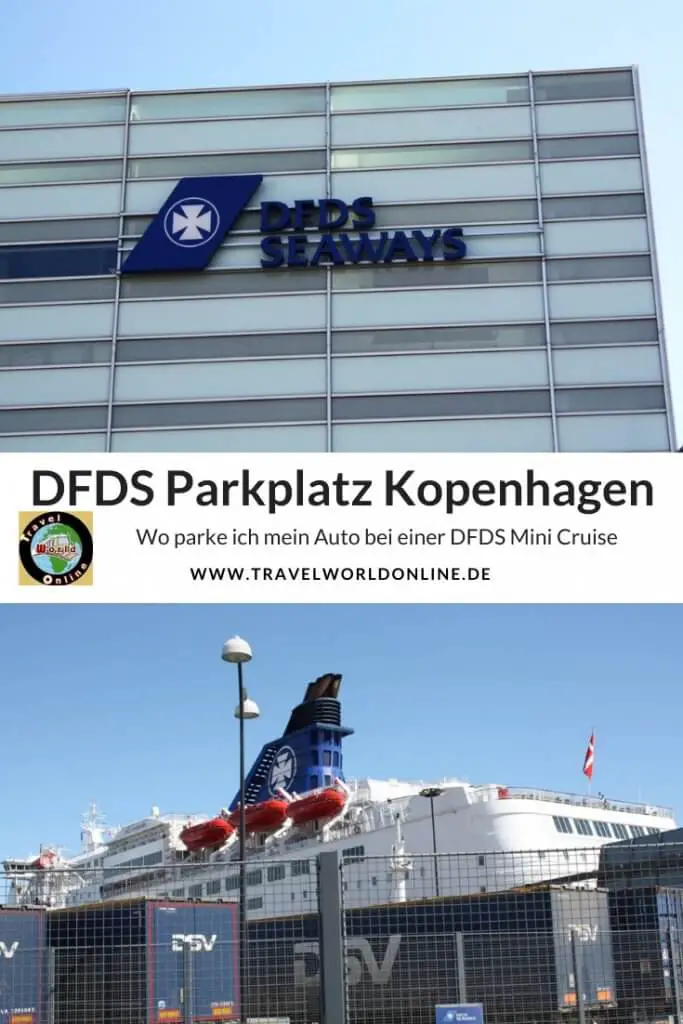 Do you already know:
Source Where to Park My Car for a DFDS Mini Cruise : Local Research. The ferry trip took place at the invitation of DFDS Seaways. Thanks for that.
Text DFDS Mini Cruise: © Copyright Monika Fuchs, TravelWorldOnline
Photos: © Copyright Monika Fuchs, TravelWorldOnline
DFDS terminal parking during a DFDS Seaways Cruise from Copenhagen to Oslo?