Pleasure trips and travel tips
Discover pleasure trips and travel tips for connoisseurs in Europe and the world. You can enjoy your holiday on gourmet trips as well as visiting the farm. Take a food tour on your city trip or stay in a gourmet hotel. You can taste specialties of your destination in the restaurant. There are also offers where you can get to know them at the producer. Here you will find traveling with pleasure, as well as suitable travel tips. With this you can put your trip together.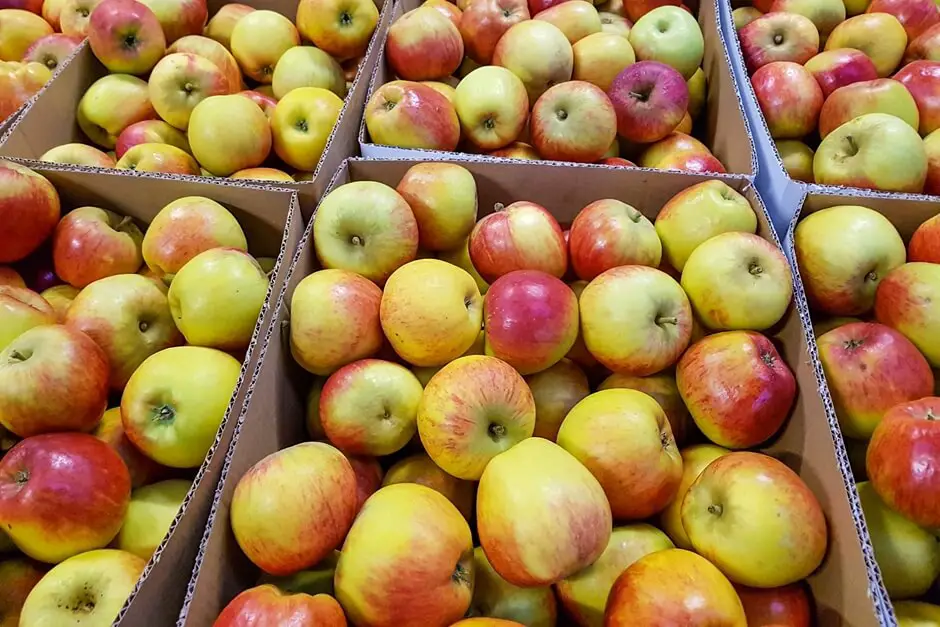 Pleasure trips and travel tips all over the world
There are regions around the world where indulgence experiences are offered that you won't forget. So browse through these articles and get inspiration for your pleasure trip, regardless of whether it is to take place in Germany, Europe or the world.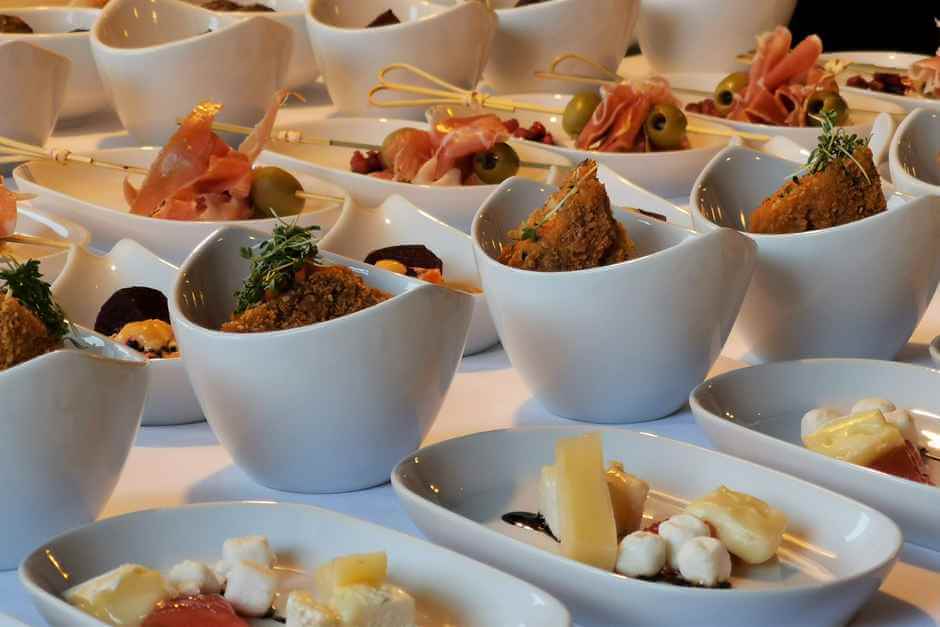 Gourmet travel and pleasure travel tips
On gourmet trips, for example, discover gourmet restaurants around the world and learn more about gourmet chefs. A visit is worthwhile on a pleasure trip to the region.
Vancouver's Diverse Restaurant Scene Vancouver's restaurants are definitely one thing: international, varied and, above all, good. There are only a few cities where the guest can dine in such a variety of ways as in the metropolis on Canada's west coast. In addition, Vancouver's restaurant scene boasts numerous award-winning chefs from around the world...
Top restaurant on the Weissensee Carinthia Which restaurant on the Weissensee Carinthia promises special enjoyment? The answer to this is particularly interesting for those who are planning a weekend or a longer stay at Weissensee. The Weissensee in Carinthia impressed us. Not only because he showed us his most beautiful side ...
Load more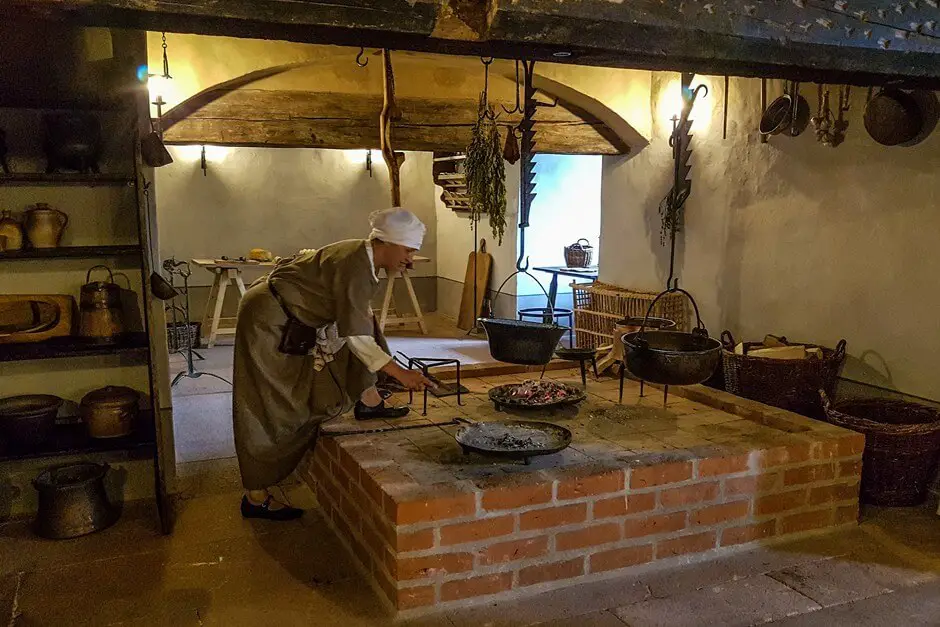 Culinary travel
When it comes to pleasure trips, many people think of culinary journeys. Most associate pleasure trips with gourmet trips in Gourmet Hotels* in Germany. Others think of gourmet menus with overnight stays. Expect others again Experiences for foodies* on their culinary journeys. The variety of culinary travel is definitely huge. The best thing to do is to look around and discover experiences that promise enjoyment when travelling. These include food tours, cooking classes, Wine tastings, enjoyment or wine festivals and much more.
-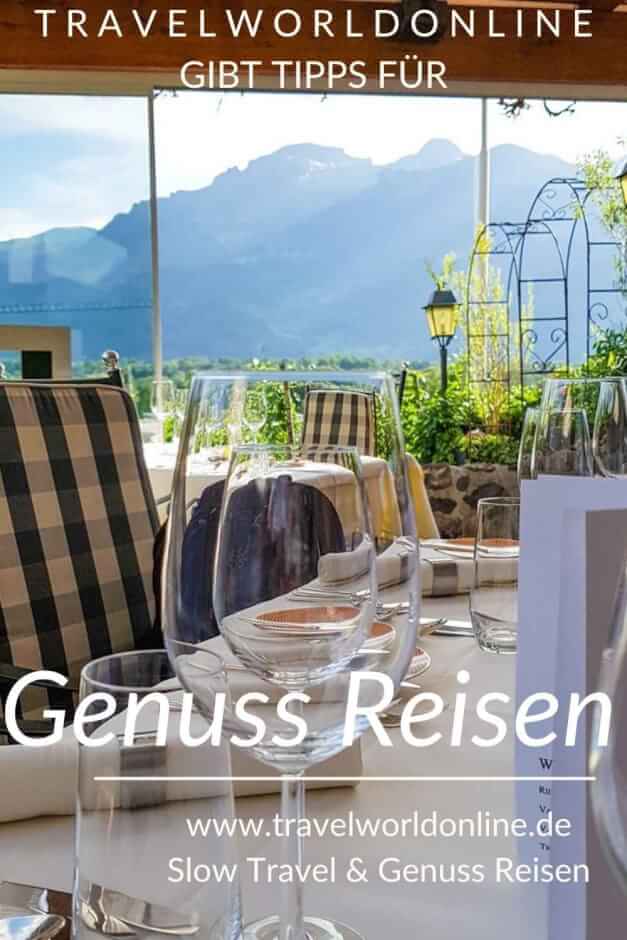 Do you also know:
Source Pleasure Travel: Research
Text Pleasure Travel: (c) Monika Fuchs and TravelWorldOnline. All rights reserved.
Photos: (c) Monika Fuchs and TravelWorldOnline. All rights reserved.
Videos: (c) Petar Fuchs and TravelWorldOnline. All rights reserved.
Pleasure trips and travel tips