The best Christmas markets in Canada
Where do you find the best Christmas markets in Canada? Few countries are home to as many cultures from around the world as Canada does. There is no city that is not home to people from all over the world - one of which is particularly diverse, such as Toronto, where almost exactly half of the residents were born in other regions of the world, and less in the other.
There are cities and regions in which ethnic groups have settled that have a decisive influence on what happens there. I'm not just referring to the French-speaking regions in eastern Canada. There are areas in Alberta with a particularly large number of Ukrainians. Vancouver is known for its Chinese population. And there are certainly other regions in which one or the other group of settlers is in the majority. It is therefore hardly surprising that several Canadian cities can afford a German Christmas market. This is usually organized by the German community of the city, which wants to arouse a little German feeling of home or at least want to promote the community of citizens of German origin in the respective city.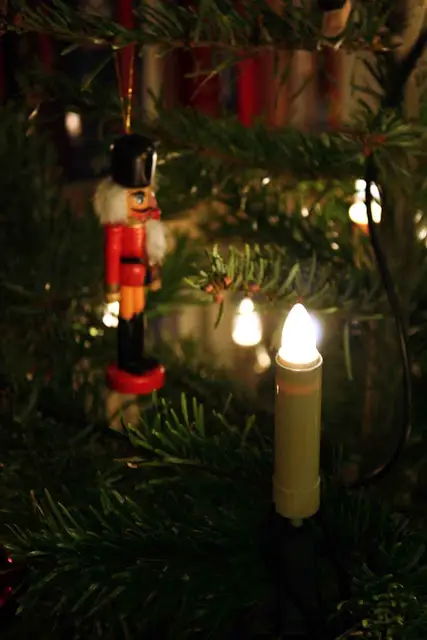 One of the best Christmas markets in Canada is in Kitchener, Ontario
The small town of Kitchener about 100 km west of Toronto and 133 km west of Niagara Falls is certainly the city in which one would most likely expect a German Christmas market, as the place was once called Berlin. The city was founded by German Mennonites who are still out and about in the area with their horse-drawn carriages and are known for their agricultural and home-made products. When strolling through Kitchener, I notice the German names everywhere. And I'm happy about the German bakery, which not only offers German rye bread, but also types of cake such as crumble cakes and, of course, stollen and Christmas cookies for Christmas.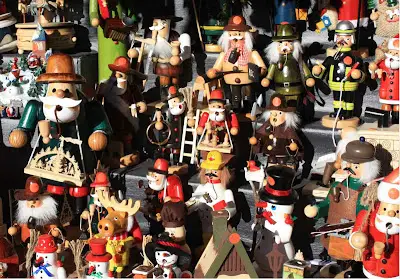 The Christmas market is probably one of the best Christmas markets in Canada and is most likely to have its German roots. There is even a living crib, a post office for the Christkindl and a servant Rupprecht. Christmas carols can be heard above everything, among which "Silent Night" should not be missing. The Kitchener Christmas Market takes place every year and lasts for four days.
Next date: 1.-4. December, 2022
Thursday 1 December: 10.00 a.m. – 20.00 p.m
Friday 2 December: 10.00am – 20.00pm
Saturday 3 December: 9.00 a.m. – 20.00 p.m
Sunday 4 December: 9.00am – 16.00pm
Further information you will find out here.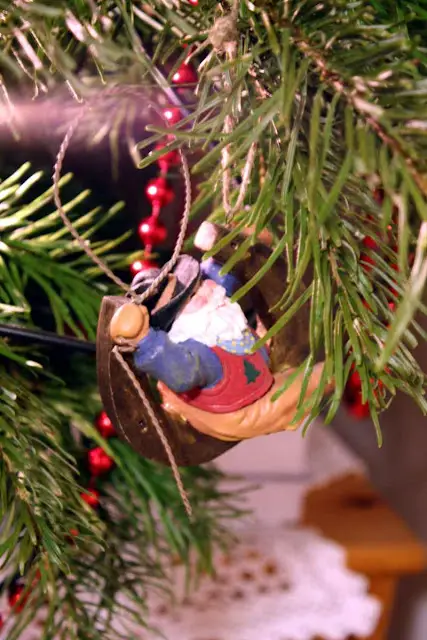 Quebec City has one of the best Christmas markets in Canada
The German Christmas market in Quebec City lasts ten days. Perhaps it is because Quebec is considered the most European city in Canada with its cobblestone streets, numerous churches and picturesque squares that a German Christmas market is held there. In any case, the location of the event is well chosen: in front of the City Hall of Quebec City and the basilica in the old town of Quebec, the smells of Mulled wine, Cookies, sausages and roasted chestnuts through the air. If you like, you can choose a suitable Christmas present for the family at the stands of Quebec artisans and artists. And in the Quebec Christmas shop, the Boutique de Noel, which is also in this square, you can stock up on typical Quebec Christmas decorations.
German Christmas Market
November 24 to December 18, 2022
Sunday -11.00-18.00
Thursday, Friday, Saturday – 11.00-21.00
December 21-23, 2022
Wednesday, Thursday -11.00-21.00
Friday- 11.00-20.00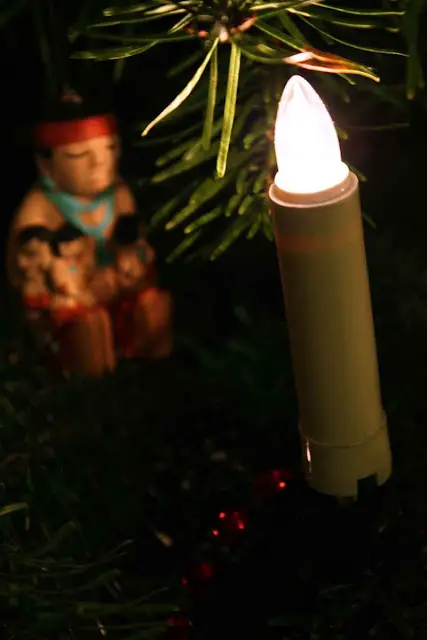 Vancouver has one of the best Christmas markets in western Canada
The city where you would least expect a German Christmas market is Vancouver. With its large number of Chinese residents, Asian influences tend to dominate there. But the German community in Vancouver must also have its Christmas market. Therefore, the Pacific metropolis has one of the best Christmas markets in Canada's west. There, on the square in front of the Queen Elizabeth Theater, a Christmas village will be built out of log cabins, from which Christmas aromas will flow. Christmas carols, bells and trumpet sounds reinforce the atmosphere in Advent. Of course, you can also buy handicrafts here. Incidentally, the German Christmas market in Vancouver is the only one that takes place during the Advent season until December 24th. further information you can find it here.
Vancouver Christmas Market
12 November to 24 December 2022 at Jack Poole Plaza.
12-25 Nov. 12 – 25: 16.00 – 21.30 (Fri.-Sat. open until 22.00)
Nov. 26 – Dec. 23: 11:30 a.m. to 21.30:22.00 p.m. (Fri-Sat open until XNUMX p.m.)
24 Dec: 11:30 to 18.00:XNUMX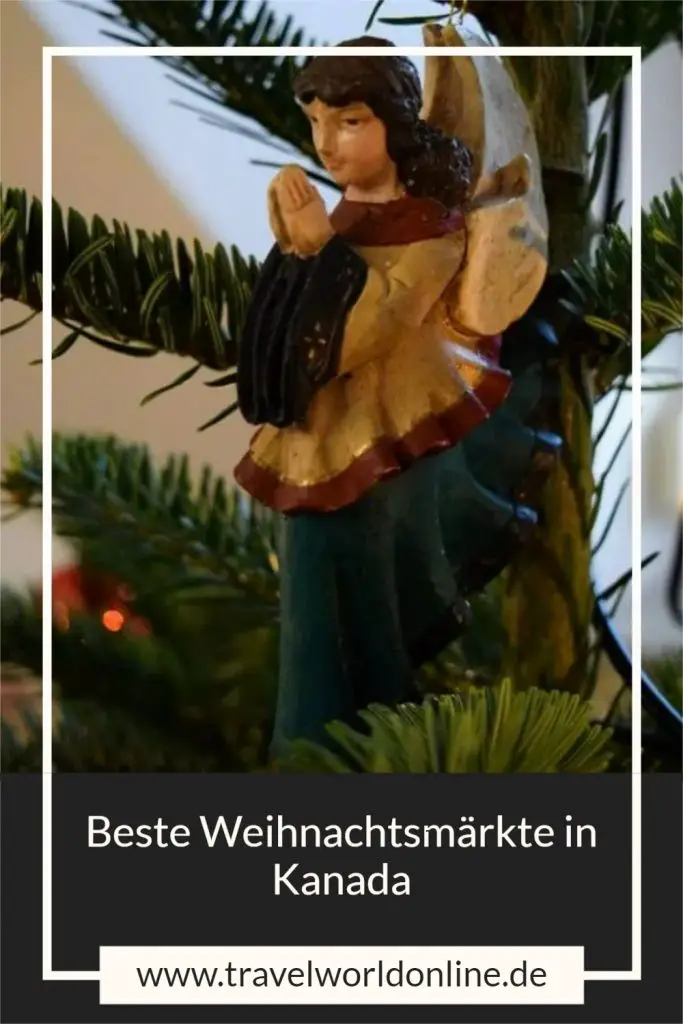 Do you also know:
Source Best Christmas Markets in Canada: Own Research
Text Best Christmas Markets in Canada: © Copyright Monika Fuchs and TravelWorldOnline
Photos Best Christmas Markets in Canada: © Copyright Monika Fuchs and TravelWorldOnline
The best Christmas markets in Canada