Provence crime novels: stories as gift ideas
I don't know about you, but Provence crime novels put me in the holiday mood. I read a crime novel about them Provence, the Indian Camargue plays, I smell the sea. Then I see the white horses of the Camargue before my eyes. I remember the flamingos in the nature reserve. Then I think back to the boules players who let their balls roll in the market square of Saintes-Maries-de-la-Mer. And I dream of the miles of sandy beaches where the waves run smoothly.
In other Provence crime novels I see lavender fields in front of me that stretch to the horizon. I taste Provencal cheese on the tongue. Or feel wine from Provence run down your throat. I can see the Arles arena in my mind's eye, and I can smell the scent of herbs on the market square in Avignon.
All of this is reason enough that I like reading the crime novels with the Provence Inspector or other Provence crime novels. Do you feel the same? Then I recommend the following crime novels as holiday reading France or at home to remind you of the flair of Provence.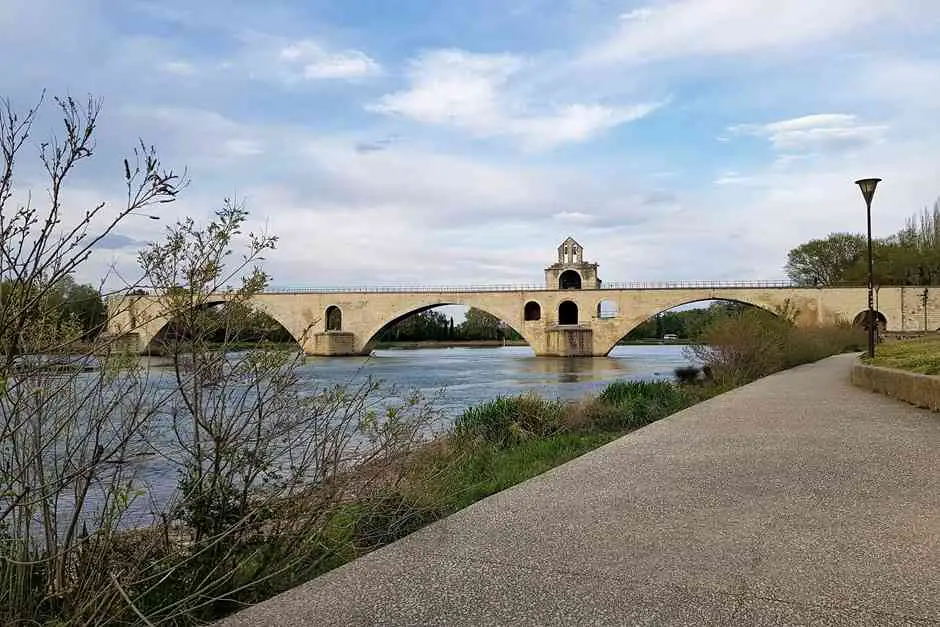 The Provence crime novels about Commissaire Leclerc by Pierre Lagrange
The friendly commissaire Leclerc resolves the crime cases in Provence by Pierre Lagrange. Lagrange is the pseudonym of a German author. His mother ran an estate in the Avignon region that was known for its French cuisine. His novels take place in the area of ​​Carpentras near Avignon.
Order Pierre Lagrange's crime novels here *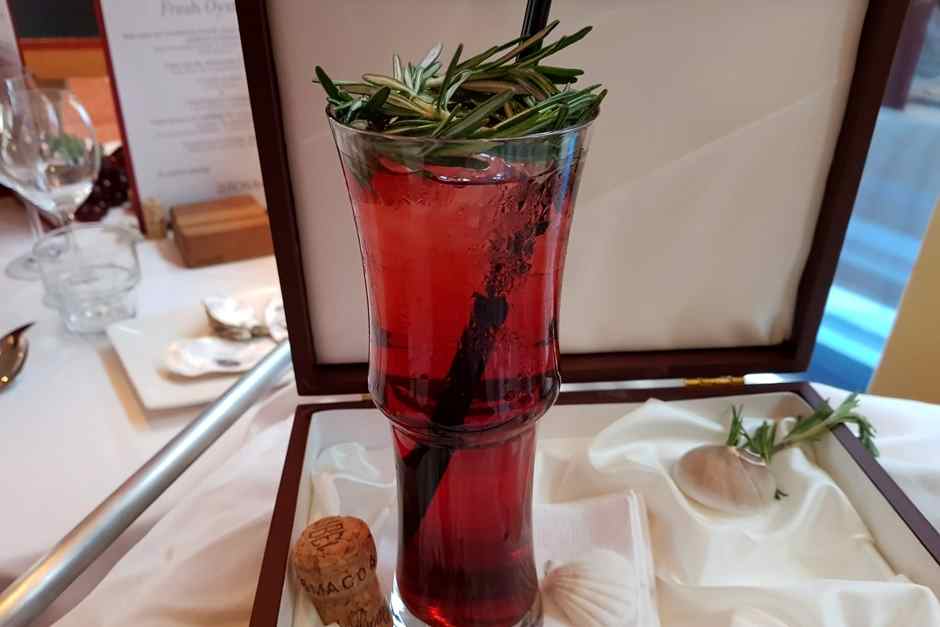 The Provence crime novels by Sophie Bonnet about Inspector Pierre Durand
Provence cuisine plays a role in the Provence crime novels by German author Sophie Bonnet about Inspector Pierre Durand. That's what makes these crime novels very appealing to me. In this way, the author brings the crime novels set in Provence to life. The author sees the fictional setting of Sainte-Valérie between the Monts de Vaucluse and Luberon in Provence. As she tries out the dishes on site, she is already thinking about what role they should play in her next book. One of her books is therefore called "Provencal Delight". In it she presents Commissioner Pierre Durand's favorite recipes.
I like Sophie Bonnet's Provence crime novels, especially because she places great emphasis on Provence cuisine. At the end of each crime novel, she also presents the best recipes that she talks about in her novels. We have already cooked some of them in our kitchen.
Order Sophie Bonnet's crime novels here *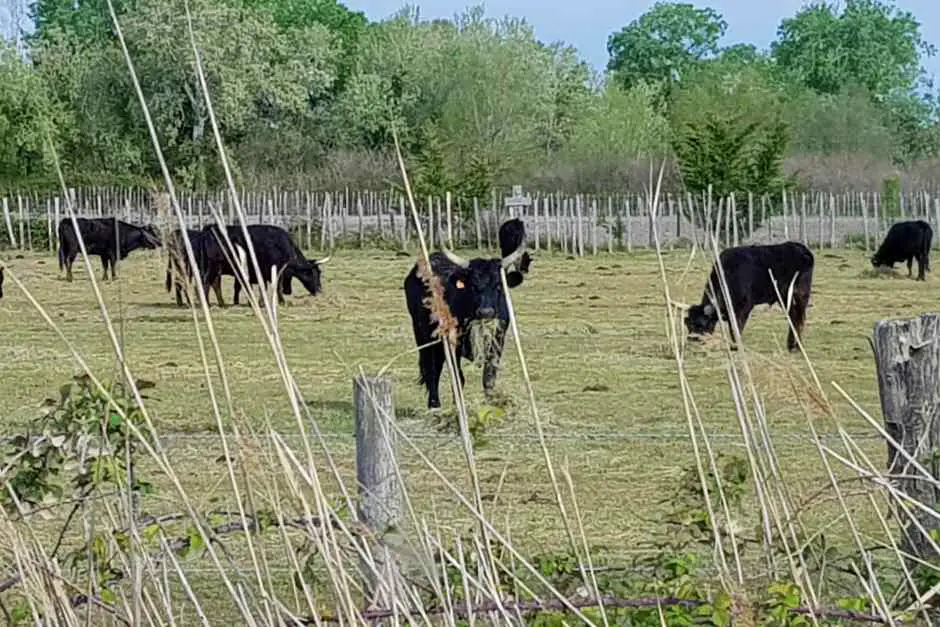 The Provence thrillers by Cay Rademacher around Capitaine Roger Blanc
Rademacher studied history and philosophy in Cologne and Washington and wrote for the GEO and GEO epoch. On his research trips, he always comes to regions whose cultures particularly fascinate him. One of them is Provence, where the author now lives with his family. His Provence crime novels take place in different locations. He takes his readers to Vernègues, Calès, the Camargue or the Côte Bleue.
The Provence crime novels by Cay Rademacher and the story of Roger Blanc are addicting. I hope Rademacher continues this crime series. In his novels, not only are the crime stories exciting, I also want to know how Roger Blanc's life in Provence will develop. Rademacher takes us with him in the life story of the protagonist. That's just great!
Order Cay Rademacher's crime novels here *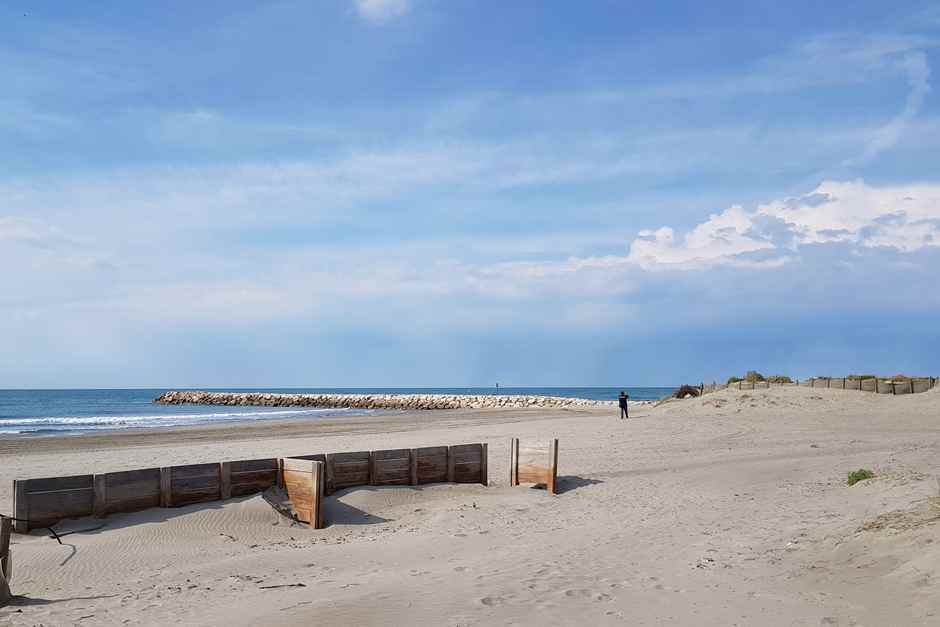 Provence crime novels by Andreas Heineke
The protagonist of Andreas Heineke's crime novels is the village policeman Pascal Chevrier. He moves from Paris to Provence, where he hopes for a life full of enjoyment and peace in his new home. If only new murders, which take place in the surroundings of Provencal pleasure and art worlds, didn't keep throwing a spanner in the works.
Andreas Heineke is an author, radio presenter and filmmaker. The first volume of his Provence crime novels about the gendarme Pascal Chevrier was published in 2017. Further episodes of his Provence crime series have since been published.
Order Andreas Heineke's crime novels here *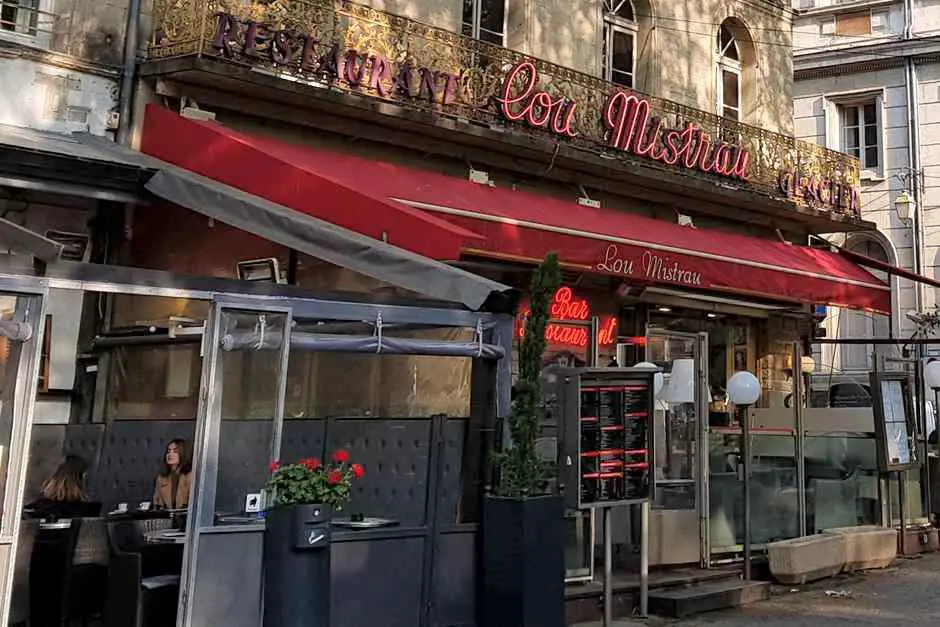 The crime novels by Remy Eyssen about the forensic doctor Leon Ritter
Legal doctor Leon Ritter is the main character in the Provence crime novels by Remy Eyssen. Leon Ritter's cases are crime scenes set in Provence, with which he takes us to places like Lavandou, the lavender regions or the island of Porquerolles. Eyssen has known the region well since childhood. He often came to the south of France with his parents and siblings. Later, he was always drawn to Provence, where he lived in Le Lavandou and in Bormes les Mimosas.
However, Remy Eyssen's crime novels didn't convince me that much. I don't like his writing style. When I read several of his crime novels, I realized that whole passages about Leon Ritter's life story are repeated almost verbatim in the novels. I was very disappointed.
Order Remy Eyssen's crime novels here *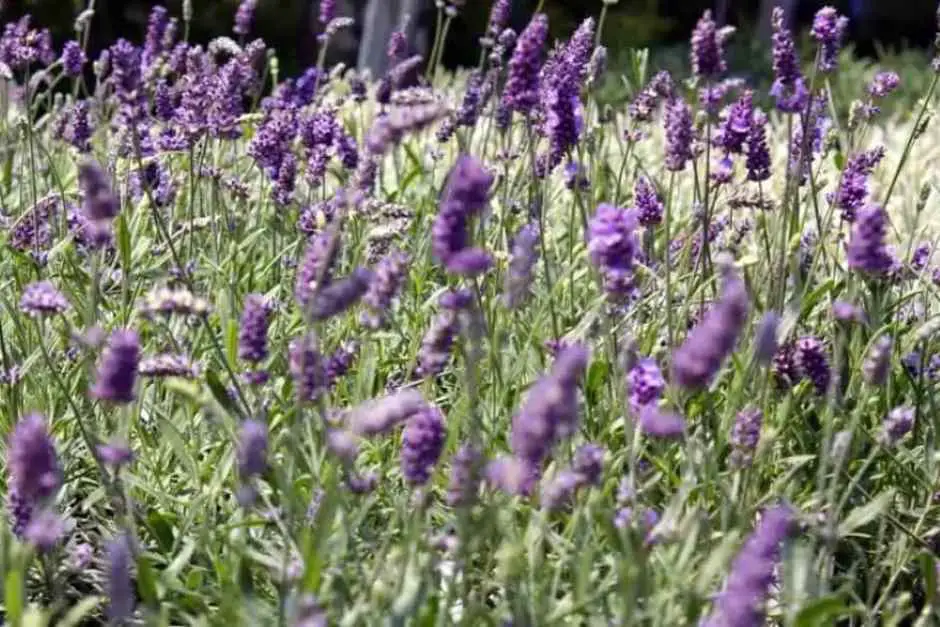 The Lavender Crime Novels by Carine Bernard
Not all of Carine Bernard's crime novels are set in Provence. However, their crime stories about EU investigators Molly Preston and Lilou Braque take the reader into a world full of Provençal atmosphere and cuisine. The author herself prefers to explore Provence with her mobile home away from the main routes. This is how her detective stories are created with a setting in Provence, which are a mixture of holiday feeling and exciting stories.
Order Carine Bernard's crime novels here *
Provence crime novels as inspiration for the local cuisine
If you're a fan of Provence crime novels, then you'll probably also love Provence cuisine. These crime novels are often about the culinary delights of Provence. Their ingredients are fresh and healthy: tomatoes, peppers, zucchini, eggplant, garlic and olive oil play a big role. Meat and fish also come directly from farmers or fishermen. The herbs from Provence give the dishes the finishing touch.
An interesting example is the Pan Bagnat, a sandwich from Nice that even appears in a Provence crime novel by Sophie Bonnet. It consists of stale bread soaked in tomatoes and olive oil. There are also other ingredients such as eggs, fish and herbs. Another highlight is the Pissaladière, an onion pizza from the south of France. Topped with onions, anchovies and olives, it is a simple but delicious dish.
In addition to these main dishes, there are also candied fruits from Provence, which go far beyond the usual citron and orange peel varieties. From lemons to exotic fruits like mango and starfruit, the selection is huge.
If you want to experience Provence not only through crime novels, but also through culinary delights, we offer you suggestions in this article Recipes from Provence. And who knows, maybe you'll find a dish you've already tried in your next Provence crime story!
Conclusion
Let these detective stories set in Provence take you to the lavender regions or to the wild horses in the Camargue. Discover, for example, Provençal cities such as Arles or Avignon and let yourself be carried away into a world of delicious cuisine and enchanting gardens. Nevertheless, dark stories happen there that make for exciting reading. In any case, we wish you a lot of fun with the Provence crime novels by these authors.
Find more holiday reading is also available at this link.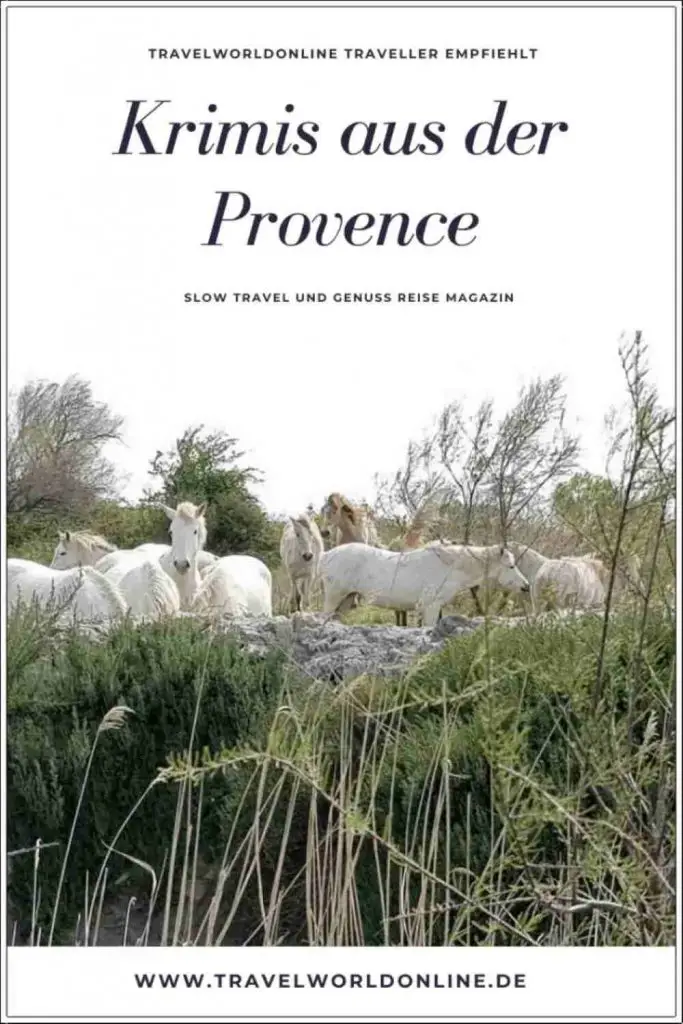 Do you also know:
Text: © Copyright Monika Fuchs and TravelWorldOnline
Photos: © Copyright Monika Fuchs and TravelWorldOnline
Provence crime novels: Exciting stories between wine and rosemary
Last update on 29.11.2023/XNUMX/XNUMX / Affiliate links / Images from the Amazon Product Advertising API