Fish for the aquarium in Ucluelet British Columbia Canada
Every year there are fish for the aquarium of Ucluelet Canada

An aquarium stands on the waterfront in the fishing village of Ucluelet Canada. Ucluelet British Columbia Canada is located on the west coast of Vancouver Island. Every spring, the aquarium receives fish and other marine animals for its display cases and water tanks. In winter they are released back into the sea.
A museum in Ucluelet Canada that vacationers rescued
"It shouldn't actually be here anymore," says David Hurwitz, the director of the aquarium. So far this is little more than a woodshed. "It has even been torn down before." A group of animal lovers from Vancouver and Ucluelet Canada had gotten together. They had put a wooden hut on the town's promenade. There they collected animals from the bays of the Pacific Rim in pools of water. The holiday guests liked this. They liked to visit the aquarium. However, the construction was initially a thorn in the side of the authorities. The shed was built without a permit.
The bottom line of the story was that the building was about to be demolished. The direction of the city fathers was clear. The shed has to go. However, when visitors came to Ucluelet the following year, they missed the aquarium. The questions in the visitor center of the place piled up. It was then that those responsible in the local administration noticed that this aquarium could be a magnet for visitors. So they turned to the local fish lovers. They asked her to rebuild her aquarium. So it is that it still stands on the harbor promenade of Ucluelet Canada today.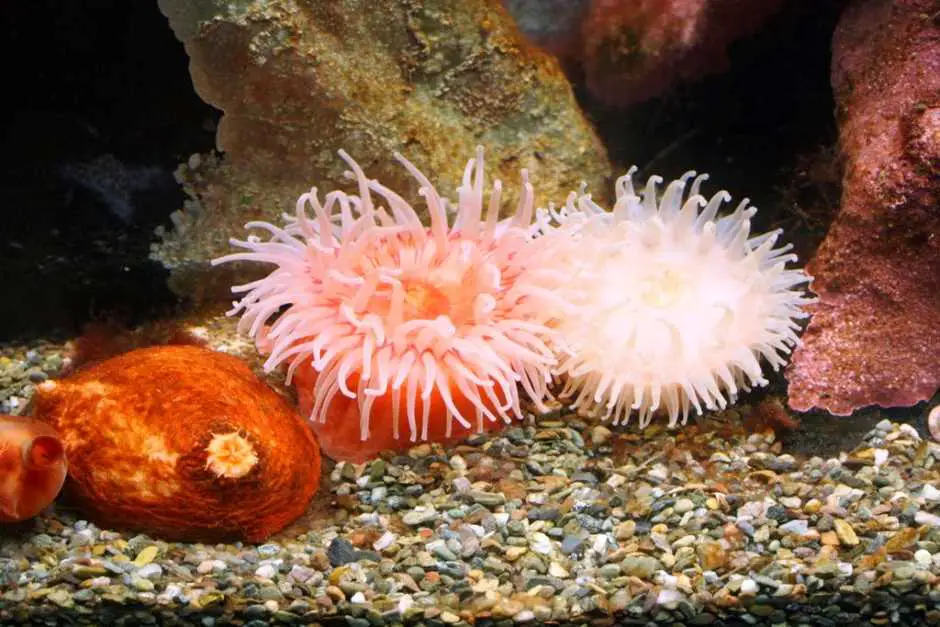 This is how the tradition arose of exchanging aquarium fish every year
The tradition of releasing fish, starfish, jellyfish, mussels and other marine animals into the sea at the end of the season has remained. As soon as the tourist season begins, the helpers move to the bays around Ucluelet Canada. There they fish fish and other sea creatures with their nets. Visitors can admire these in the aquarium over the summer.
An experience at Grauwalfest in spring
This happens during the Grauwalfestes. This festival is celebrated at the end of March on the Pacific Rim. Then the giants of the seas move north past Vancouver Island to their foraging grounds off Alaska. The festival attracts tourists Tofino and Ucluelet Canada. What could be better than showing them how to understand conservation in the Pacific Rim? Net fishing for the aquarium is one of the events during the festival. This is all about whales, the coast and life on the Pacific Rim.
What is essential in your suitcase?
---
Travel organization for Ucluelet Canada:
Parking at the airport
Here you can reserve your parking space at the airport.
How to get to Ucluelet Canada
Arrival by plane, bus or train*. Lufthansa, Air Canada and other airlines fly to Vancouver or Victoria. The best way to travel from there is by rental car or mobile home.
Car Rentals:
Do you like to travel by motorhome?
Do you want to rent a motorhome? Then you will find information and a selection in these  booking options.
Check our packing list for campers to see whether you have packed everything for your motorhome tour.
There is Ucluelet Campground, 260 Seaplane Base Rd, Ucluelet, BC V0R 3A0, Canada. However, there are still campsites in the region.
These books are also helpful: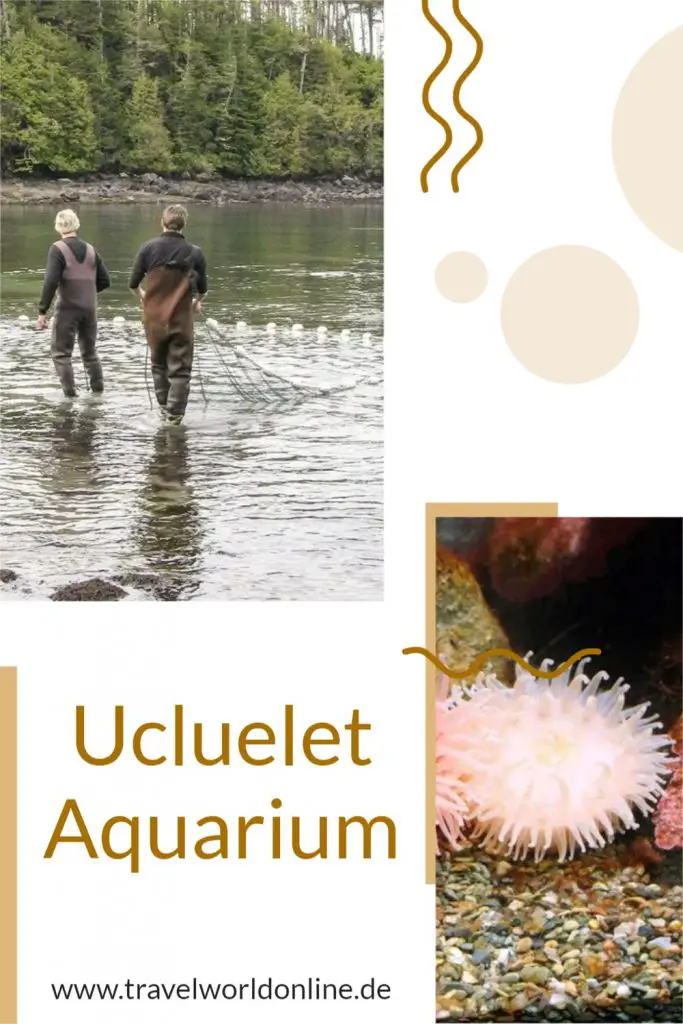 Do you already know:
Source: Research in Ucluelet Canada
Text Ucluelet: © Monika Fuchs
Video Ucluelet Canada © Petar Fuchs
Fish for the aquarium from Ucluelet Canada