Experience Texel in Holland
In the north of Holland you can discover Texel on the North Sea with these tips that we have collected on several trips. Here you will find tips for sights as well as suggestions for luxury hotels. Discover good restaurants and the island's specialties. Experience the sea, the beach and the island life. We'll show you where to do it best. In addition, we will introduce you to activities with which you can diversify your stay on Texel. We wish you a pleasant stay in Holland and Texel.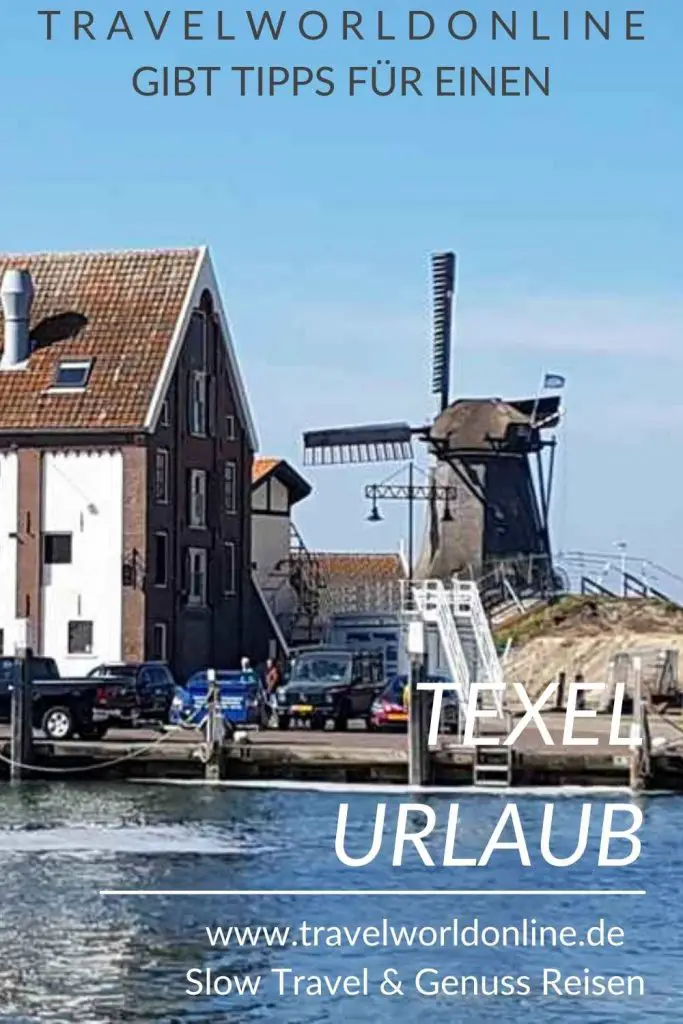 Do you already know:
Source for Holland Texel: On-site research. We would like to thank the VVV Texel for supporting this trip. However, our opinion remains our own.
Text Holland Texel: © Copyright Monika Fuchs, TravelWorldOnline
Photos Holland Texel © Copyright Monika Fuchs, TravelWorldOnline
Experience Texel in Holland