Frankfurt restaurants in the city center
Which Frankfurt restaurants in the city center are worth visiting? What cuisine do you offer? what should you put in Frankfurt eat once? These are questions that will interest every visitor to Frankfurt at some point. Here are the answers.
What do you have to eat in Frankfurt?
Traditional specialties from Frankfurt are definitely part of it:
Frankfurter Würstchen
the Green Sauce
Handkäse mit Musik (sour milk cheese marinated in a vinaigrette)
Gref Völsing, the city's most famous beef sausage
fits in as a dessert Frankfurt wreath
And don't forget: you drink cider with it.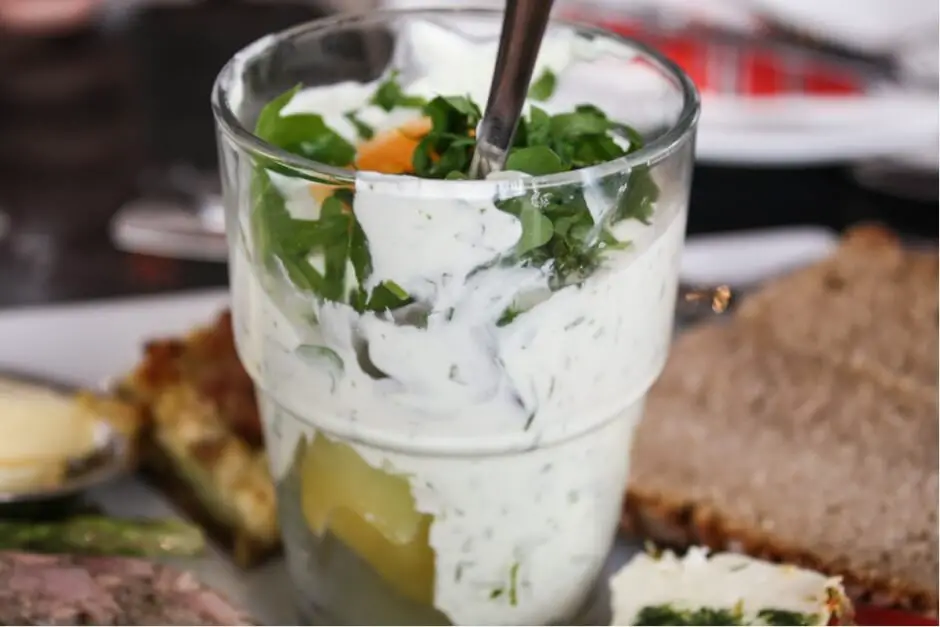 Which restaurant in downtown Frankfurt do you have to eat at?
We also have tips for Frankfurt for connoisseurs. There is a large selection of restaurants in Frankfurt am Main. It ranges from pizzerias to inns to Michelin restaurants.
This is a café restaurant that offers cuisine from Frankfurt and the surrounding area
Coffeehouse Siesmayer
Siesmayerstrasse 59
60323 Frankfurt am Main
Tel. 069 90029200
In addition to Frankfurter sausages, white sausages, steak and Wiener schnitzel, they also serve Frankfurter Kranz, patisserie from France and other delicacies.
If you want to enjoy food from the star kitchen, then a visit to the is also worthwhile
Restaurant Lafleur
Palmengartenstrasse 11
60325 Frankfurt am Main
Tel. 069 90029100
The 2-star chef serves gourmet cuisine and vegan dishes, for which he received Michelin stars in 2016.
Not cheap, but the food is also very good
Medici restaurant
Weissadlergasse 2
60311 Frankfurt am Main
Tel. 069 21990794
The brothers Christos and Stamatios Simiakos from Gummersbach learned to cook in Germany's top gastronomy. Alfons Schuhbeck, Jörg and Dieter Müller, Hans Peter Wodarz and Eckart Witzigmann were among her teachers. They describe their cuisine as "Modern European Cuisine".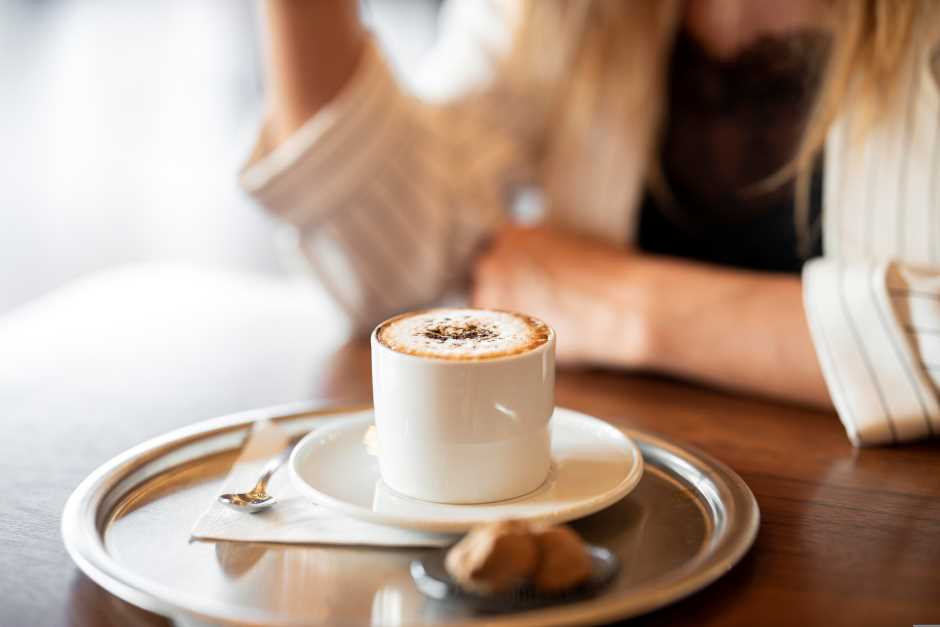 Selected café restaurants in downtown Frankfurt
Cafe restaurants in Frankfurt Downtown also introduces Sonja in her blog Sunny Side. This includes:
The Heart, Braubachstrasse 31, 60311 Frankfurt
Balance Deli, Bleichstrasse 45, 60313 Frankfurt
Aniis – space for coffee culture, Hanauer Landstraße 82, 60314 Frankfurt
Plants & Cakes North, Oeder Weg 51, 60318 Frankfurt am Main
Plants & Cakes East, Lindleystrasse 17, 60314 Frankfurt am Main
Plants & Cakes South, Frankensteinerst. 20, 60594 Frankfurt am Main
Elaine's Deli, Taunustor 1-3, 60311 Frankfurt am Main
Do you like to travel by motorhome?
---
Travel Arrangements
Parking at the airport
Here you can reserve your parking space at the airport.
Arrival
Arrival by plane, bus or train*. Frankfurt has the largest airport in Germany. Flights from all over the world also land here. It is also possible to travel by train.
Rental car
Reserve your rental car here *.
Motorhomes:
Compare motorhome prices here. Or do you prefer to travel with a Rooftent or Tent?
Accommodation close to the Frankfurt sights in the city center
Book your accommodation in Frankfurt here *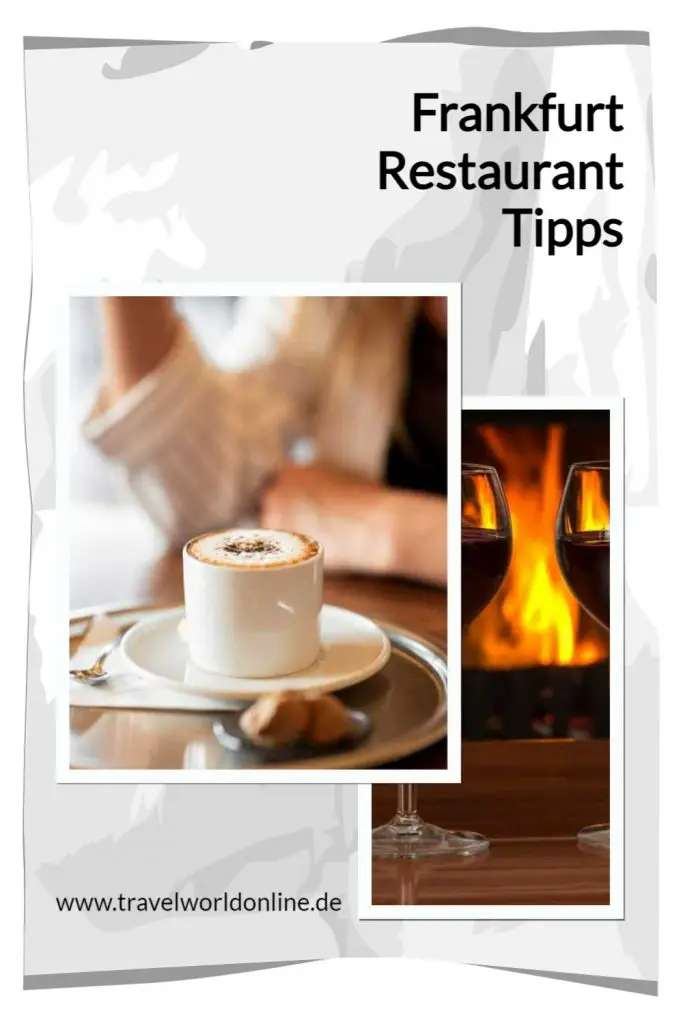 Do you already know:
Source Frankfurt restaurants downtown: own research
Text: © Monika Fuchs and TravelWorldOnline
Photos: © Copyright Monika Fuchs as well as TravelWorldOnline and Pixabay
Frankfurt restaurants in the city center