Advertisement - Travel in Germany tips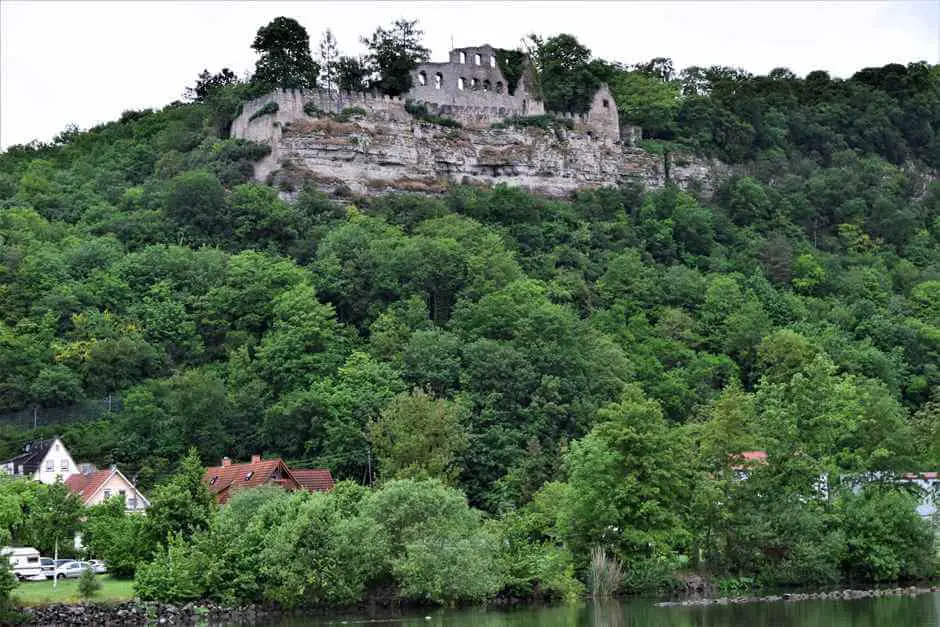 Travel in Germany - tips for a vacation away from the crowds
Everything is different this year. Destinations such as Rügen, Usedom, Sylt or the Alps usually attract travelers. In times of Corona, these regions are overwhelmed by the crowds. It is becoming increasingly difficult to keep your distance. However, that does not mean that you are on it Trips to Savor in Germany must do without. There are many places that are beautiful too. However, they are not that well known. Reason enough for us to look around for travel destinations in Germanythat are off the tourist routes. It doesn't matter if you like to ride a bike, hike go or with the Caravan Travel away from the crowds, at these places you can also enjoy your vacation in Corona times. What do you think of one picknick on road? Pack yours backpack, pull walking boots and off you go.
A lake landscape has emerged between Dresden and Berlin, where a few years ago mining still shaped the landscape. Today, more than twenty lakes form the largest lake area in Europe, which was created by humans. Bathing and water sports of all kinds meanwhile invite you to spend relaxing holidays. You can also explore the region by bike on the Seenland route. The tour is almost two hundred kilometers long and leads along well-developed bike paths through mostly flat landscapes along the lakes.
Do you like to travel by motorhome?
Do you want to rent a motorhome? Then you will find information and a selection here Booking options. Rent a motorhome or a camper near you here *.
Check with our Packing list camperwhether you have packed everything for your motorhome tour.
You want to know where to go with a motorhome stay overnight in Germany can and are you looking for parking spaces and campsites? You can find information about this under this link.
The sandy beach of Fischland-Darß-Zingst stretches for kilometers along the Baltic Sea. There are smaller seaside resorts such as Dierhagen, Wustrow, Ahrenshoop, Born and Zingst. But the region between the Baltic Sea and the Bodden also offers plenty of space for hiking and cycling. Red deer and white-tailed eagles can be seen here, as can the cranes that gather here in late summer. Nature ensures a varied holiday in Fischland-Darß-Zingst.
Excursion tips for your trip to Zingst-Darß
The Vogelsberg was not always as peaceful as it looks today. Here the earth once boiled and boiled enormously. Hot lava created the landscape around Vogelsberg millions of years ago. However, the landscape is now calm. Instead, it offers beautiful views of the surrounding area in the center of Hesse. Perfect for hikes on the Vogelsberg volcano ring, a circular trail of 115 kilometers in length. Further hikes are possible on the Residence Ring. If you prefer to go by bike, the Volcano Cycle Path is an option. Those interested in culture will also find what they are looking for in this primeval landscape. Learn more about the Celts in the archaeological park on the Glauberg. Immerse yourself in the legends of the region in the Museum Schloss Gedern. Or find out more about the volcanoes around Vogelsberg in the Vulkaneum in Schotten.
Would you prefer to go on vacation by the sea? No problem. There are also regions on the North Sea that are hardly known. Or have you ever heard of Wangerland? It is the largest holiday region on the North Sea coast of Lower Saxony. Here you will find picturesque Sielorte on the edge of the Wadden Sea. Relax on miles of walks along the edge of the Wadden Sea. This landscape is part of the UNESCO World Natural Heritage. Feel the wind on your skin. Taste the salt on your lips and enjoy the vastness of the North Sea.
In the Teutoburg Forest not only the Externsteine ​​await you for a hike. Here you will also find cycling routes for pleasure cyclists. If you want something a little more exciting, there are also bike routes for mountain bikers. On the way you can discover castles and monasteries. You shouldn't miss the Hermann Monument, probably one of the most famous places in the Teutoburg Forest. If it should be a little cozy, then maybe the mill route is something for you. There is a lot to see in this region.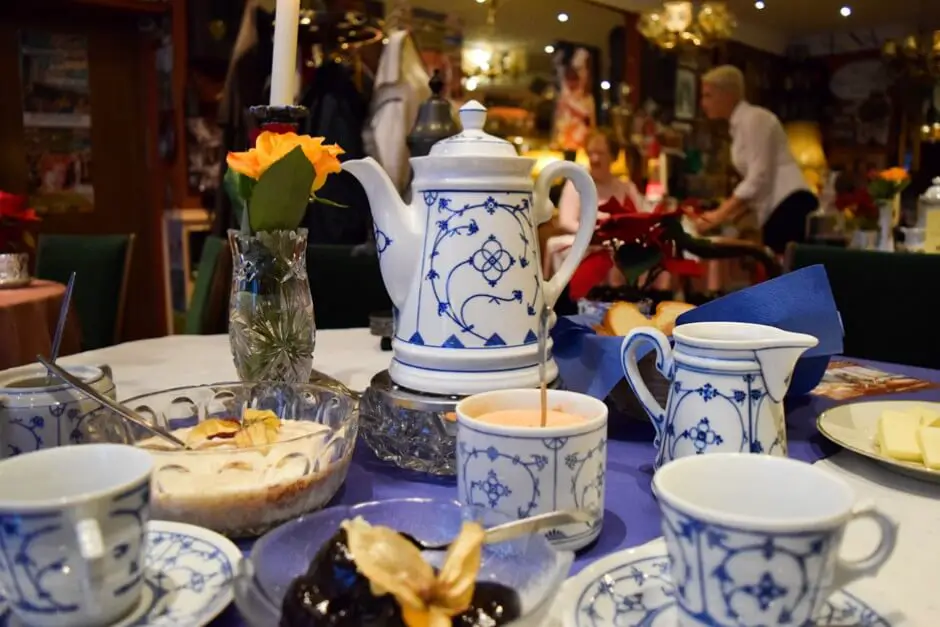 Das Neanderland - Travel in Germany for connoisseurs
Do you like culinary trips? Then you should have a look at that Neanderland look at. Make sure you take half a day for a Bergisch coffee bar. You need the time because there is a lot to eat at this coffee hour. But there is more to do in Neanderland. You can train the calories you have eaten on the Neanderland Steig, and of course you should not miss out on tracking down the Neanderthals. This is best done in the Neanderthal Museum in Mettmann.
Baiersbronn in the Black Forest
The region of Baiersbronn in the Black Forest is a destination for pleasure travelers. Some of Germany's best chefs await you here. Try the Buhlbach trout. But there are more delicacies. What do you think of herbal dishes with herbs from the region? Family recipes that are passed on from generation to generation provide the basis for specialties from the Black Forest. At the end of such a delicious meal, a Black Forest cake should of course not be missing. After so much culinary enjoyment, exercise is the order of the day. The surroundings of Baiersbronn also offer good opportunities for this. More than 500 kilometers Walking stand for Hiking to disposal. They lead through valleys, forests, past lakes and waterfalls, over raised bogs to lookout points that are second to none. If you want to be pampered afterwards, you can do so in one of the region's wellness hotels. There is a lot to discover in the Black Forest and around Baiersbronn.
You need that for a trip to Baiersbronn
With the Black Forest Card * you get free entry to more than 180 attractions in the Black Forest.
Conclusion: Traveling in Germany is also exciting away from the masses
These travel destinations show how diverse travel in Germany is. There's a lot to discover. A lot to do. Germany is incredibly diverse. The destinations mentioned are just a few of many destinations that are worth a trip. Do you want to discover more, then have a look Destinations Germany. There are many more suggestions about what you can discover in Germany.
Source: own research
Text: © Copyright Monika Fuchs, TravelWorldOnline,
Photos: © Copyright Monika Fuchs, TravelWorldOnline and the photographers mentioned in the captions.